Well, this makes for an interesting dinner party conversation starter.
The new owner of this charming historic row house in the Georgetown neighborhood of Washington, D.C., can tell guests that John F. Kennedy met his future first lady Jacqueline Lee Bouvier right there in that very home.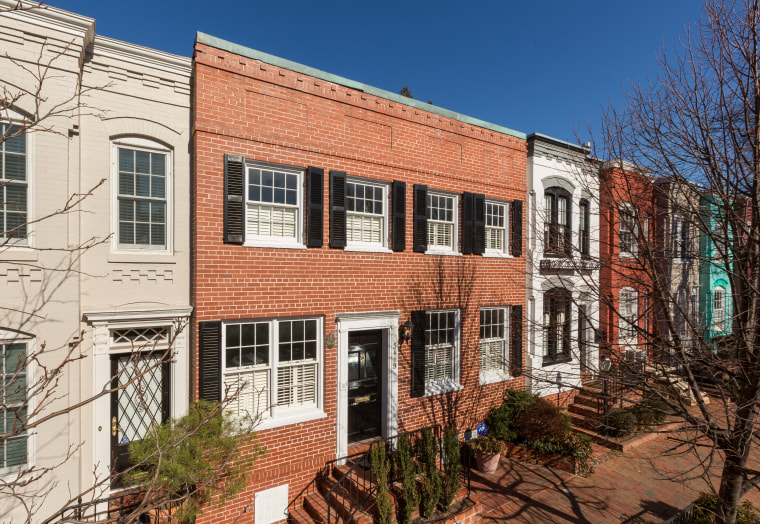 Built in 1895, the property belonged to journalist Charles Bartlett and his wife, Martha, in 1951 — when Jack and Jackie first laid eyes on each other.
The setup was planned by Martha, who served chicken casserole, peas and rice to the eight guests, according to the book "All Too Human: The Love Story of Jack and Jackie Kennedy" by Edward Klein.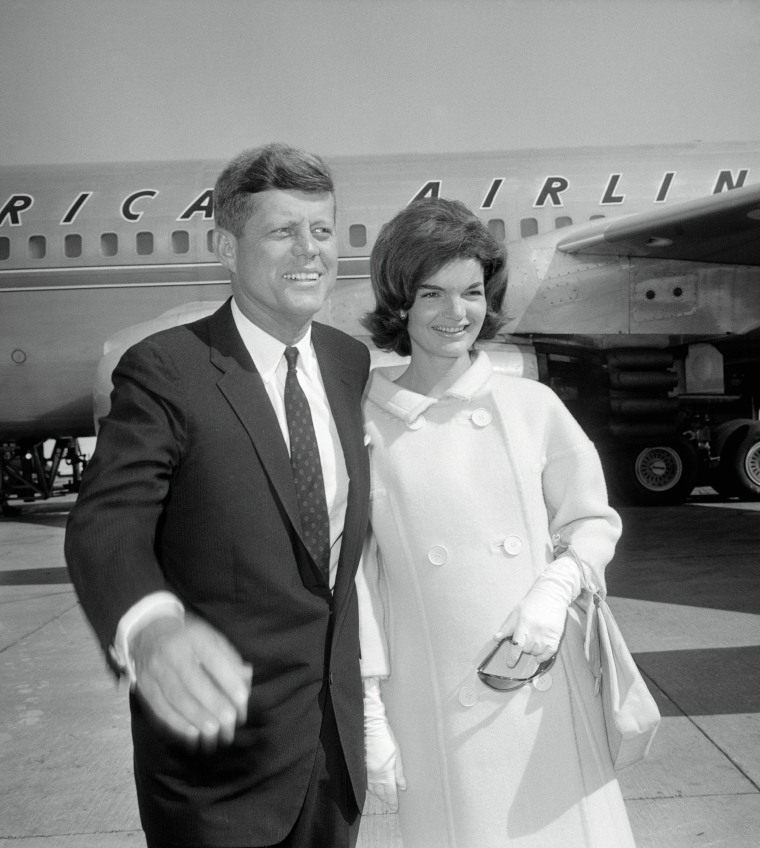 After dinner, the group played The Game, a form of Charades, and a flirtatious Jack competed against Jackie on the opposite team.
When she left the party early, he apparently went out to the car to ask her if he could take her for a drink. But she had to decline with a polite, "Perhaps some other time" — she was on her way to another date.
Later, Jack told a friend that he had never met anyone else like her. "She's different from any girl I know," he said.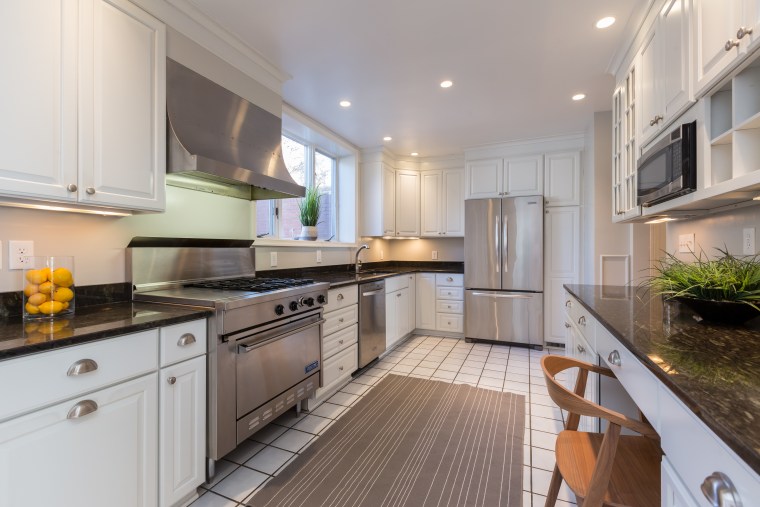 The sweet story is just one of the many features of this home. While keeping the historic charm, the property has been expanded and updated.
In the gleaming white kitchen, stainless steel appliances and recessed lighting give the space a more modern feel.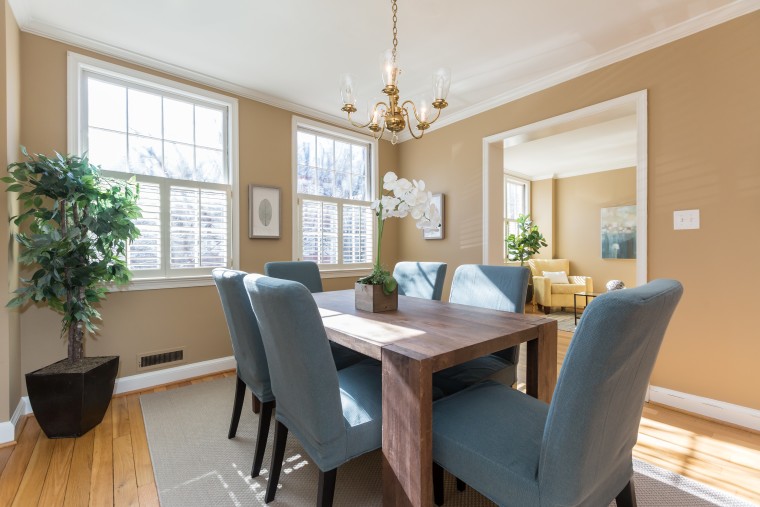 The dining room features two large windows and an elegant chandelier.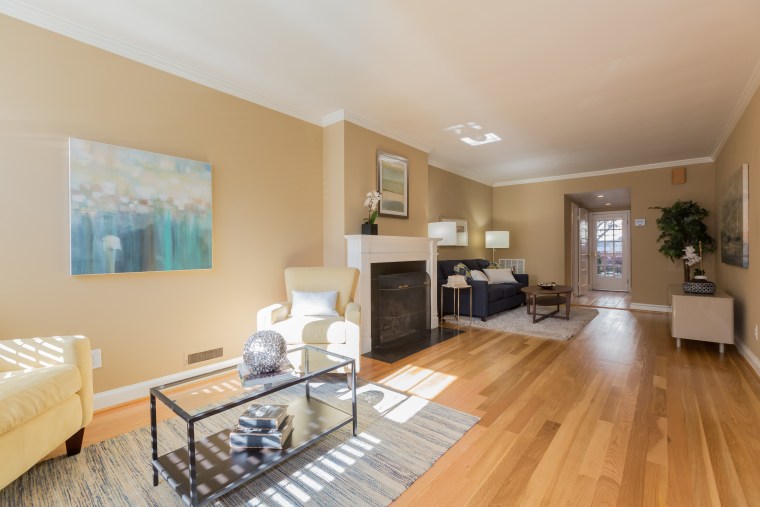 And in the sun-drenched living room, there's a fireplace and plenty of space to play games with friends.
The 1,934 square-foot home has three bedrooms and two full baths, with nearly every room offering custom built-in shelving and cabinetry.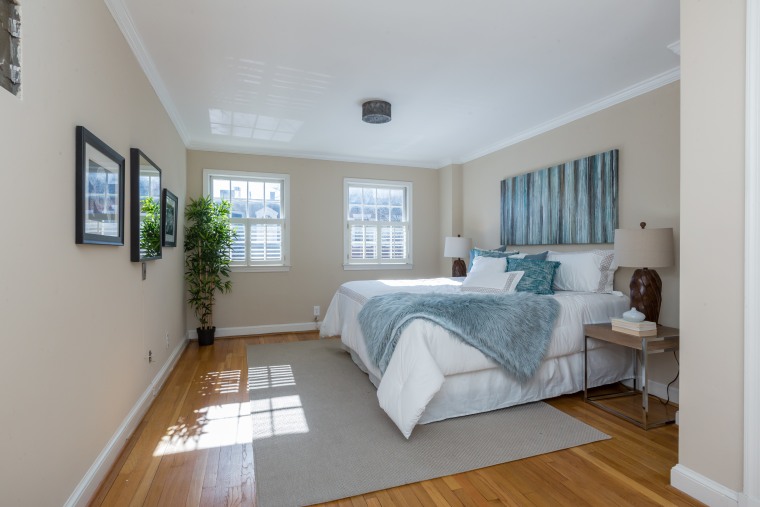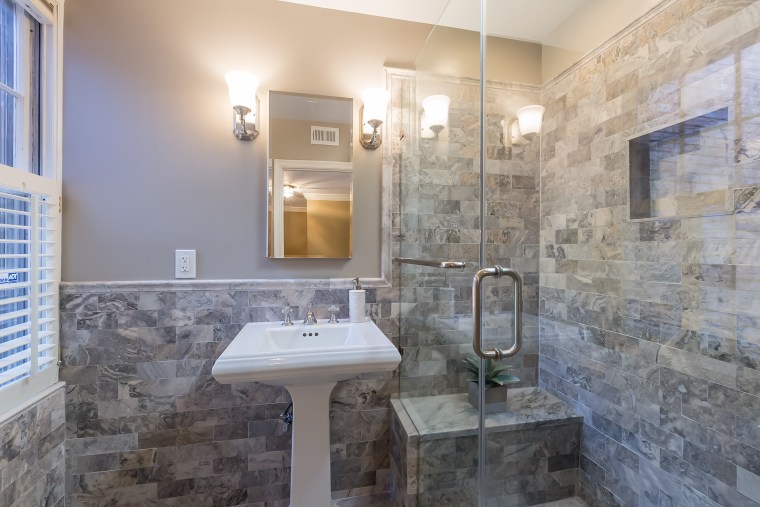 Outside, a cozy all-brick patio and garden area features a wood burning fireplace. There's also a garage and additional parking pad.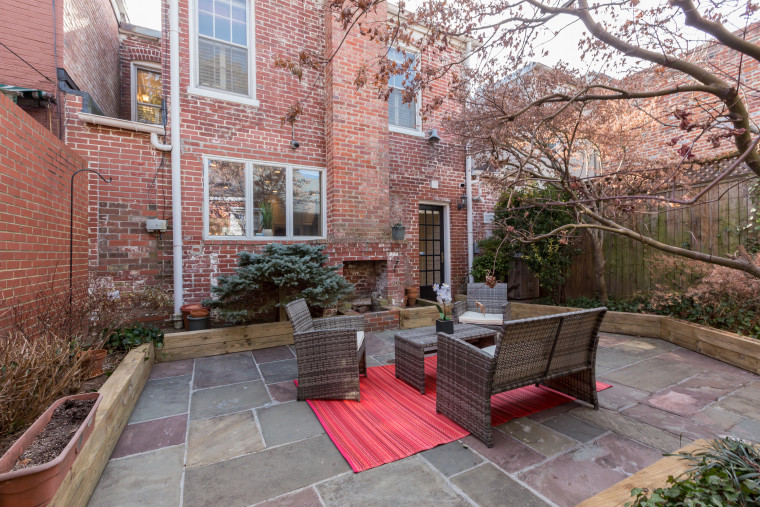 The home was recently put on the market, but went under contract in just three days. See more photos of this historic property here.