It's known as the "House of Tomorrow," but it sure does have an interesting past.
Built in 1960, this chic and futuristic house in Palm Springs, California, was actually the honeymoon spot for Elvis and Priscilla Presley.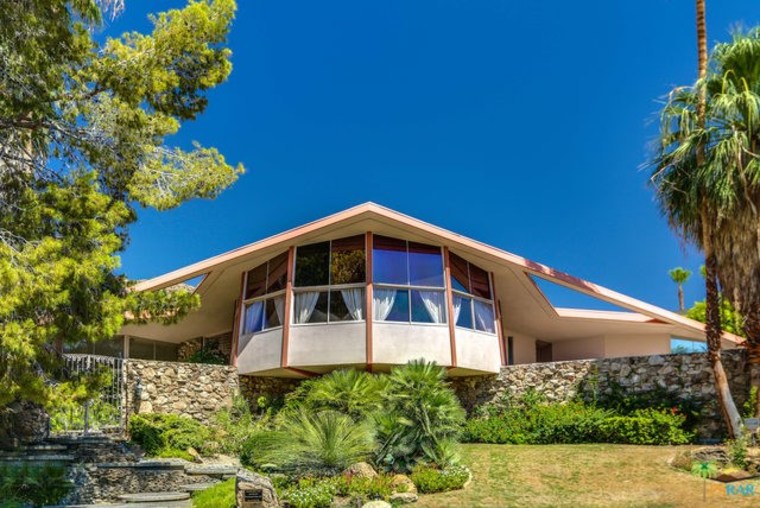 The King of Rock and Roll lived there for a year prior to his nuptials on May 1, 1967. According to real estate agent Scott Histed, the couple had even planned to get married there. But his neighbor at the time, gossip columnist Rona Barrett, found out and had the press waiting out front.
"They snuck out the back through what was then a citrus grove," Histed told TODAY Home. "Frank Sinatra let them use his plane, and they flew to Vegas and were married in the private suite of Milton Prell, owner of the Aladdin Casino."
For the honeymoon, the couple went right back home to enjoy wedded bliss.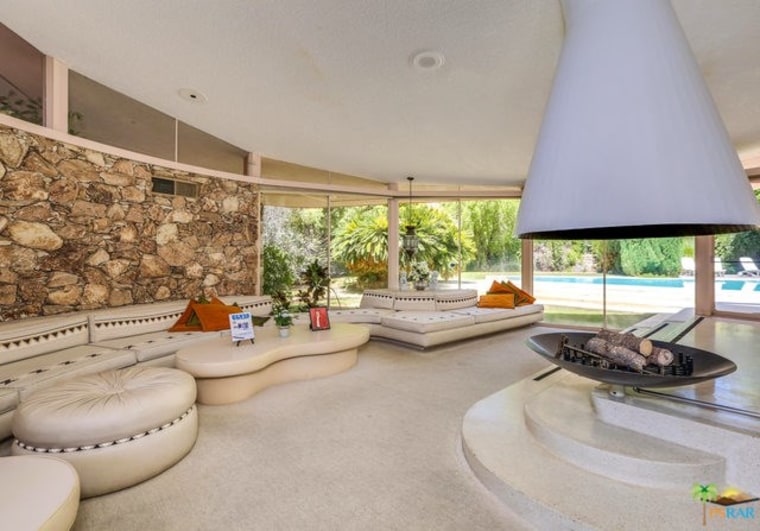 Of course, it's easy to see why one can't help falling in love with the place. Built in 1960 as a personal residence, the home is comprised of four intersecting "pod" wings that make up the architecturally significant design.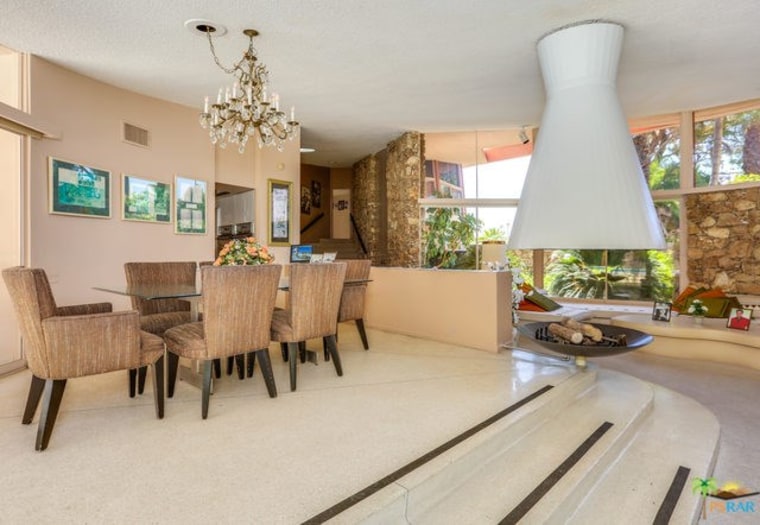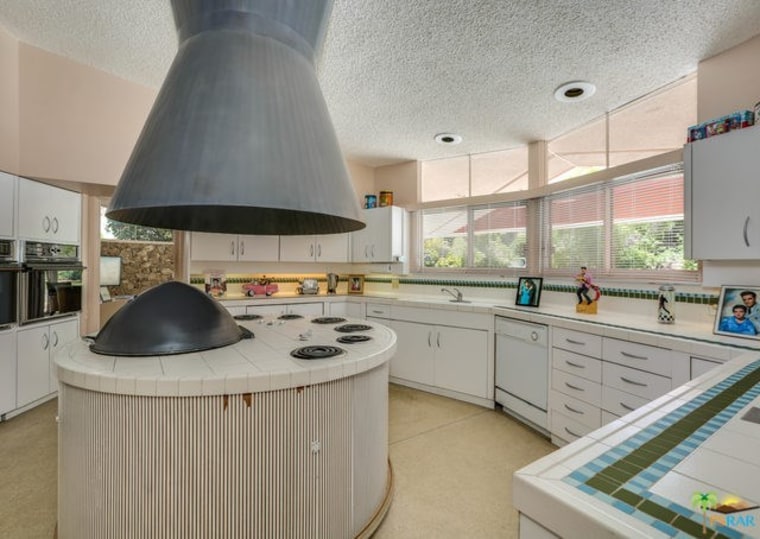 The circular master bedroom, which was very avant-garde for the time, features plenty of windows to make the space feel light.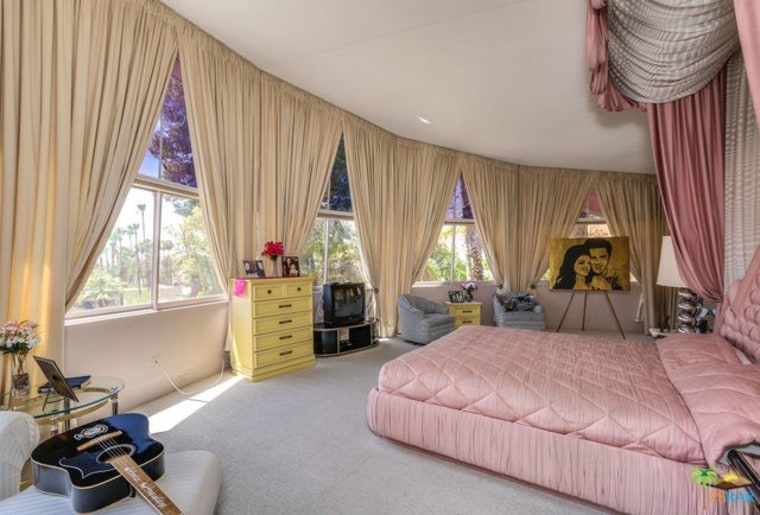 In total, the home has five bedrooms and five bathrooms.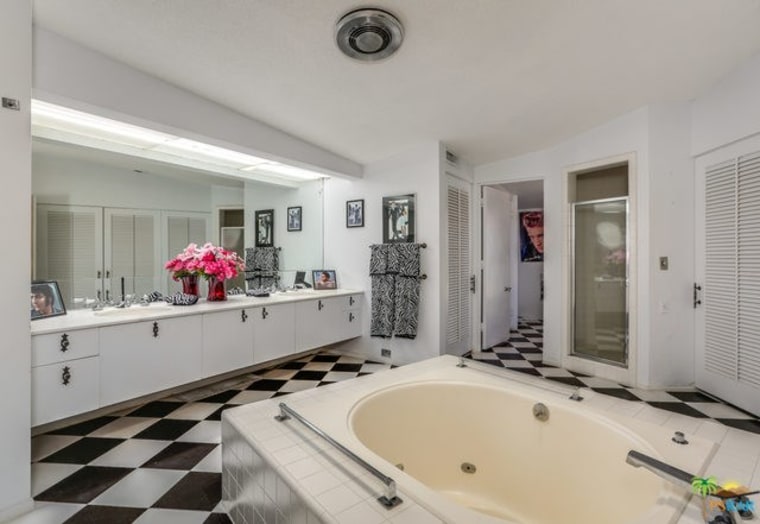 You can actually buy the famous 5,000-square-foot house as it's currently on the market for $2.695 million. See more pictures at the listing at Bennion Deville Homes.