Want to live like you're at a private beach resort? You can if you buy this insanely gorgeous Miami Beach property that belongs to Dwyane Wade and Gabrielle Union.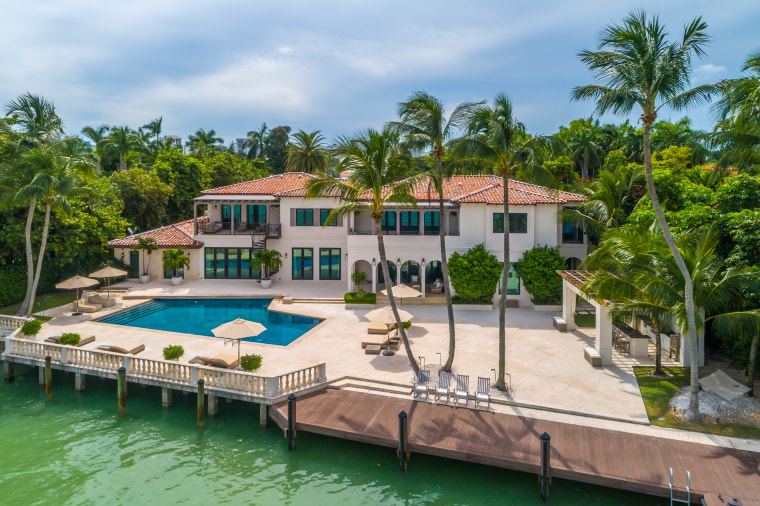 The recently retired NBA star and his actress wife recently dropped the price of the 14,000-square-foot home from $32.5 million to $29 million. And, yes, even with the reduction, it's still a hefty price tag, but this mansion seems worth every penny.
Wade, who spent the majority of his basketball career playing for the Miami Heat, has owned this place since 2010. So it's no surprise that the property has its own basketball court.
It's likely the outdoor amenities made this house so enticing to the Hollywood power couple. It's like living at your own private resort or being on vacation 24/7.
There's a gorgeous pool overlooking Biscayne Bay, an outdoor kitchen and bar area, and plenty of places to sit and soak up that bright Florida sunshine.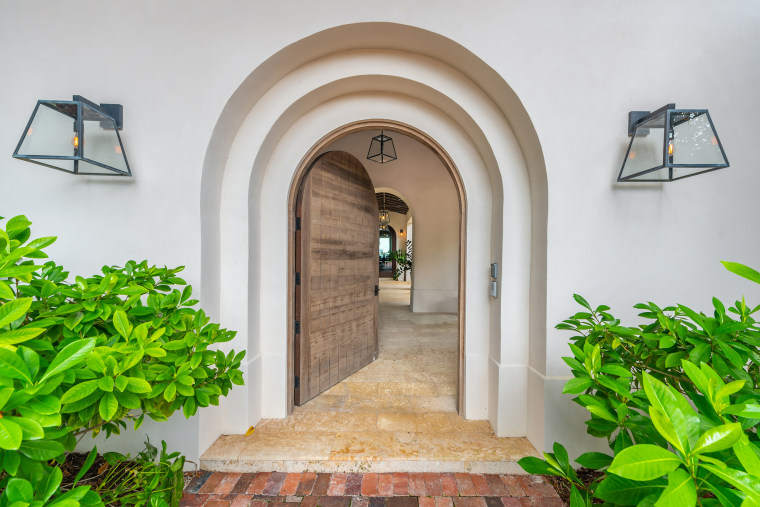 Inside the main house, you'll find rich accents and classic details. The chef's kitchen features dark wood cabinets, while the dining room has massive windows looking out to the picturesque view. Plus, there are plenty of formal and informal living areas to entertain friends and family.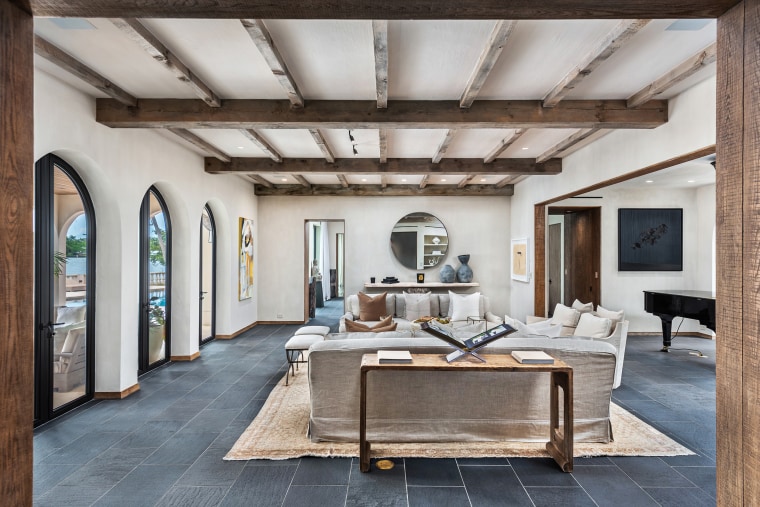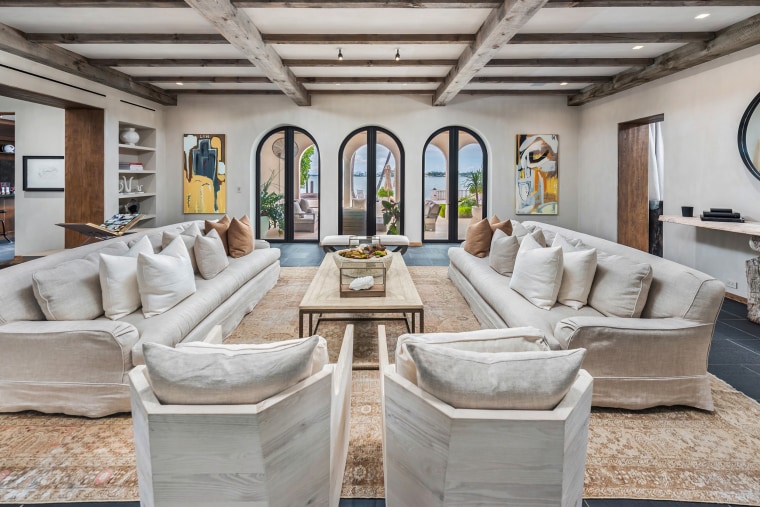 There's also a casual indoor bar that could be a fun place to watch the game — or, you know, a cheerleading competition. And there's a professional home theater for movie nights with the family.
The home has a total of six bedrooms, including a master suite that has its own terrace and sitting area, plus a spa-like bathroom and a closet that looks like it could be the size of a small store.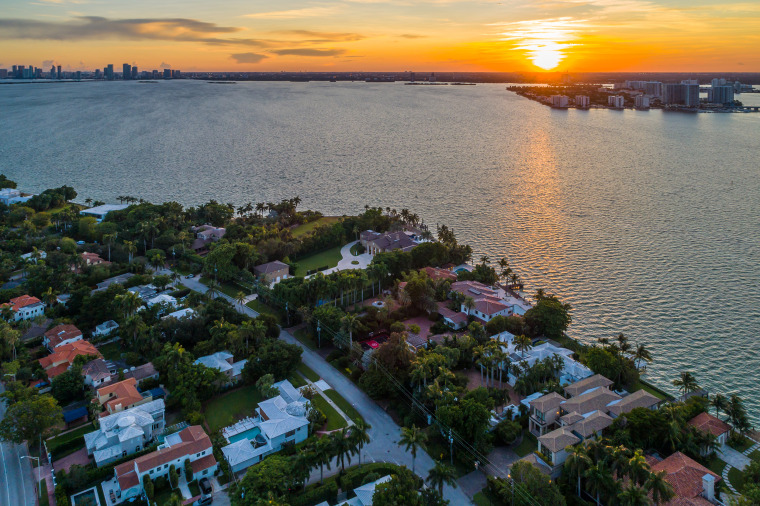 Another amazing feature? The home also boasts sunset views from every room, according to the listing.
Brett Harris of Douglas Elliman, the listing agent for the property, declined to comment.
See more pictures at Douglas Elliman.
This story was originally published September 20, 2019.