Dream of living the lavish life of a political power broker?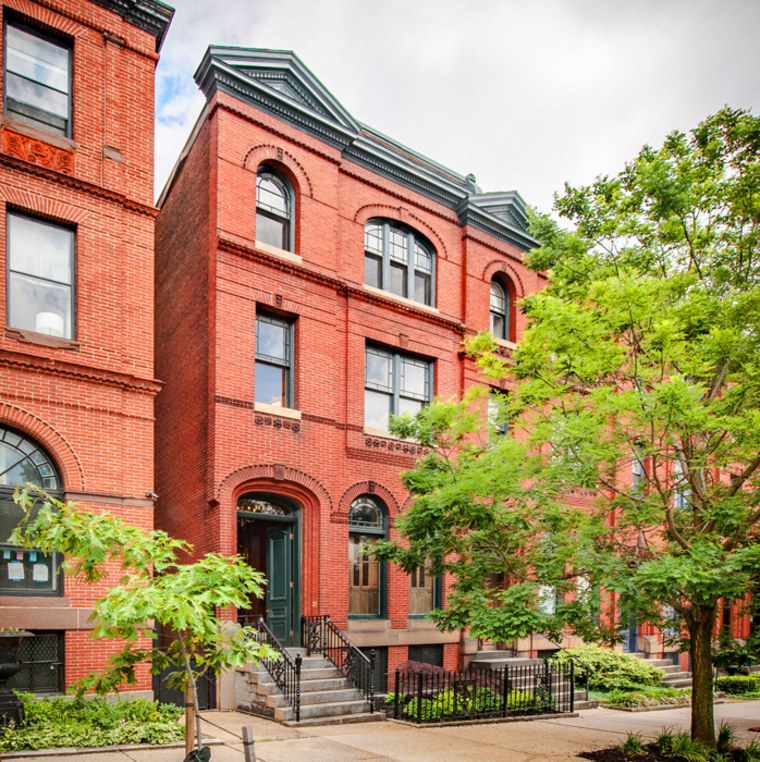 That dream is now within arm's reach: The Baltimore, Maryland house, best known as Frank and Claire Underwood's home in the hit Netflix series "House of Cards," is scheduled for public auction.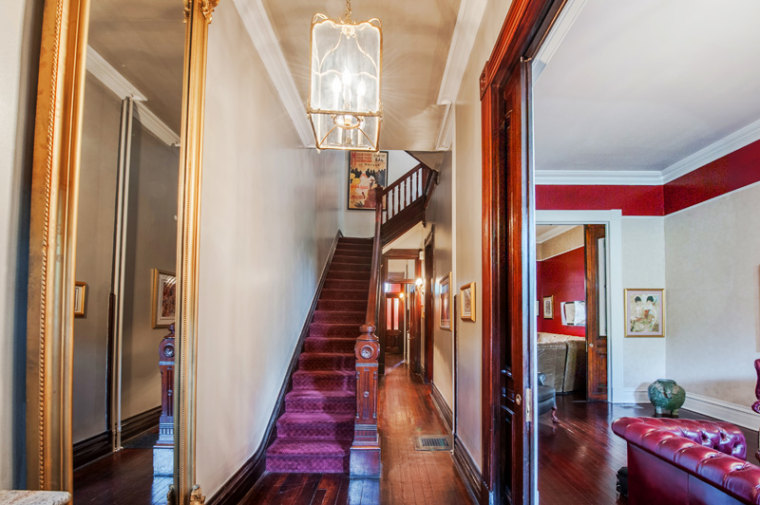 The brick Victorian is fully restored and features 12-foot ceilings, five fireplaces and a dining room with a butler's pantry, according to the listing.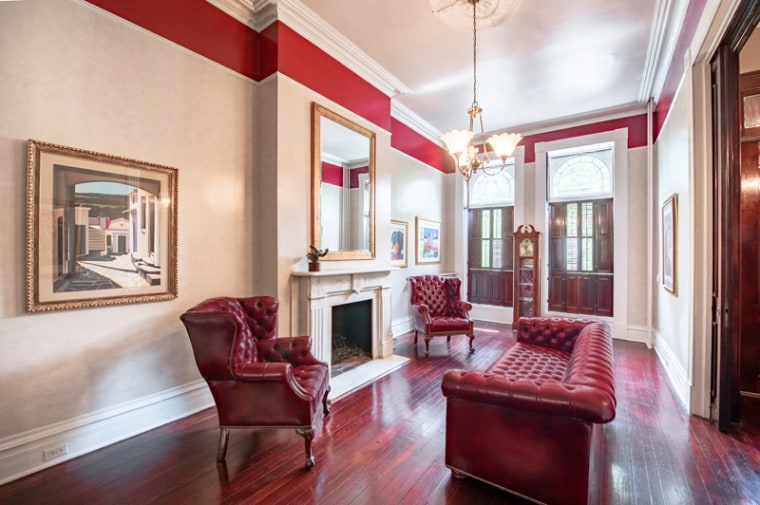 There's also a rear patio with a grill and a detached two-car garage — perfect for drivers of visiting heads of state who need a spot to idle during important state dinners.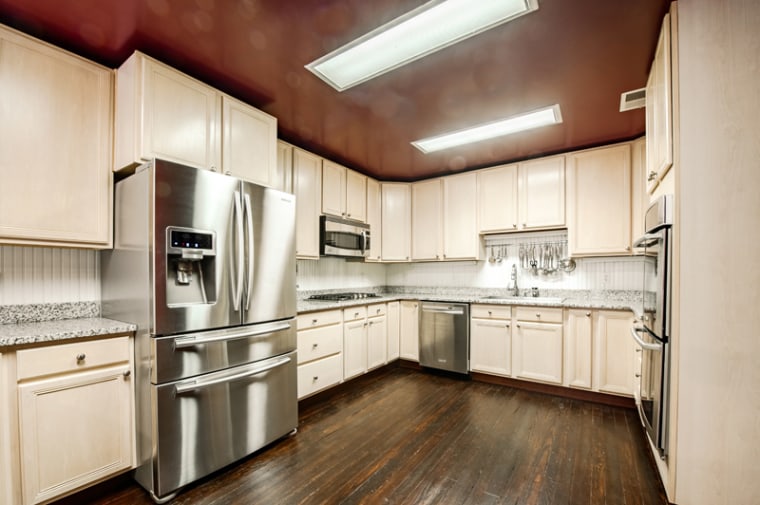 The home's exterior was featured prominently throughout "House of Cards" as the Underwood residence during the first four seasons of the show.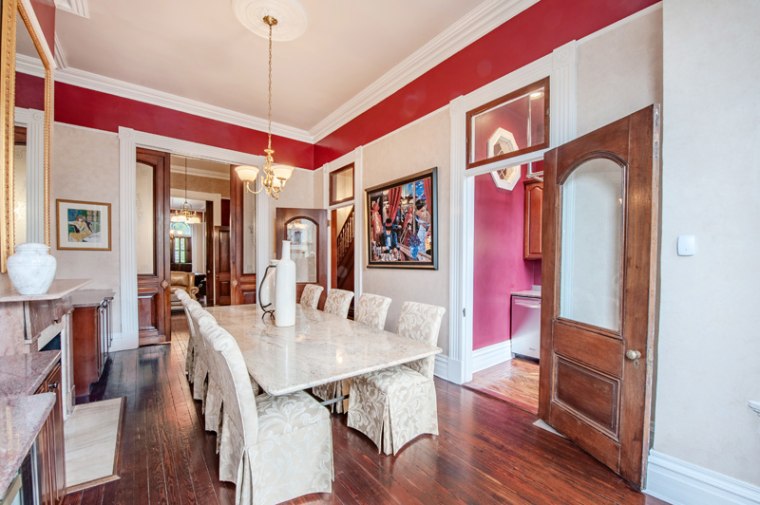 Avid fans of the show know, the Underwoods have since found a new clubhouse for their conspiring: 1600 Pennsylvania Ave.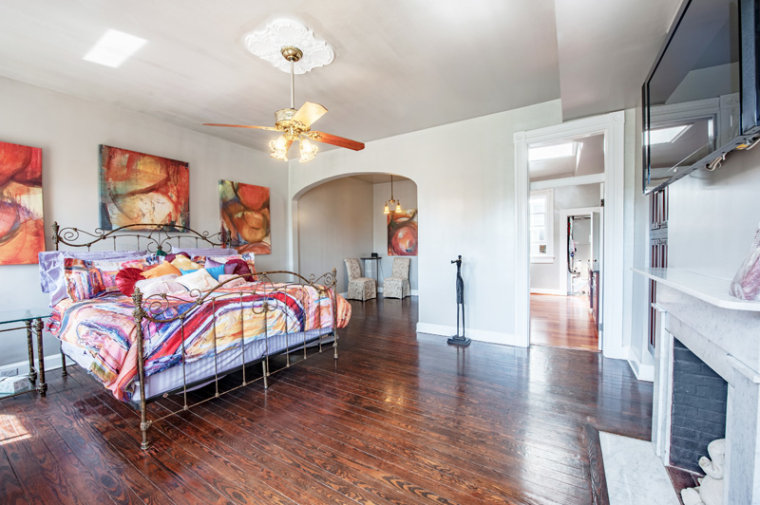 The four-bedroom, three-bathroom house is scheduled for auction next month, with starting bids at $500,000 (around 20 percent more than the $400,000 annual salary of the real-life President of the United States).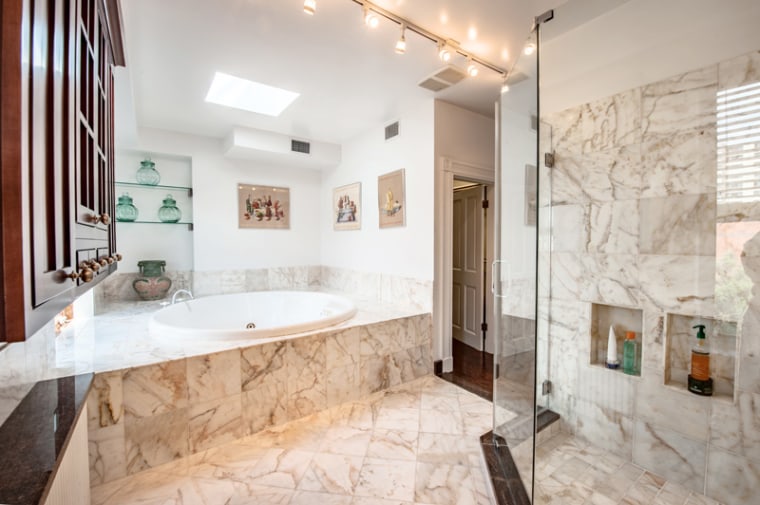 It comes with a security system with cameras and a DVR — you know, in case you enlist someone to throw a brick through your window.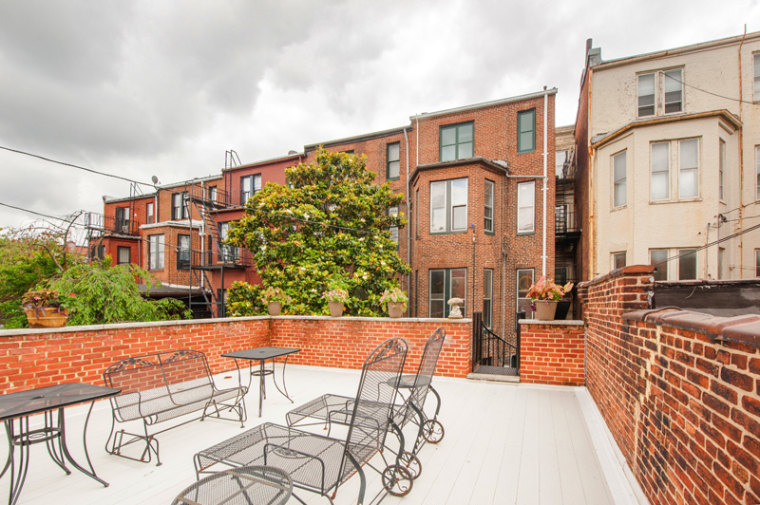 Jared Block of Alex Cooper is the auction agent on the listing.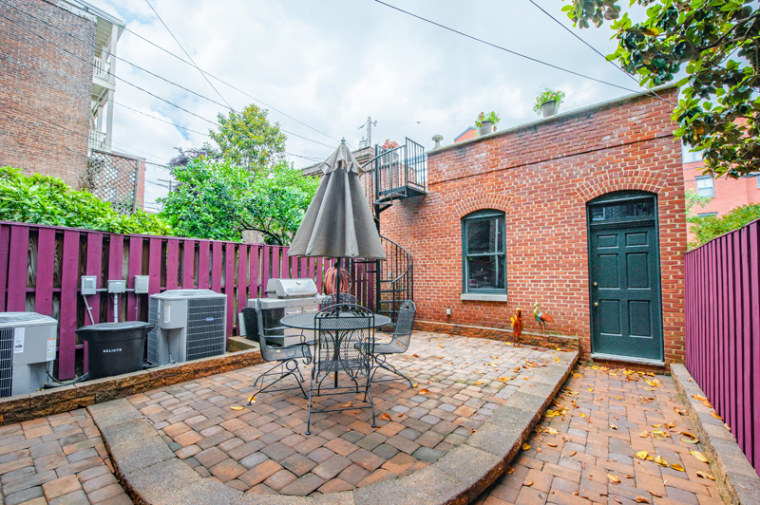 Photos courtesy Jared Block.