Looking for adventure close to home? Here's a place where you can race go-karts, play paintball among the hay bales and relax in the sand beside a Caribbean-blue, pond-like pool — all without leaving your property.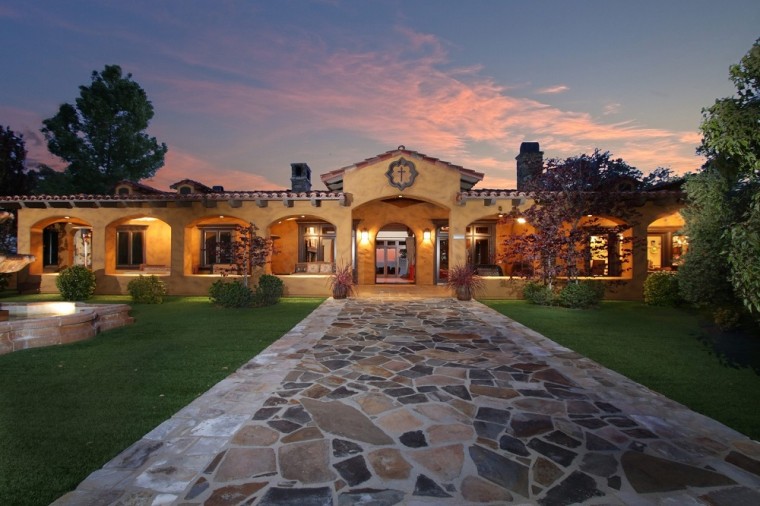 "It's set up as a family-fun compound," said Bill McDavid of Hall and Hall, who's co-listing the acreage in southern California with Eric Iantorno of Pacific Sotheby's International Realty.
The 720-acre estate, called Los Robles Ranch, also boasts a skeet shooting range, two fishing ponds and a greenhouse.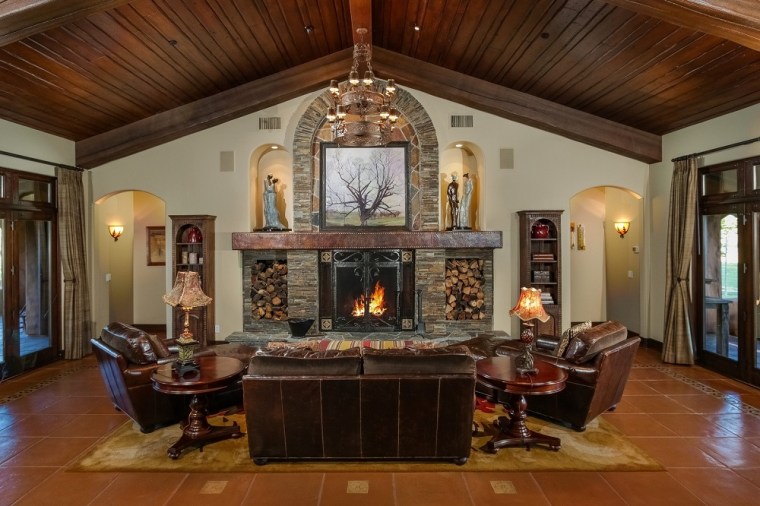 Listed for $17.5 million, the playful property encompasses a main house (four bedrooms, three baths), two guest homes and two caretaker homes for a total of some 10,000 square feet of living space.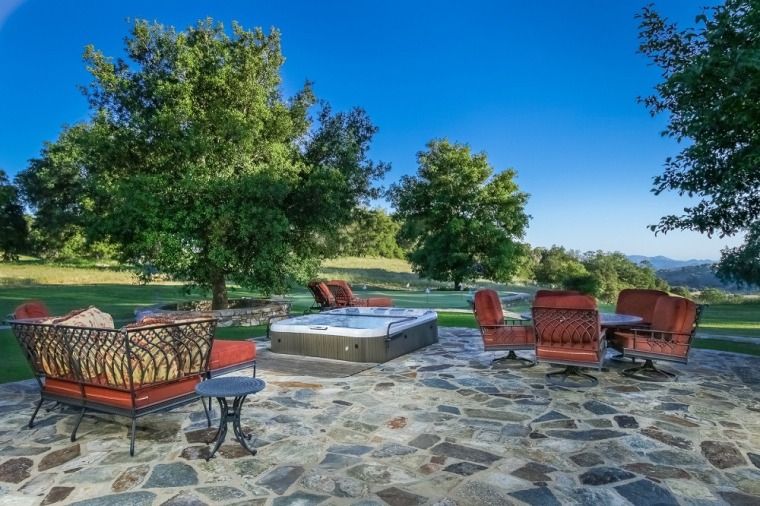 That's just for the people. The horses live in a 6,800-square-foot barn with 19 stalls, an office, bathroom, wash bay, tack room and outdoor riding arena. There's also a 2,100-square-foot "mare motel," which has an additional six stalls, and a 1,800-square-foot equipment barn.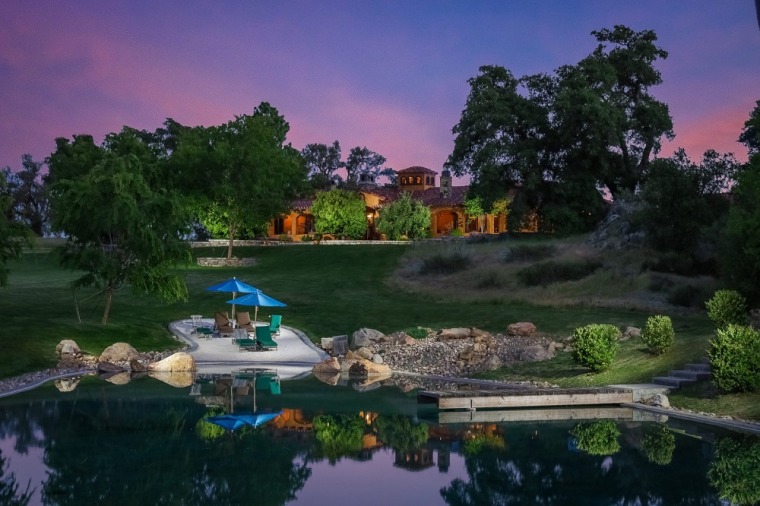 The atmosphere for this recreational extravaganza is pure California: a warm climate and a landscape of rolling hills studded with oak trees.
"When the Santa Ana winds start blowing, it clears out the marine layer, and you can see the ocean from the higher points on the property," McDavid said.
Related: