Demi Moore is finally ready to let go of the penthouse on Central Park West that she and ex-husband Bruce Willis bought in 1990, the year "Ghost" came out.
"I'm spending the majority of my time in my other homes, and this apartment is too magnificent not to be lived in full time," Moore told The New York Times.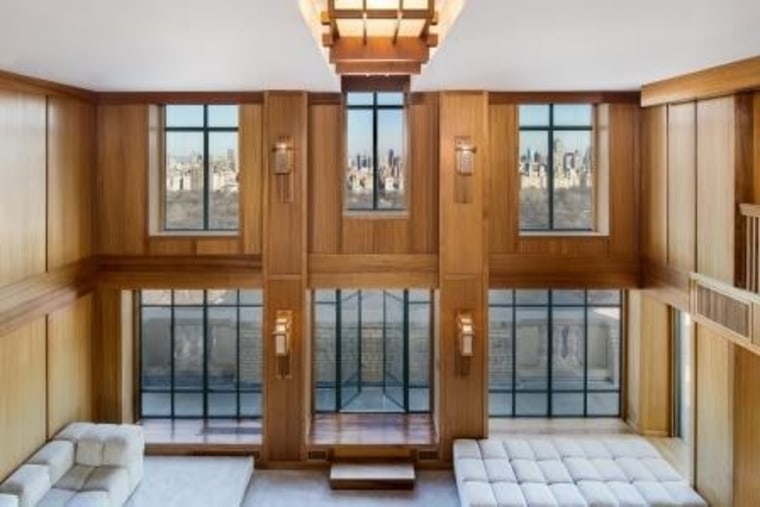 She's asking $75 million for the 7,000-square-foot triplex, plus a two-bedroom apartment on the lobby level. The monthly maintenance fees for both apartments equal $21,186.
The ultra-luxury five bedroom, seven-bath home sits atop one of the towers of the famous San Remo building where Steven Spielberg, Diane Keaton and Dustin Hoffman have lived.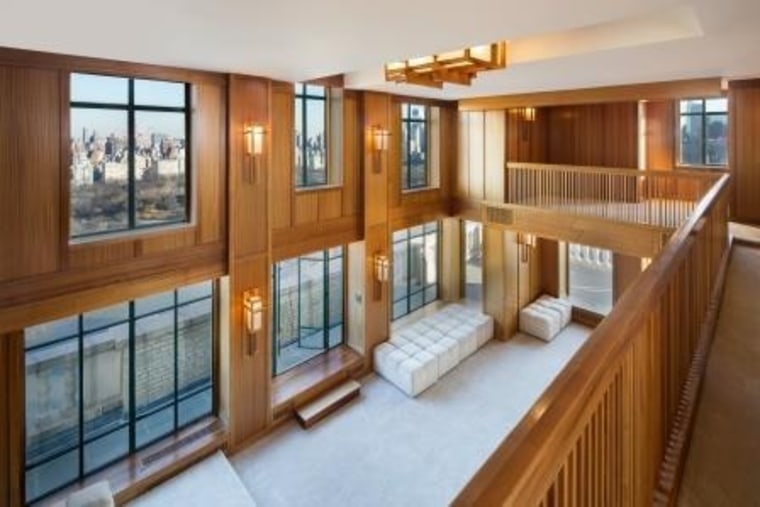 A private elevator vestibule leads to a double-height foyer, beyond which is a 36-by-22-foot living room, a dining room, kitchen, breakfast room and library. On the second level are five bedrooms plus a staff room, and the third level features an entertainment room, kitchen and guest loft.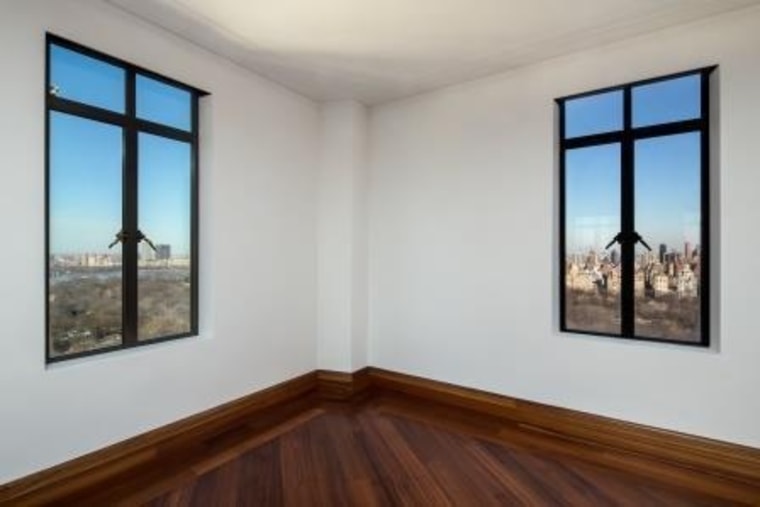 The entertainment room leads to 1,500 square feet of terraces with sweeping views of the city and Central Park.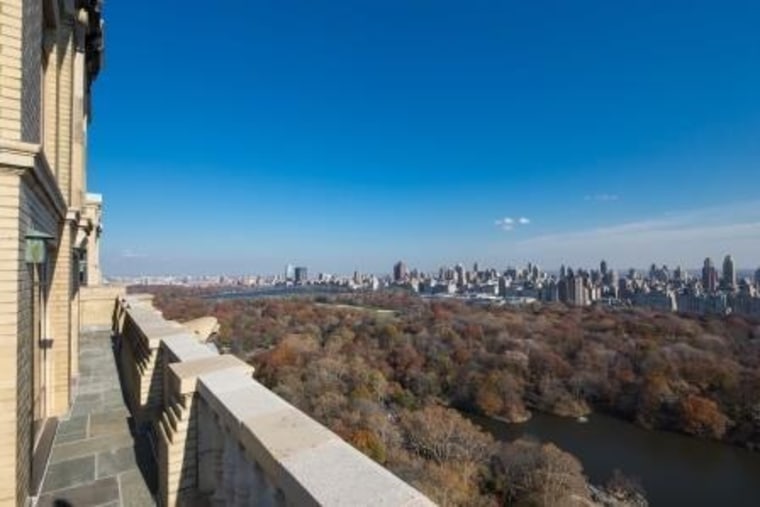 Moore and Willis renovated the home with a Southwestern Mission motif, the Times reported, including cherry wood and "bold" new windows.
The listing agent is Adam D. Modlin of The Modlin Group.
And while you're still in a "Ghost" frame of mind, check out the listing for the apartment where Moore and Patrick Swayze made pottery hot.
Related: