The Hoff is leaving California for chillier climates.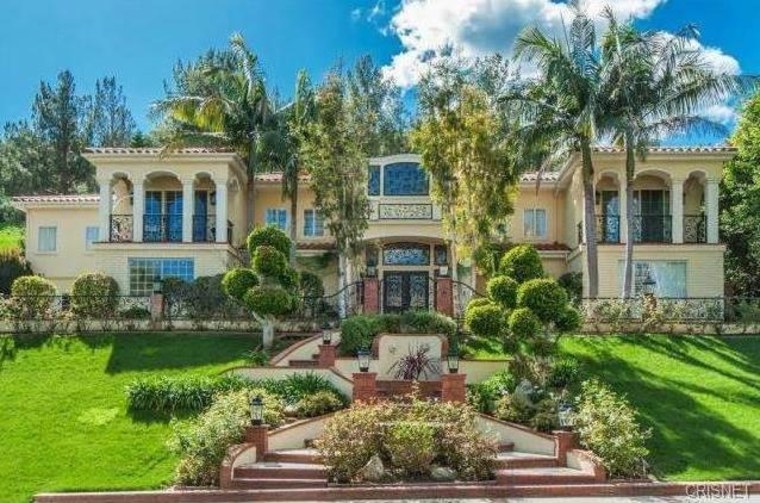 After decades in the California sun, David Hasselhoff has left for Finland to host a talk show that debuts in April.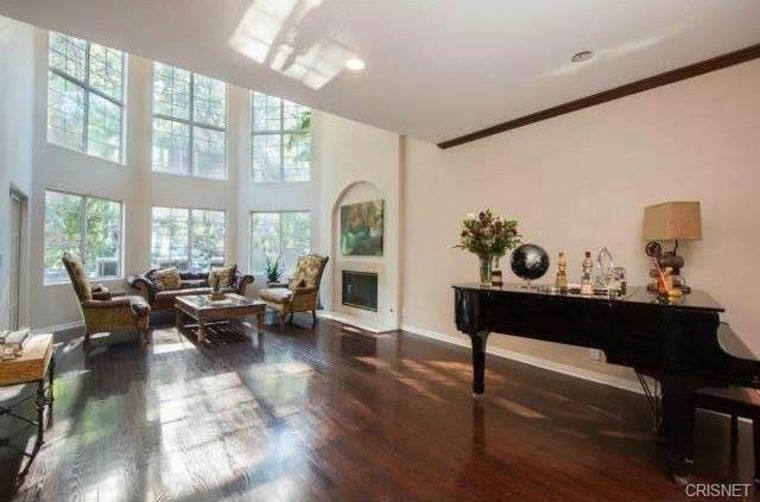 Maybe it's not so bad: Publicity shots show him smiling while barechested in the freezing weather, and he's pulling up stakes on the West Coast. The "Knight Rider" and "Baywatch" actor has listed the Calabasas, California mansion he bought in 2013.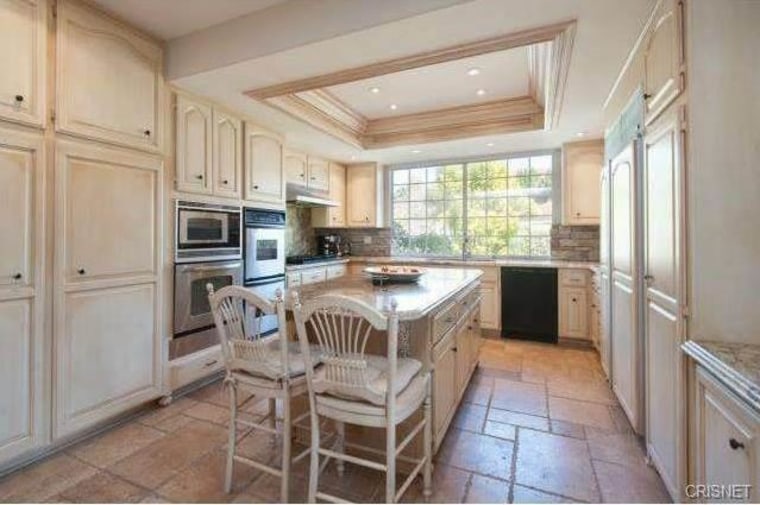 He's asking $2.299 million for the estate that sits on 1.5 acres and boasts a lagoon-style pool, spa, rock waterfalls and an outdoor kitchen.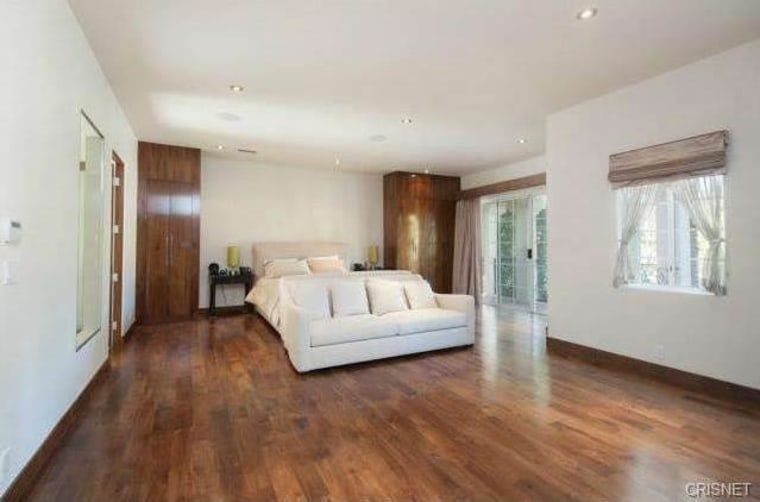 The home's five bedrooms and six baths include a master suite with a fireplace, balcony, large walk-in closet and what the listing describes as a "sexy" bathroom.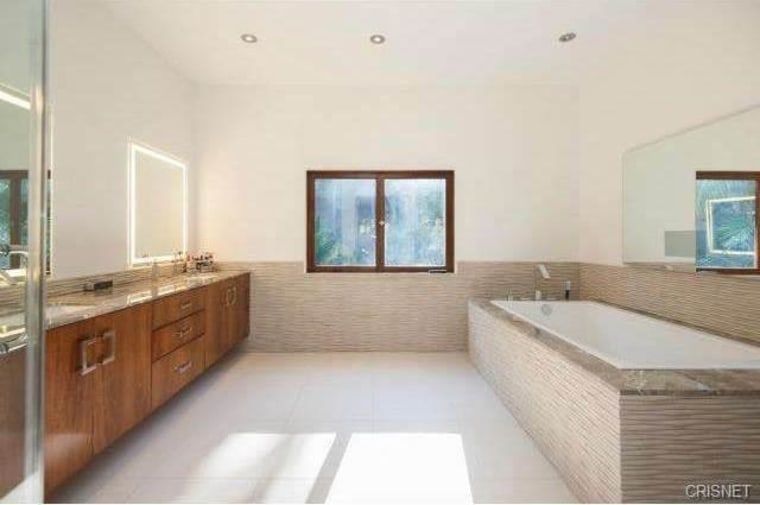 The listing agent is Barbara Alpert of Coldwell Banker.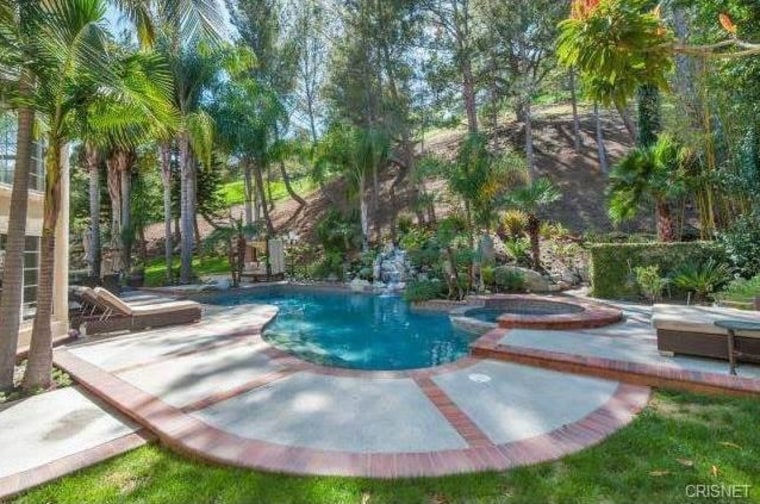 Related:
This article was originally published Mar. 9, 2015 at 11:49 a.m. ET.