If you haven't yet been to the bakery at the Magnolia Market Silos to experience some of Chip and Joanna Gaines' favorite comfort foods, we can give you the inside scoop on what's good.
The couple, who star in HGTV's design show "Fixer Upper," opened the bakery this past June at their popular shops in Waco, Texas. TODAY recently visited the hotspot and chatted with Joanna, who shared details about this passion project.
Tell us, why did you decide to open the bakery?
I've dreamed about having a bakery since I opened the Little Shop on Bosque Boulevard in 2003. After our move to the Silos (our market and shops), the little building on the front of the property was the perfect spot to finally open one.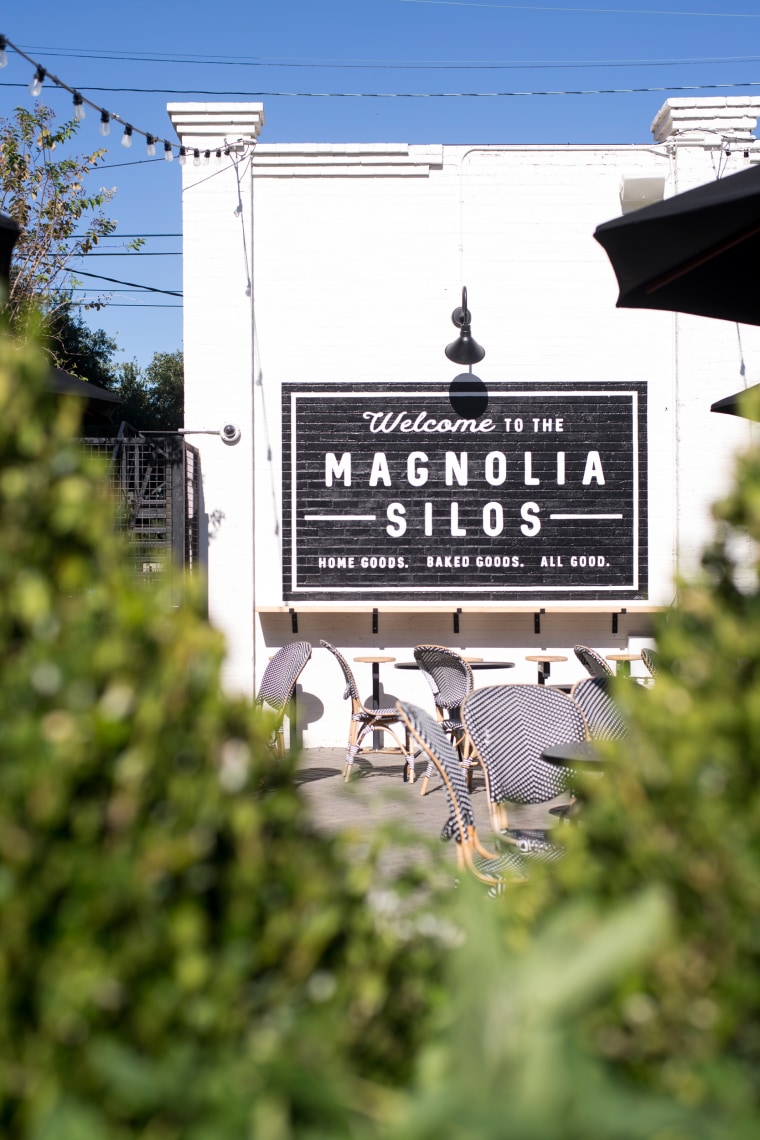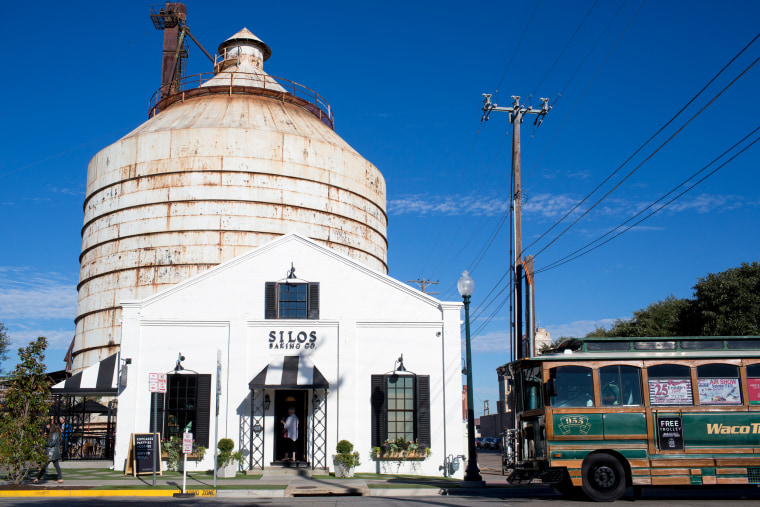 Describe the feeling you have when you walk inside your bakery. What emotion comes to mind?
Surreal. It feels like it was meant to be.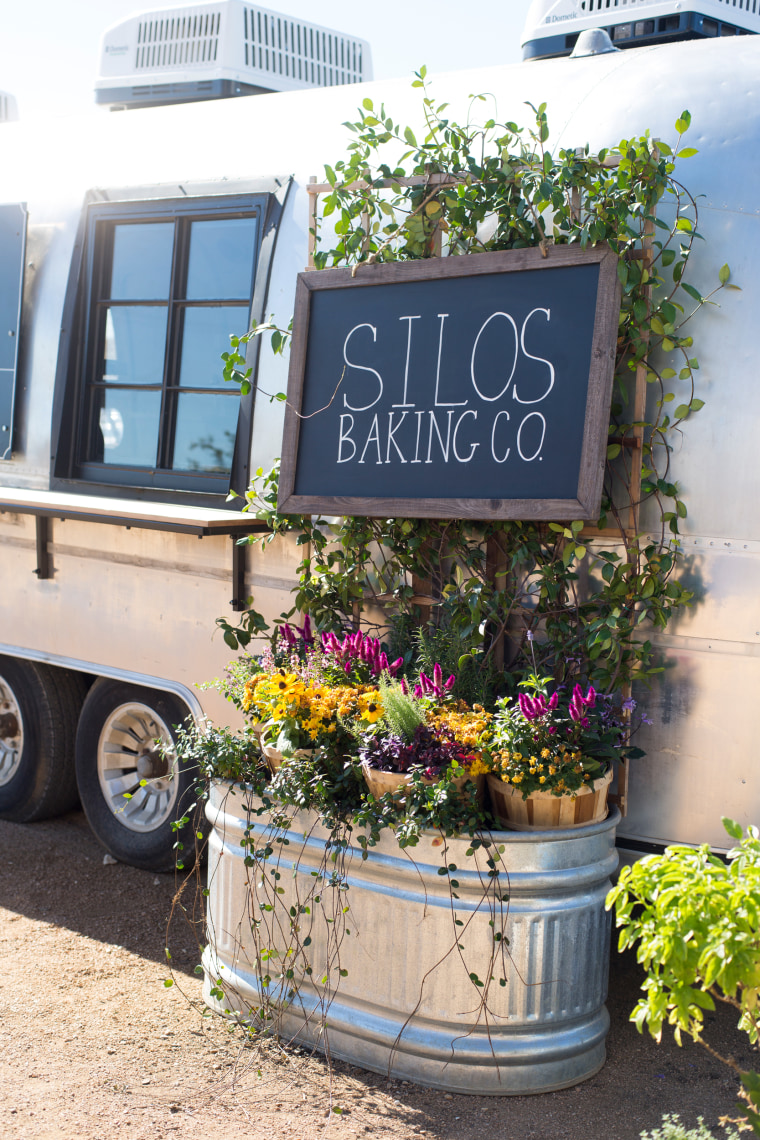 RELATED: Chip and Joanna Gaines reveal their sweet marriage secret in 'The Magnolia Story'
What was your design inspiration for the bakery?
I really wanted it to have a timeless, European feel. I really love the classic European look. I've designed a lot of kitchens inspired by bakeries I've seen when I travel, so to see it come to life in my own bakery was a dream come true.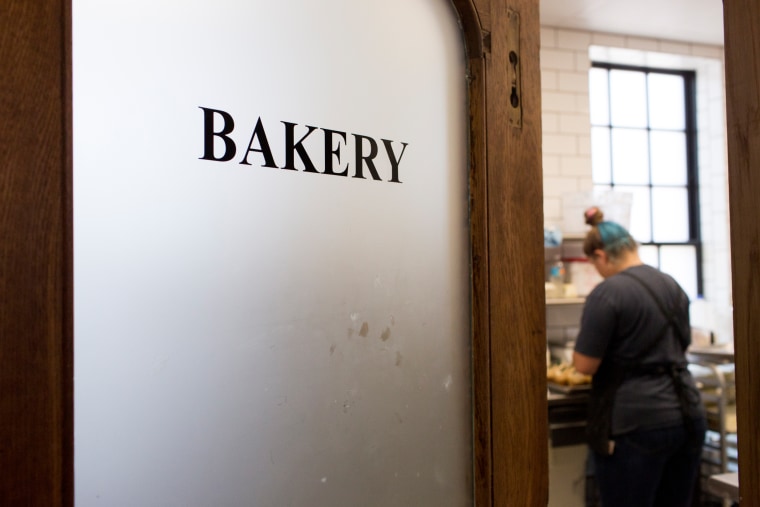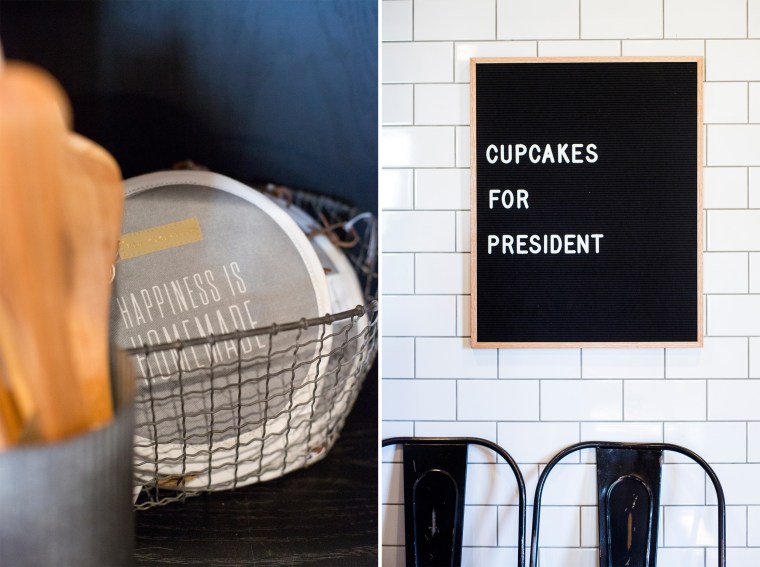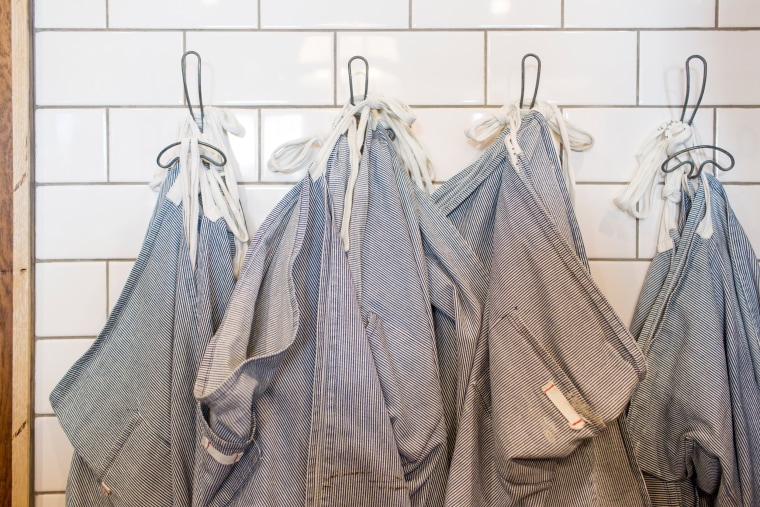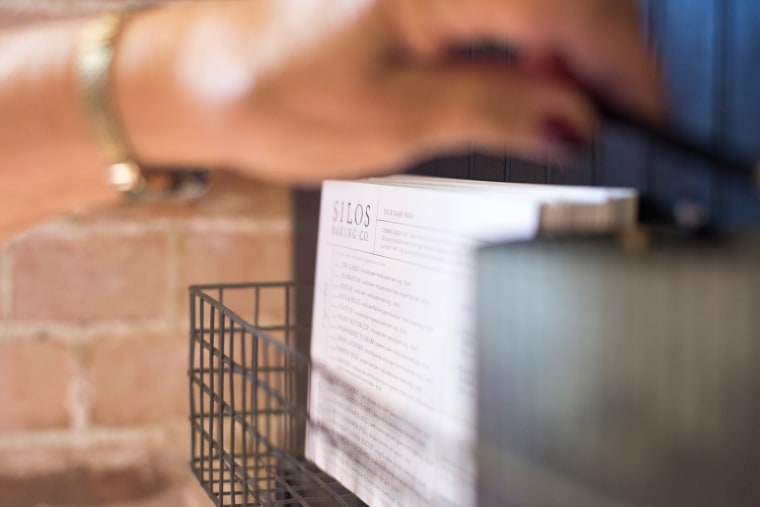 RELATED: Chip and Joanna Gaines' morning routine includes our dream breakfast
Can you tell us about some of your favorite treats at the bakery?
Chip loves the "Nuts & Bolts" (cupcake)! My favorite is the Cup o' Jo. The chocolate cupcake with the chocolate espresso icing is rich, but there's no such thing as too much chocolate for me. We also have pastries, like the "Prize Pig" in the bakery — which is a cheddar, bacon and chives biscuit. You really can't go wrong in there. It might be easier to choose if you just close your eye and point to the menu.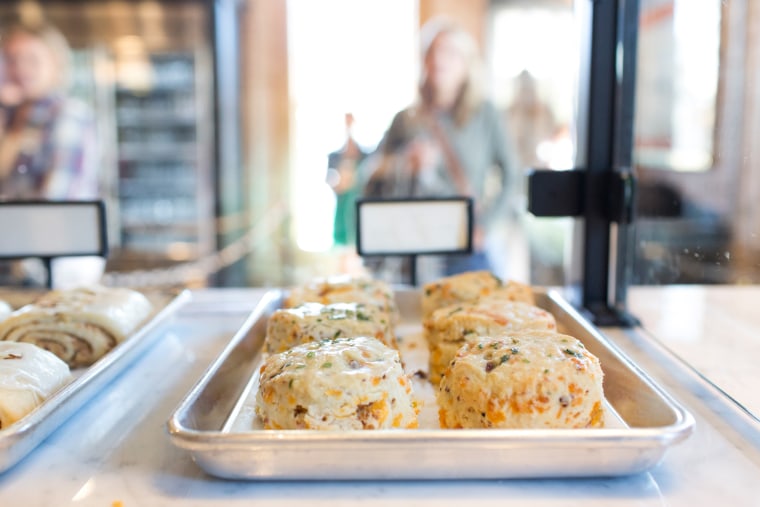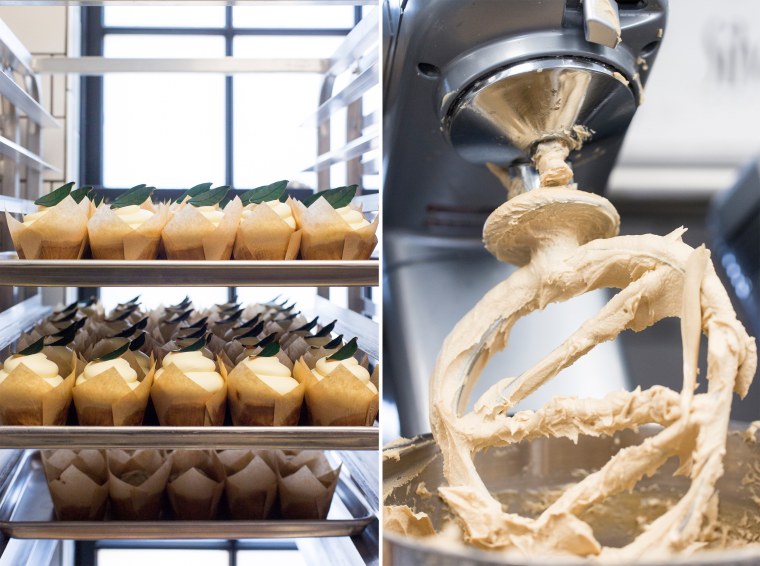 Do you ever hang out at the bakery? Or pop in to make a surprise appearance?
I wish I could go every single day! I'd need to invest in a few more pairs of stretchy pants if that were the case. But yes, we go to the bakery and love to pop in every now and then.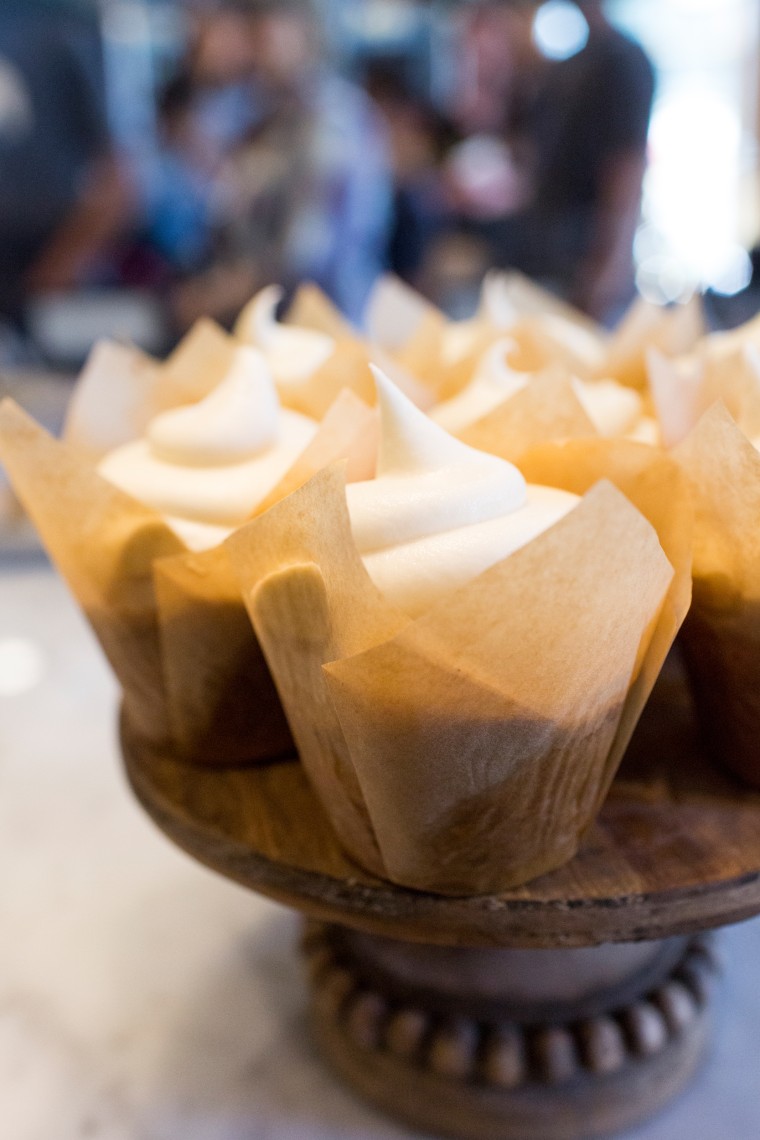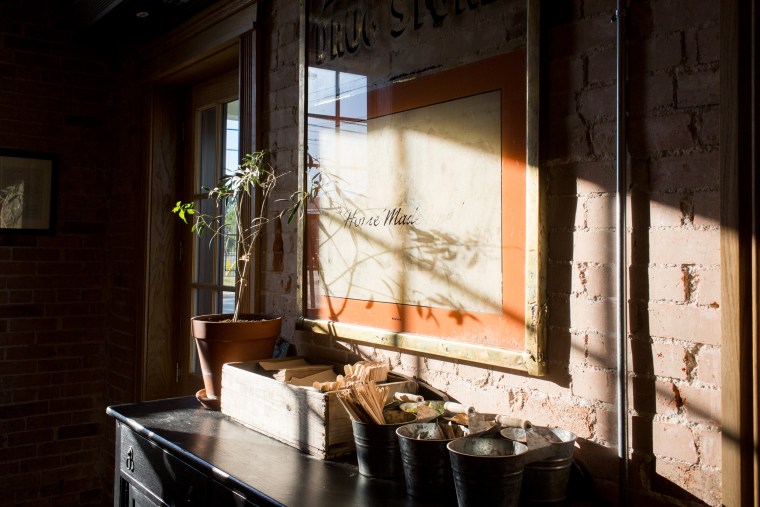 Thanks for having us, Joanna!