If the person who bought Charlie Sheen's mansion in Beverly Hills gets what he's asking for it less than four months later, it'll be a huge winning. Like $2.6 million.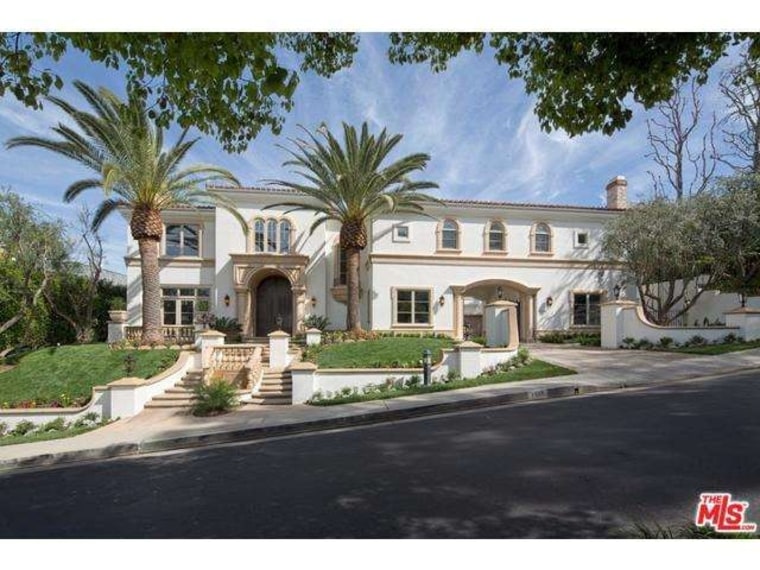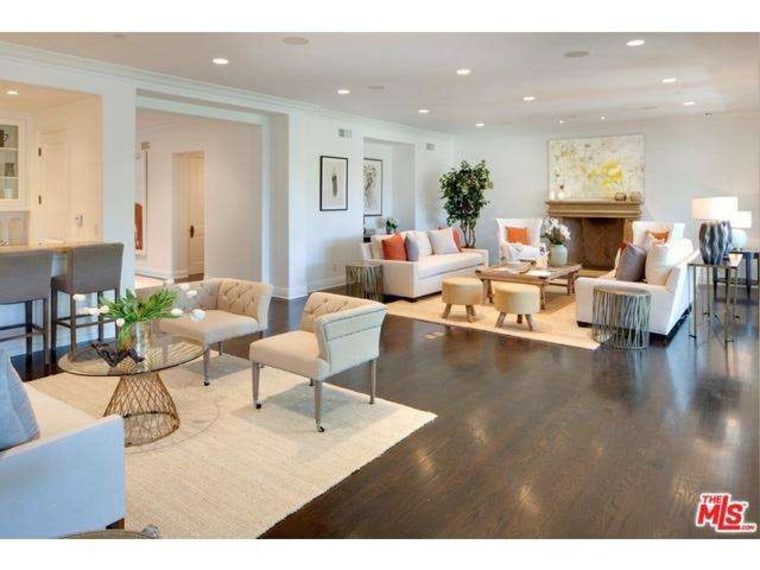 The Mediterranean-style mansion is where Sheen's ex Denise Richards and their children lived until about a year ago while her own mansion was being renovated, Variety reported.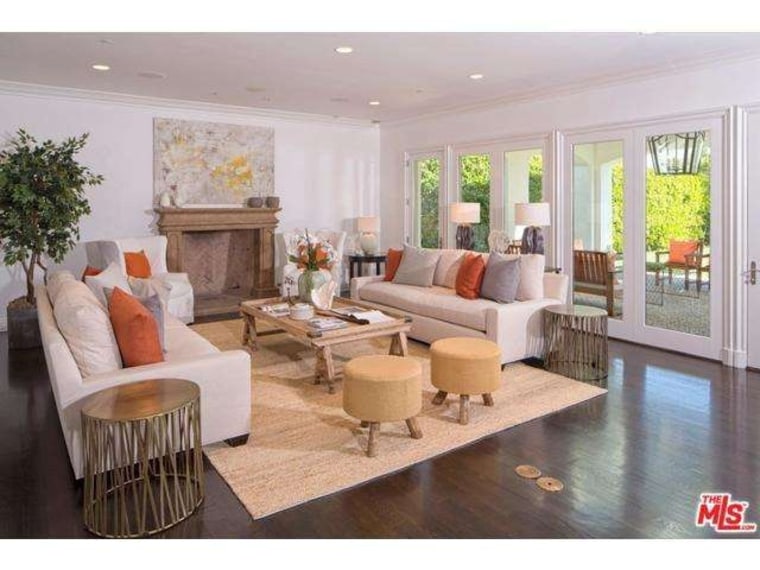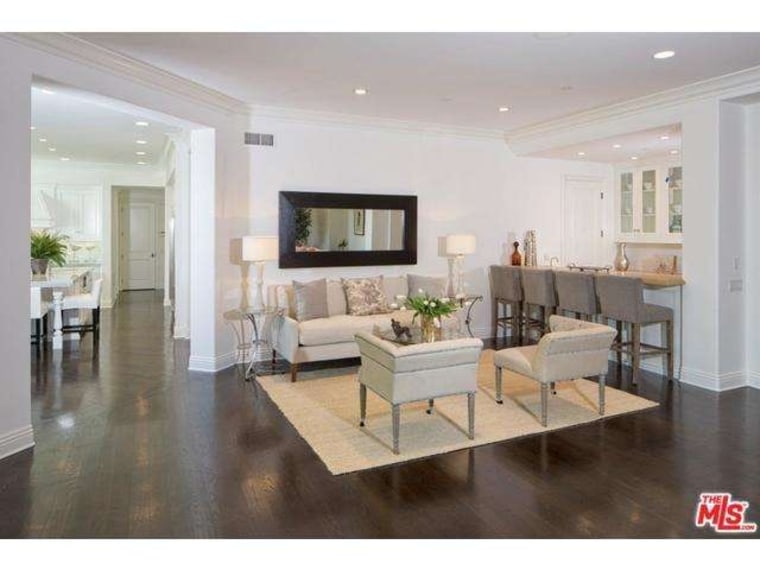 It's on the market for $9.2 million. Sheen sold it in an off-market deal in December for $6.6 million, which is $400,000 less than he paid in 2011, when he bought it from "Black Swan" producer Mike Medavoy.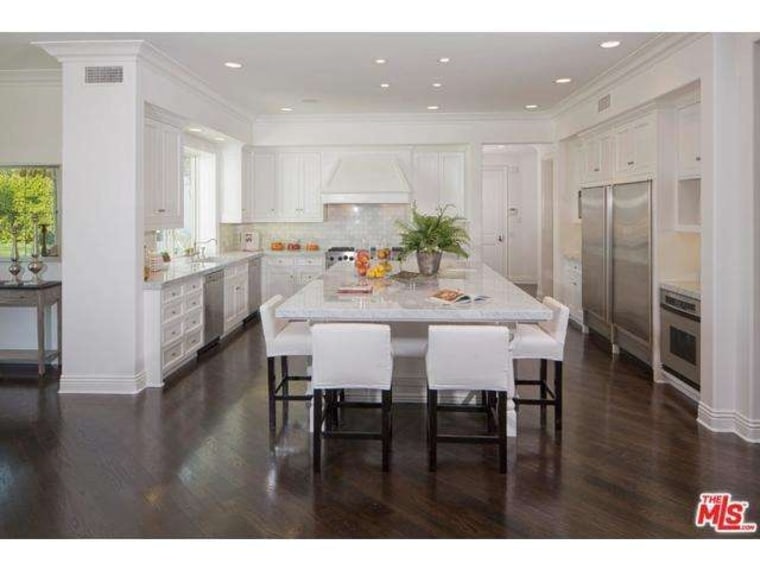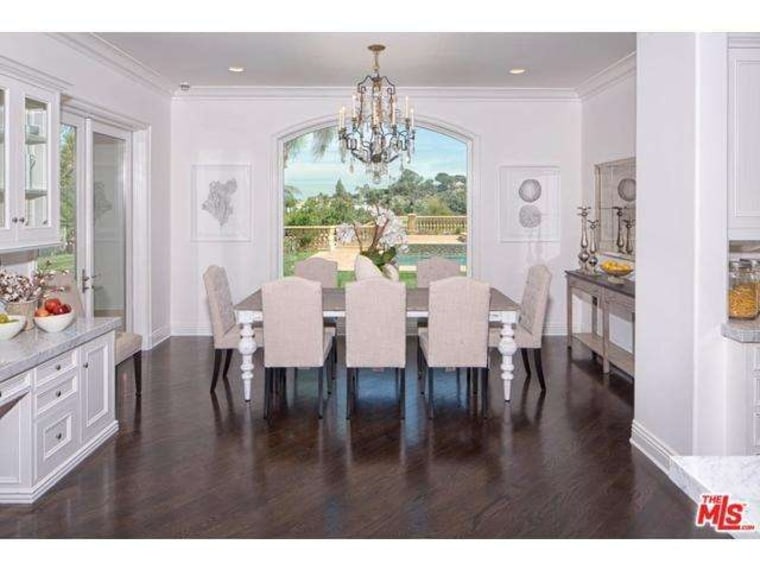 The former "Two and a Half Men" star began listing real estate late last year, after revealing he had contracted the HIV virus. Another Beverly Hills mansion, which Sheen bought in 2012 from billionaire investor Tom Gores, is listed at $6.1 million.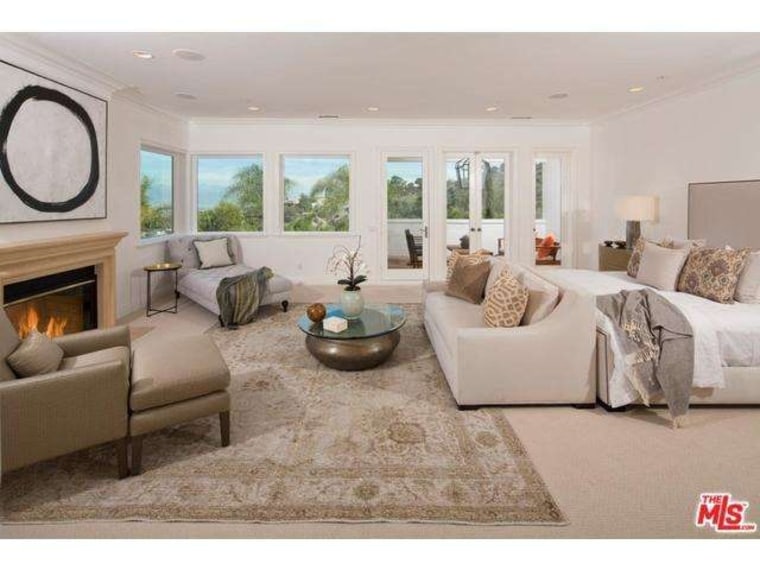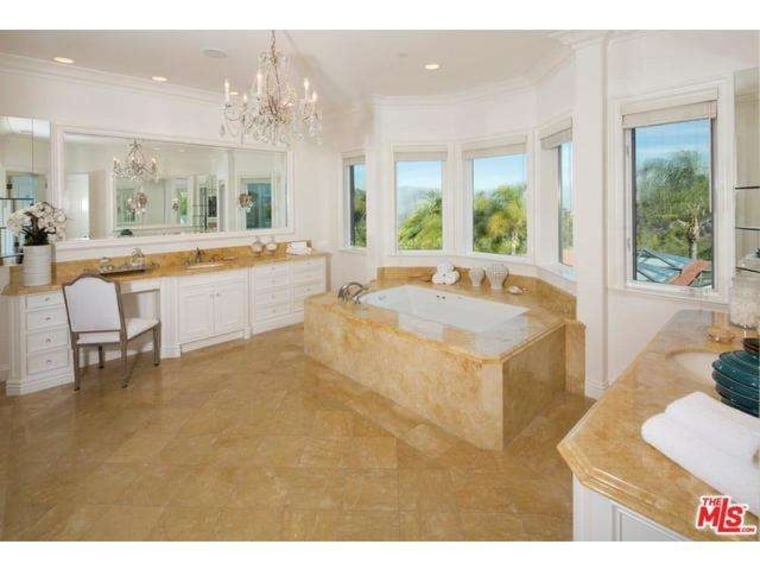 The light-filled home in the coveted 90210 ZIP code boasts an open floor plan with a grand, two-story entry, high ceilings and terraced patios looking out onto a yard with an outdoor kitchen, pool and spa.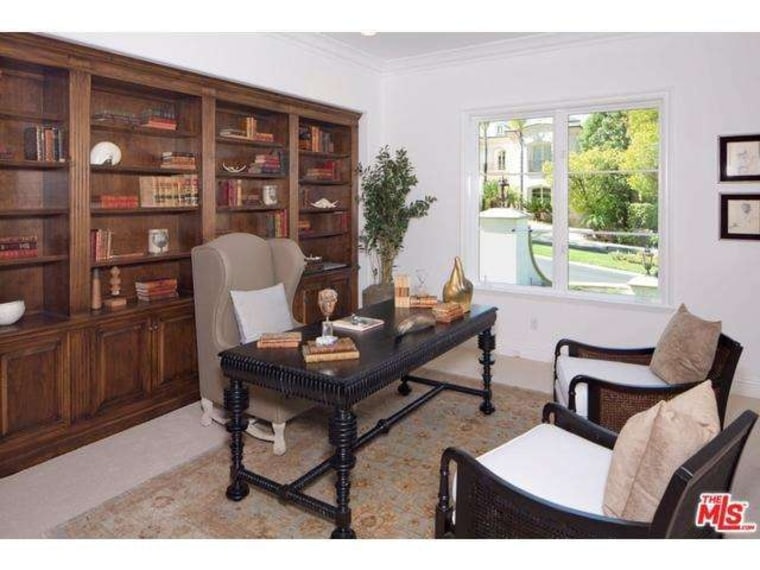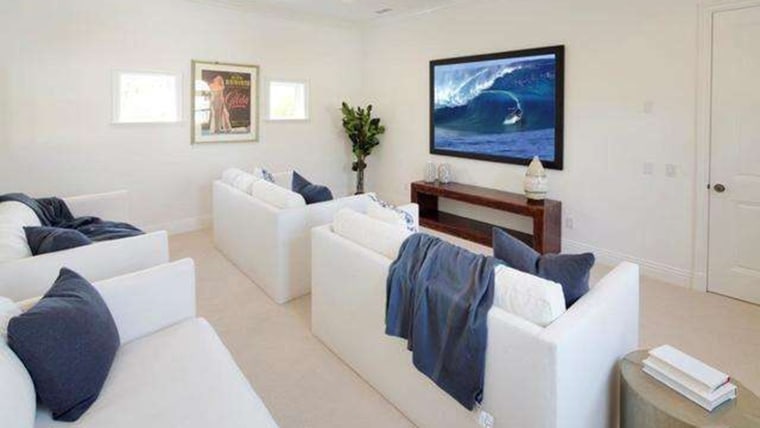 The 9,020-square-foot home features 6 bedrooms and 7 baths, including a master suite with a fireplace, luxurious bathroom with a soaking tub and a patio with mountain views. There are also three en-suite bedrooms, plus a two-room guest suite.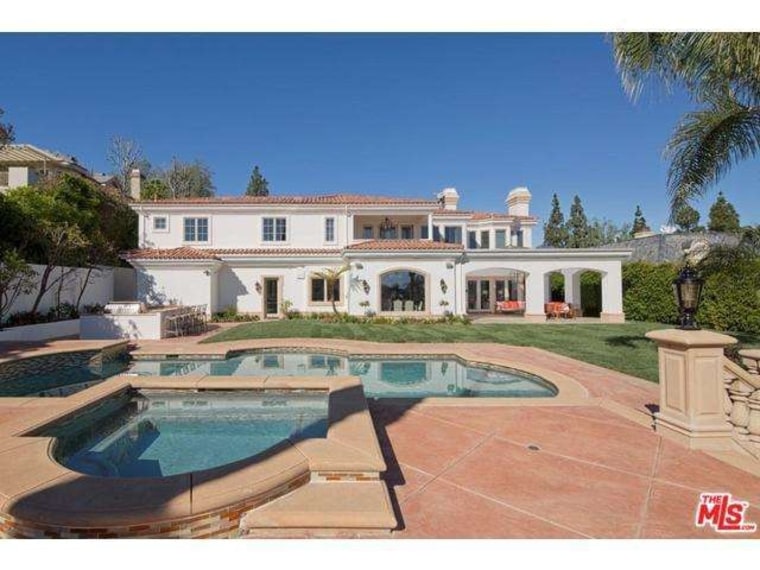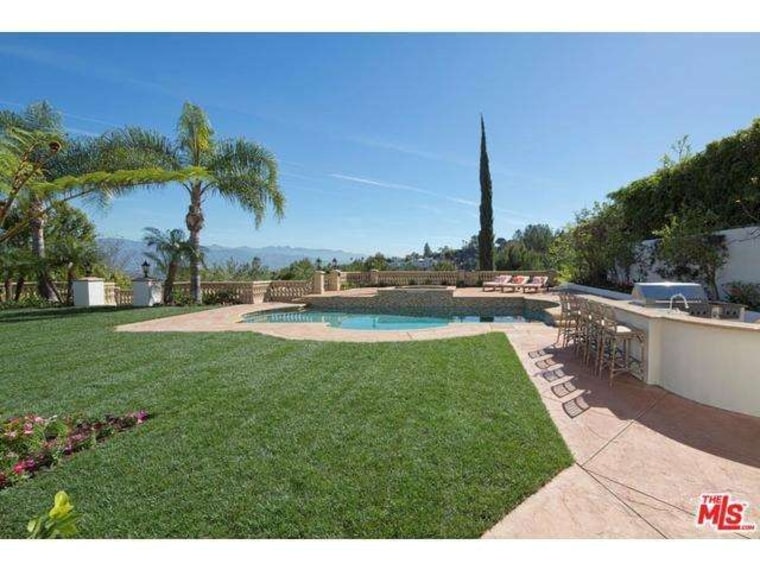 The listing agent is Steven Levine of Hilton & Hyland.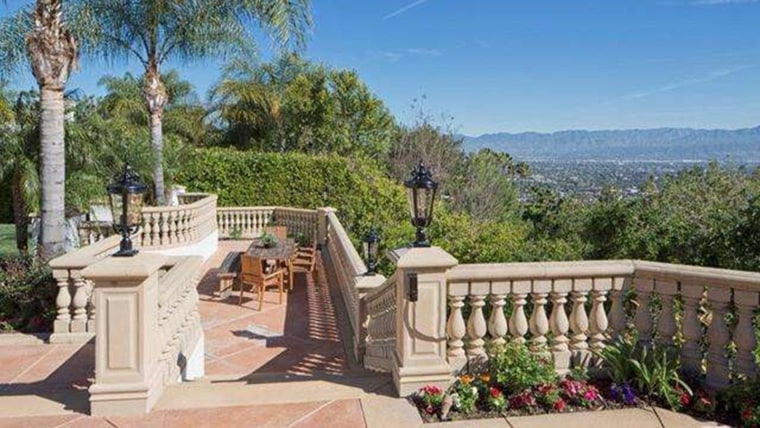 Related: