The New York real estate market is full of studios that have been converted into two-bedroom apartments and homes touted for their creative storage solutions. So when a Gilded Age mansion in one of the city's most desirable locations comes on the market, it's worth taking note.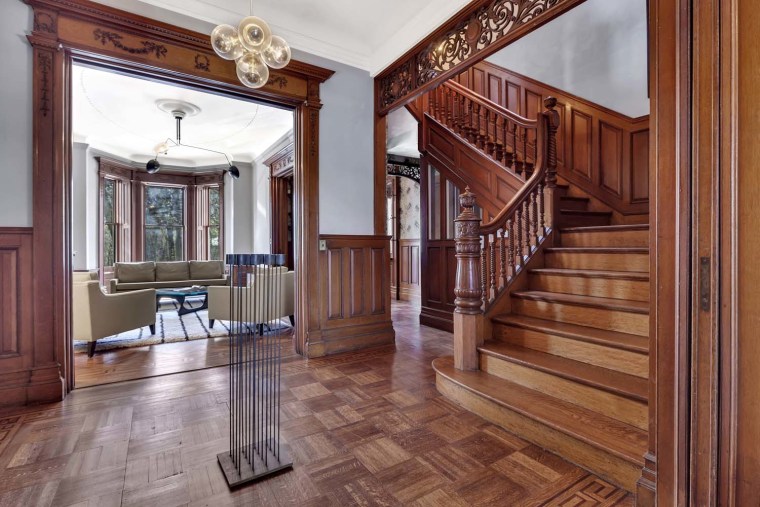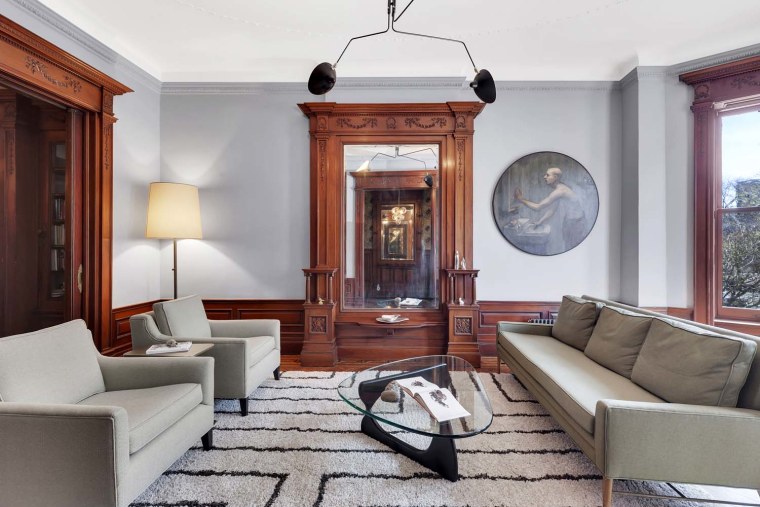 This grand five-story, five-bedroom, five-bathroom home right on Prospect Park West is on the market for $9.85 million from listing agents Alexander Maroni, Raphael DeNiro, and Maggie Leigh Marshall of Douglas Elliman Real Estate.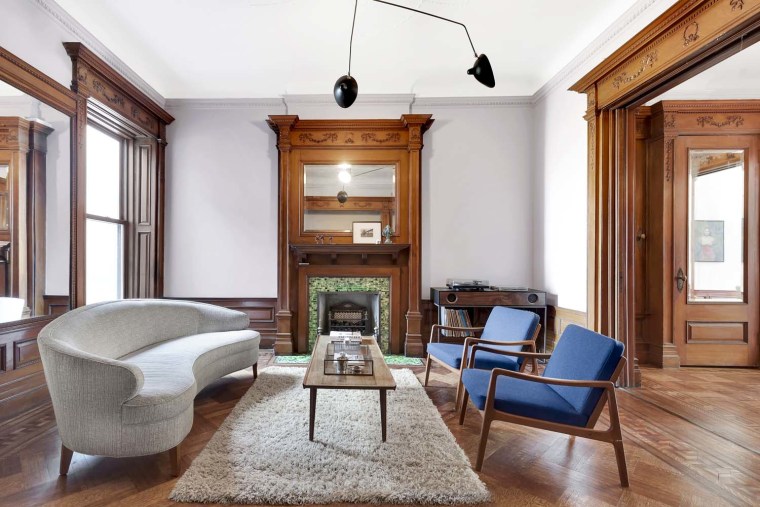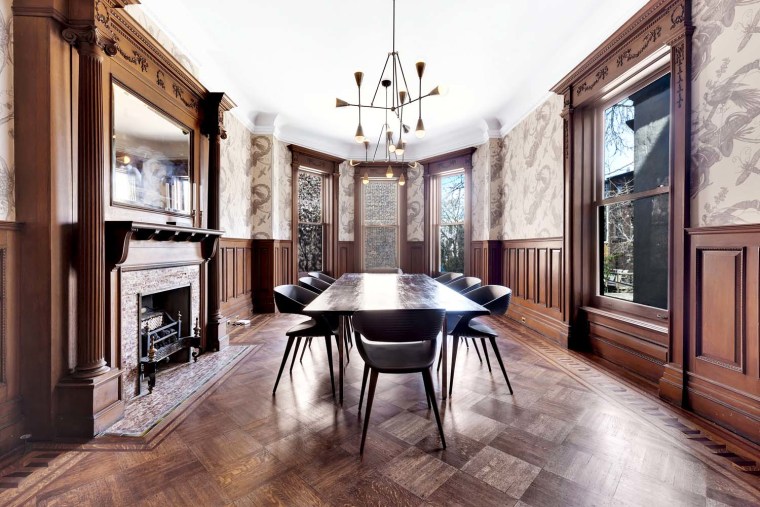 '
RELATED: You could live inside of a castle! See inside this 'otherworldly' home
At a whopping 6,900 square feet, "it's perhaps the largest single-family home directly on Prospect Park to hit the market in forever," said listing agent Alexander Maroni. "It's almost the equivalent of getting two townhouses together."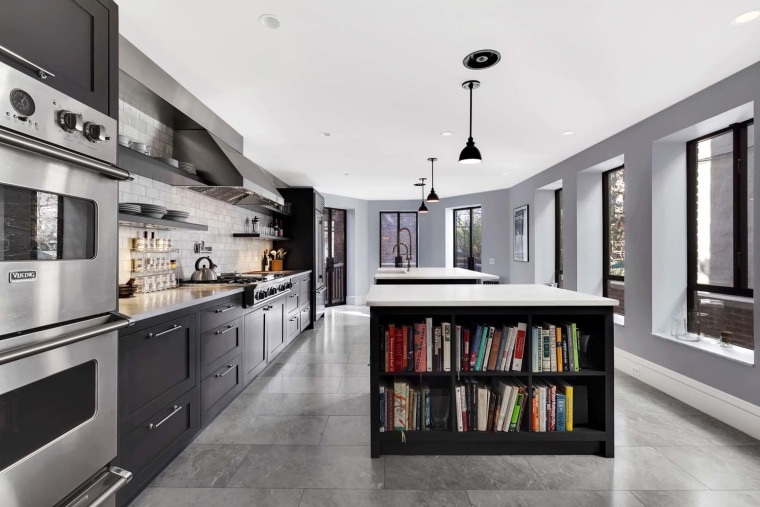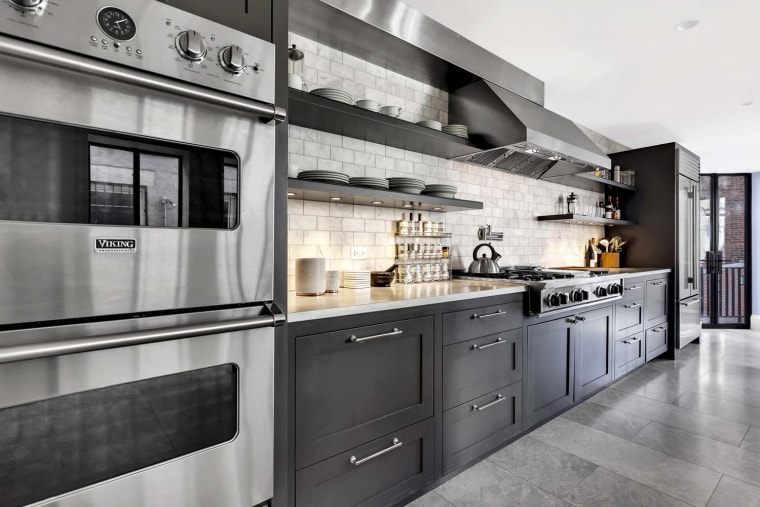 Built in 1899, the limestone mansion was designed by prolific architect Axel Hedman and was owned by a single family for over a century. The current owners bought the home a few years ago and embarked on what Maroni called "an extraordinarily tasteful restoration."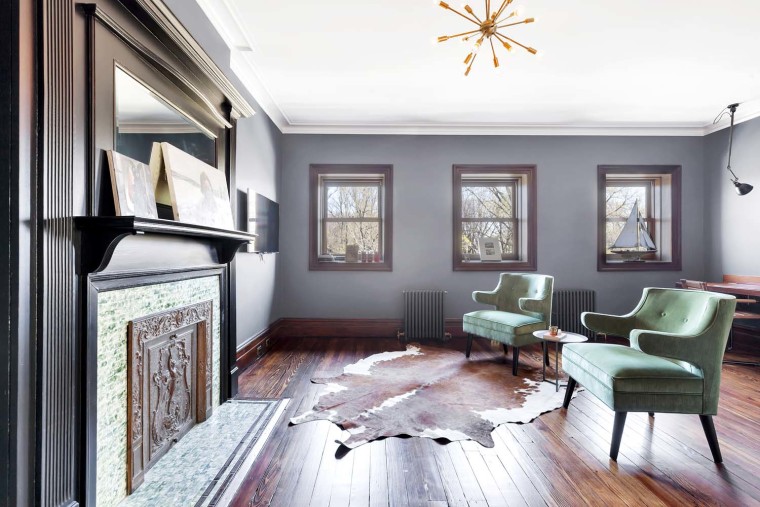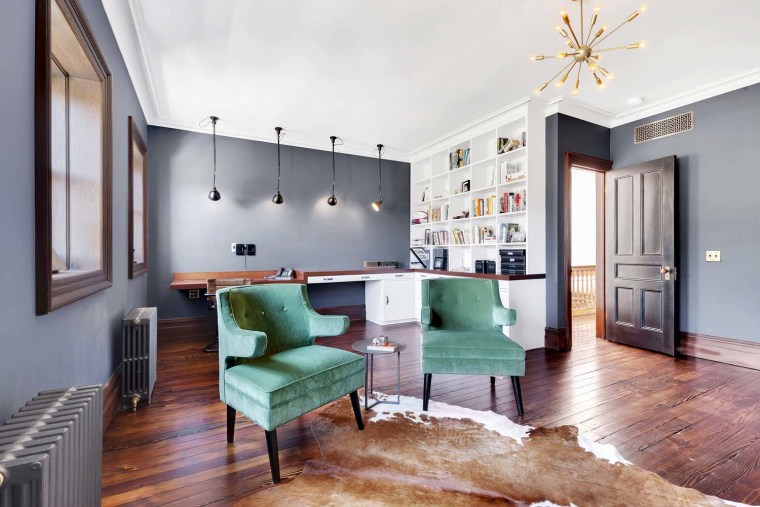 The renovations sought to preserve the incredible original details like stained glass, high-level woodwork, and custom plasterwork while modernizing areas like the contemporary kitchen. It comes equipped with high-end features like marble counters, double Viking ovens, a Blue Star 6-burner range, and a double-door Sub-Zero refrigerator.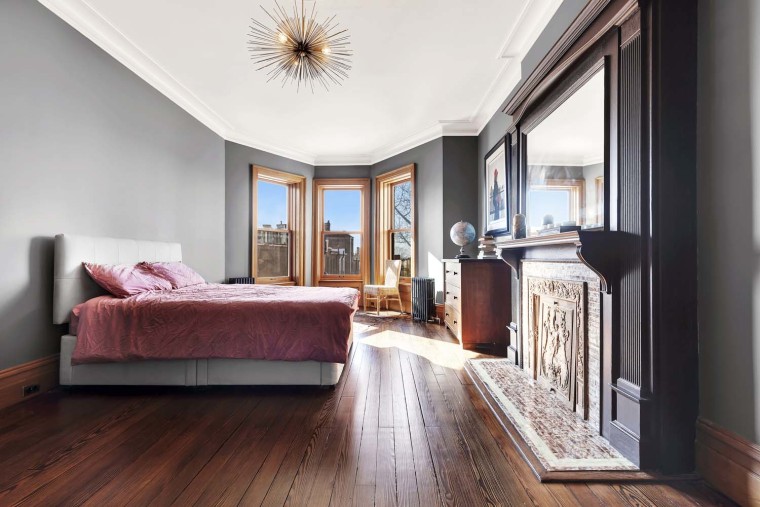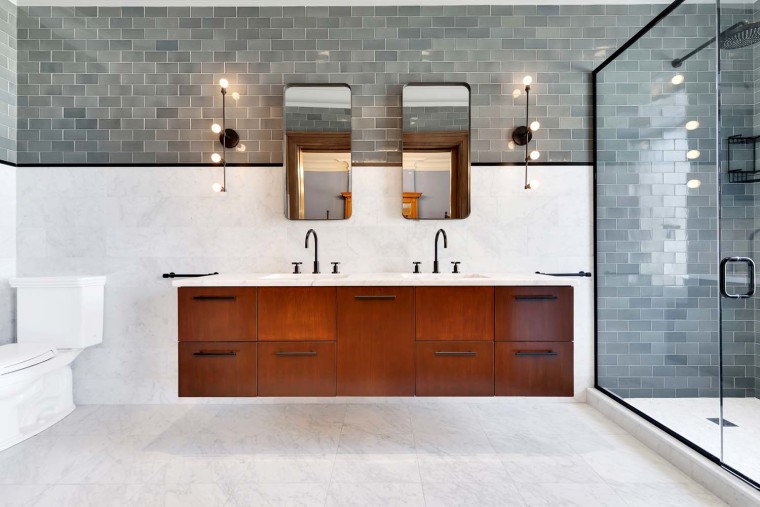 RELATED: For sale! See inside this 102-year-old craftsman style home — peek inside!
The expansive master suite takes up the entire third floor and boasts two original marble sinks, a 200-square-foot dressing room that opens onto a roof deck, and a super sleek bathroom. This floor is on tree level with Prospect Park, and Maroni noted that "from the upper floors of this house, you feel like you're looking at a forest. There is a unique degree of privacy."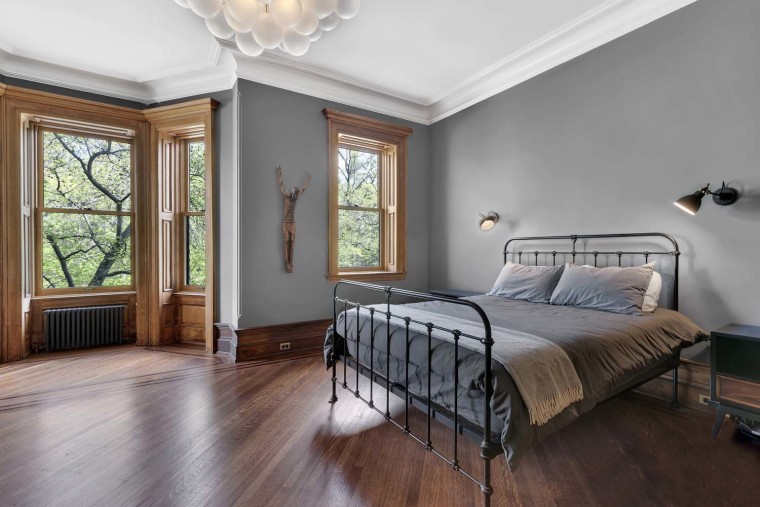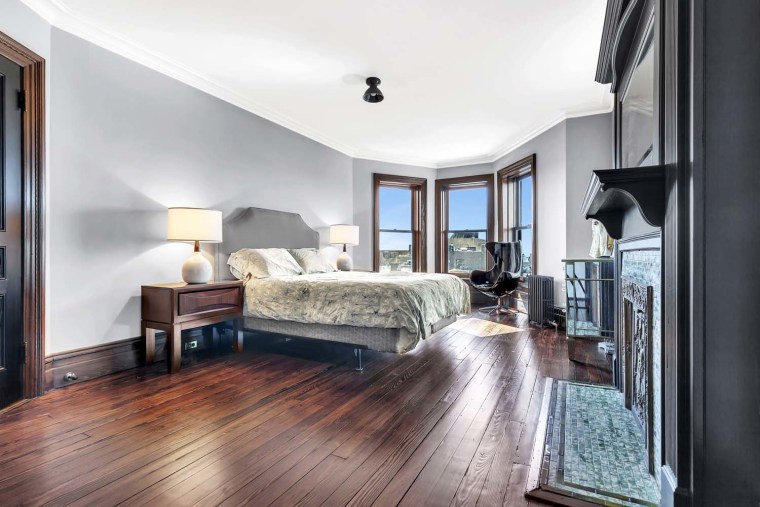 Of all the gorgeous areas of the house, Maroni's favorite is the parlor floor, which is a sweeping 90 feet long. Standing there, he said, "feels majestic—or baronial. It's just absolutely exquisite."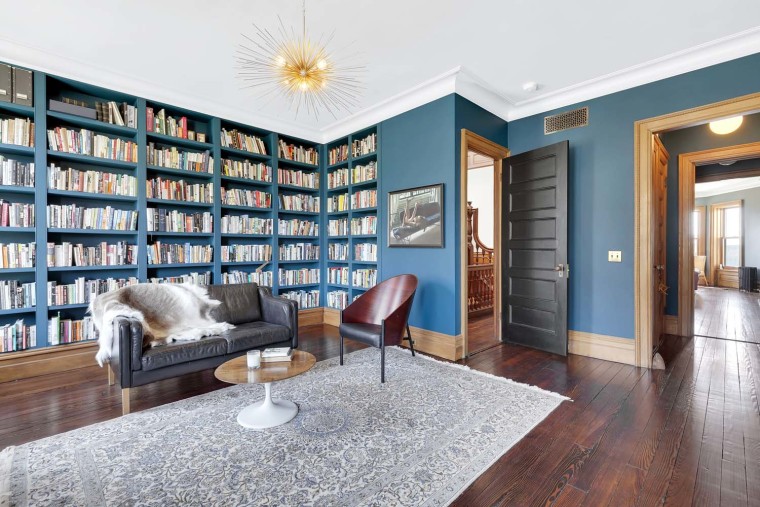 Not surprisingly, a number of finance people and celebrities have looked at the home, but Maroni noted that the home could suit all sorts of people. "It could almost be like a family compound," he reflected. It's hard to beat this combination of prime location and sheer square footage.
Photos courtesy of Douglas Elliman Real Estate.
Related: