Newly engaged Bristol Palin, the oldest daughter of former vice presidential hopeful Sarah Palin, is selling the Alaska home she bought in 2011.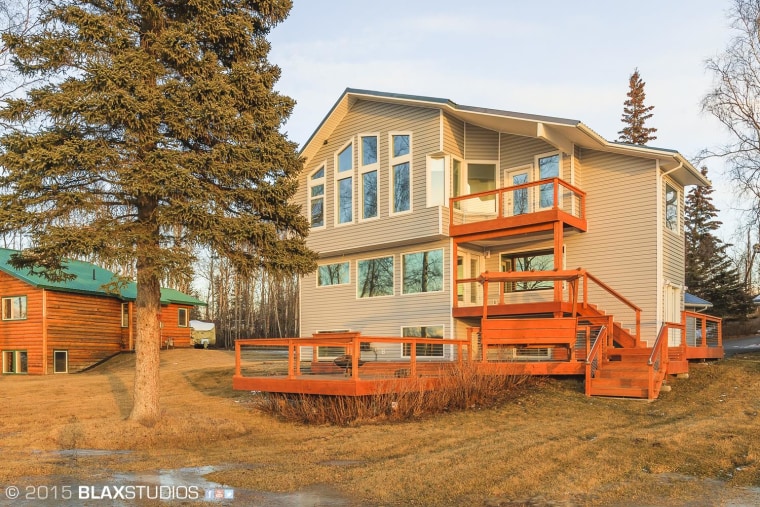 No word yet on where Palin and her Medal of Honor recipient fiancé Dakota Meyer are headed.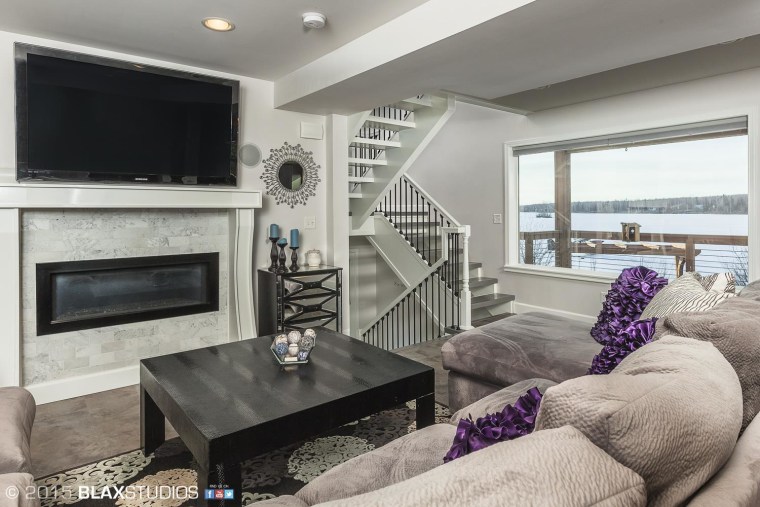 Listed for $549,000, the nearly half-acre property features 90 feet of waterfront on Lake Lucille in Wasilla, Alaska.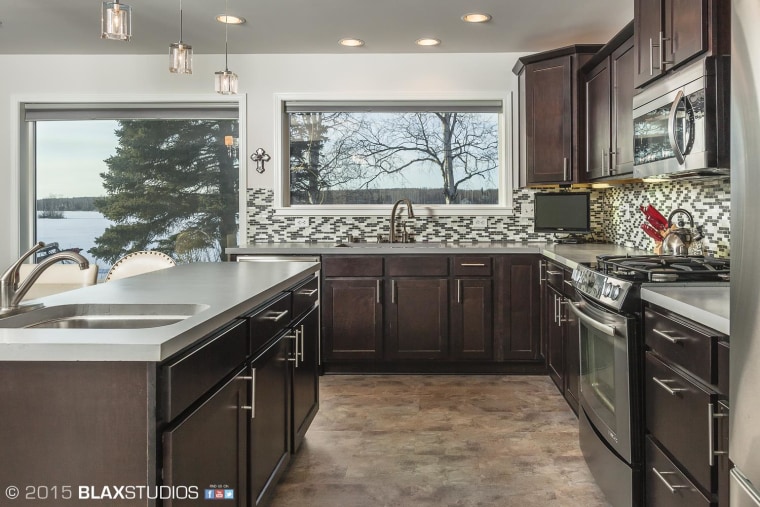 Completely remodeled in 2013, the three-bedroom, three-bath home has an open kitchen with concrete counter tops and a master suite with lake views.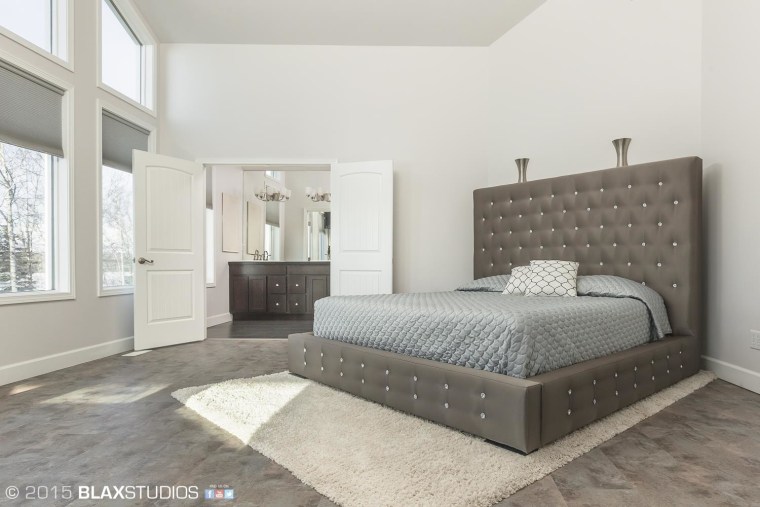 "Fly in, boat in or drive in to this scenic Alaskan escape landscaped with modern finishes and all the comforts of luxury living," says listing agent Jesse Tanner of Arolik Investments.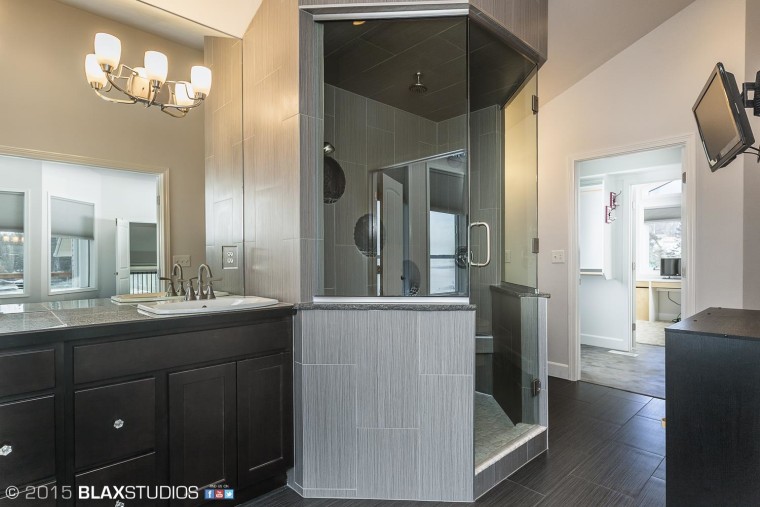 Photos by Ryan Black of Blax Studios
Related: