Linda Gramatky Smith had one of those storybook childhoods, complete with a Cape Cod home in New England. She still remembers her mother inviting the neighborhood children over for cookies.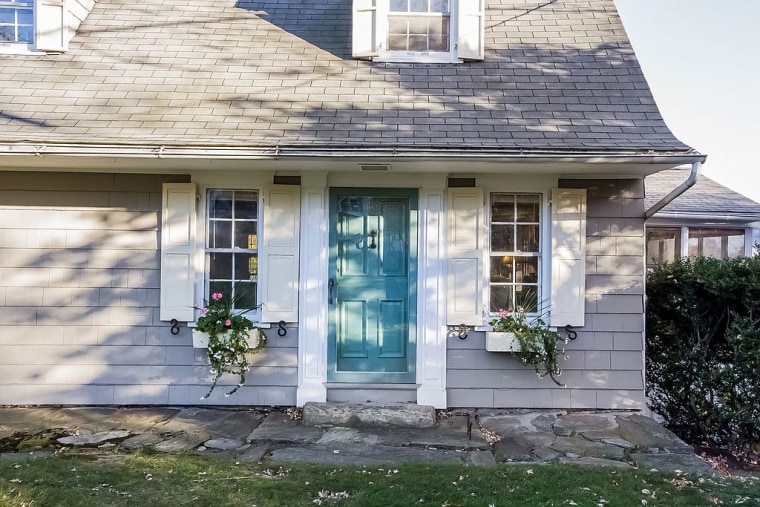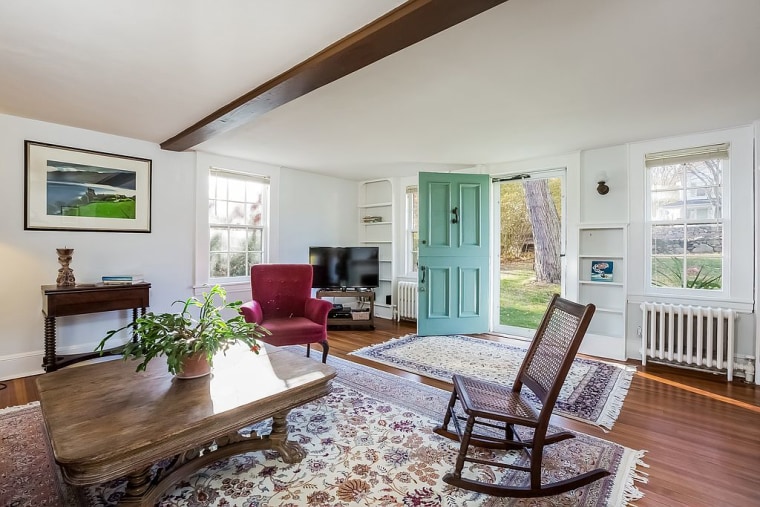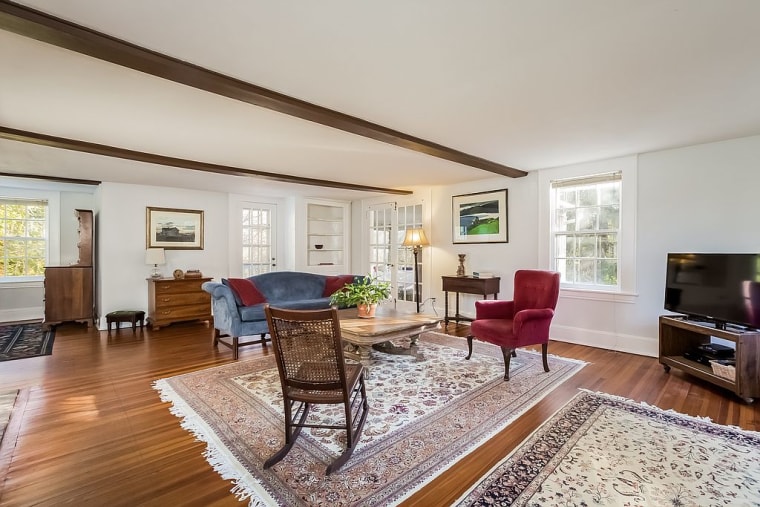 Her father, the artist and author Hardie Gramatky, would let the children paint with him. While his illustrations appeared in Fortune, Collier's and other publications, he was best known as the creator of the fabulously popular children's book "Little Toot," published in 1939. And he worked from home, so the light and landscapes of Westport, CT informed much of his creativity.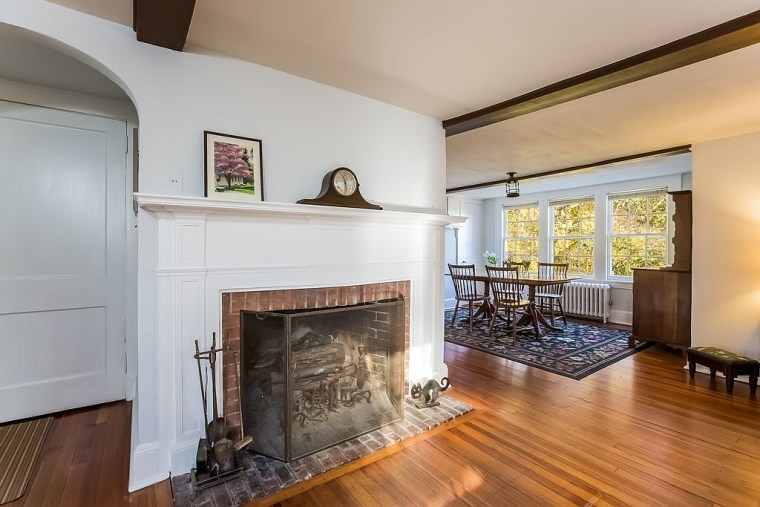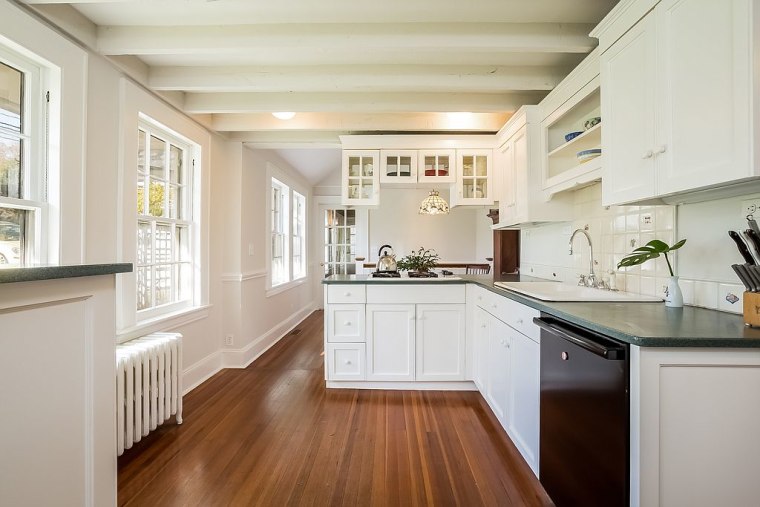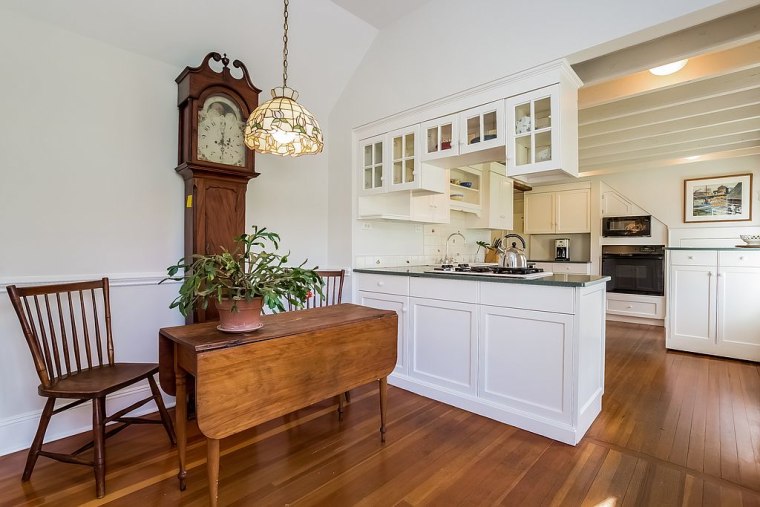 RELATED: For sale! The home from 'Boy Meets World' could be yours — see inside!
"It's been a happy house," said Smith, who moved back into the home 23 years ago with her husband, Kendall. "There's light in every room."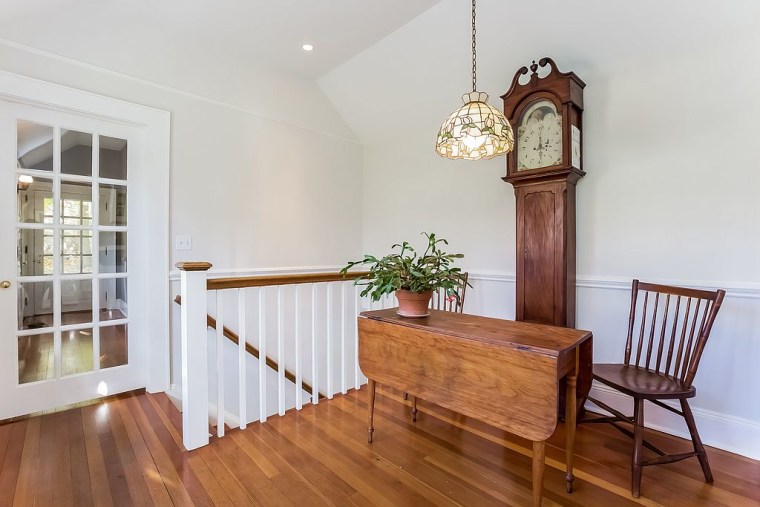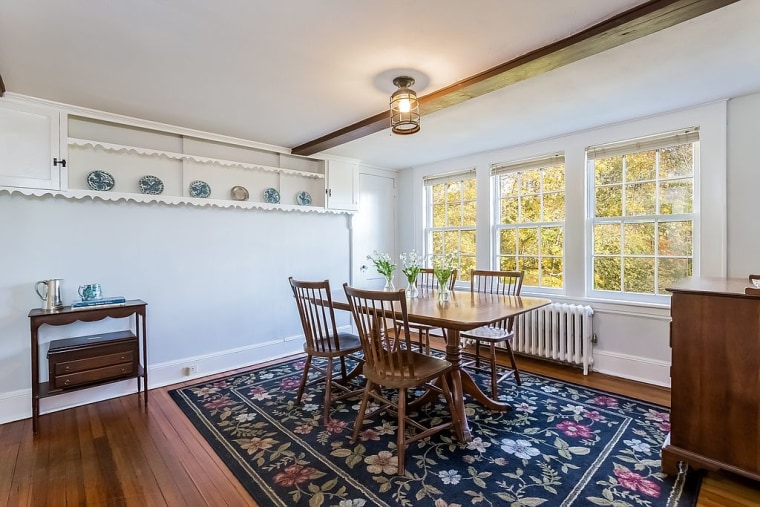 Built in 1923, the home sits on nearly two acres, with a sweeping backyard and trees that flame into autumn oranges and yellows.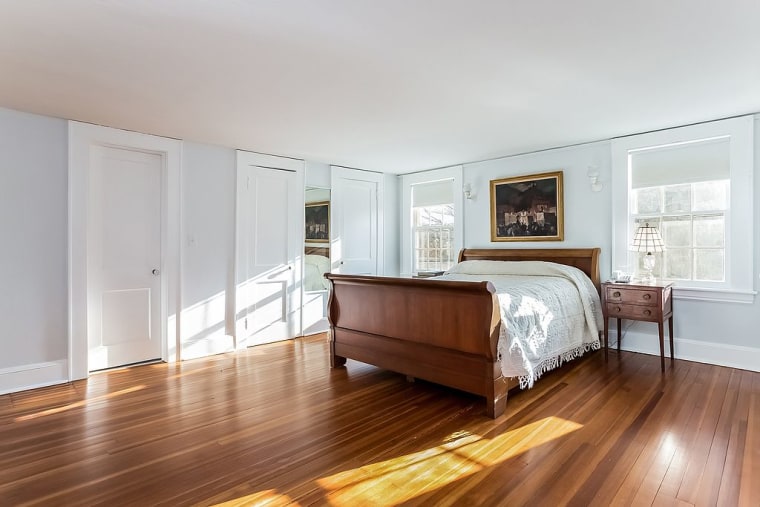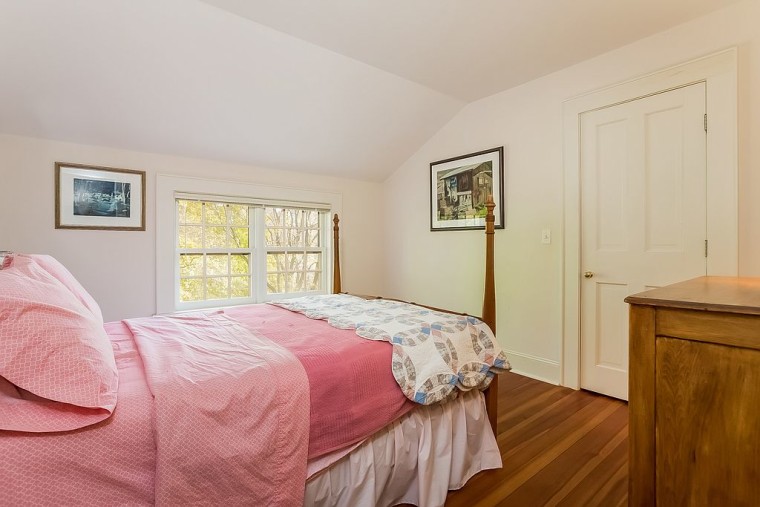 It boasts the hallmark steep roof and dormers of a traditional Cape Cod, with a chimney up the middle, and a modest appearance from the curb that belies its 2,270 square feet.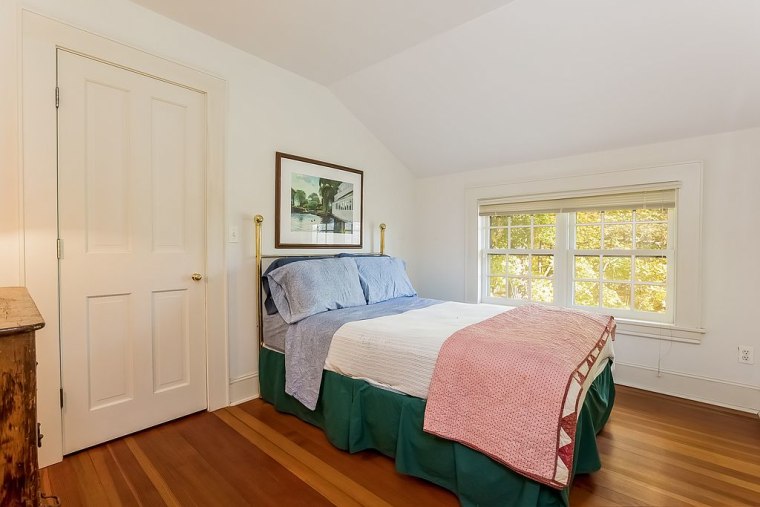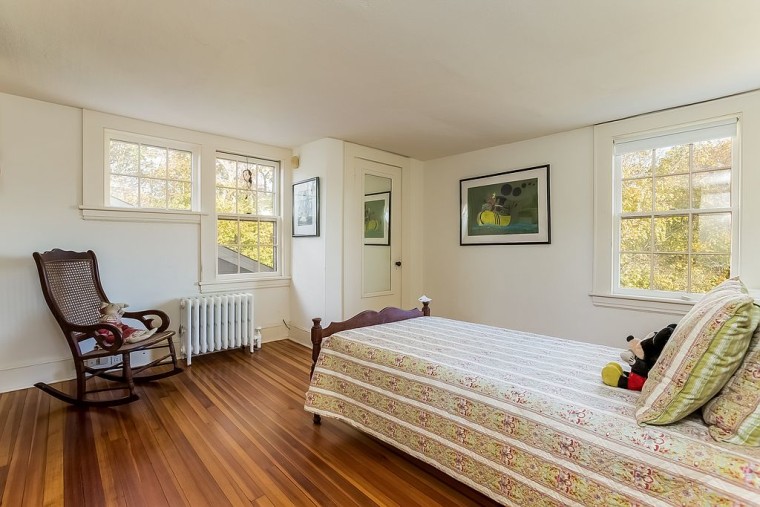 RELATED: For sale! See inside this opulent L.A. apartment that was built before World War II
A sun room offers views in three directions, while a two-bedroom guest wing provides plenty of space for visitors — and painting. The spacious master suite boasts an en suite bathroom and two walk-in closets. The lowest of three levels features a family room and a large workshop.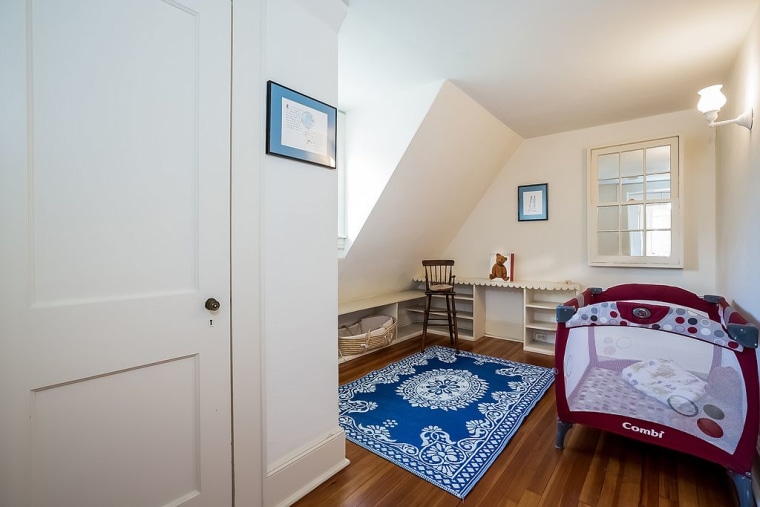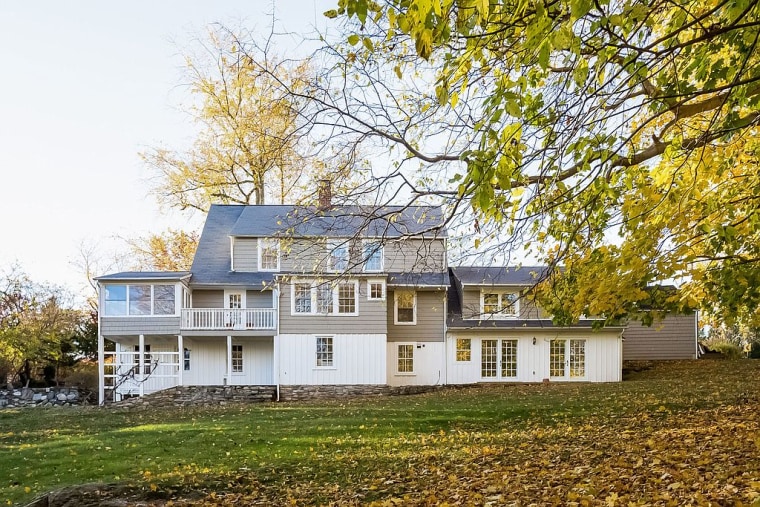 It's on the market for $789,000 with listing agent Cyd Hamer of William Pitt/Julia B Fee Sotheby's International Realty.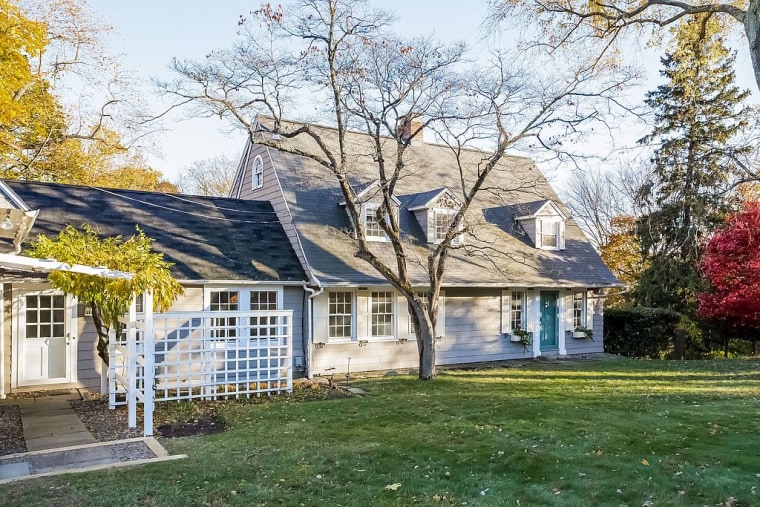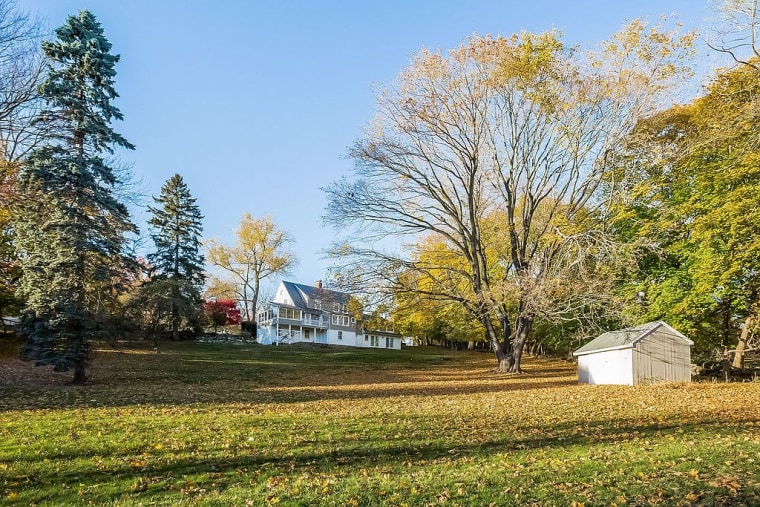 Photos by Ree Ann Macachor.
Related: