Southern belle and Oscar-winning actress Reese Witherspoon plans to renovate a historic mansion she bought last month in her hometown of Nashville.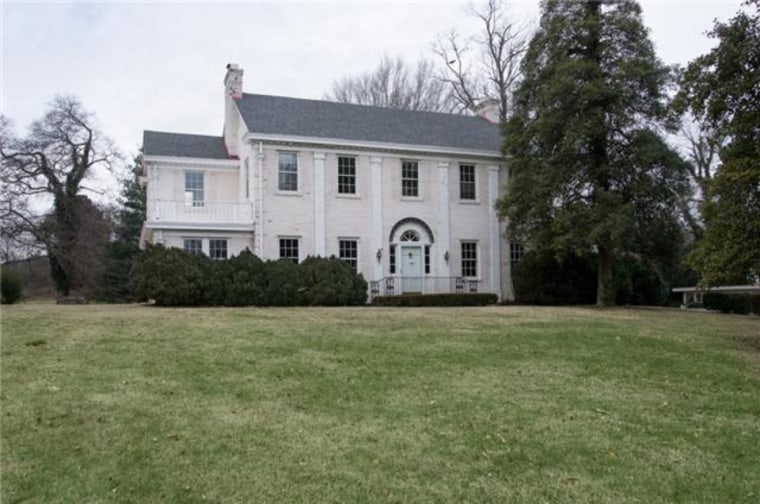 The home was built by a prominent Nashville family, and when it came on the market last year, local automobile scion and GOP donor Lee Beaman and his wife, Kelley Beaman, wanted to save it from being torn down and replaced by a mega-mansion. So they bought it and did some basic maintenance. They painted the home's interior, refinished the hardwood floors and ripped out the outdated kitchen and laundry room, said listing agent Hal Rosson.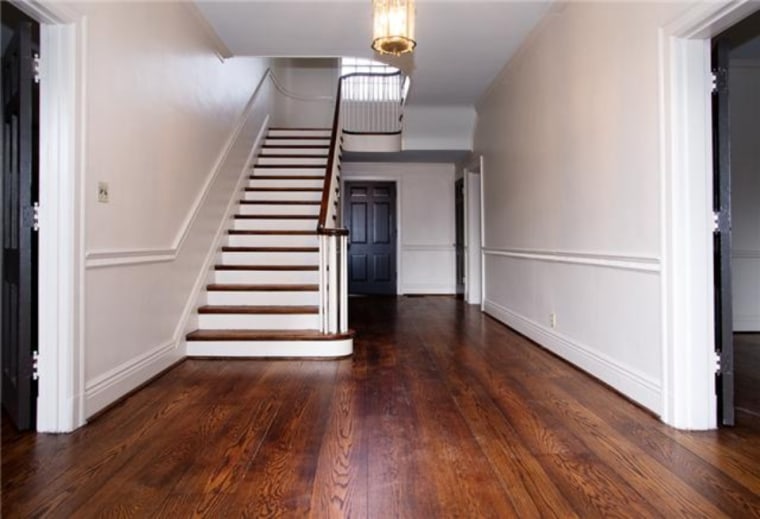 "It just seemed a shame that so many of these nice homes are being torn down," Rosson said. "They felt like they would like to save the house."

RELATED: Catherine Zeta-Jones lists country home where she spent separation
The Beamans put a deed restriction on the home, barring the next owner from replacing it. Witherspoon bought the 4-bedroom, 3.5-bath, 3,855-square-foot home for $1.95 million, through a trust, in July.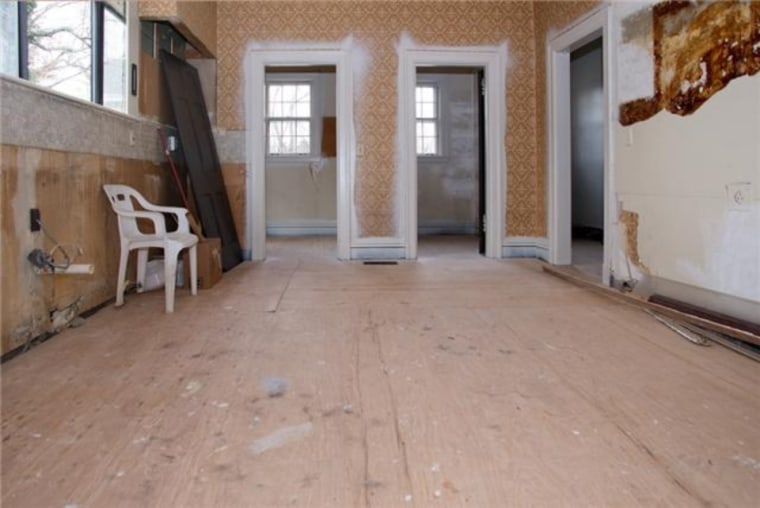 The stately white home sits at the end of a long driveway on a 6.5-acre flat lot in the upscale Oak Hill area. The Tennessee governor's mansion is "around the corner," Rosson said. The home has an elegant staircase, three fireplaces and a paneled library, but needs major renovations. Listing photos show the stripped kitchen with wallpaper and flooring missing and appliances gone altogether.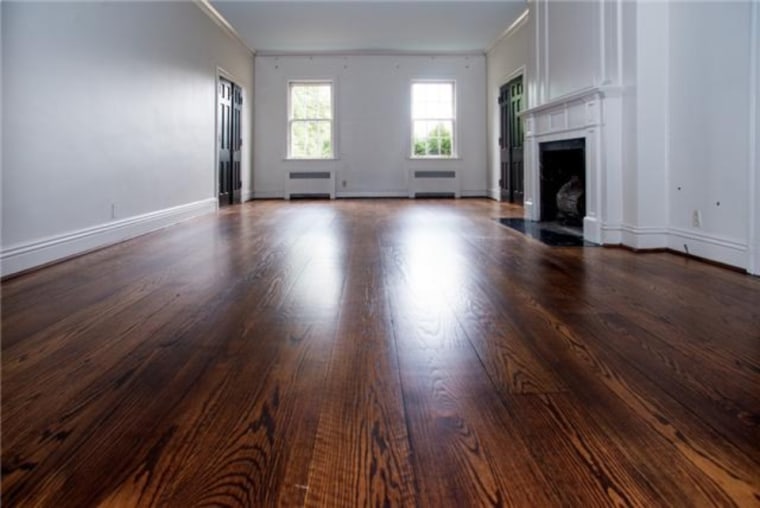 There's a small poolside guesthouse on the property, and a stream runs through the middle.

Witherspoon, whose parents live in the Nashville area, put her Los Angeles-area estate on the market earlier this year for $10.5 million, as reported by Variety.
See more photos of the home on Zillow blog.
More from Zillow:
Emily Heffter, a reporter and writer for Zillow Blog, covers celebrity real estate, unusual properties, and other real estate topics. Read more of her work here.