As summer comes to a close, it's time to wrap up that beach read and head inside ... where you can pick up your new book, settle down on a nice window seat and sip your pumpkin spice drink in autumn bliss.
Just like Oscar season, some of the best books are released in the fall. Here are a few of the most anticipated fall reads. And who knows, maybe one of them will end up being adapted into a future Oscar-winning film?
"Uncommon Type: Some Stories" by Tom Hanks, $19, Amazon (Available Oct. 17, 2017)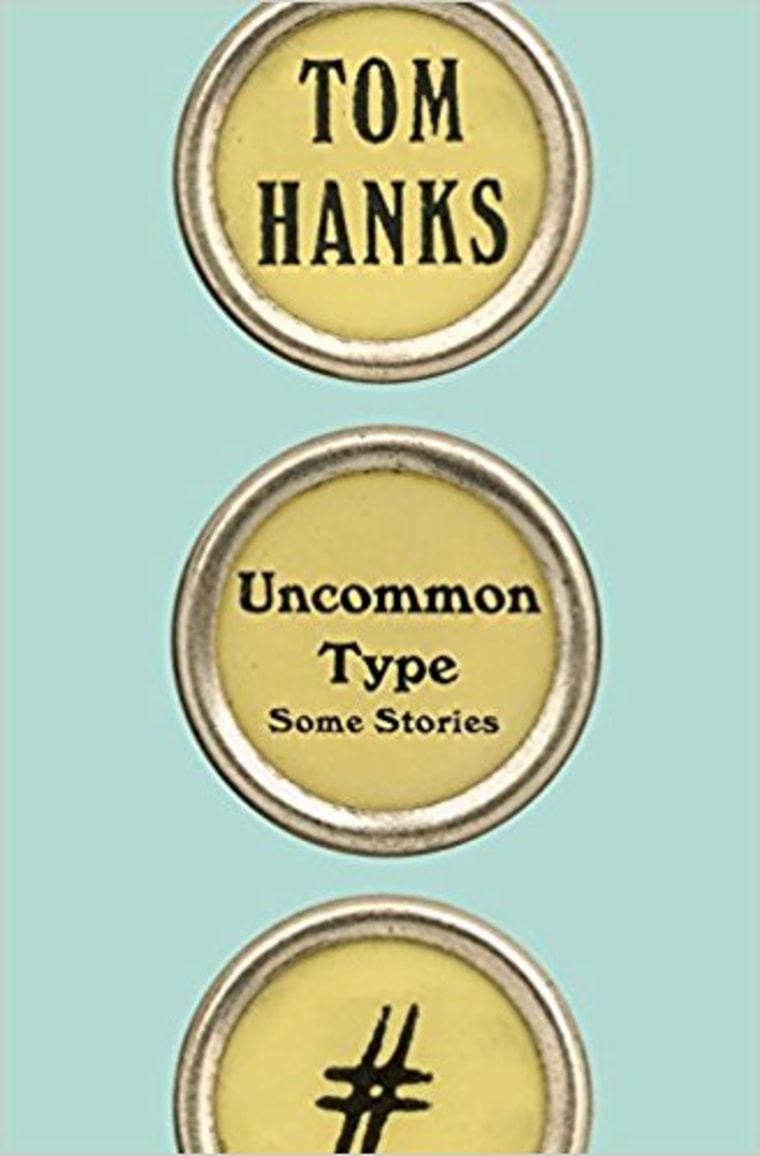 Speaking of Academy Award winners, is there anything Tom Hanks can't do? The actor and filmmaker adds another feather to his cap: published author. Following the success of a short story featured in The New Yorker in 2014, Hanks' debut fiction short story collection will be released this fall. In the book Hanks explores how different (and yet how similar) the American dream looks from various perspectives, such as an Eastern Europe immigrant to a war veteran. Hanks' love of the typewriter is the underlying thread that connects his collection of 17 stories. In fact, he owns more than 100 typewriters and the iconic device makes a cameo in each of his short stories. Though, for the record, Hanks wrote them on a laptop.
"Turtles All the Way Down" by John Green, $12, Amazon (Available Oct. 10, 2017)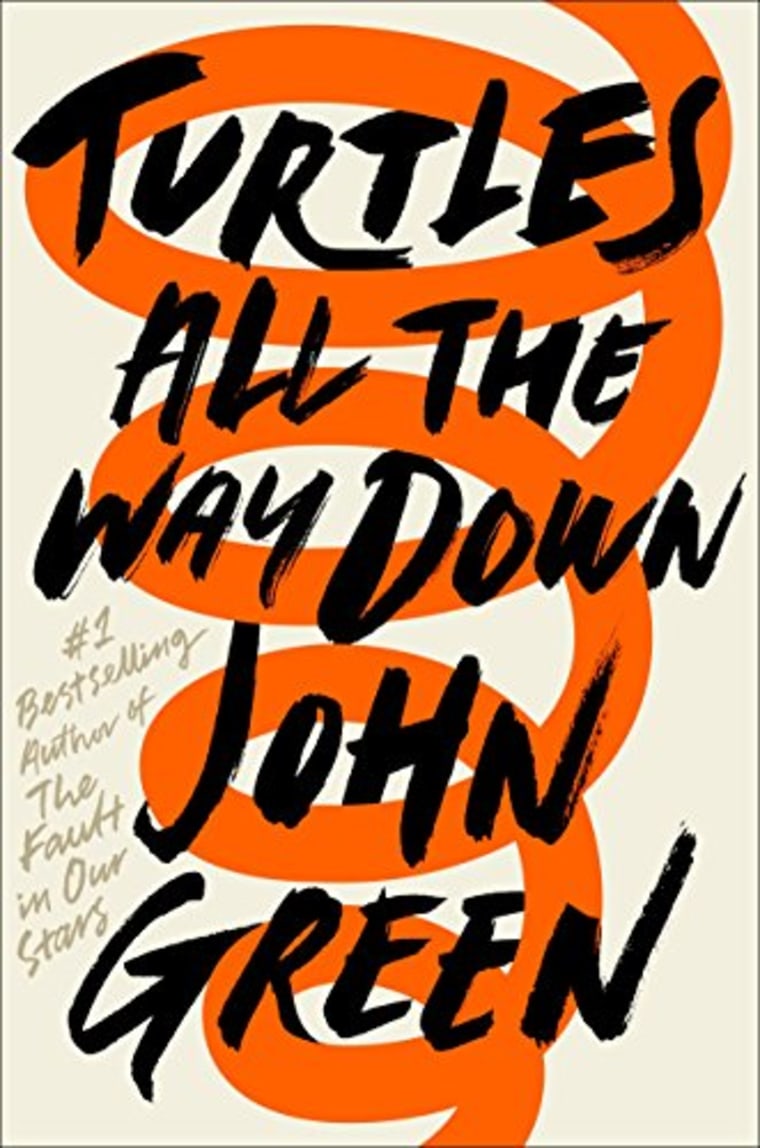 Speaking of movies, blockbusters like "The Fault in Our Stars" and "Paper Towns" were both adapted from best-selling books by author John Green. In "Turtles All the Way Down," his first novel in almost six years, Green once again elevates what one might think of as a young adult novel and actually tells a young adult story. The book follows 16-year-old Aza's investigation into a mystery surrounding a fugitive billionaire in pursuit of a $100,000 reward, all while dealing with love, friendship, family issues and mental illness. Block out some time because you won't be able to put this one down. Like most things involving teens, there is more to the story.
"Manhattan Beach: A Novel" by Jennifer Egan, $17, Amazon (Available Oct. 3, 2017)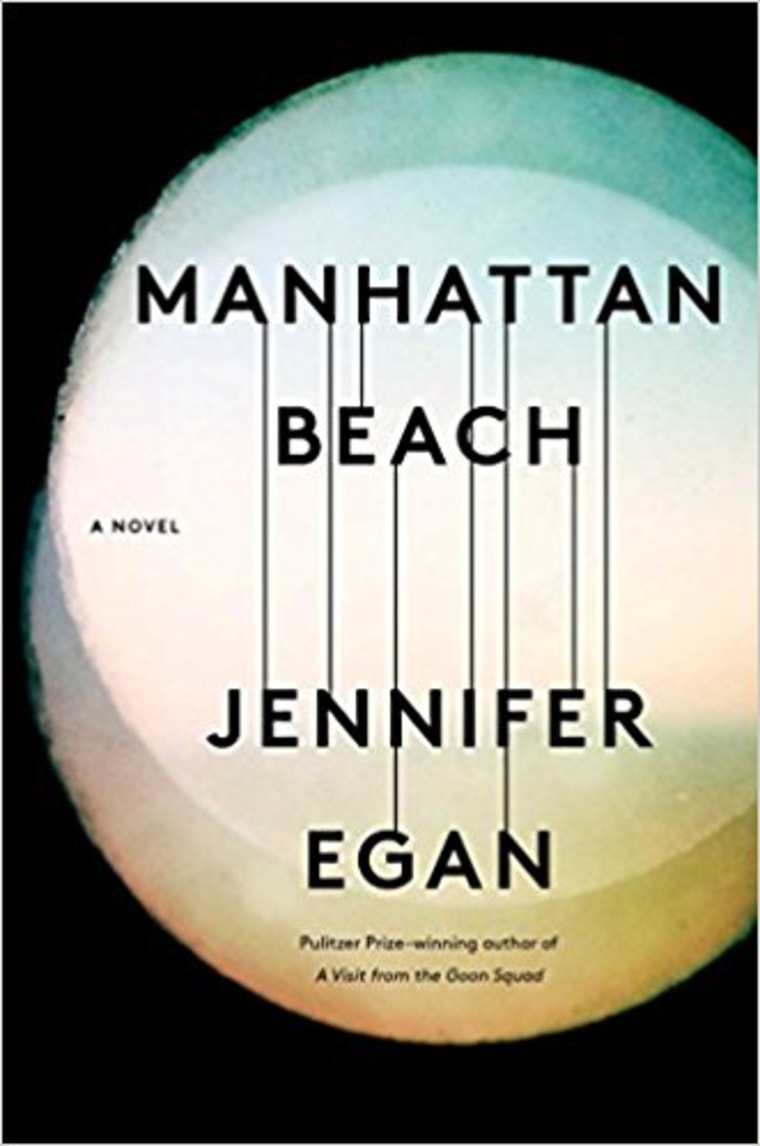 In "Manhattan Beach," Jennifer Egan, the Pulitzer Prize-winning author of "A Visit From the Goon Squad," tells a historical story that manages to be relevant to the lives of today's readers, no matter who you are. Set in World War II-era New York, this novel follows Anna Kerring as she becomes the first female diver at the Brooklyn Navy Yard. She repairs ships heading out into battle, while working to unravel the mystery surrounding the disappearance of her father. But it's her interactions with the rich, complex people - many of them first-generation immigrants - that makes the novel a must-read.
"Unqualified" by Anna Faris, $18, Amazon (Available Oct. 24, 2017)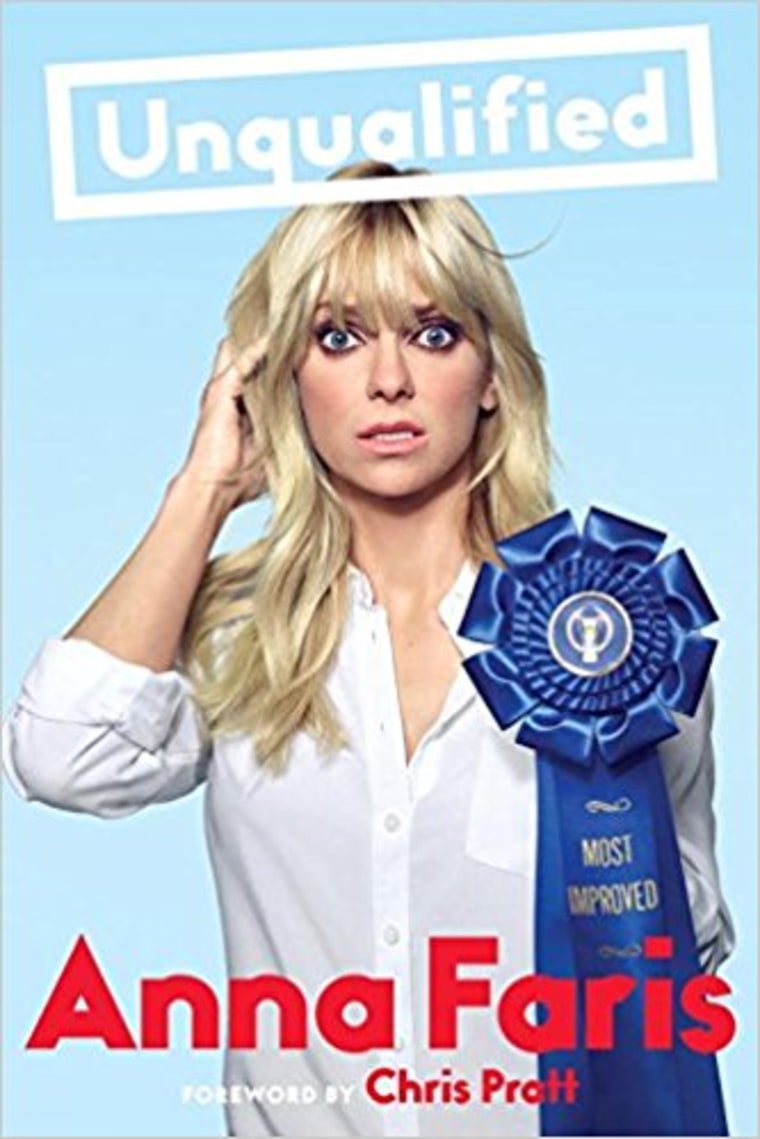 Each week on her popular podcast "Anna Faris is Unqualified", actress Anna Faris and a celebrity guest give what she calls "not-so-great relationship advice from completely unqualified Hollywood types." In her new book, "Unqualified," Faris continues the theme, telling stories from her own life and sharing the lessons she's learned along the way. Covering everything from "imposter syndrome" and what it's like to get older in Hollywood, to the heart swells and heartbreak in the pursuit of love, Faris shares her life and advice. Were you devastated when Faris and her husband of eight years Chris Pratt announced their separation? Well, take heart. Pratt writes the forward.
"Sing Unburied, Sing" by Jesmyn Ward, $18, Amazon (Available Sept. 5, 2017)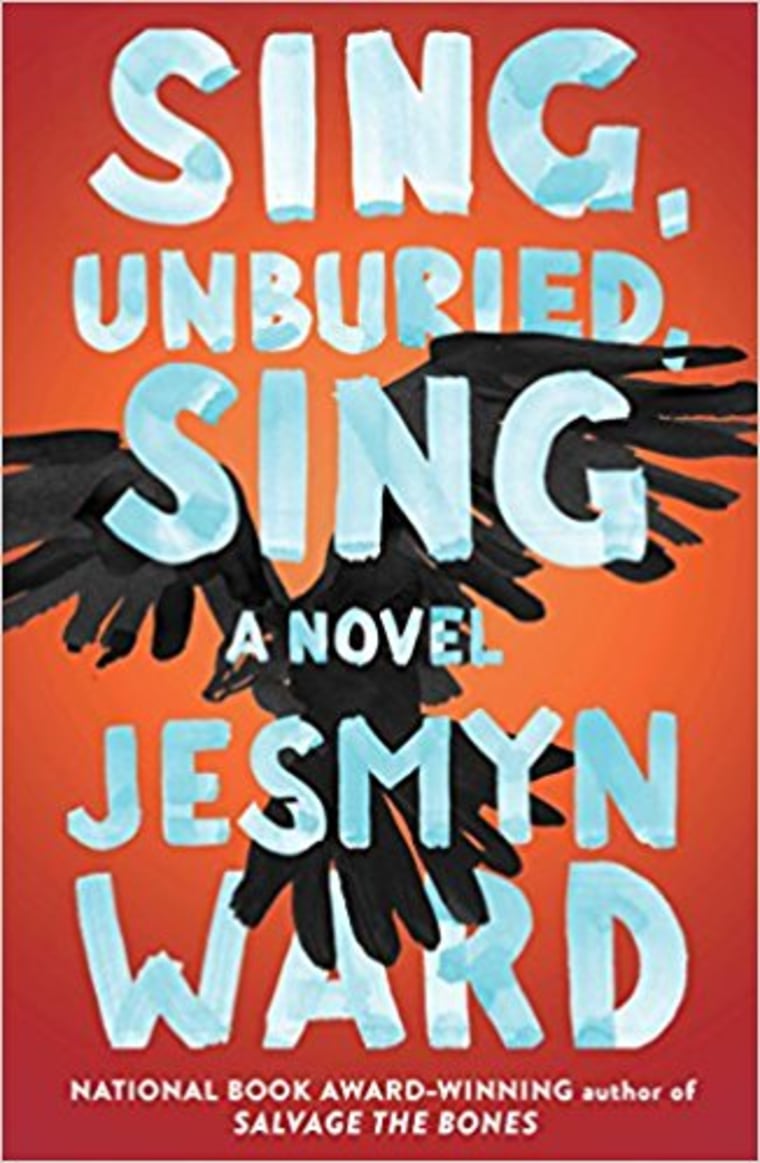 In her first novel since winning the National Book Award for "Salvage the Bones," Jesmyn Ward takes readers on a sweeping odyssey through the South. A story of race, violence, love, poverty, family and what it means to be a man in America, "Sing Unburied, Sing" takes the reader on a trip through the Mississippi of the past and the present. The reader joins 13-year-old Jojo, his toddler sister Kayla and their drug-addicted mother, Leonie, as they make their way across the state to meet their father upon his release from prison.
"Her Body and Other Parties" by Carmen Maria Machado, $11, Amazon (Available Oct. 3, 2017)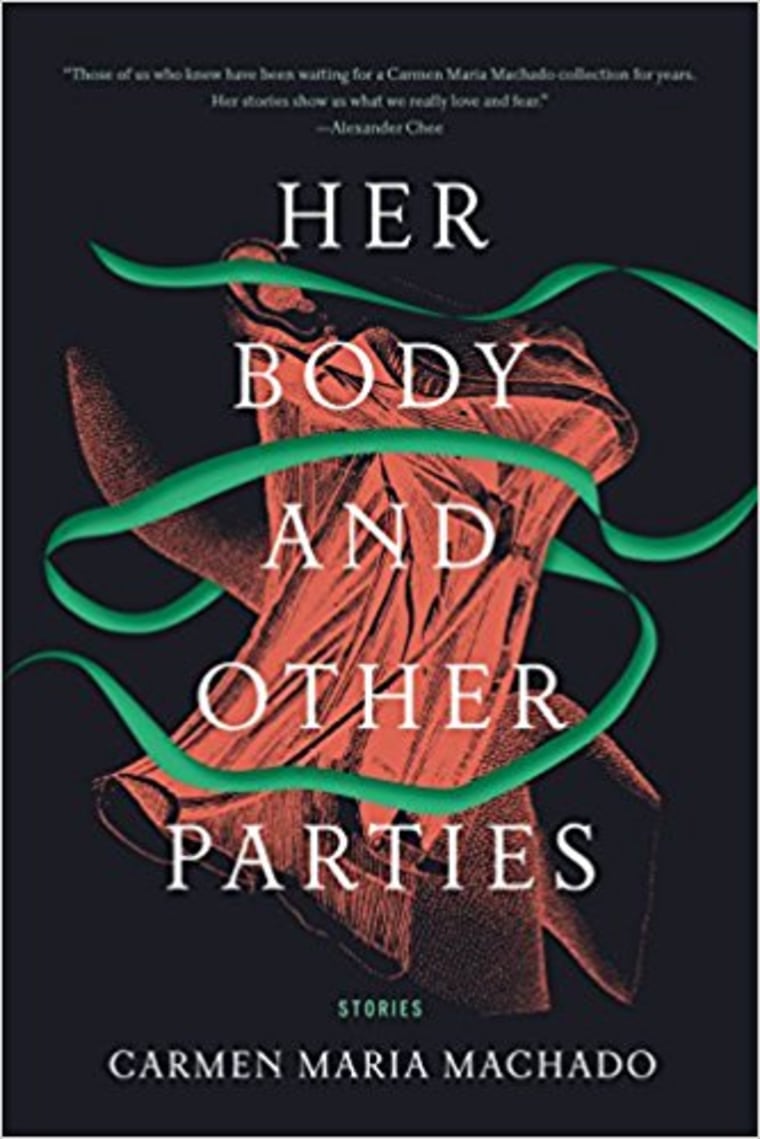 Carmen Maria Machado has managed to have readers, critics and everyone in-between sitting on the edge of their seats for the chance to read her debut story collection. Thankfully "Her Body and Other Parties" lives up to the hype. Part science fiction, part fantasy and all fun, Machado's stories deal with the sometimes unbelievable reality of being a woman in a way you won't see coming; in a way that is entirely her own. If you're looking for something fun you can pick up for a quick hit of whimsy and truth in equal measure, look no further.