On Monday, E! News reported that Kourtney Kardashian and Scott Disick had split over Fourth of July weekend — and it turns out, Disick already has a bachelor pad to call his own.
More: Brody Jenner talks Kourtney, Scott and 'those pictures': 'This isn't good'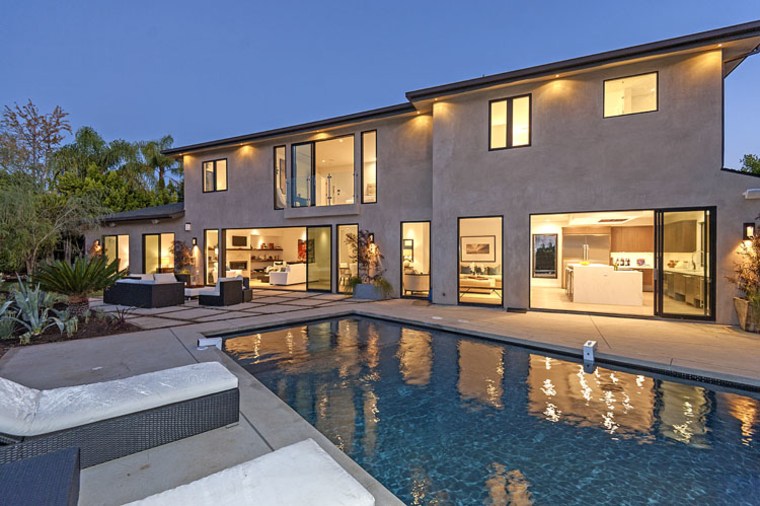 Disick paid $3,699,000 for a spread in Beverly Hills nine days after Kourtney gave birth to their third child in December.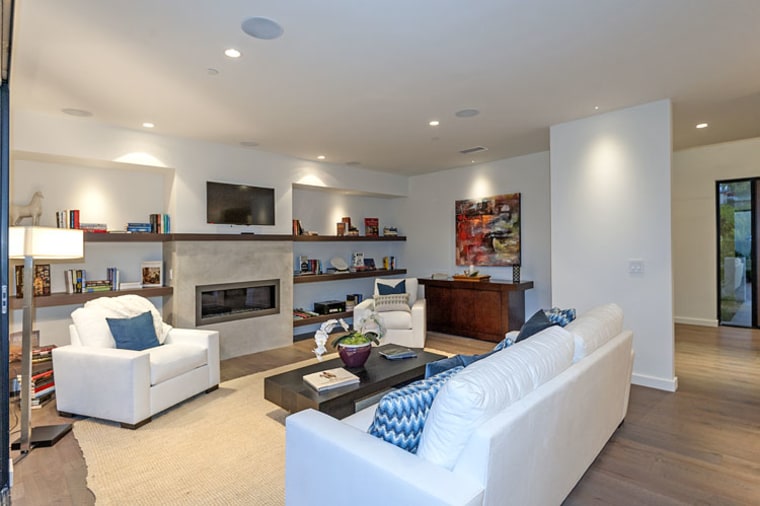 Records show he paid almost twice what the previous owner bought it for — $1,965,000 — in early 2014.
Disick might have bought the 4,095-square-foot home as insurance against a possible breakup. Last fall, he struggled to maintain his sobriety on "Kourtney and Khloé Take the Hamptons."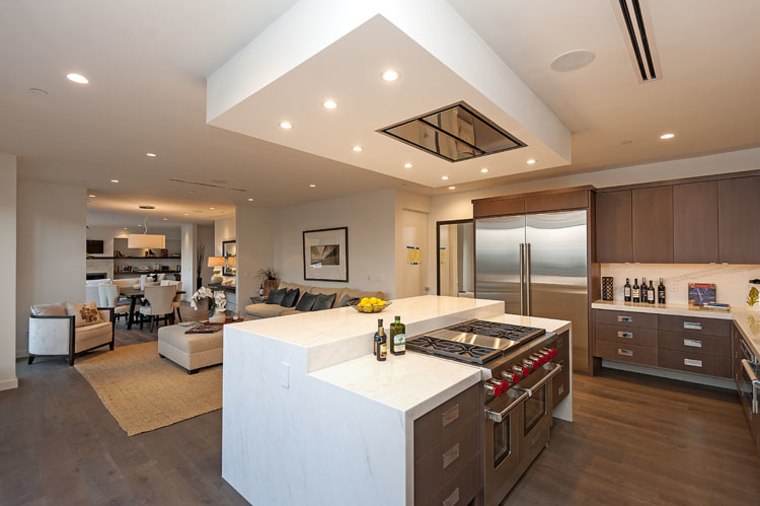 Now he'll have plenty of room — five bedrooms and six bathrooms — in which to ruminate while taking in ocean and canyon views. Or he could soak in the saltwater pool and spa.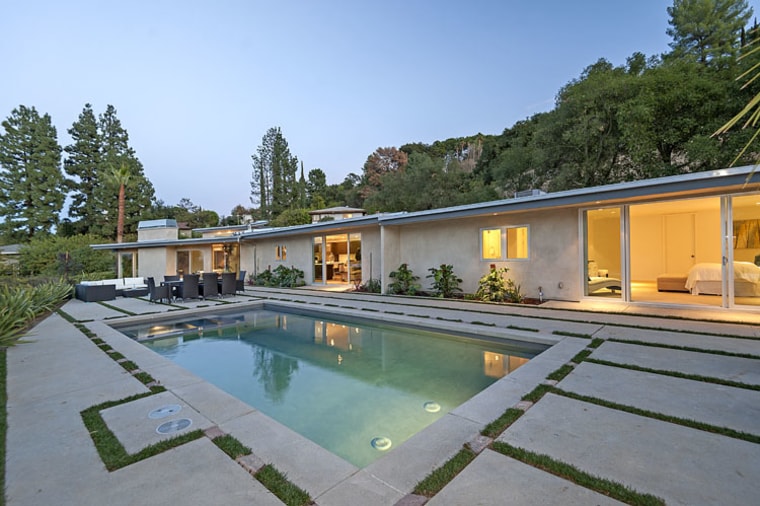 The listing agent was Bill Thon of Lamerica Real Estate.
Related: