An average school bus became something quite magical when it was transformed into a beautiful tiny home.
While Kai Branss, 53, and Julia Toebel, 36, still have apartments in Berlin, the majority of their time is spent living in this home on wheels.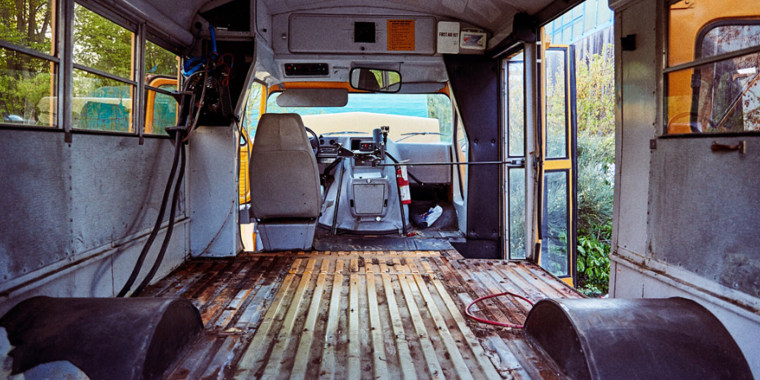 "We were actually looking for alternative living spaces and ways to live," Branss told TODAY Home. "We were thinking about building a houseboat or a tiny house but we love to be flexible and to able to move around."
Branss is a director and cinematographer and Toeble is a tattoo artist — so they wanted a living space as creative as they are.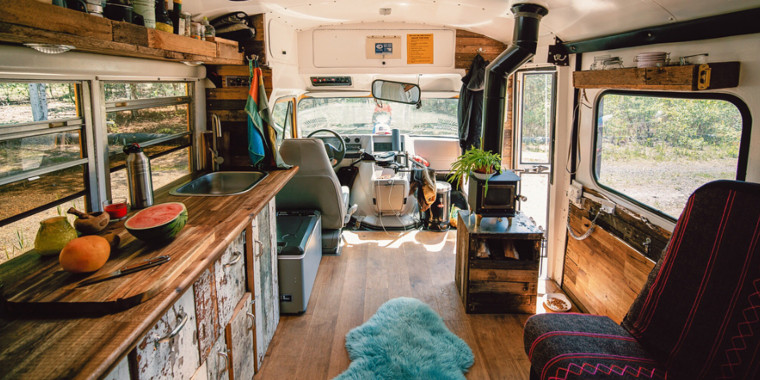 They purchased the bus, which was built in 1993, and started their renovations in March 2017, investing more than 1,000 hours into making the space their home.
"Overall, it took around one year to get (the project) finished," said Branss. "But you're actually never finished with a project like this."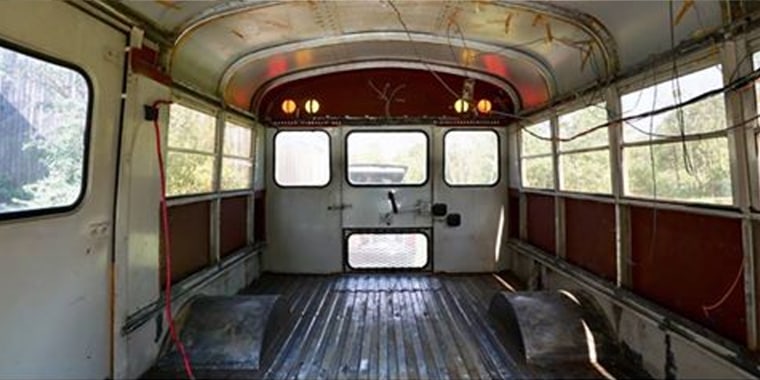 They officially moved into the home in April 2018, and have since spent about 90 percent of their time living in the bus.
"I think the bus reminds us to celebrate an easy minimalist lifestyle," said Branss.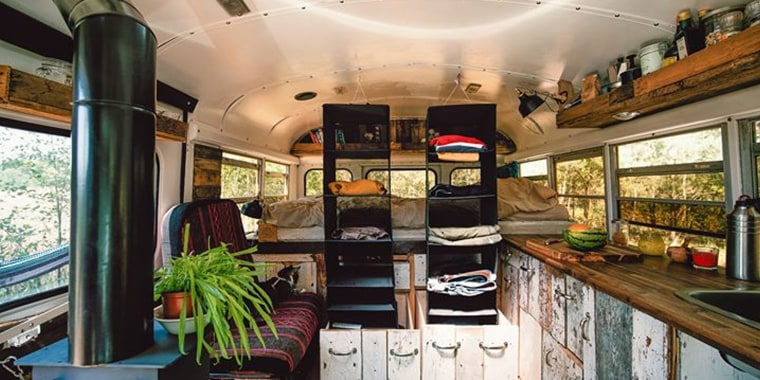 And lucky for their 7,800 Instagram followers, they've decided to let others in on their journey as well.
"Everything moves so fast these days," said Branss. "It's just great to be forced to slow down and enjoy moments of travel and being out in the wild."