Food gardening is at an all time high — green thumbs and brown thumbs alike are getting down and dirty in backyard gardens all over the U.S.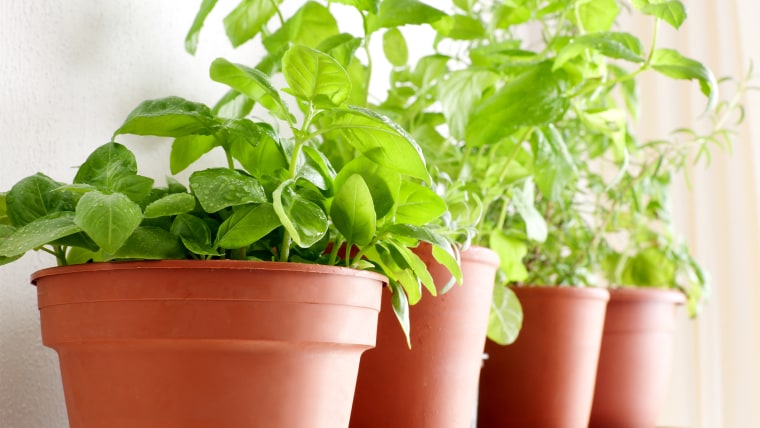 A 2014 report from the National Gardening Association revealed that 42 million households are growing their own food at home. And since each square foot of garden produces around half a pound of veggies, it's a great way to save money on produce.
Take tomatoes, for example: An upfront investment of $8-10 for seeds and dirt will yield about $20 worth of the fruit. But first and foremost, said Karla Pankow of Bossy Acres Farm in Minnesota, grow what you actually want to eat. "There will be greater motivation to maintain it properly if you're excited for the end result," she said.
And the time to start is now. "We're in the peak season for gardening," said Andrea Bellamy, the author of "Small Space Vegetable Gardens." "It's the best time to plant the warm-season crops like tomatoes, eggplant, zucchini, cucumber and peppers that will grow until frost."
But don't stop there: Bellamy advises maximizing the garden harvest by taking advantage of all three growing seasons: summer, fall and spring.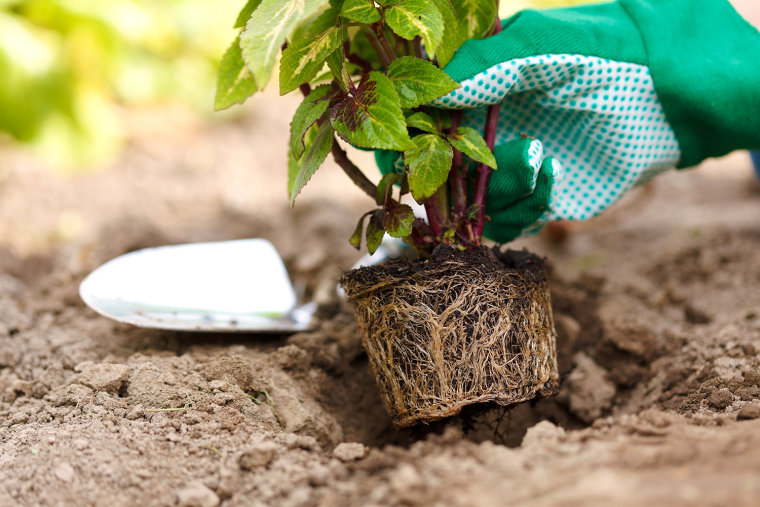 "You can be really savvy about it," said Bellamy. For example, start fall crops in small pots now, and then when your tomato plants are kaput, pop the cuttings in that space. In order to double or even triple the cool-season crops that are best sowed in late summer and harvested in fall and winter — beets, beans, kale and cilantro, for instance — follow the succession-planting model: Plant seeds in 1/3 of a row, and then, two to three weeks later, plant another third, and then another third two weeks after that.
Fruits like strawberries are perennials and will come back year after year once planted. While you won't get any berries the first year, once they are established, the plants will yield a symphony of sweet, juicy fruits.
A few other ways to save some dough:
Don't spend money on fancy pots. Instead, buy inexpensive containers at secondhand or dollar stores.
One package of seeds can contain hundreds of seeds, so use them wisely.
Check out seed-swapping websites or meetups with gardeners, who often share extra seeds or root cuttings.
Be sure and check with your state's Cooperative Extension System Office on when and what exactly to plant based on your area's climate.
Another easy way to save cash: Plant herbs like thyme, chives, mint, sage, and basil and mesclun greens in containers. Make sure to keep them inside in a spot facing west that gets ideally 6 hours of sunlight a day. Harvest when recipes call for fresh spices.
And don't be afraid to try and cultivate exotic crops like quinoa, flax and wheat.
"Have fun with growing and gardening, because it really opens up a new world," said Bellamy.