Stains are no match for Sarah Michelle Gellar.
The actress and mother of two, who recently co-founded the kid-friendly cooking brand Foodstirs, recently spilled her home habits with Good Housekeeping magazine, and she divulged her DIY "secret cleaning weapon."
RELATED: DIY household cleaners you can make in 5 minutes or less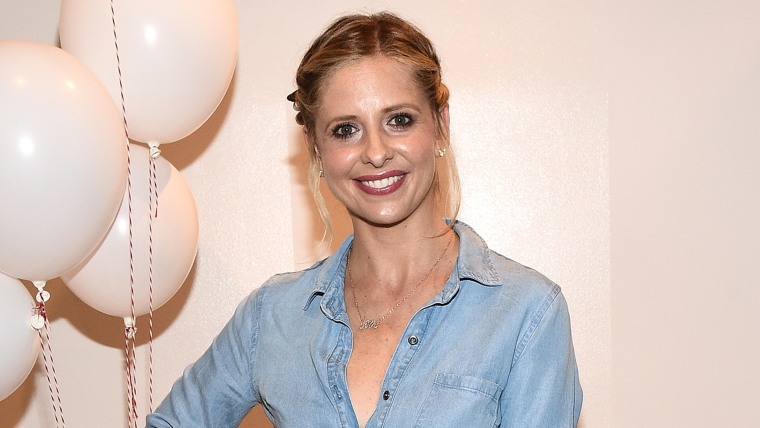 "A mix of hydrogen peroxide, water, a bit of dish soap, squeeze of lemon in a spray bottle," she said, adding that she uses the home-brewed mix to tackle stains.
Intrigued? Well, that's no surprise. DIY cleaners are one of the biggest Pinterest trends for 2015, and we're definitely fans. Check out our own recipes for:
But since we're not exactly rushing off to clean our apartments anytime soon, you can probably find us watching this video of Gellar's 5-year-old daughter rapping about Cinderella in a Princess Jasmine costume on repeat.