Ever wanted to vacation like the stars? You can in this insanely gorgeous beach house located in Tybee Island, Georgia.
The private compound on almost three acres of beachfront land currently belongs to Sandra Bullock, but the "Bird Box" star is selling it for $6.5 million.
If the beautiful beach views don't get you into vacation mode immediately, the other luxury features of the house are certain to inspire a little R & R.
You can enjoy the warm Southern sun while lounging by the sparkling swimming pool. There are also large screened porches that would be perfect for dining al fresco on a summer night.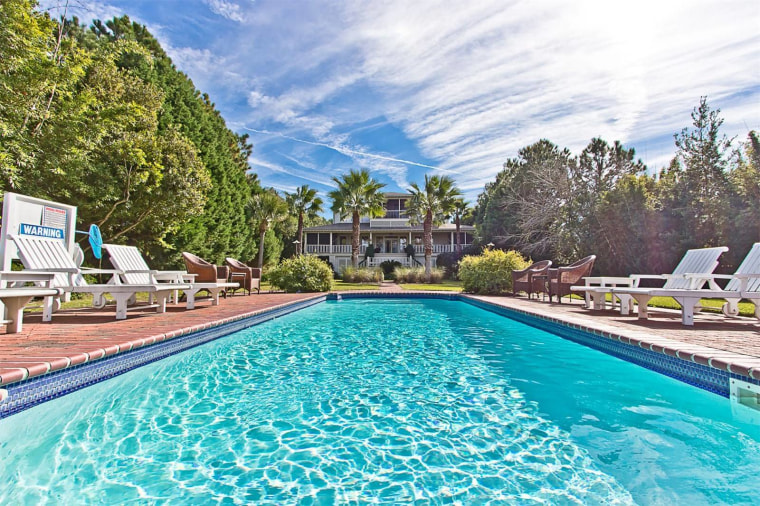 The compound consists of a main house and guest house. In the main area, you'll find a large, two-story living room with crisp white walls and nautical accents.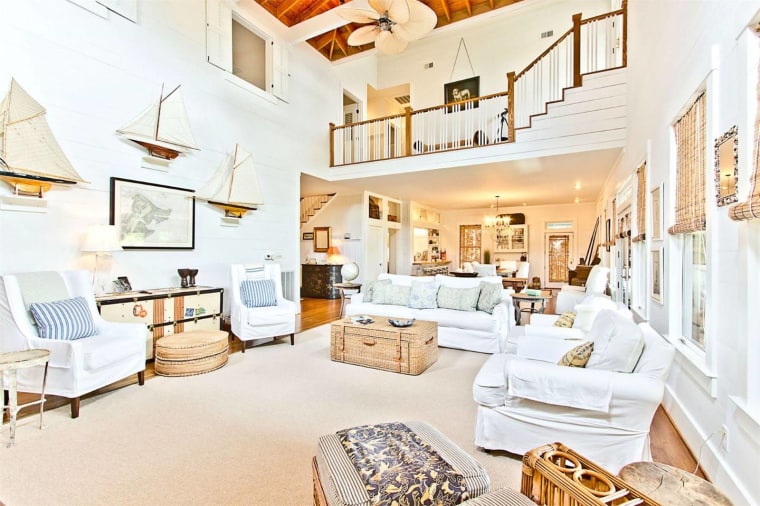 There's also a gourmet kitchen with white cabinetry, stainless steel appliances and a farmhouse sink.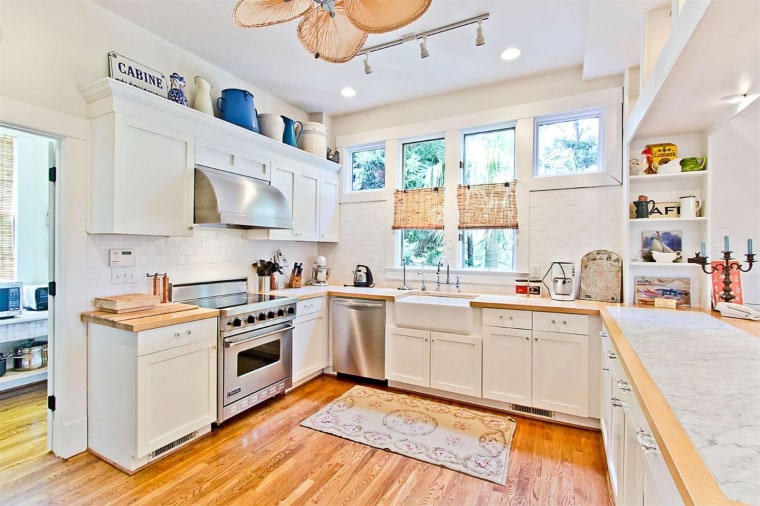 The bedrooms look like a lovely place to catch an afternoon nap. We bet if you opened the windows, there would be a calming ocean soundtrack playing outside, along with a gentle breeze.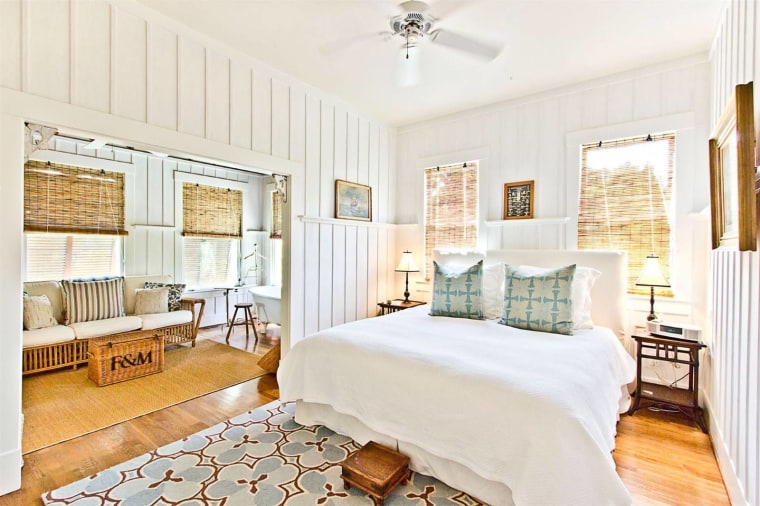 Of course you could also relax in a sun-drenched soaking tub or outside on a dreamy hammock.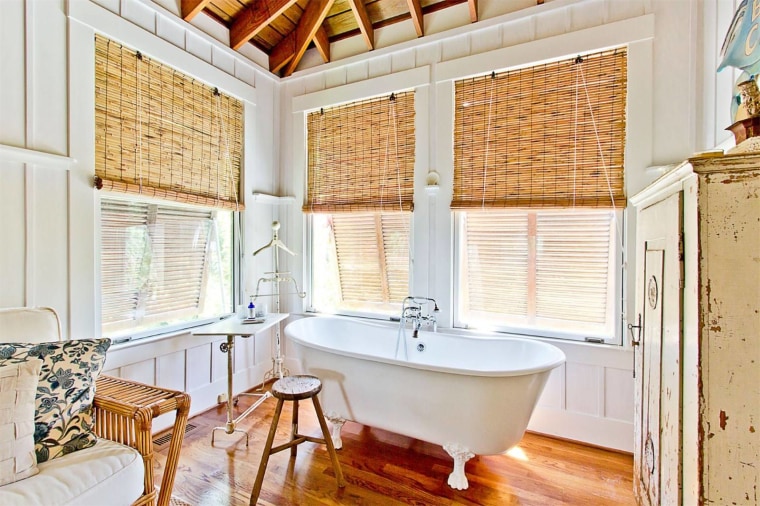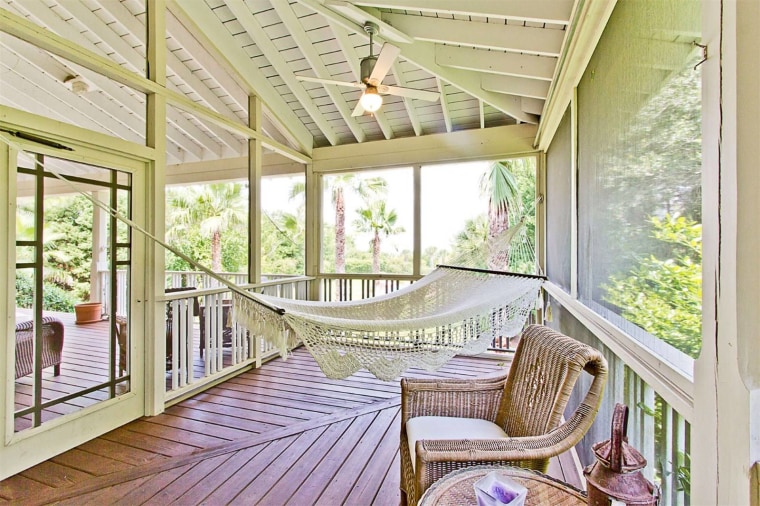 There's also private access to the beach right from your property.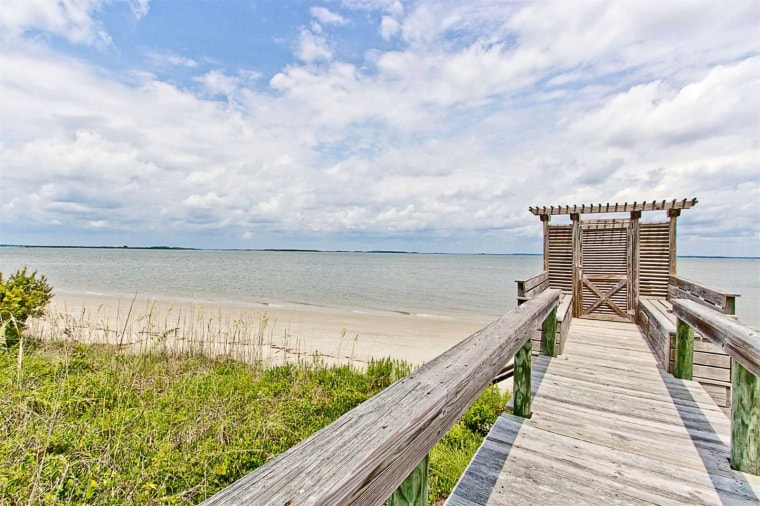 The house is a 20-minute drive to downtown Savannah, Georgia, so you could also enjoy some city adventures, too.
But maybe the best part about the whole sale is that the house comes fully furnished — less time shopping for furniture means more time for the beach!
See more pictures of the home at the listing from Ruthie Lynah and Rachel Umbreit at Celia Dunn Sotheby's International Realty.