Sandra Bullock is offering up her three-bedroom, three-bathroom estate in Los Angeles as a rental — for a tidy $15,000 a month.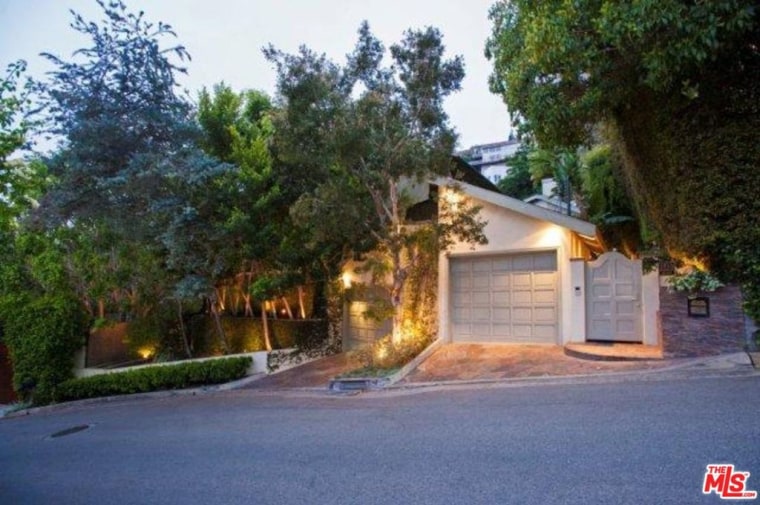 The furnished Sunset Strip home boasts 3,153 square feet of indoor space, as well as a spacious backyard.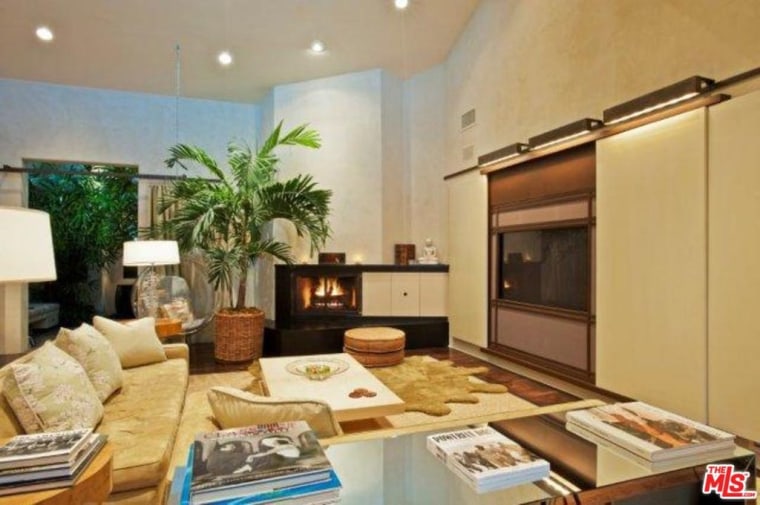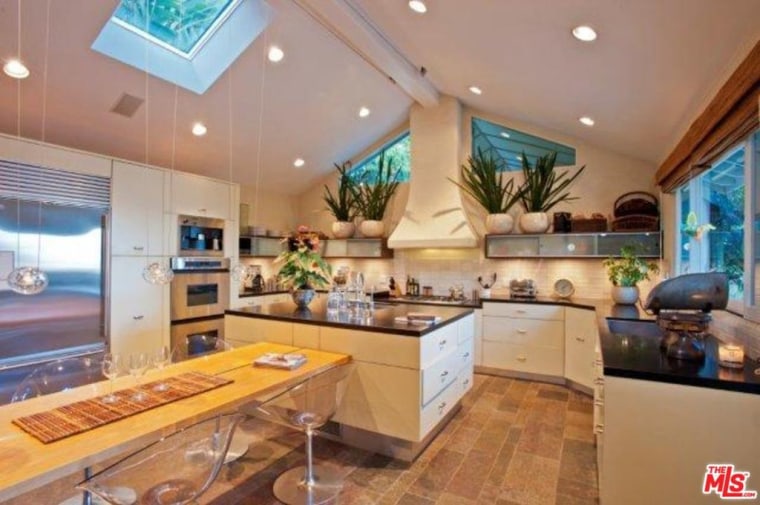 RELATED: 'How I Met Your Mother' actor's home is absolutely stunning
One of the bedrooms contains a modern spiral staircase leading up to a loft area. The master bed and bath comes with its own modern amenities: a soaking tub and a luxurious steam shower.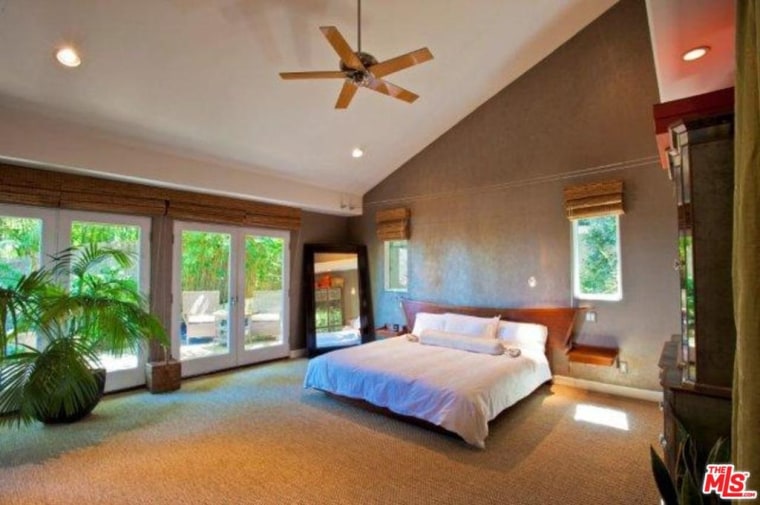 —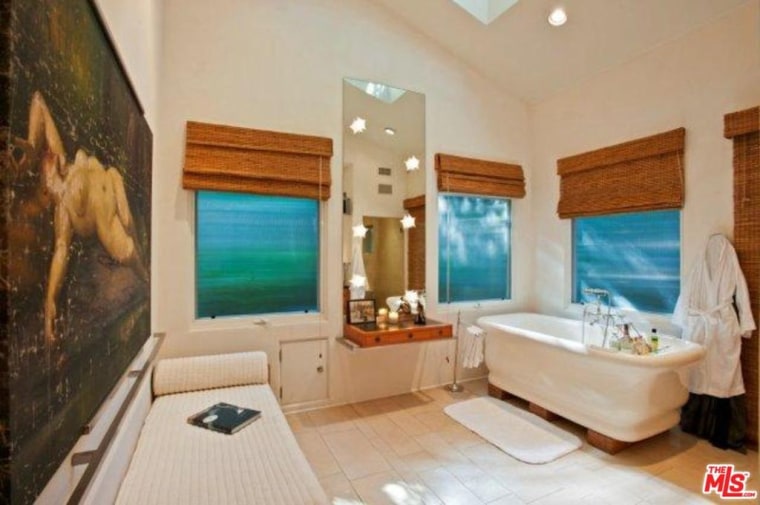 A huge office with a built-in desk and shelving around the perimeter of the room provides work space for industrious types.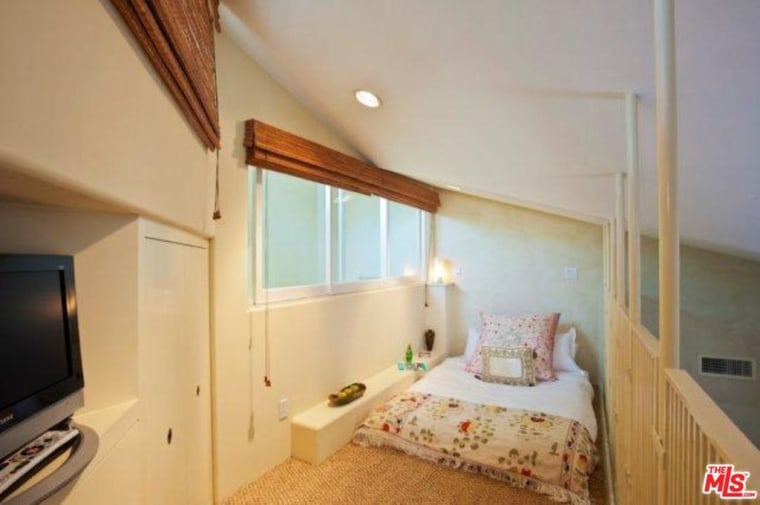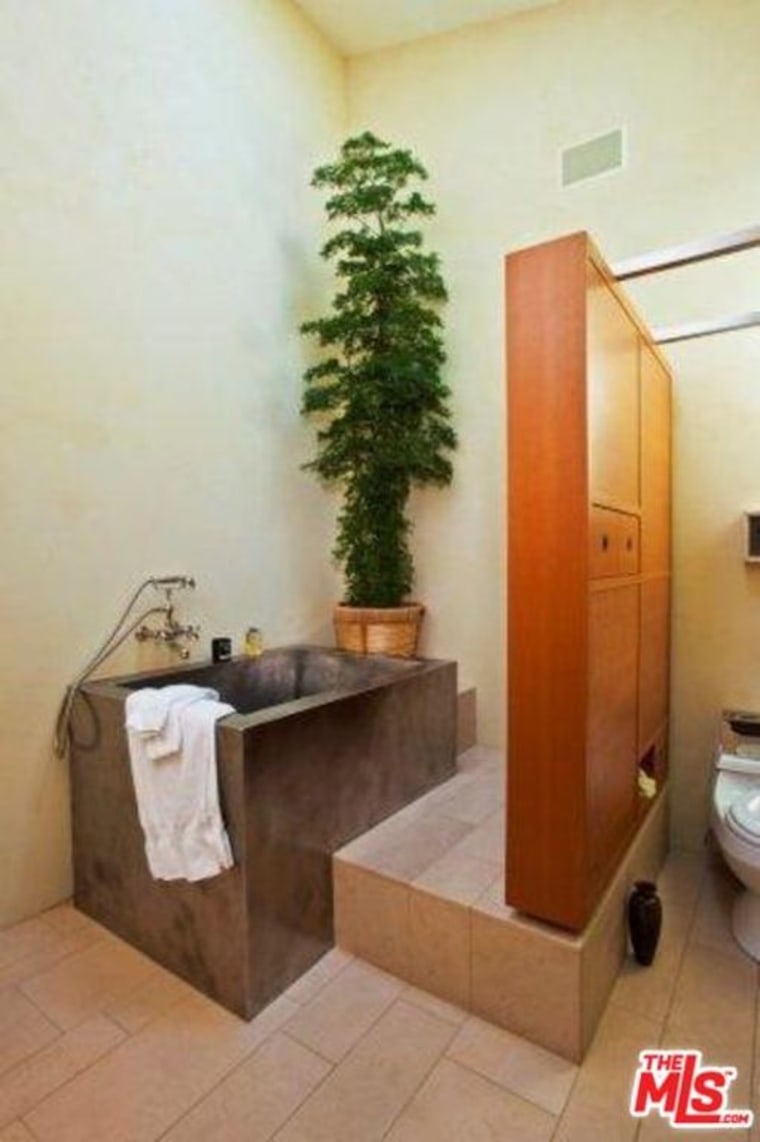 The main living room and kitchen both open out onto what is arguably the home's best feature: the backyard. In addition to lush landscaping and an expansive stone patio, the space offers city views from a corner cabana.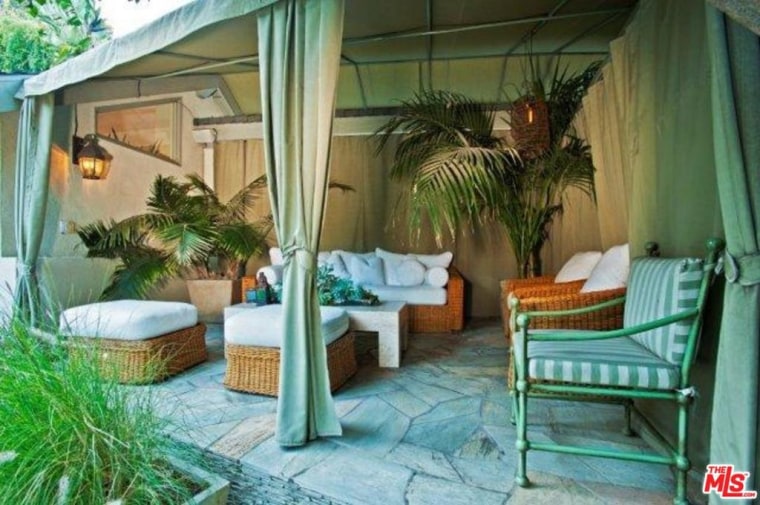 While Bullock has been keeping a low profile recently, the actress is set to appear in the all-star "Ocean's Eleven" spin-off "Ocean's Eight" in 2018.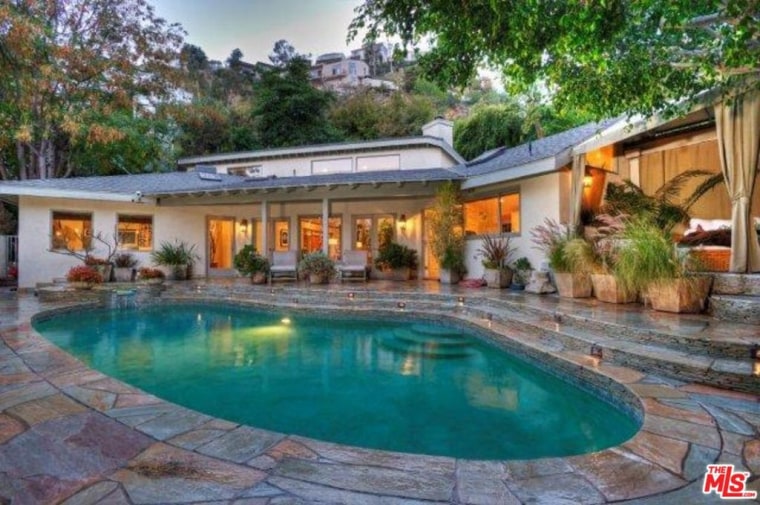 George Ghiz of Sotheby's International Realty holds the listing.
Photos from Zillow listing.
Related: