Don't blame this on "Drunk Parents."
Actress Salma Hayek is looking for a renter for the fully furnished, mid-century modern home she owns in the Hollywood Hills, but it has nothing to do with the alcohol-fueled comedy she just shot with Alec Baldwin.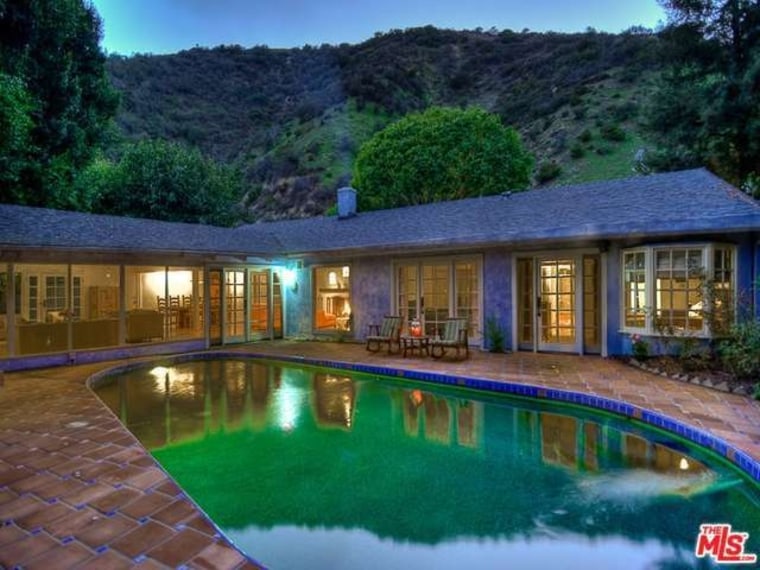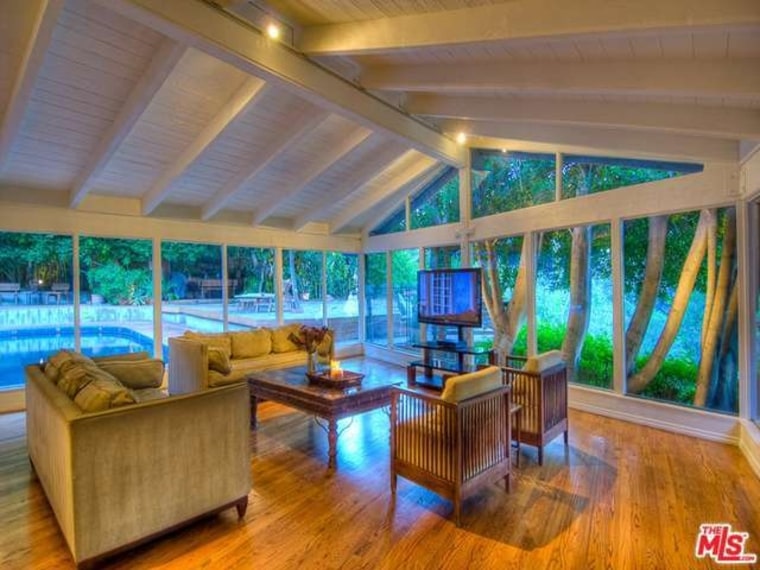 In fact, she's done it before. The "Frida" star occasionally puts out a call for renters for the four-bedroom, three-bath home on a cul-de-sac in the exclusive neighborhood of Outpost Estates. This time she's asking more than before: $11,000 a month.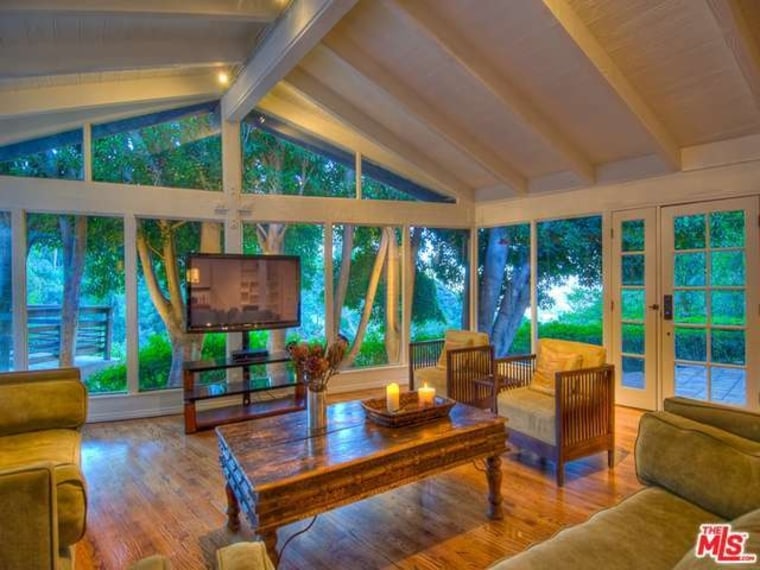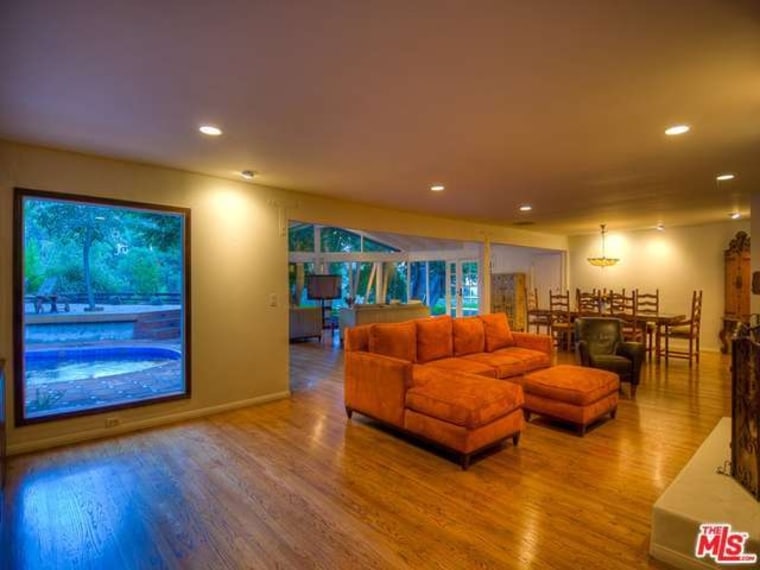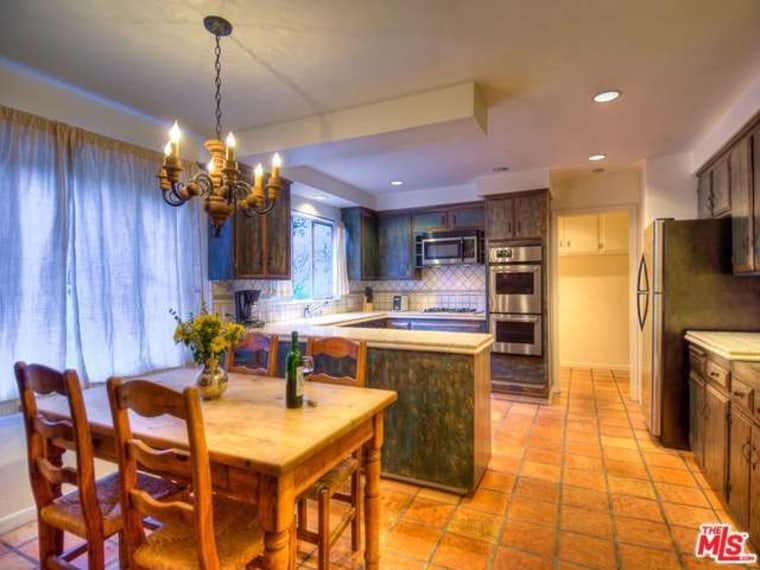 Tucked into a mountain with views of Los Angeles below, the half-acre estate boasts a swimming pool, a wide deck, and a home with floor-to-ceiling windows and an open floor plan suited to all-night parties or just kicking back with a book.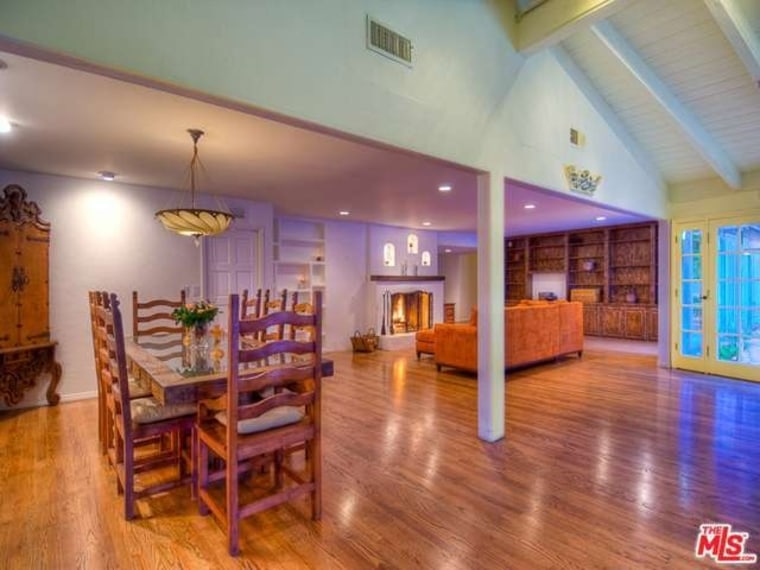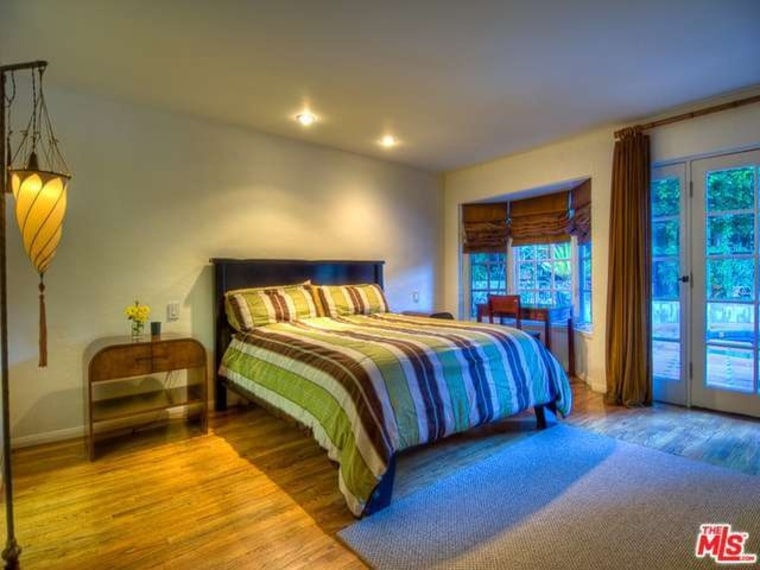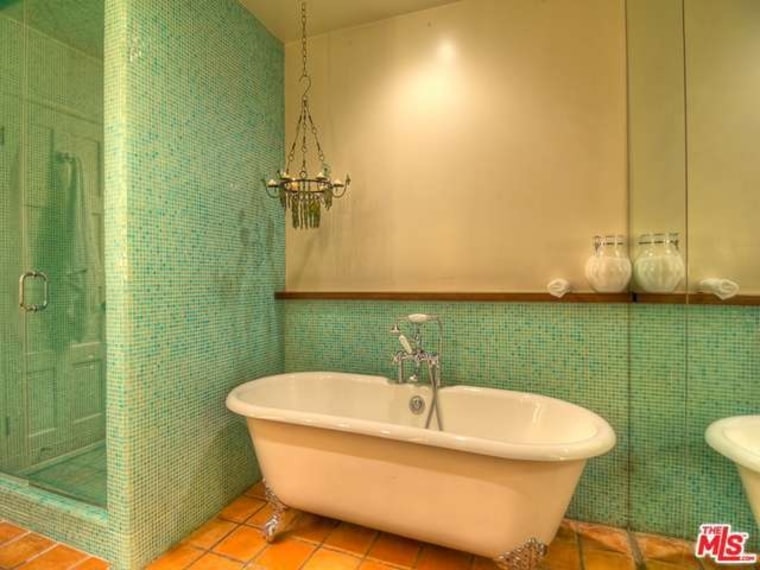 A greenhouse-style room in the L-shaped home is surrounded on three sides by windows and topped with a vaulted, exposed-beam ceiling. Hardwood floors, built-in bookcases and a fireplace in the living room create a cozy ambiance that extends to the master suite's soaking tub. The master bedroom also features a step-up closet and dressing room, a bay window and French doors that look out onto the lush grounds.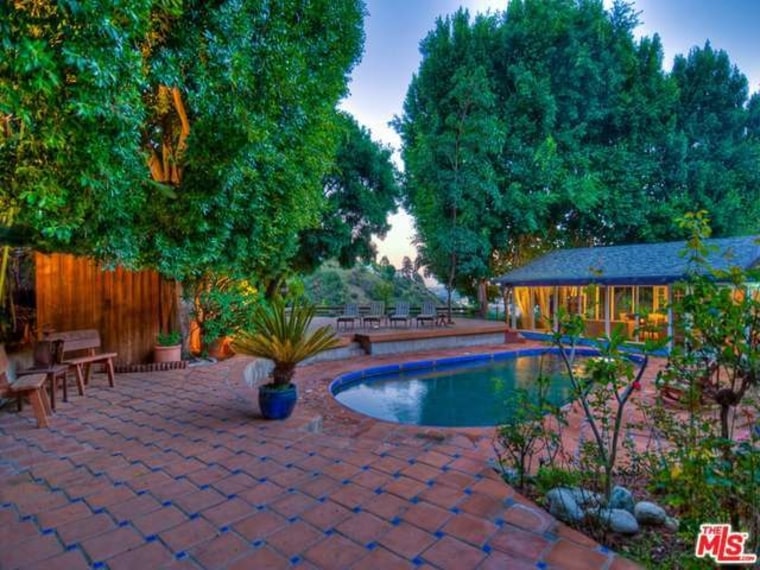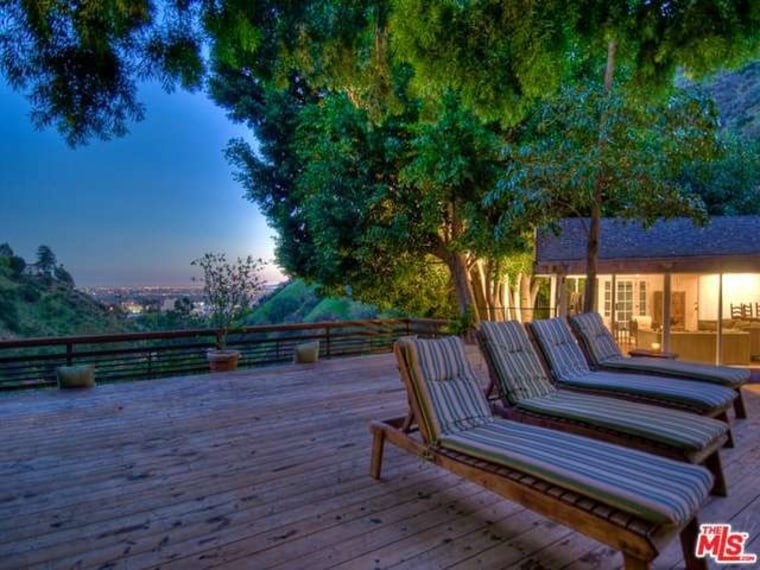 The rental agent is Jacqueline Tager of Sotheby's International Realty.
Related: