For many actors, landing a role on television programs like "Girls" or "Saturday Night Live" would be a dream come true. This Fort Greene brownstone has lived the dream, appearing on those shows and in commercials and print magazines.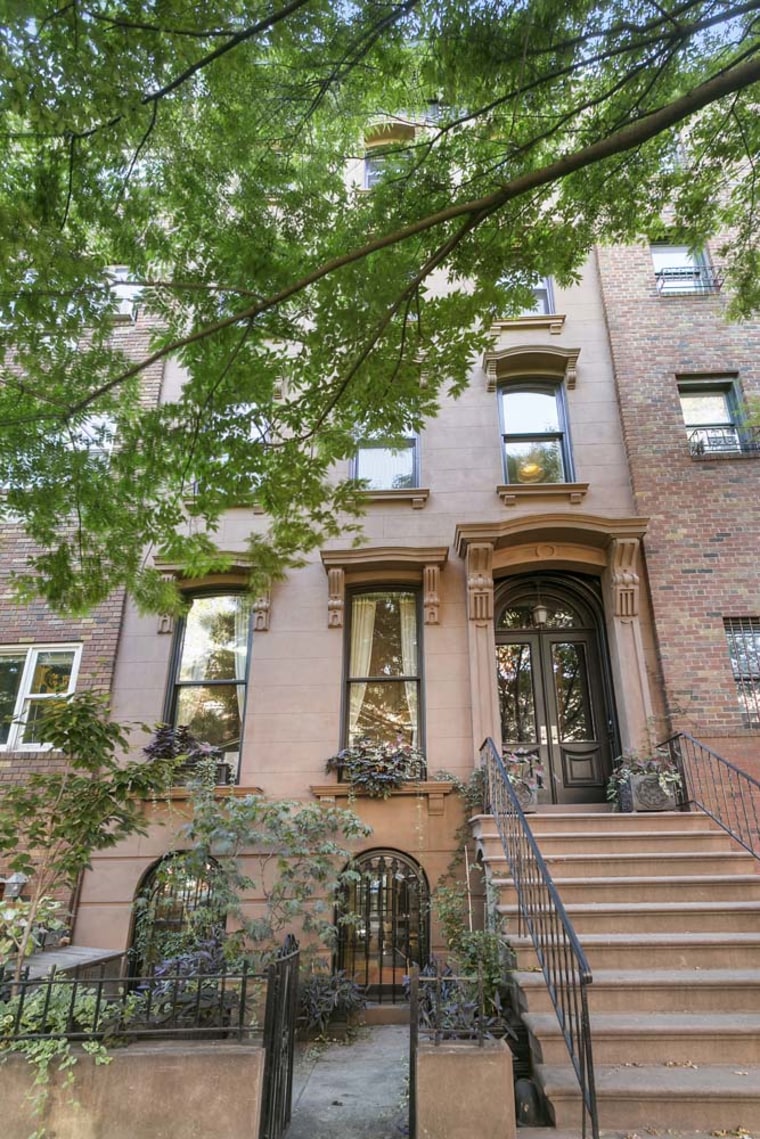 The home "became my little child actor," jokes owner Billy Morrissette, who is in the biz himself. The 5,600-square-foot, seven-bedroom house is listed at $5.6 million by Amy Wendling of Douglas Elliman.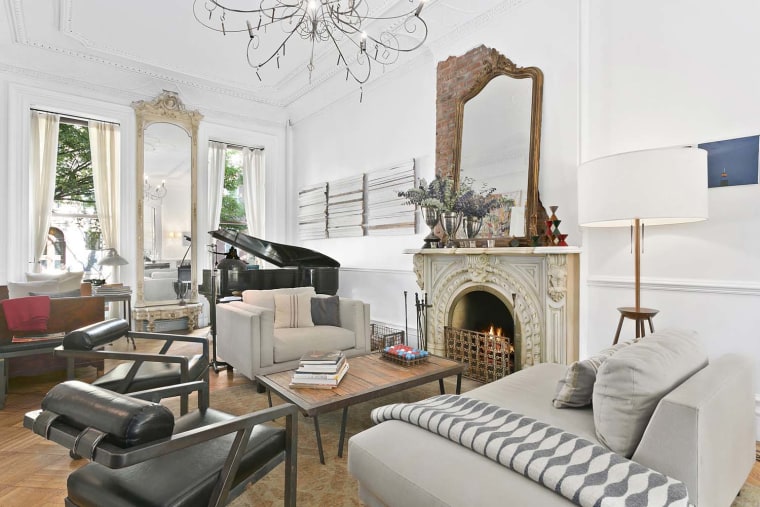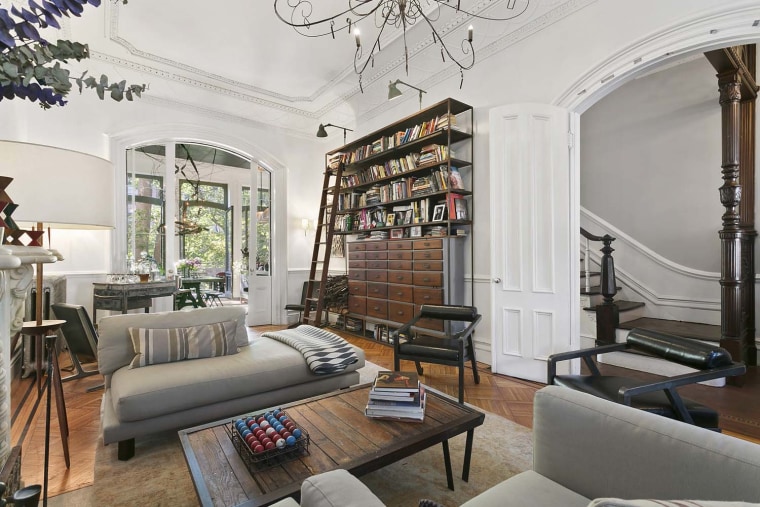 RELATED: Nostalgic for the past? You'll love this retro home that's stopped in time
Morrissette purchased the house in 2009 (it was originally built in 1860), and recalls that "it was a crazy wreck, but it had so much original detail."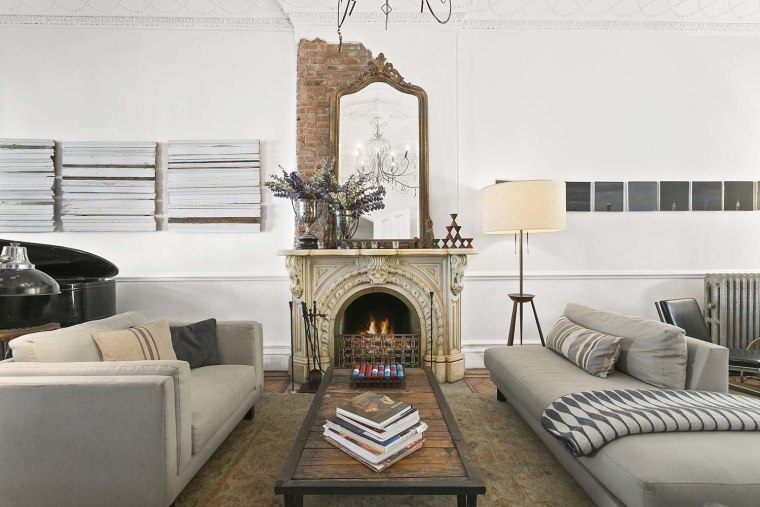 He began the meticulous renovations in 2010 and put on the finishing touches just last year, which included restoring the façade that was destroyed in the 1960s.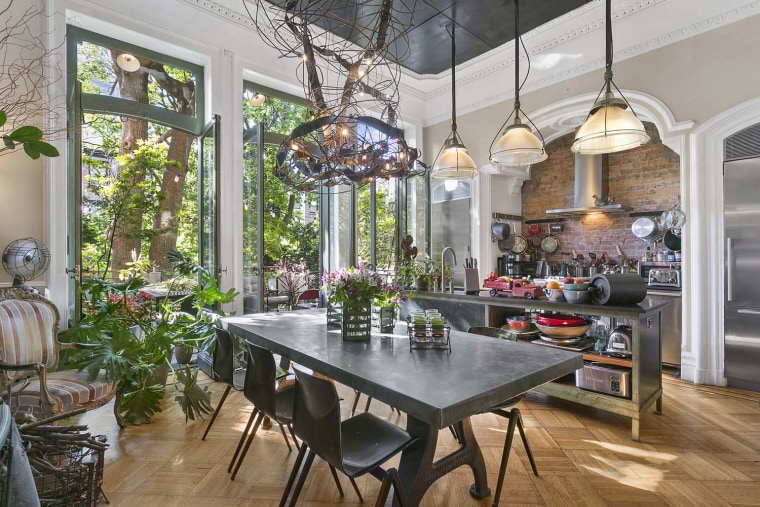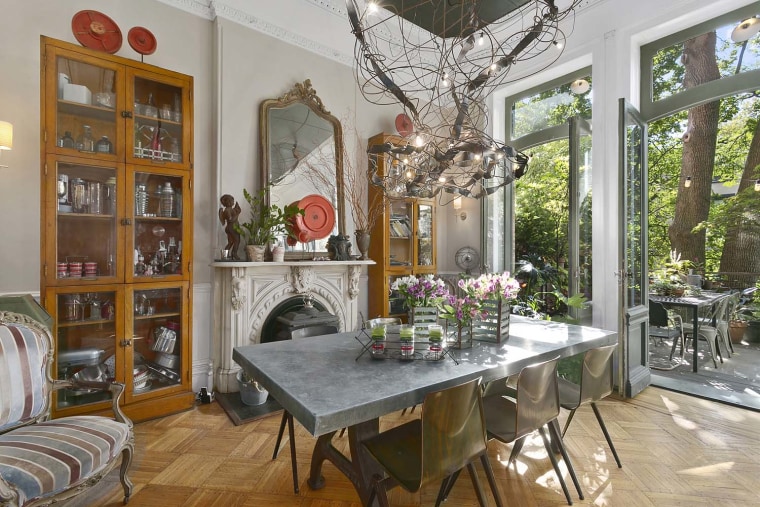 Morrissette worked with steel artist Jay McDonald to design the main chandelier to be evocative of the Industrial Revolution, when the house was originally constructed.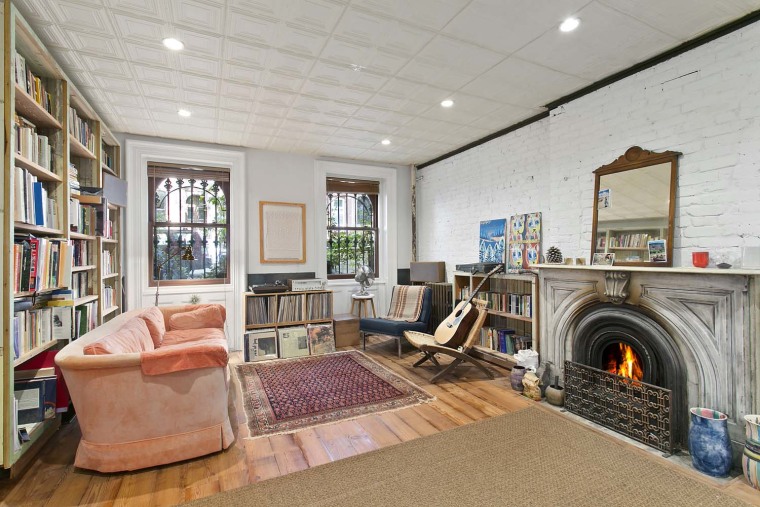 The spacious home features an open chef's kitchen with top-of-the-line appliances, a lush garden patio and 10 bathrooms.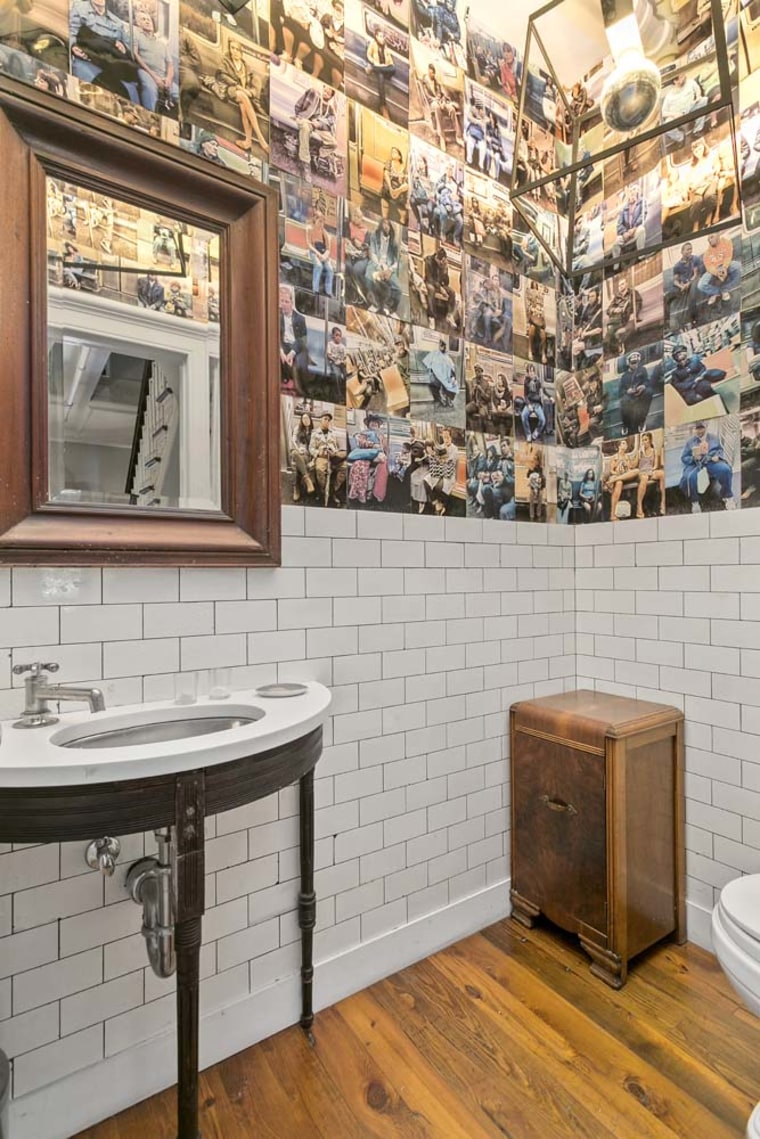 The basement is designed as a separate apartment with its own entrance, while the rest of the house is an open, single-family plan.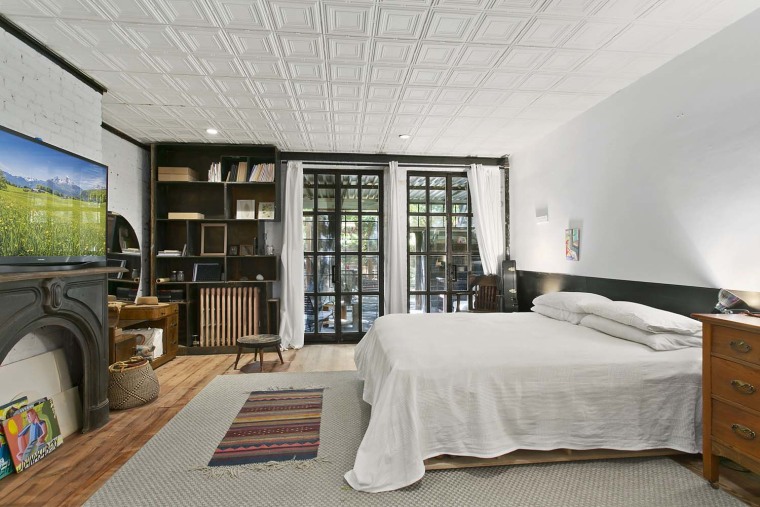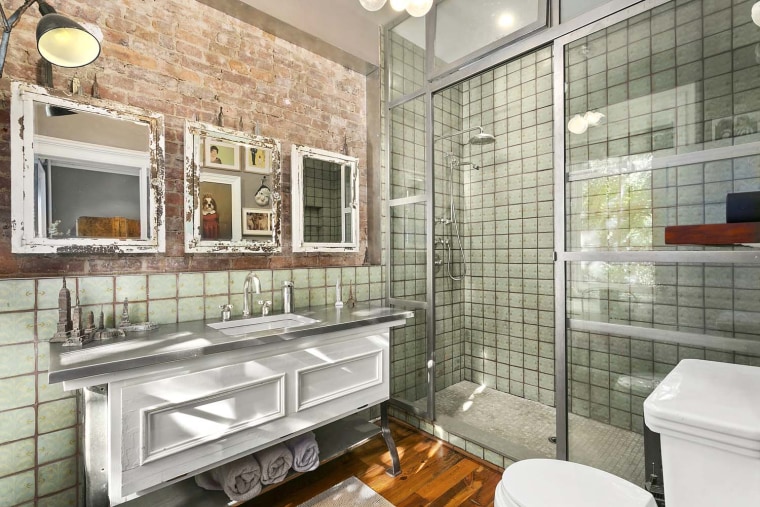 Although the house is full of incredible historic and contemporary details, Morrissette's favorite feature is the stand-alone bathtub in the bedroom.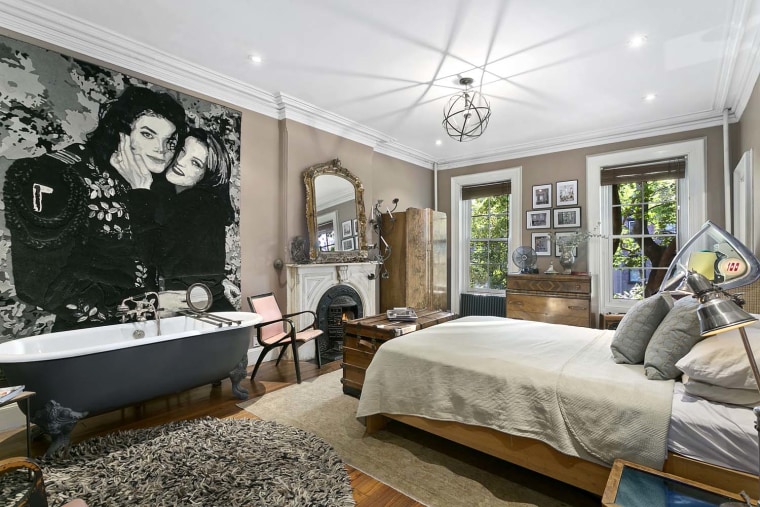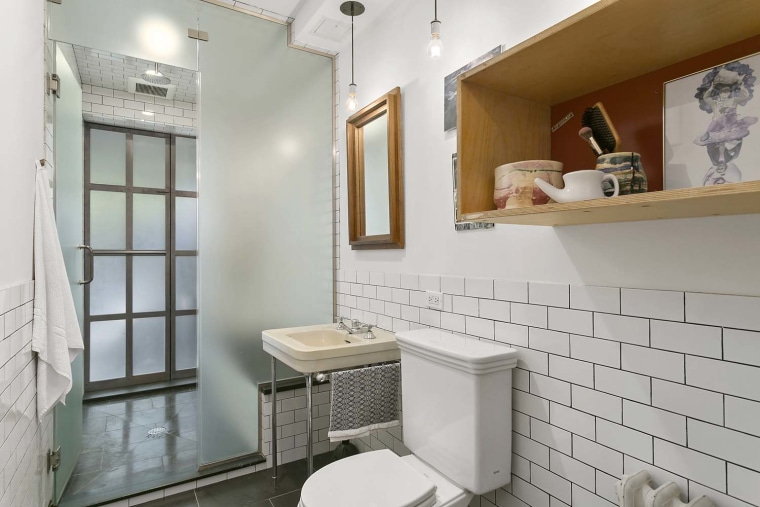 RELATED: This house is full of joy! Peek inside this home that was painted by 27 artists
"People are always so shocked," he says, "but it's there because I didn't want to cram it into a bathroom … and it's the greatest thing. It's not a daily bathtub, but when it's a freezing day and you come in and you're taking a bath in this massive room, it's really cool. That is my favorite."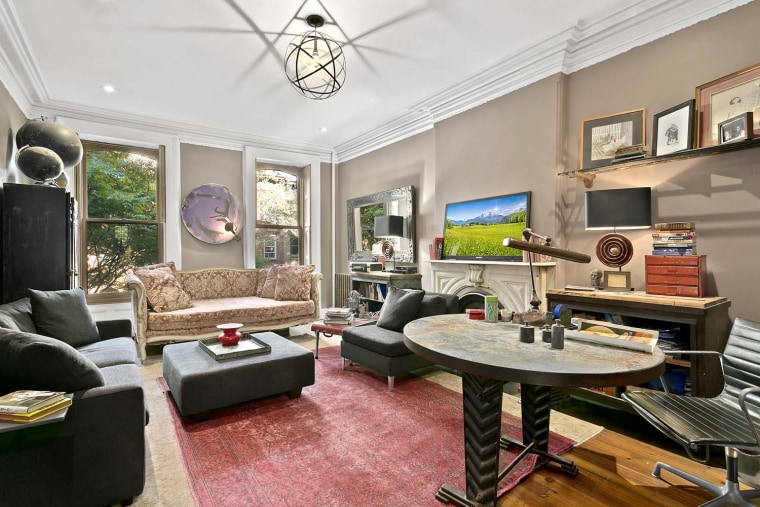 The house is in the desirable Fort Greene neighborhood of Brooklyn, just half a block from Fort Greene Park and within short walking distance to the Brooklyn Academy of Music, great restaurants and numerous subway lines.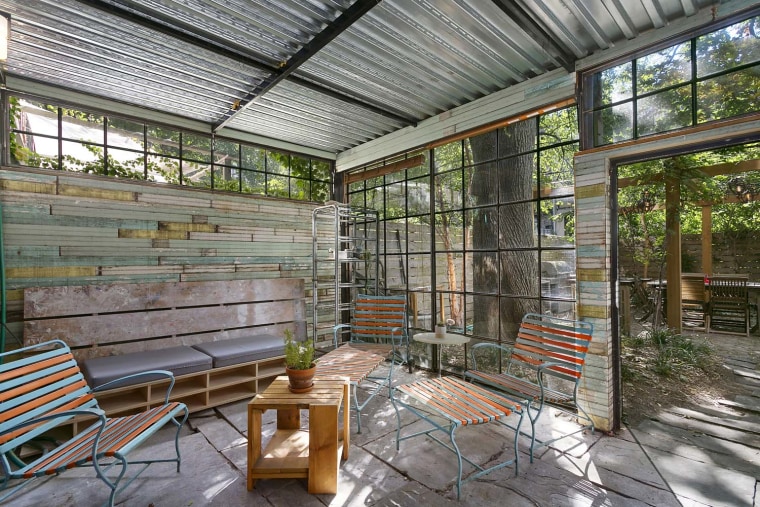 Between the location and size of the house, Morrissette says he can easily picture a big family calling it home.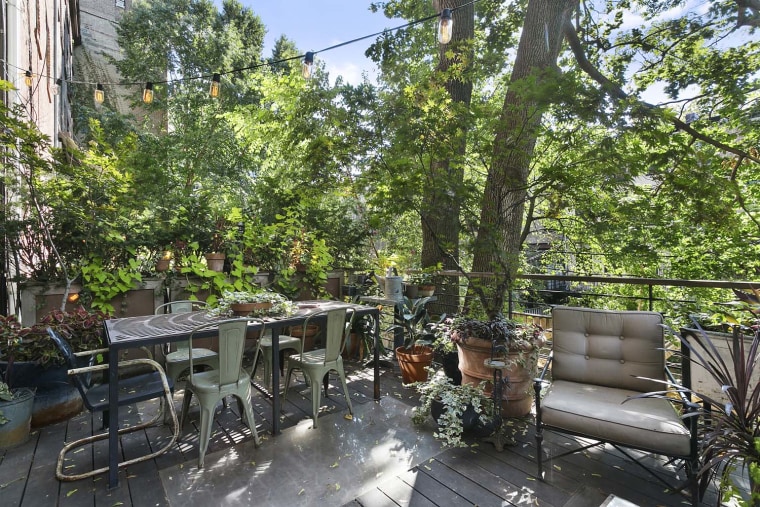 "My thought always was that it's a larger family who wants a brownstone and are maybe priced out of Manhattan," says Morrisette. "Because it's just so much space."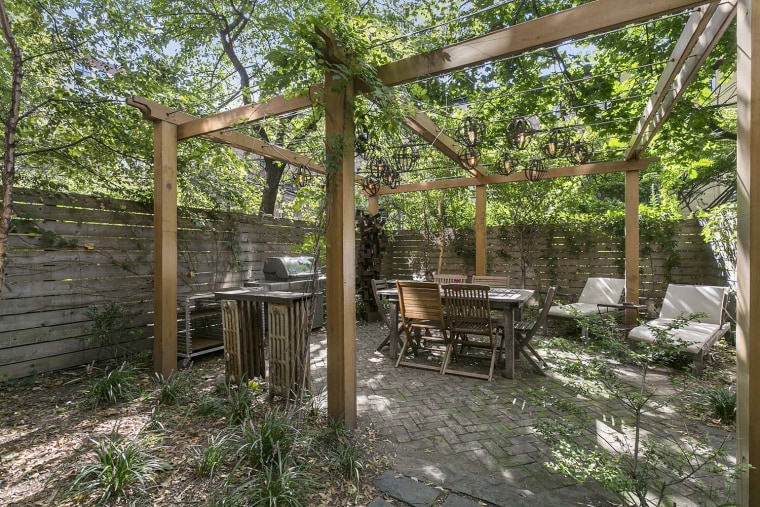 Photos courtesy of Douglas Elliman Real Estate.
Related: