How do we know that NFL star and native Californian Reggie Bush is trying to sell his Los Angeles crib for $6 million?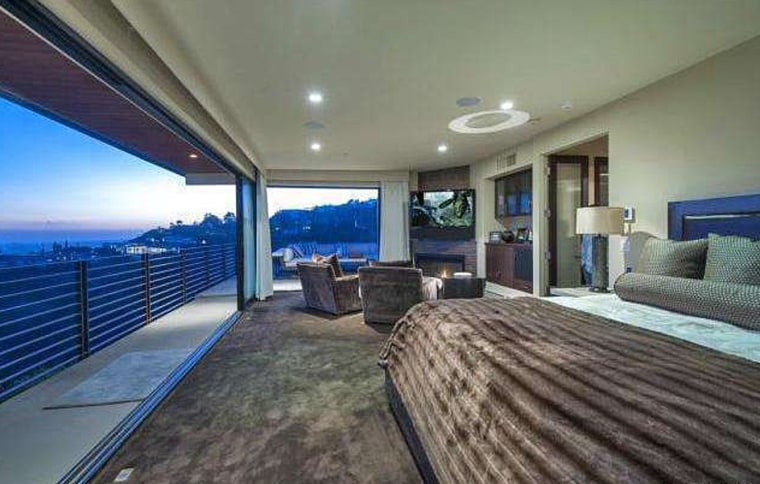 Because the Detroit Lions' running back let it fly on Twitter that he really wants to part with the modern beauty, despite its rooftop deck, penthouse master suite and killer views of Tinseltown.
On April 28, Bush tweeted the announcement: "Check it out peeps! Just put my Hollywood Hills Estate on the market! Take a look."
Bush then invited his 2.89 million followers – and anyone else in the market for a super nice spread – to take a look at the sumptuous photos for the property at 1501 Viewsite Terrace in Los Angeles that appears on listing agent Jordan Cohen's website, SunsetStripEstate.com.
Bush, a former USC star who was drafted by the 2006 Super Bowl champion New Orleans Saints, bought the place in 2007 for $4.7 million.
In 2009, he first tried to sell the three-bedroom, six-bath, 4,831-square-foot home, but there was no buyer.
Since then, Bush has had his personalized décor stripped from the place, including the initialed throw pillows and a monogrammed, crushed velvet elevator interior.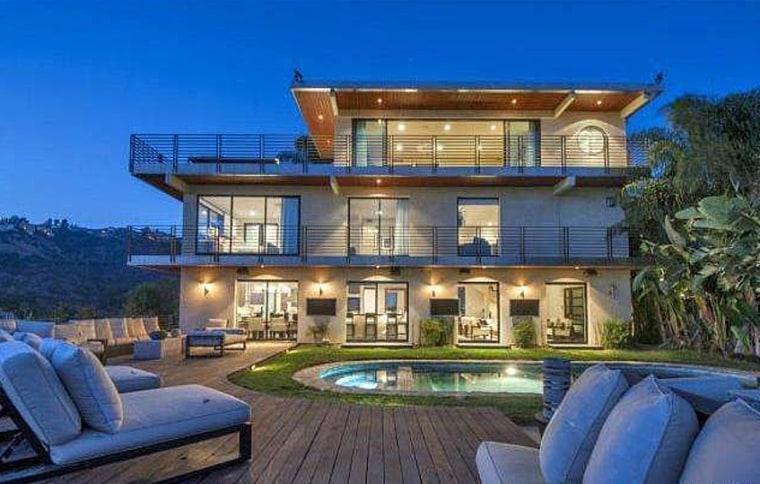 The place is now spic and span and sporting a clean, contemporary flavor.
While Bush wants to cut ties with the town where he became embroiled in a college football scandal at USC, and where he famously dated Kim Kardashian, at least he's got himself a new gig and new home in Detroit.
After signing with the Lions last year, Bush has settled down in a huge contemporary home he bought in 2012 for just $980,000.
See more photos on the Zillow blog.
More from Zillow: 
Meryl Streep Lists Her New Los Angeles Mid-Century
See Celebrity Home Price Cuts of Celine, Richard Gere and More