UPDATE: After 10 months on the market, the listing for late comedian Robin Williams' vineyard estate in Napa has taken a $3 million price cut. The asking price is now $22.9 million for the 20,000-square-foot mansion on 639 acres atop the Mayacamas Mountains.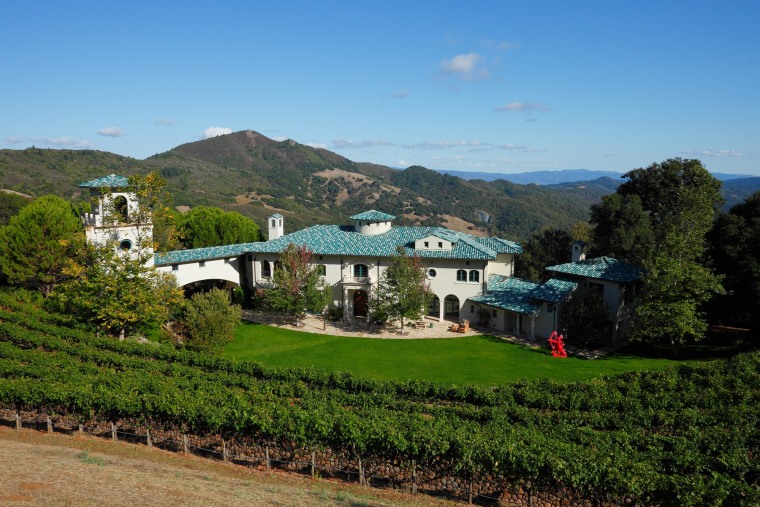 ORIGINAL POST 11/26/14: The legacy of incomparable actor and comedian Robin Williams — from "Mork & Mindy" to classics like "Good Will Hunting" and "Mrs. Doubtfire" — will live on forever. And now a piece of his personal history is hitting the market again — a venerable Napa, California, estate worthy of the man whose death this year came far too early.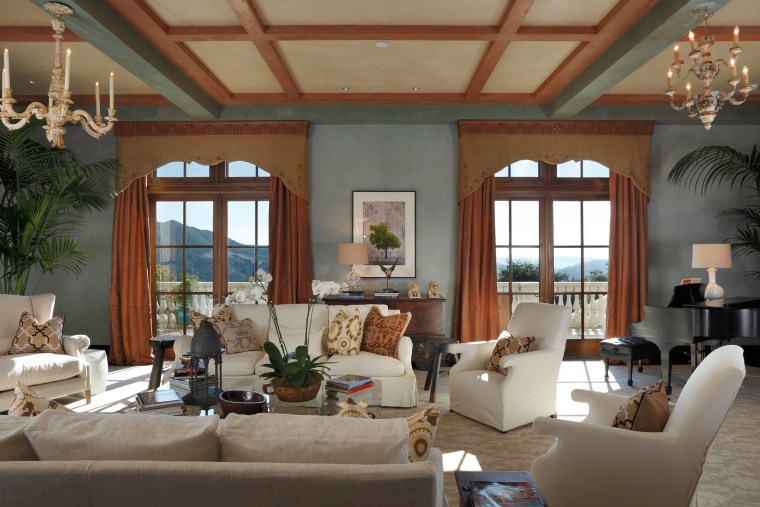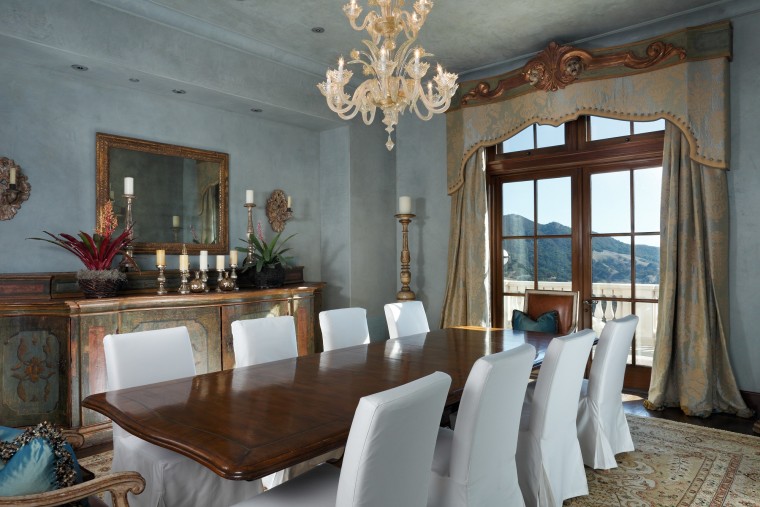 Williams' longtime vineyard residence, called the "crown jewel of Napa" in the listing, is currently available for $25.9 million. One of the Valley's most notable estates, Williams called it Villa Sorriso — or "Villa of Smiles" — and there's no doubt the luxurious property prompts smiles.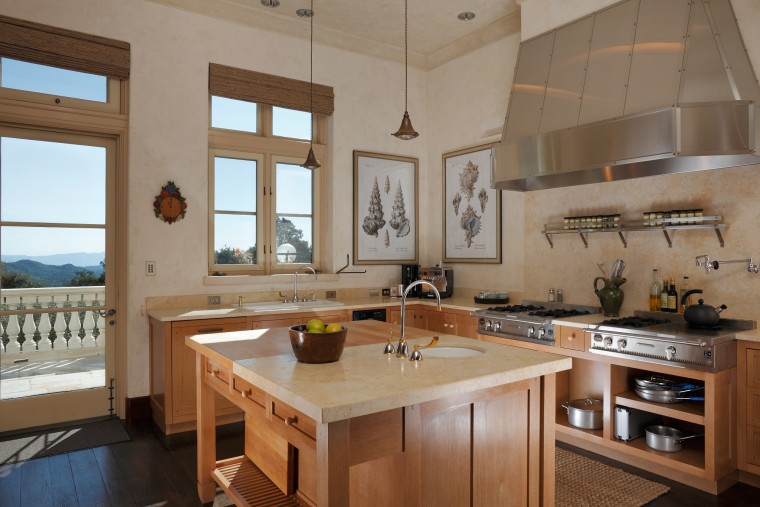 The main residence was commissioned by Williams and built in 2003 by David Gast and Associates. Inspired by the Palladian philosophy of dramatic architectural statements grounded with harmony and balance inside, the home manages to be at once extravagant and welcoming.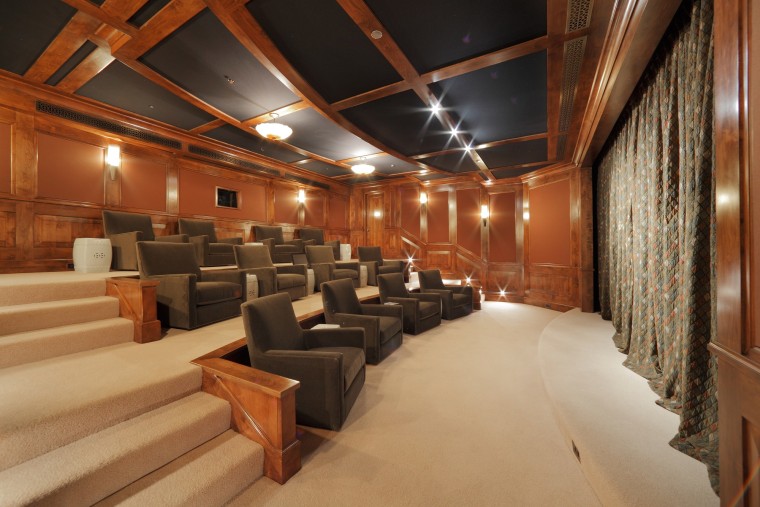 Perfectly suited for relaxing and entertaining, the elegant villa has 5 bedrooms and 10 bathrooms in 20,000 square feet. From the classic exterior of Portuguese limestone and oak-paneled rooms to a 12-seat indoor theater and climate-controlled wine and art storage, the estate lacks nothing. There is even the thrill of a private tower accessible via a bridge from the master suite.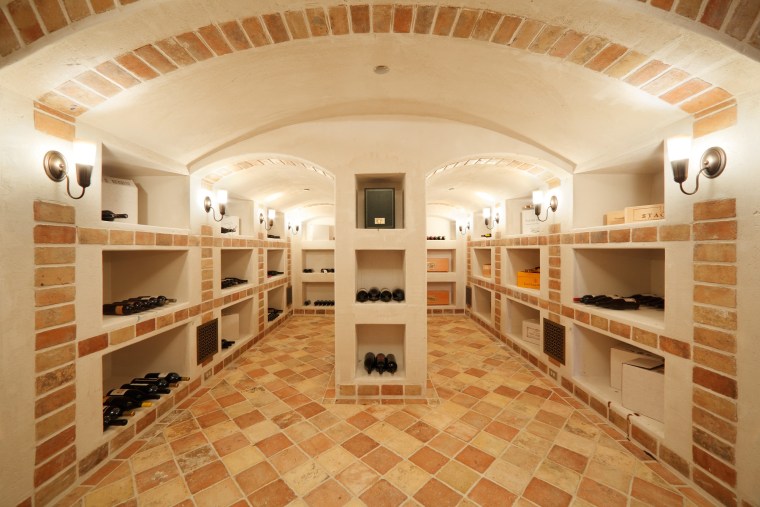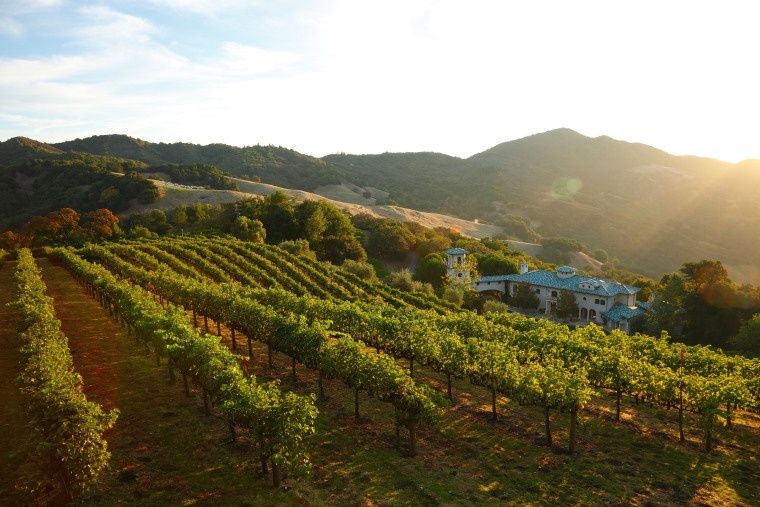 For the outdoor enthusiast, a 9-stall horse barn, tennis court, hiking trails and a spring-fed pond for bass fishing provide endless opportunities. The home's blue-tiled roof melts into the sky, and the infinity and lap pools overlook the mountains and nearby Sugarloaf Ridge State Park.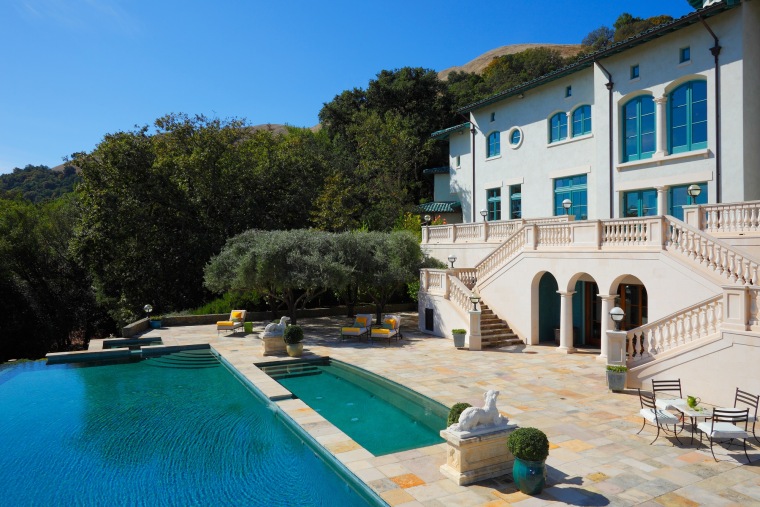 The 639-acre property is a working vineyard with more than 18 acres producing Cabernet Sauvignon, Merlot and Cabernet Franc varietals. The grapes are bought by Robert Craig Winery, a highly-rated vintner, says listing agent Cyd Greer of Coldwell Banker. Over 100 fruit-producing olive trees also dot the property, with plenty more acreage that could be cultivated.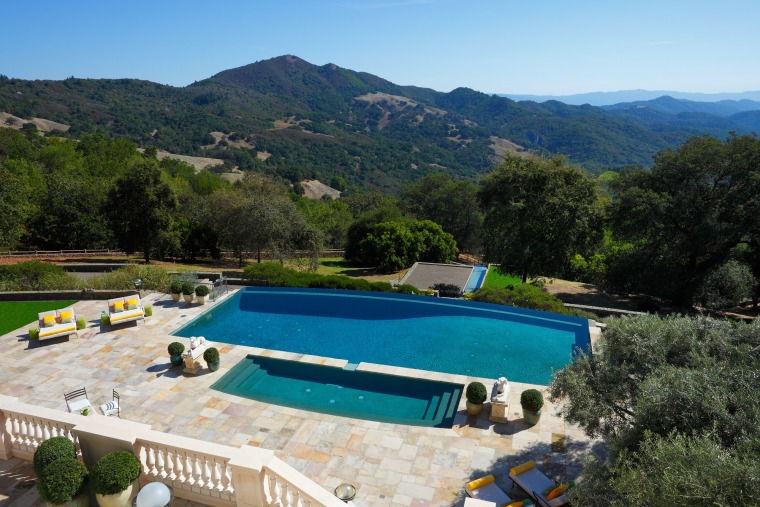 Williams did try to sell the estate a few years back, and it was unofficially available earlier this year. Kim Kardashian and Kanye West were in the market, but opted for a much smaller property, purchasing a 3-acre estate with a vineyard this summer.
Related: