Robin Williams has a legendary career as an actor and comedian, as well as a new CBS sitcom,"The Crazy Ones." Oh yeah, and he still has a massive vineyard estate in Napa Valley.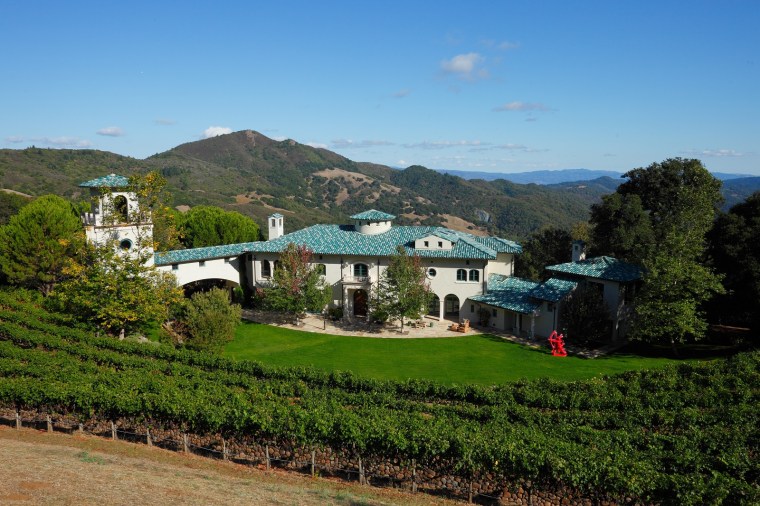 The funnyman made a serious attempt to sell it in 2012 for $35 million, but no one bought it. So now he is Good Will Hunting for a buyer at a lower price. Cyd Greer and Joyce Rey of Coldwell Banker Previews International will list the estate this month at $29.9 million.
The home itself is deluxe, with five bedrooms, 12 baths and 20,000 square feet. Built from Portuguese limestone, the house also features an oak-paneled library, a home theater, climate-controlled storage for art and wine, a private tower with a bridge accessible from the master suite, plus outdoor amenities including a 65-foot pool, a horse barn and a spring-fed pond for bass fishing.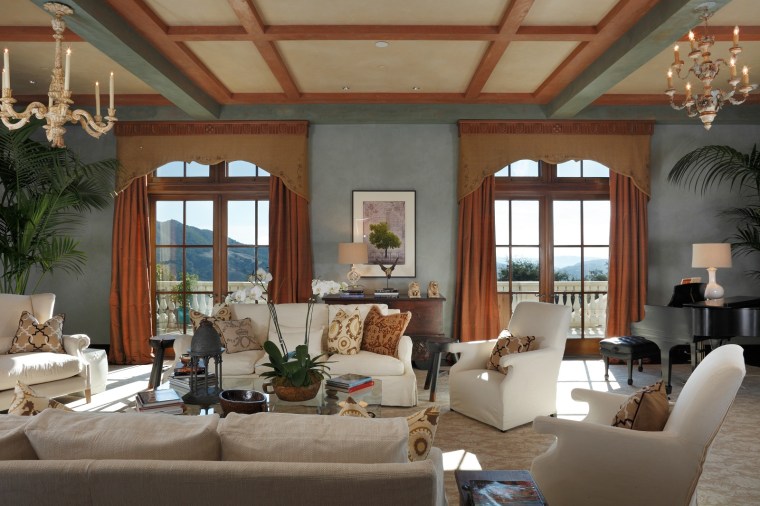 But the 640-acre estate is a working Napa Valley farm, with 18 acres of olives and Cabernet Sauvignon grapes. Williams commissioned the estate in the early 2000s and named it Villa Sorriso, or Villa of Smiles.
See more photos of the estate on Zillow Blog.
More from Zillow:
Newlywed Kate Bosworth Moves to Country After Country Wedding
House of the Week: Hobbit-Sized Home Built by Hand
For Sale: 'Blue Sky Home' in Wine Country
Emily Heffter, a reporter and writer for Zillow Blog, covers celebrity real estate, unusual properties and other real estate topics. Read more of her work here.