Ringo Starr is cleaning house. The Beatles drummer and wife Barbara Bach listed their bucolic estate in England last week, and now their Colorado ranch is for sale.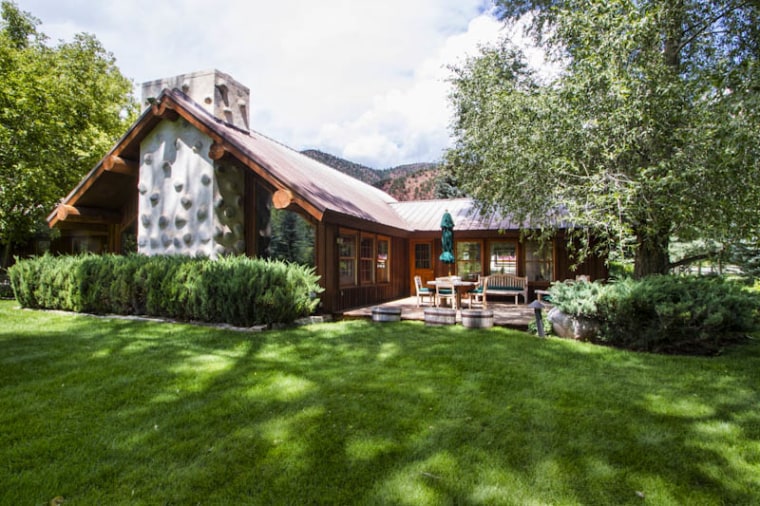 Listed for $3.85 million, the 15.8-acre property is located along the banks of the Roaring Fork River about 25 minutes north of Aspen. Starr and Bach have retreated here since 1991, when they bought the place for $1.164 million.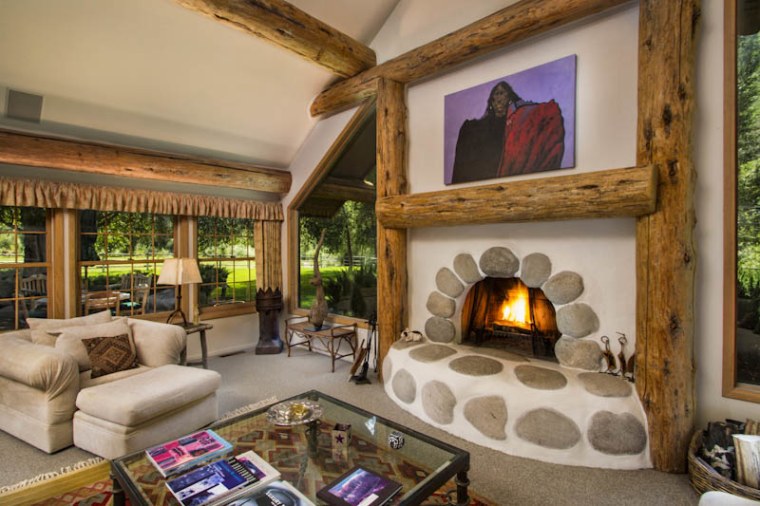 Nicknamed Shoot N' Star Ranch, the rustic equestrian estate includes a three-bedroom, three-bath house with a care taker's unit, green pastures and mountain views. While it isn't uncommon for celebrities to own ranches in the middle of the country, the couple have been trying to sell the property for a few years.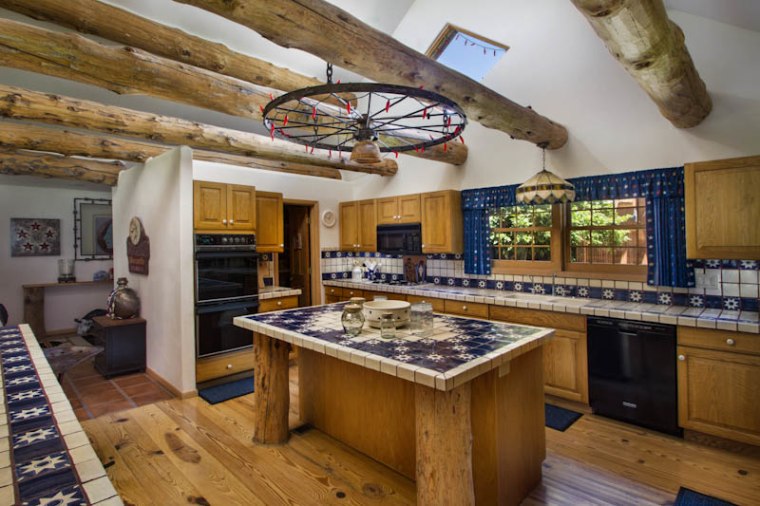 According to The Sunday Times, Starr and Bach plan to divide their time between London and Los Angeles. They reportedly own a flat off King's Road in London, and a Beverly Hills home near Jennifer Aniston's former house.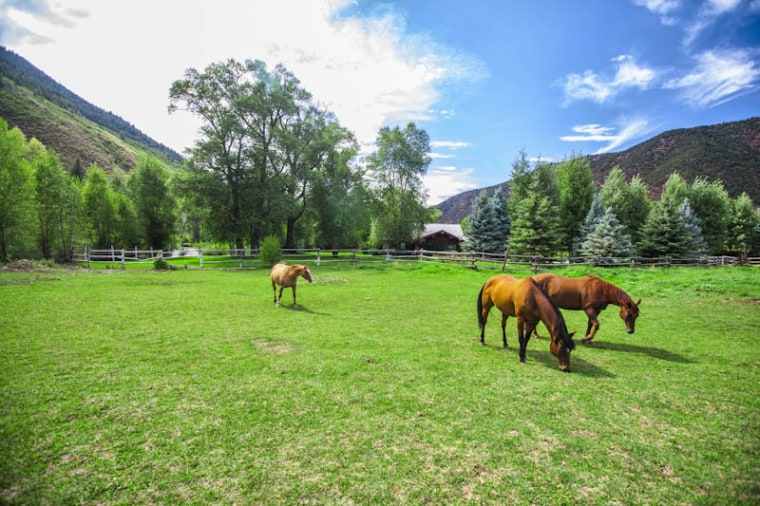 Starr still tours with his All-Starr Band, and the couple continues to support a number of charities. Joshua Saslove of Joshua & Co.holds the listing.

Photos by Michael Hefferon.
Related: