Puerto Rican superstar and multiple Grammy Award winner, Ricky Martin — who began his career in the boy band Menudo — has been in the spotlight for more than three decades. Now, at age 46, his career and family life are better than ever, as he showed in a recent home tour with Architectural Digest.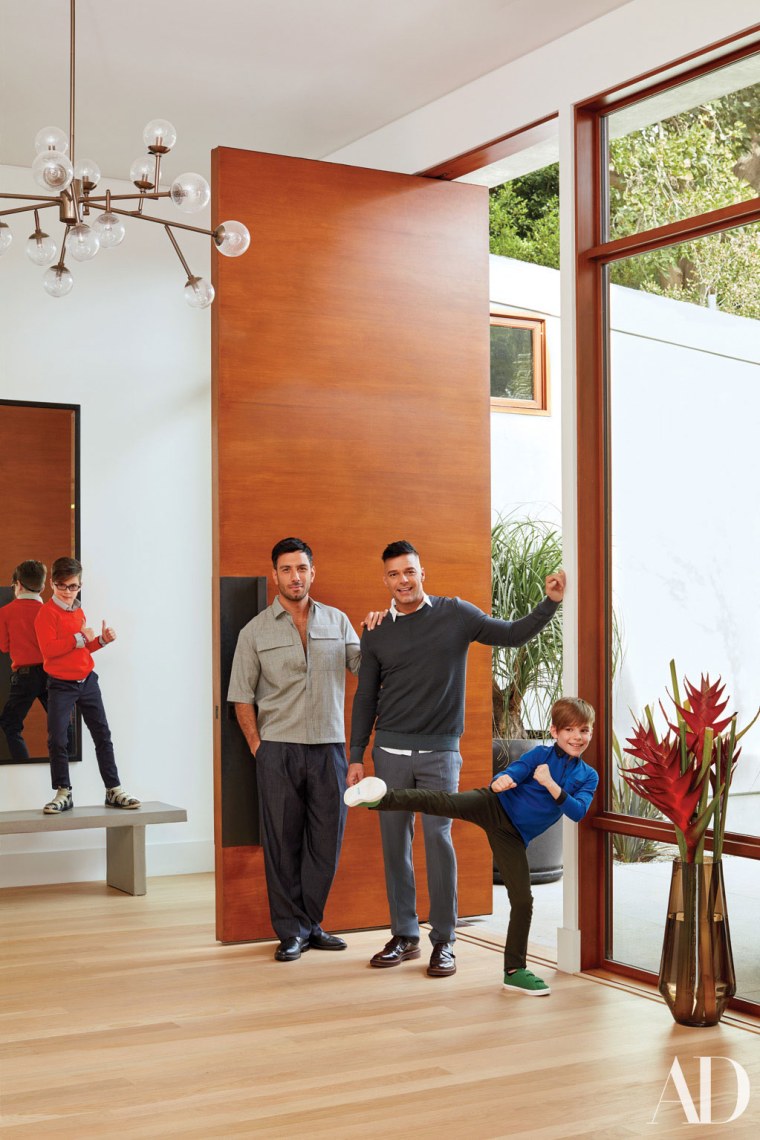 Between wrapping his tenth world tour this past July, his Las Vegas residency at the Monte Carlo Resort & Casino and filming the TV series "The Assassination of Gianni Versace: American Crime Story" (premiering January 17 on FX), we don't know how he finds the time.
On a personal level, he and his fiancé, Syrian-born Swedish artist Jwan Yosef, are the proud parents of 9-year-old twin boys, Tino and Matteo. And after years on the road, the couple recently decided to put down roots.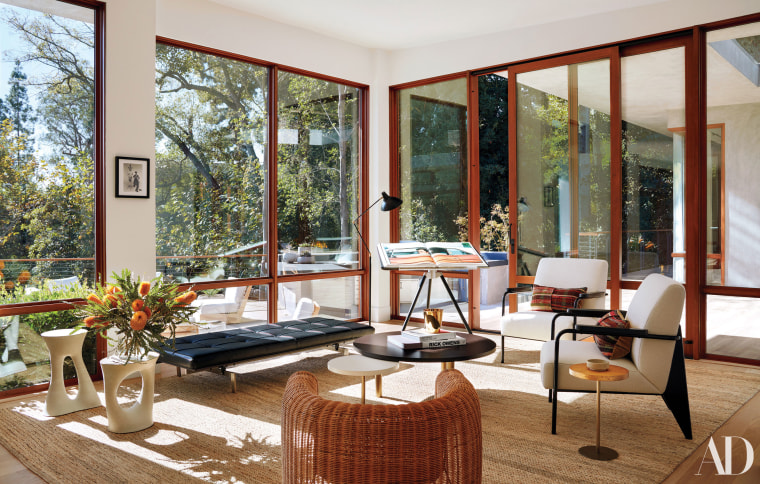 "We were considering living in London or New York City, but then we decided to rent in Los Angeles for a month, to get a feel for the vibe. L.A. totally caught us off guard — we loved it. By the end of the month, we knew we wanted to be here," Martin told Architectural Digest.
The pair purchased an 11,000-square-foot, mid-century modern dwelling by architect Gregory Ain, and recruited interior designer extraordinaire Nate Berkus to help get it ready in just two months.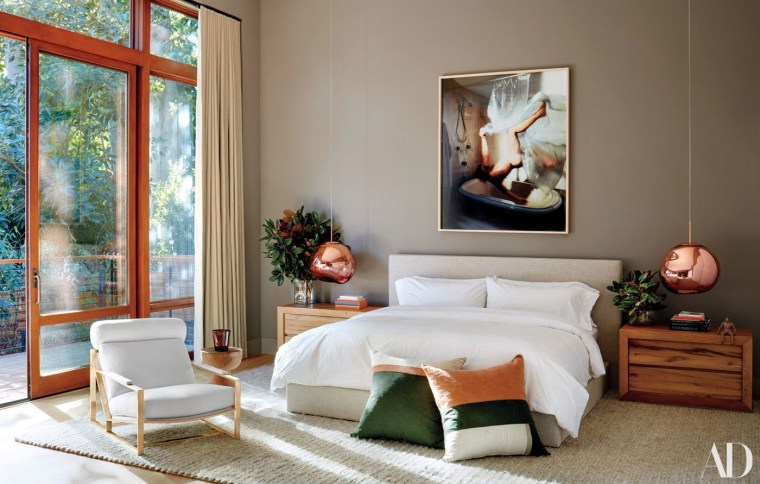 For this creative couple, that means a decorative framework. "We wanted to get the basics covered so it would be comfortable for us and the kids, but we left plenty of room for the house to grow and evolve in the years to come," Yosef explained.
The result is a space that's comfortable and chic — anchored by crisp white walls, 20th-century furnishings, colorful artwork and black-and-white photographs — and filled with endless possibilities.