For all the glass walls and outdoor spaces in the designs of famed mid-century modern builder Joseph Eichler, the homes he created were not creatures of the desert.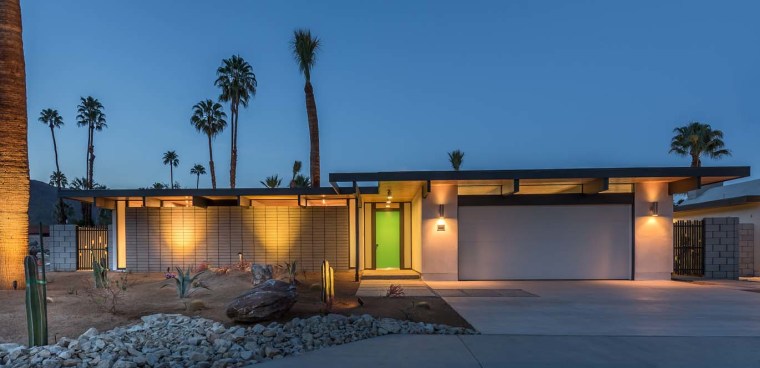 They were — and remain — mostly in the Bay Area, a foggy climate that leans more toward 60 degrees and rain than 80 degrees and sun.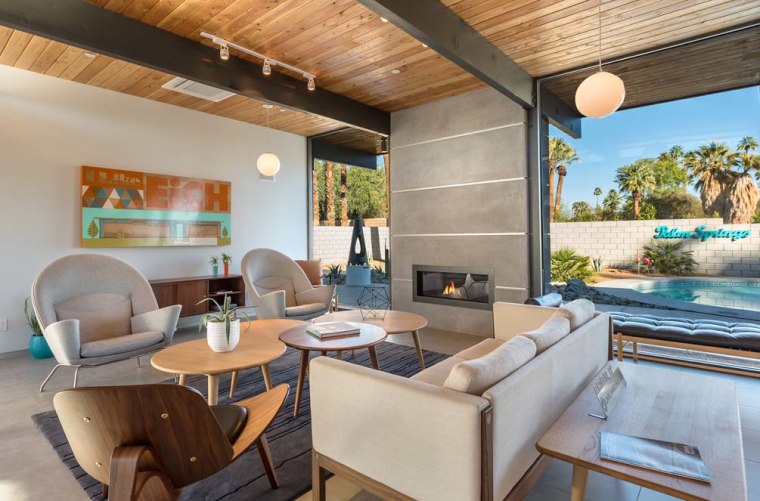 Modern-day builder Troy Kudlac of KUD Properties has set out to change that, beginning with a "new" Eichler in Palm Springs last year — and moving on to a larger home style first designed for Eichler decades ago by the firm Anshen+Allen. He's asking $1.39 million.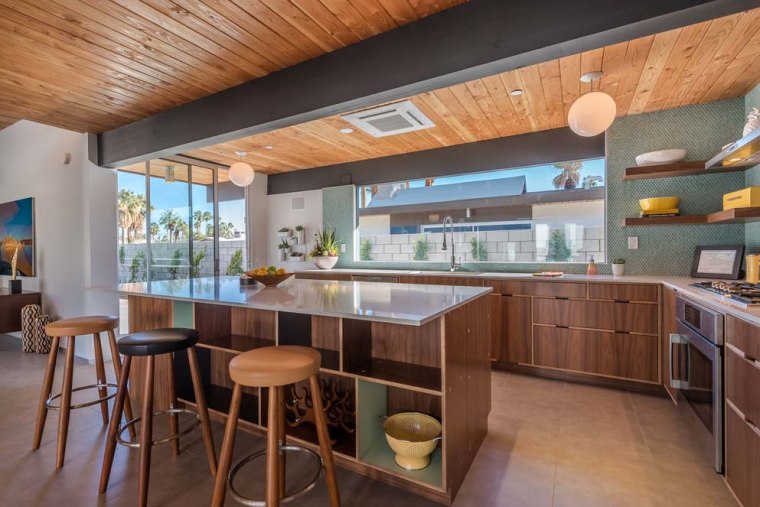 "This architecture lends itself so well to Palm Springs. We were inspired to build these atrium-centric homes here," Kudlac said. "They're perfect for desert living; you can live in the atrium almost year-round."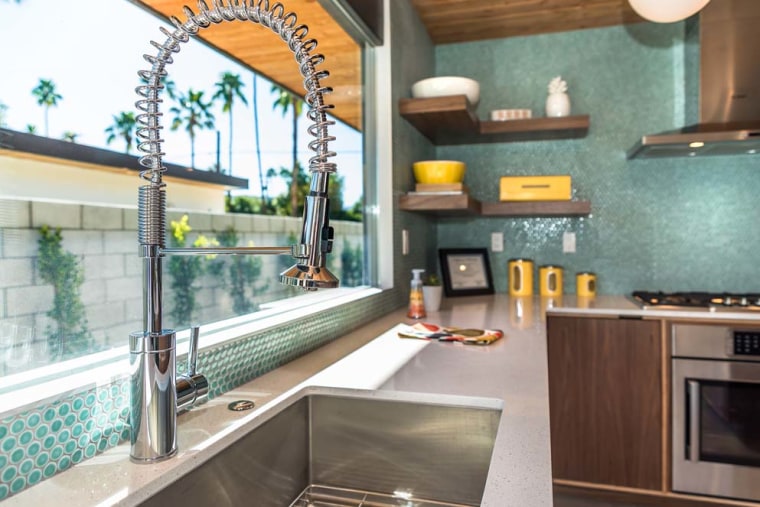 Kudlac's latest "new" Eichler is more spacious than his last, with a flat roof rather than an A-frame and a large, open kitchen with an island that looks into the atrium. It also features a side patio perfect for sipping your morning coffee while gazing at palm trees and taking in the mountains in the distance.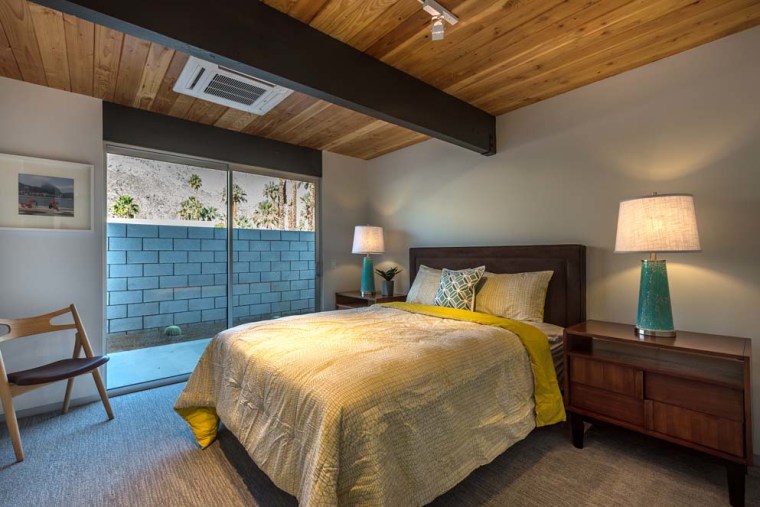 The usual windows and angles apply, as do open-beamed ceilings, porcelain tile floors made to look like concrete and a backyard worthy of the coolest, most retro 1950s motels.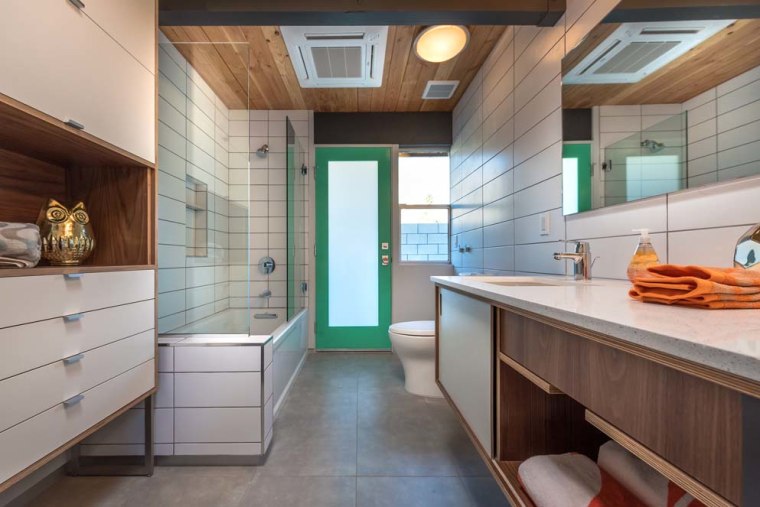 "This one has a round pool, and everyone digs the round pool," he said.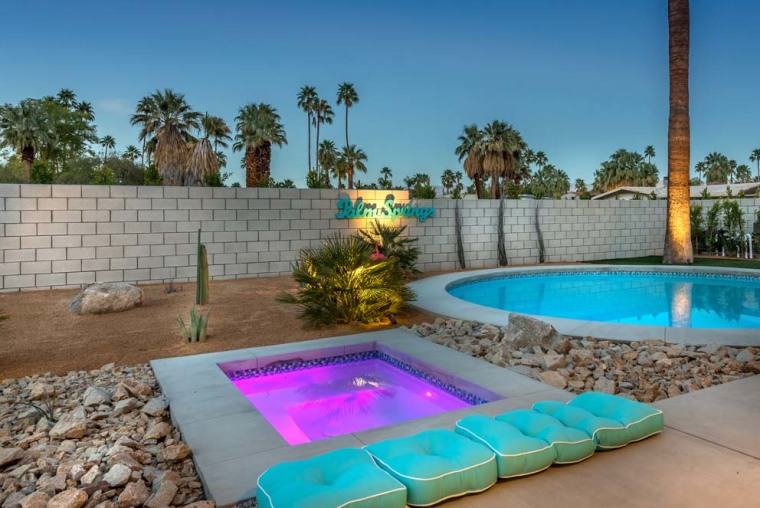 Kudlac's co-listing agent is Ross Stout, also of KUD Properties.
Photos by Agostino Creative
Related: