You had me at seven fireplaces (and a bread oven).
Actress Renee Zellweger's Connecticut country home, on the market for $1.6 million, is hardly roughing it.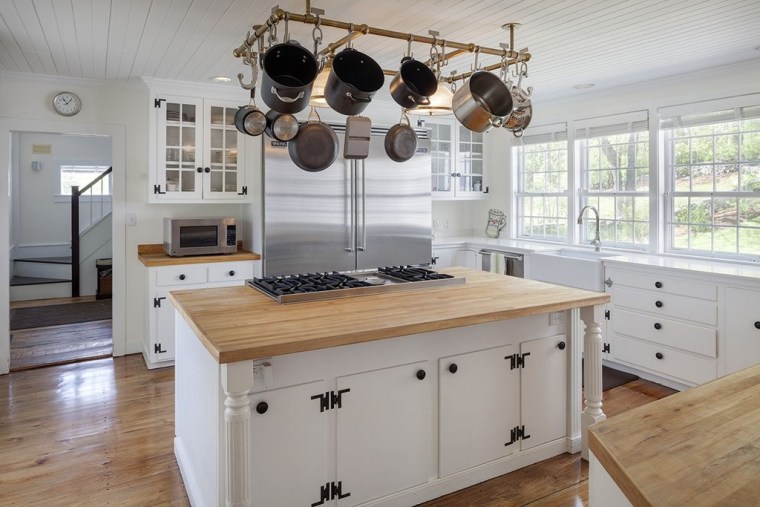 The luxury farmhouse, built in 1770 and updated in 2004, is a stylish and luxurious country getaway. Set on 38 acres overlooking the Quinebaug River in rural Pomfret Center, the retreat at 96 Cotton Road is 3,463 square feet with a top-of-the-line kitchen, a bread oven in the family room and a swimming pool.
The updated home has old-fashioned charm with exposed beams and architectural details. There is also a guesthouse and a recreation space in the barn.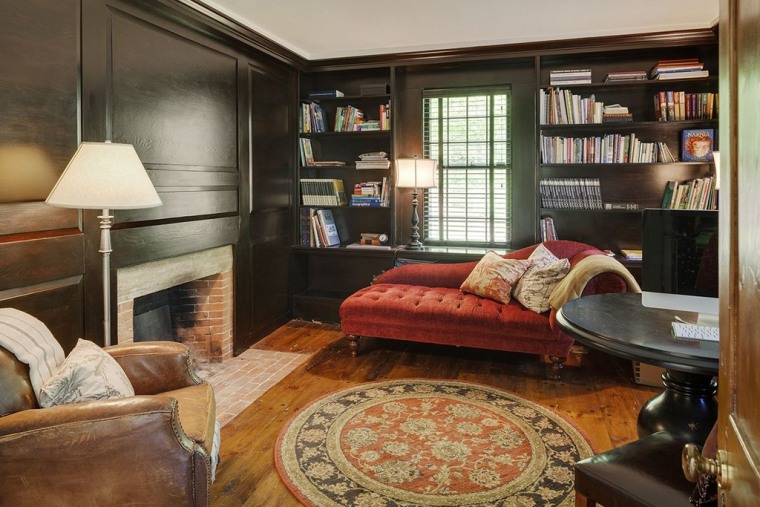 Zellweger, who won the Academy Award for Best Supporting Actress for her role in "Cold Mountain," broke out with her 1996 performance in "Jerry Maguire" and endeared herself to audiences in "Bridget Jones's Diary" by wearing giant underpants.
She bought the Connecticut getaway in 2004 and has listed it at least once before.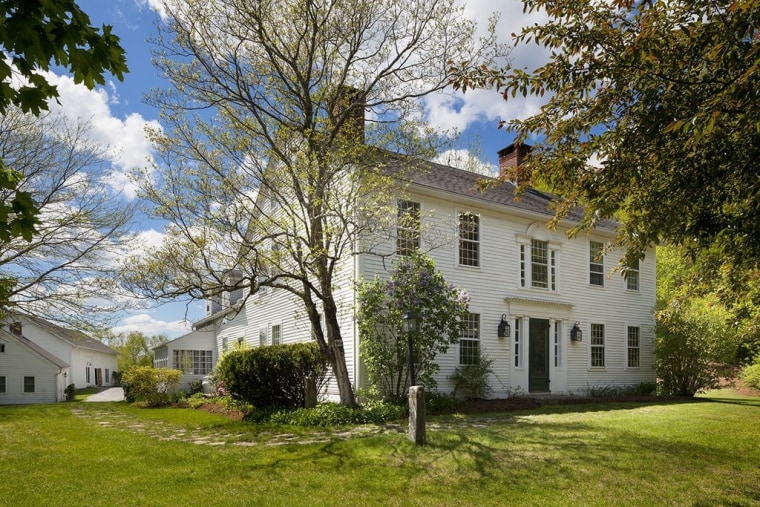 The listing is held by Joanna Dresser of Christie's International Real Estate.
See more photos of the home on Zillow blog.
More from Zillow: 
Emily Heffter, a reporter and writer for Zillow Blog, covers celebrity real estate, unusual properties, and other real estate topics. Read more of her work here.