It doesn't take a full-on re-decoration and endless pocketbook to give your home a fresh spring feel. Chassie Post, lifestyle editor of GILT.com, is sharing how to bring the hottest spring decor home trends into your home in affordable and easy ways.

Power florals
This season is all about flower power. Think bold, loud and proud. But if embracing florals feels like a stretch for you, here are a few ways to add the trend in moderate doses. 
The most affordable way to bring a trend into a room is through a good ol' throw pillow. This high-impact stunner from DENYDesigns starts at just $39.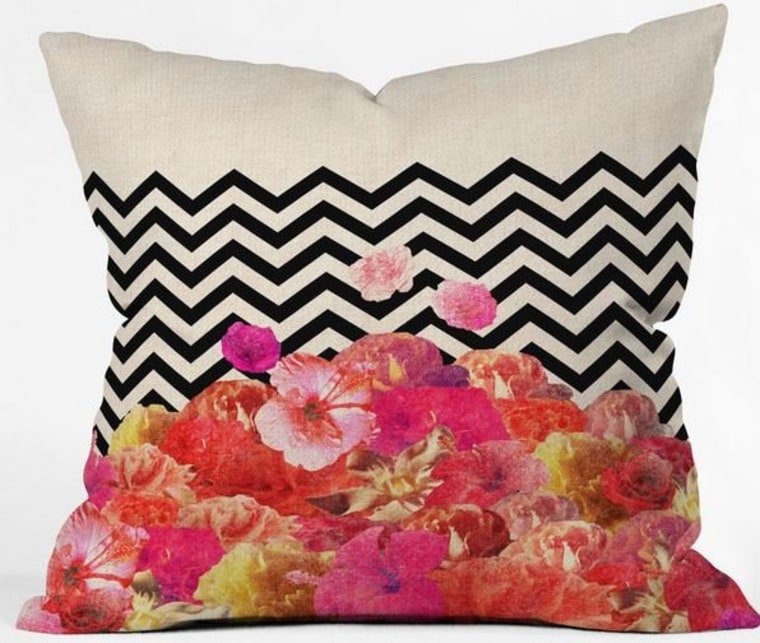 One of my favorite decorating secrets is to throw pattern on the walls. Go big there and you can often save money everywhere else, which is why I am loving Decorator's Best's Floribunda Wallcovering in magenta.  
This wallpaper is the perfect take on the modern floral with bold colors and a traditional print. It also represents the new trend of dark florals, which keeps it feeling modern. No need to go crazy and cover every wall in your room, but try wallpapering a single wall, the back of a bookcase or even frame a strip of wallpaper to create a gorgeous and affordable piece of art.
Another way to bring floral into any room is with a blanket, and this season is all about Indian Kantha throws. Often hand stitched, these embroidered blankets are made of saris and other divinely-patterned fabrics. At $35, these gorgeous Indian cushions from Etsy are a steal. Plus they are reversible.
Curiosities 
What are curiosities? They are exotic and delightful items that grace a coffee table, book shelf, dresser or cabinet and stand as conversation pieces. This spring, it is all about shells and coral, animal figurines, rocks, insects, butterflies and more.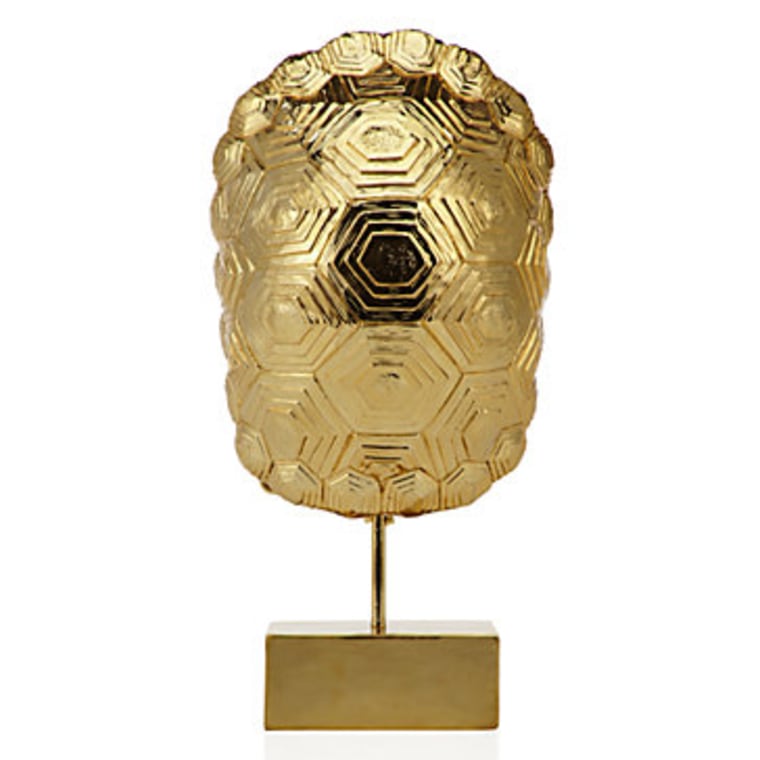 ZGallerie has an amazing assortment of curious items starting at $24.95, from miniature replicas of sharks to faux-gold tortoise shells. Let your curiosity run wild this spring and embrace the unexpected in home decor.

Copper
Add some glamour and shine to any room this spring with my favorite metal: copper.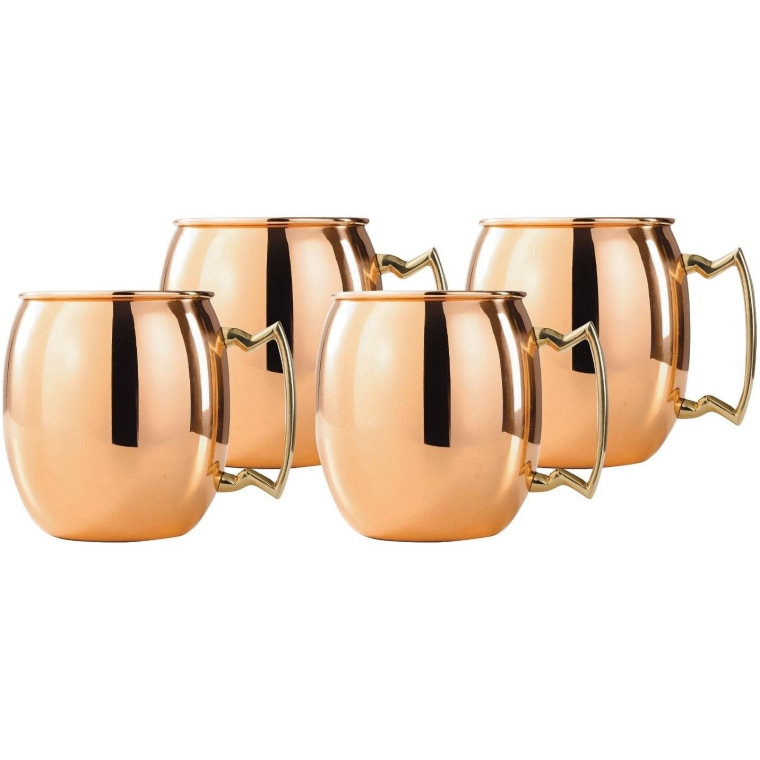 Whether you are sipping a Moscow mule in a beautiful copper mug from EverythingKitchens.com, or lighting up your living room with this table lamp from Urban Outfitters, let copper act as jewelry for your room, kitchen and beyond.

Colorful glass
Add some pizzazz to your spring tabletop with a piece of colorful glass. Not only is this trend stunning to look at, but this trend often looks best when it's mixed in with existing pieces, making it all the easier to incorporate into a room.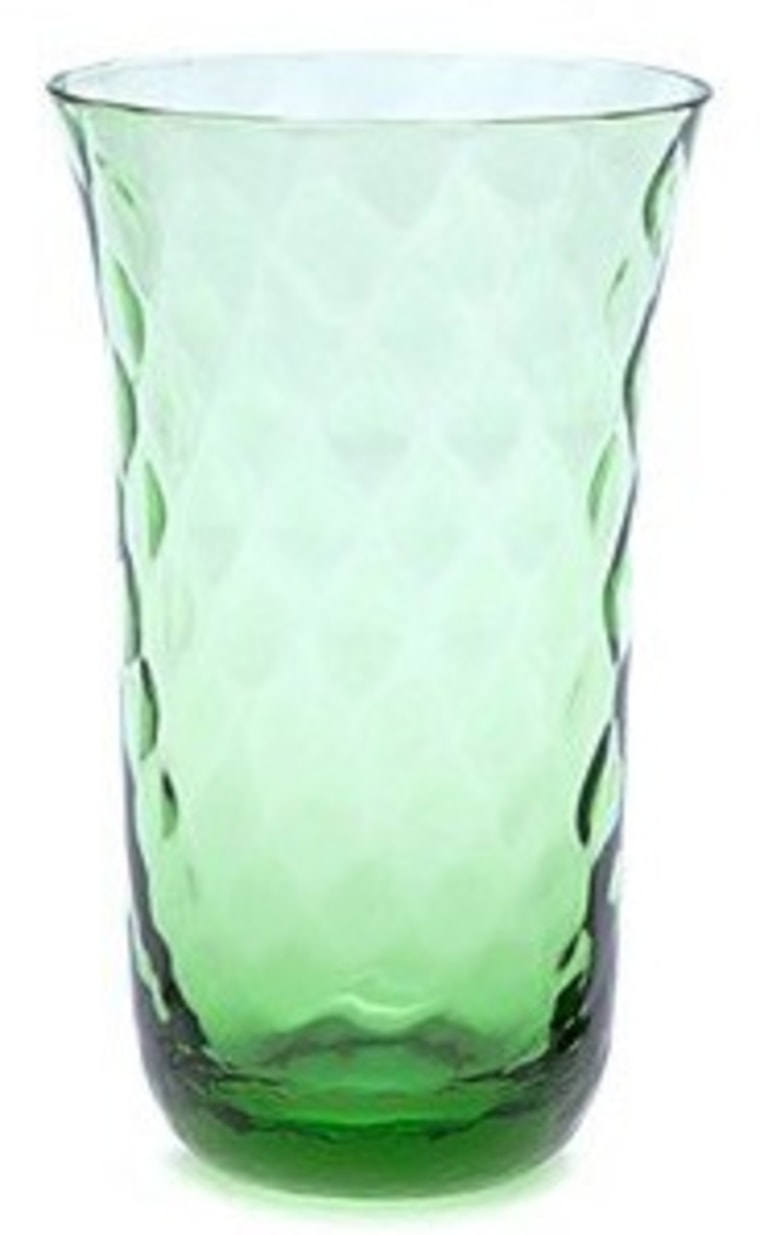 I can't get enough of the richly-hued colorful glass pieces from Padma Lakshmi's new home collection at Bloomingdales. The vases, dessert plates, wine goblets and drinking glasses feel both romantic and earthy. 

Playful pastels
I was all about the bold, bright, blinding hues of neon when it muscled its way into home decor last year. So when pastels hit the scene for spring, I feared that I would hold them in contempt, until I found myself loving the collection of cool, soft tones in everything from glassware to ceramics and more.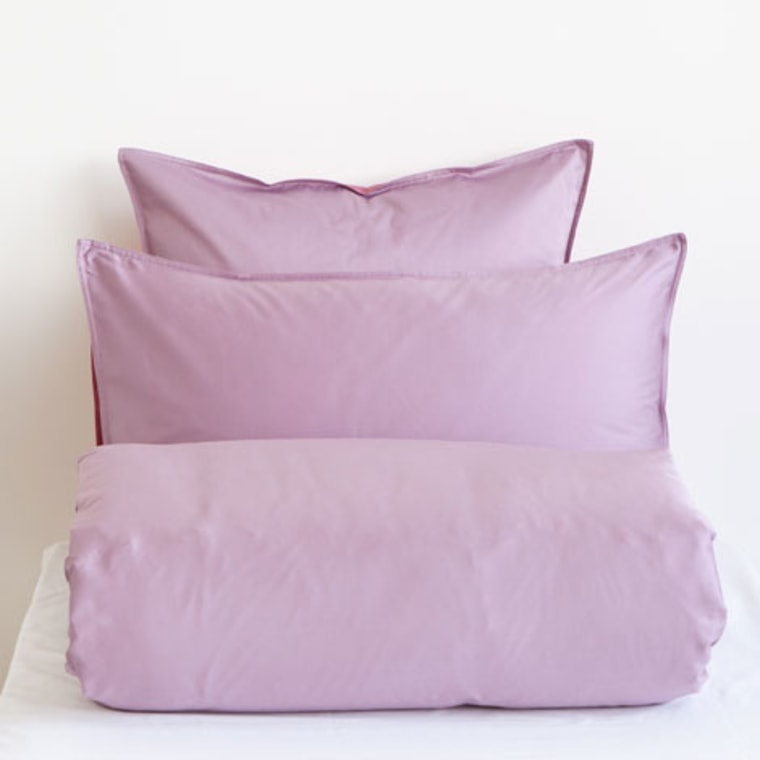 I dabbled in different tones of pastels with bedding from Zara Home (starting at $14.90). Don't be afraid to mix and match until you have created your own pastel perfection. If you don't want to go all out with pastels, try bringing just one pastel into the mix through a sheet set, a coverlet or even an accent pillow. 

Another great way to bring some pastels into a room is through lighting, like this double gourd lamp from Lamps Plus.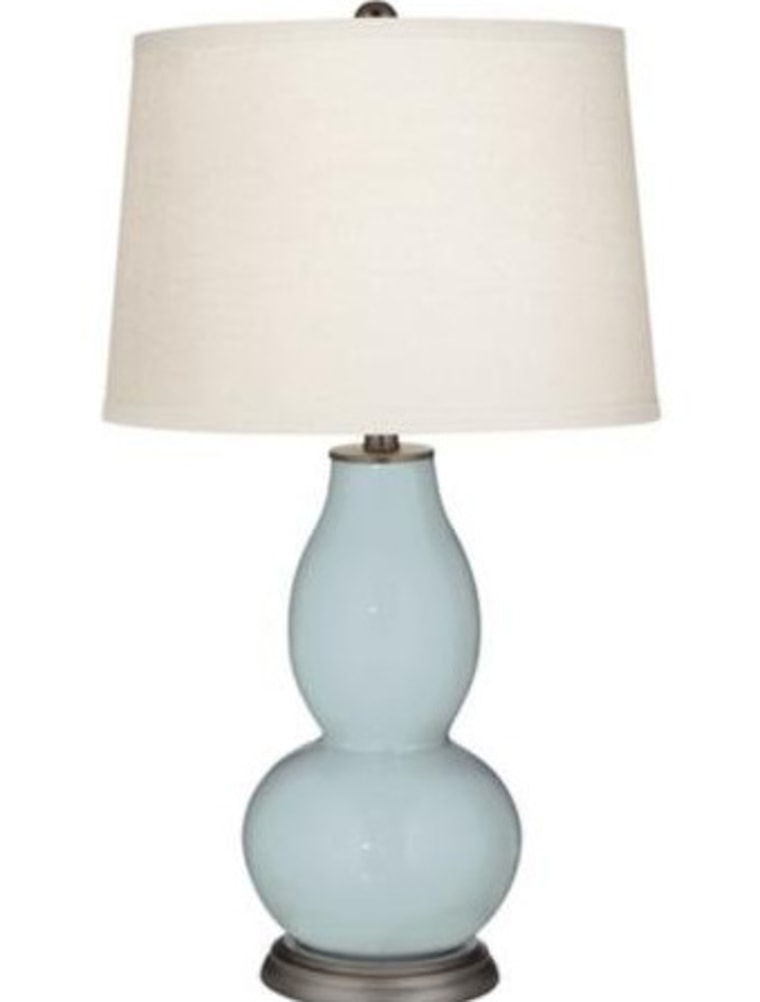 It comes in nearly every color in the rainbow, and the $99 price includes the shade.

Mad for marble
Majestic marble is the stone of the hour, and I don't just mean on counter tops. The cool slabs of yesteryear are making their way into every form of home décor, from sleek home accessories and lamps to even wallpaper, fabric and rugs emblazoned with the striated patterns of marble.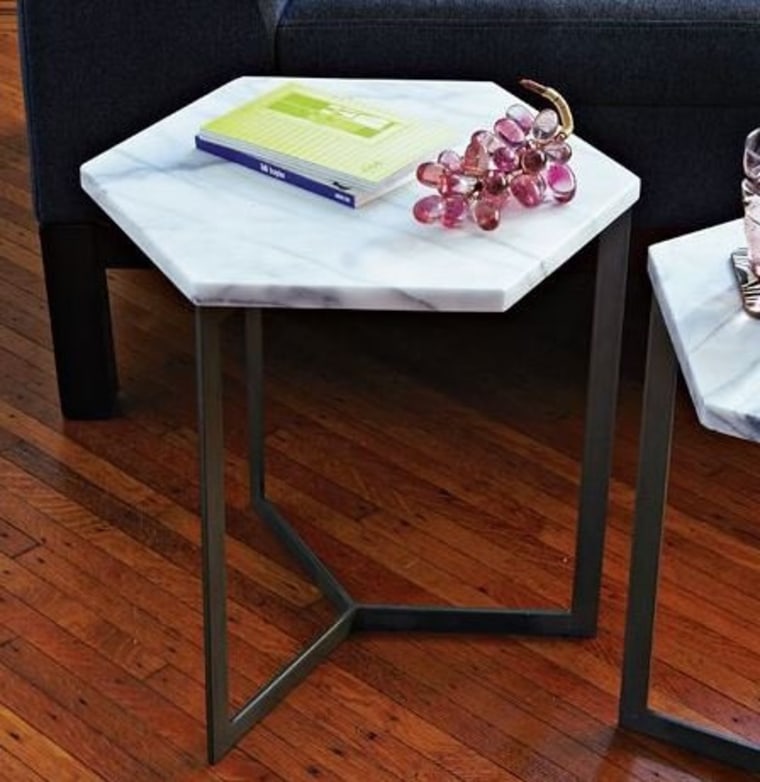 West Elm has an amazing selection of marble pieces at the moment, such as the Hex Side Table that serves as beautiful, monochromatic ways to bring in some pattern.