Ramona Singer, the outspoken woman who's appeared in all seven seasons of "The Real Housewives of New York," is looking for someone to rent her Hamptons estate for $55,000 a month.
The urge to lease might stem from her imminent divorce from Mario Singer, but given the string of rentals Variety pointed out, it's also possible she just wants to make a bunch of money during tourist season.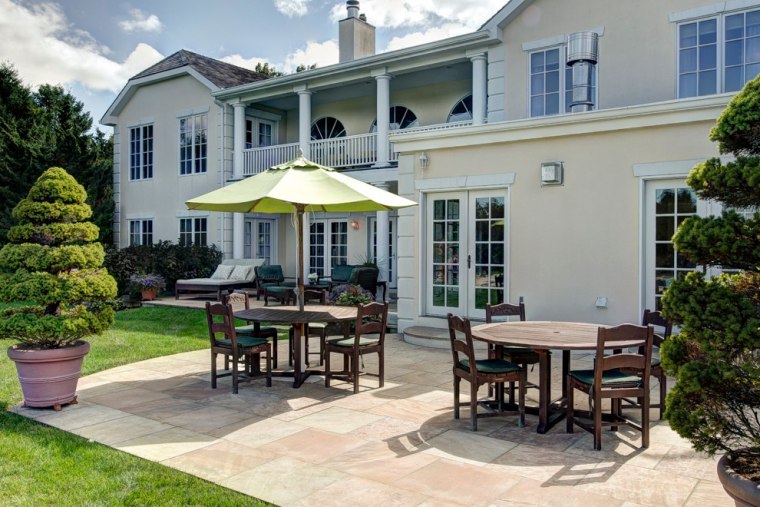 Some of the Hamptons' wealthier residents now move into trailers and rent their mansions out over the summer.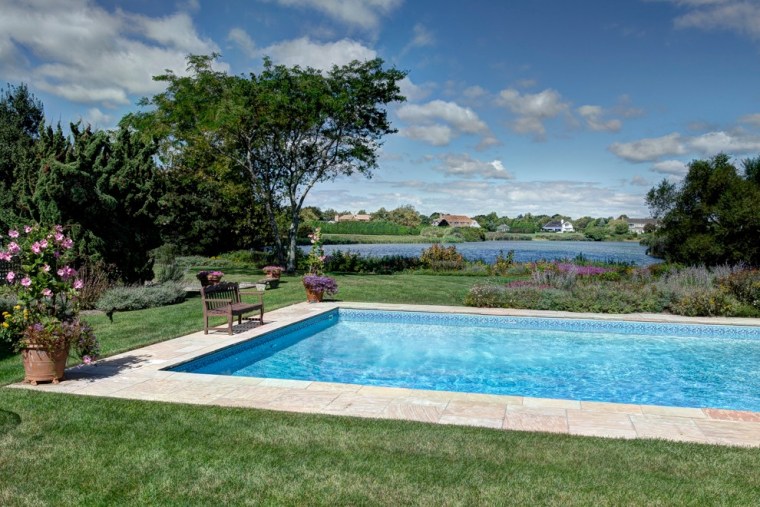 Singer's estate features a 7,000-square-foot home with six bedrooms, six bathrooms and 10-foot ceilings. The master suite is situated in its own wing of the house with a private balcony and sunset views. The property boasts a heated pool, a sunken tennis court concealed by rock gardens, and a bocce court.
Related: