On the heels of "The Real Housewives of New Jersey" reunion this week, Teresa Giudice and her husband, Joe, have slashed the price of their home by $500,000. It's now listed at $3.499 million. 
After pleading guilty to a money fraud scheme, the reality stars put their ornate suburban mansion on the market earlier this fall for an original asking price of $3.999 million.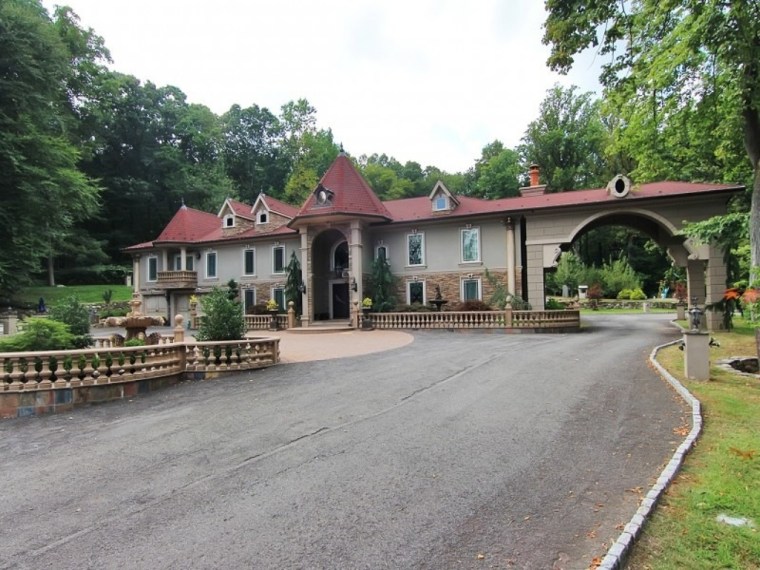 The custom-built home in Towaco is lavishly decorated with marble floors, custom moldings and lots and lots of chandeliers. The front door opens to two gold-trimmed Cinderella staircases under a massive crystal chandelier.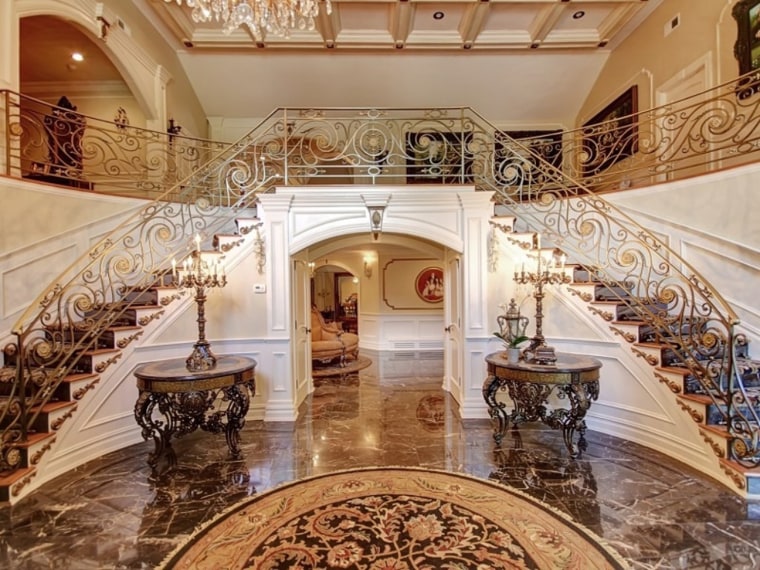 Upstairs, a girl's bedroom is painted bright pink and outfitted with a cheetah-print sofa and a poster that says "Be Fabulous." The Giudices have four daughters.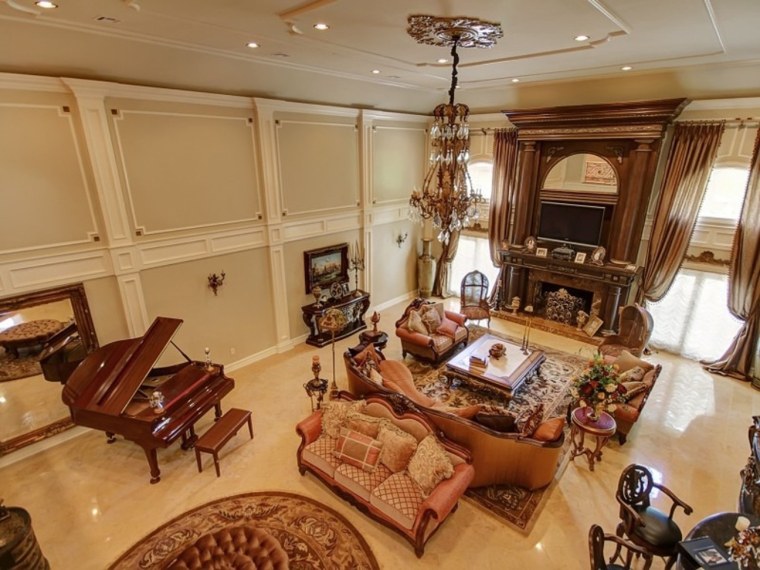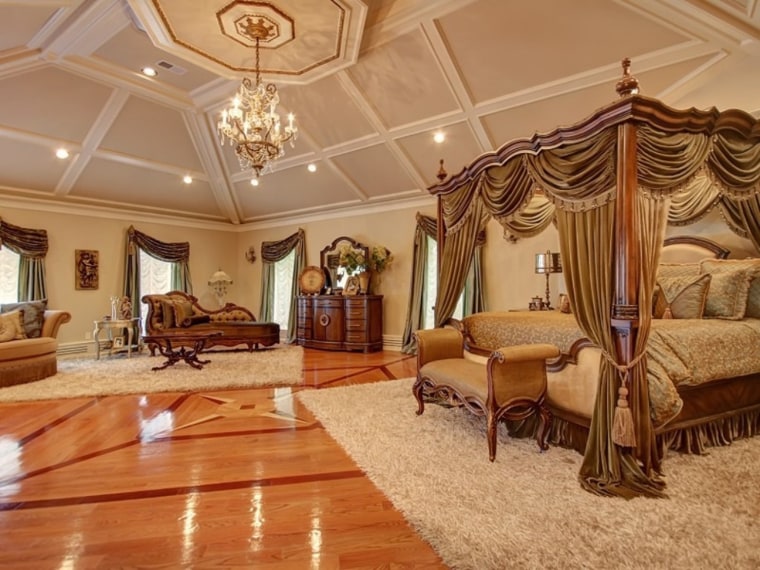 Much of the "Housewives" plot surrounding Teresa and Joe has centered on their money troubles, but it all came to a head last year when the couple were indicted for a long list of fraud charges.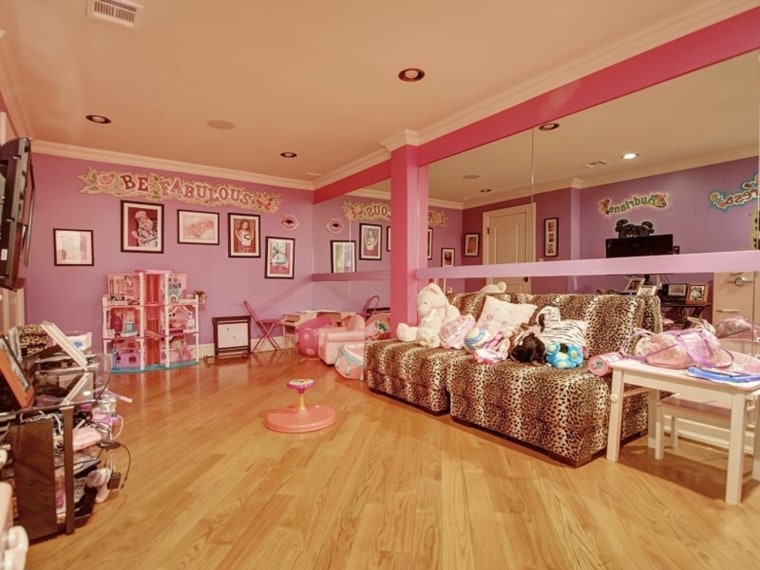 They made a deal with the feds this spring and now both are headed to prison — Teresa for a maximum of 27 months and Joe for a maximum of 46 months. 
Related: 
Emily Heffter, a reporter and writer for Zillow Blog, covers celebrity real estate, unusual properties, and other real estate topics. Read more of her work here.