It may be a modest-looking, one-story house, but it certainly has some stories to tell.
The 1,702-square-foot ranch was used to portray the home of Quentin Tarantino's character, Jimmie, in the 1994 movie "Pulp Fiction," and some pretty memorable scenes took place between its walls. It's where Vincent and Jules (John Travolta and Samuel L. Jackson) visit right after a gruesome hit job.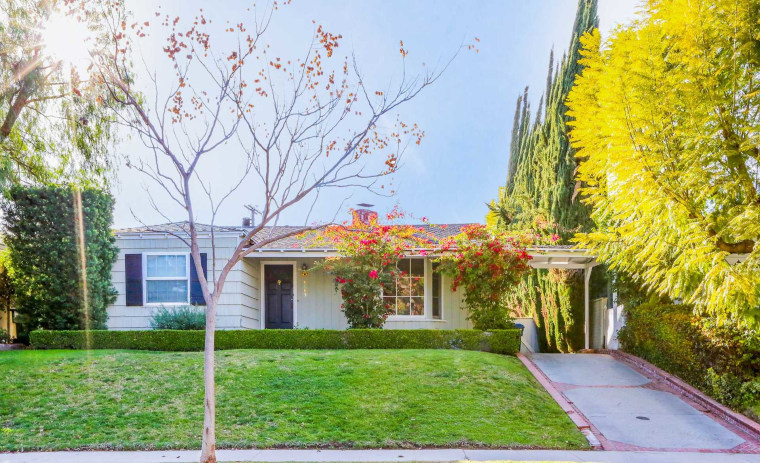 Fans of the film will appreciate that even after all these years, the house looks basically the same besides some minor cosmetic updates. And now, it's on the market for $1.395 million.
Located in L.A.'s Studio City neighborhood, the 1936 home features three bedrooms and two baths (bloody towels not included).
The kitchen — where Jimmie shared his gourmet coffee with Vincent and Jules — features white-painted cabinets, stainless steel appliances and a corner breakfast bar. There's also a custom bookcase and an area for a dining table.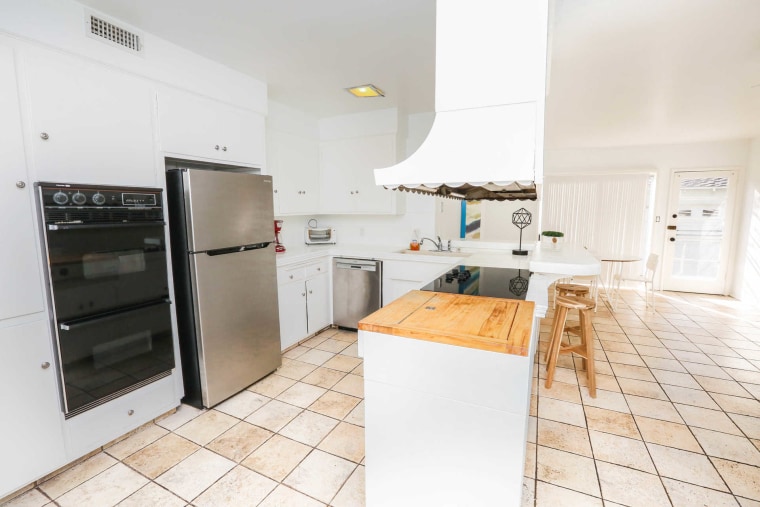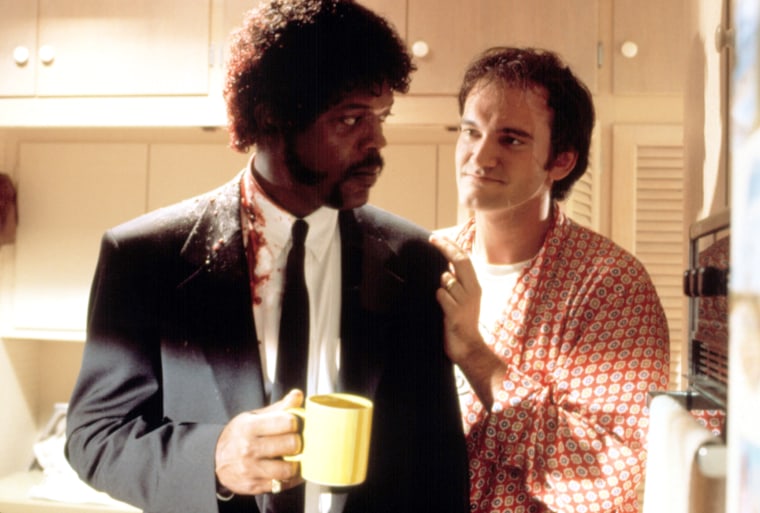 A spacious open living-and-dining area shines with natural light thanks to a large window.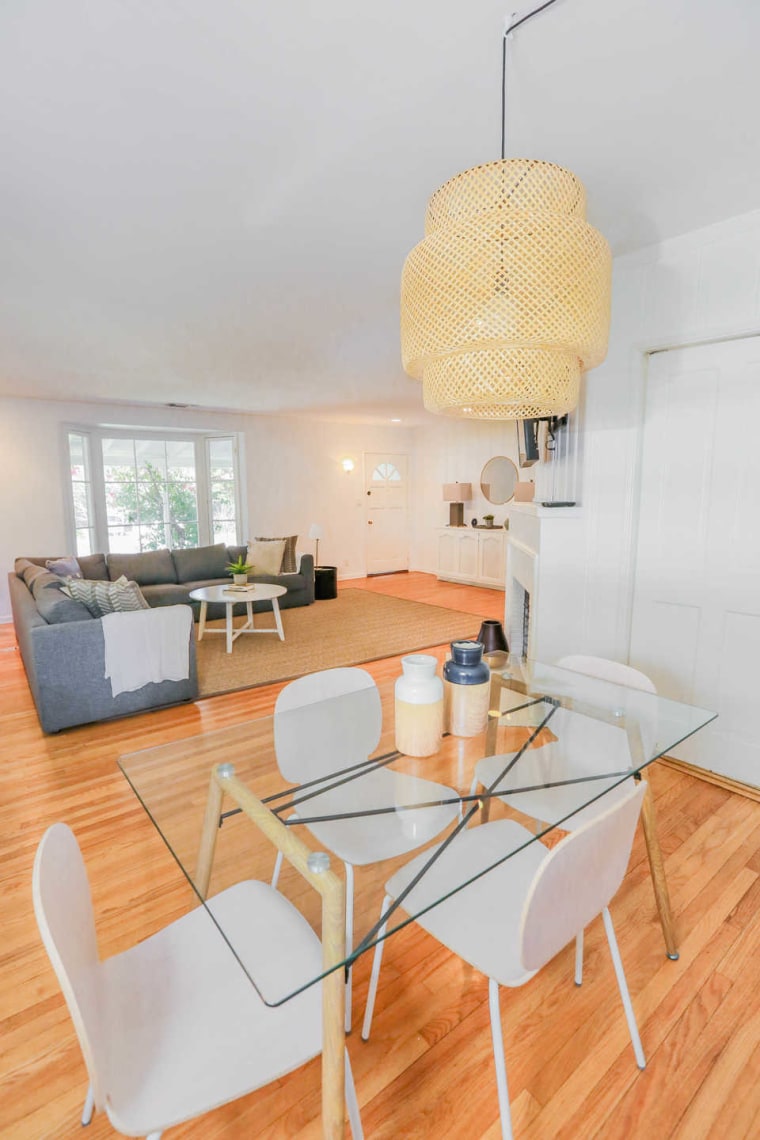 The master bedroom features plenty of custom storage space, recessed lighting and a window seat.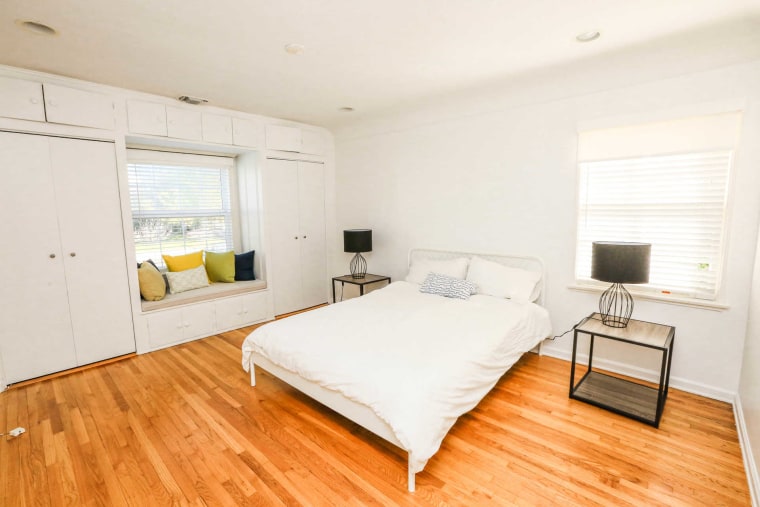 Outside in the backyard, there's a nice covered brick patio and garage (a perfect place to clean the car in secret. You know, if the occasion arises ... ).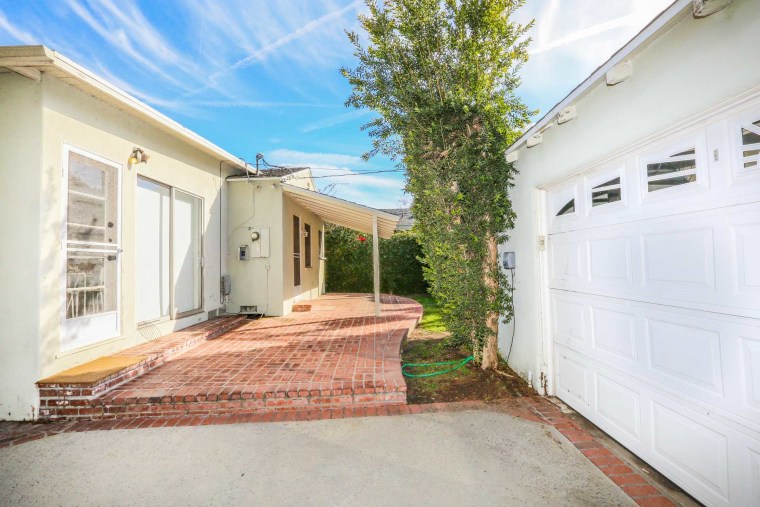 Other amenities include a washer and dryer, fireplace and central heating. According to the listing, it's in a great school district and near some of Hollywood's major studios.
Who knows? Maybe it'll be featured in another movie.
See more pictures of this famous house at The Agency.