The "Property Brothers" are about to be published kids' book authors!
HGTV stars Drew and Jonathan Scott revealed to People magazine that they're working on an adorable children's picture book called "Builder Brothers: Big Plans," due out Oct. 2.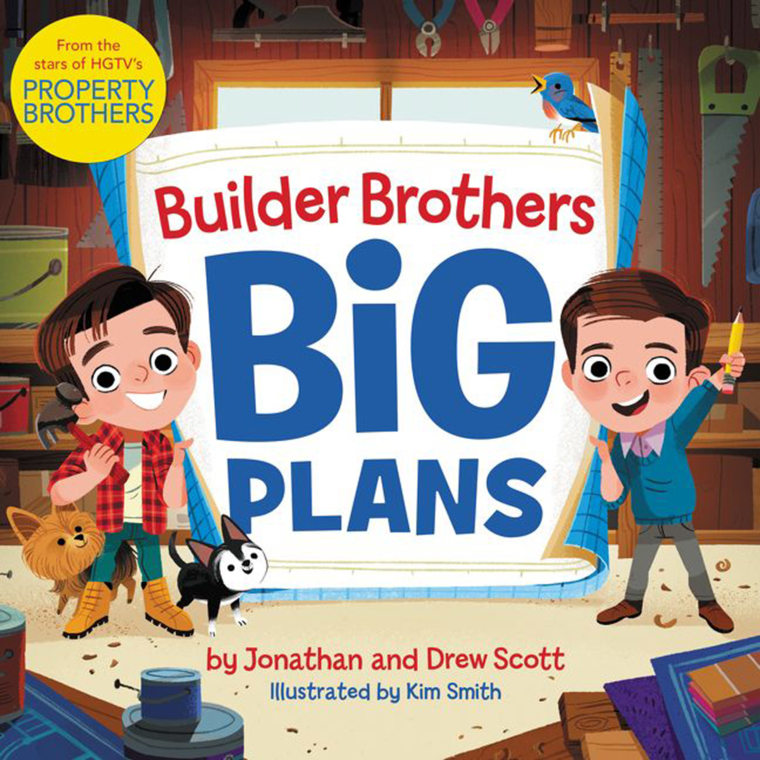 The story features two brothers who want to design a fabulous double-decker doghouse for their pooches, Gracie and Stewie. After grown-ups thwart their sweet plan, the determined duo figures out creative ways to pull off the impossible.
"We have been dreamers our whole lives, and it's incredible to think we can take our childhood stories and inspire a new generation of kids," Jonathan told People.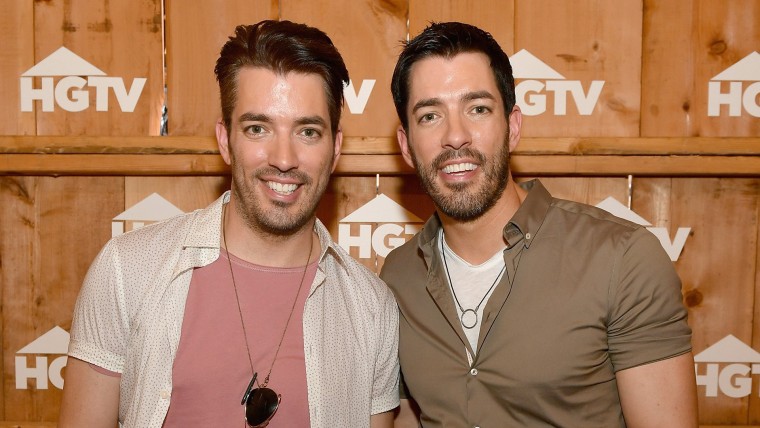 Newlywed Drew — who may soon have kids of his own — added that writing a children's book was "one of the most exciting things we've ever taken on."
In a release from HarperCollins, the book's publisher, the 40-year-old twins reveal they wanted to come up with a story to encourage kids "to dream big and to dare to try," and figured a book about little ones building something of their own would appeal to their young fans.
The brothers — who previously co-authored a renovation guide, "Dream Home," and a joint memoir, "It Takes Two" — also included an original DIY project in the book that the whole family can tackle together.
"It always surprises us when we hear that entire families enjoy our shows — moms, dads and even the kids," said Jonathan. "We love the fact that we're all about family and all about inspiration."