If you're looking for inexpensive ways to decorate your kid's room, the Property Brothers have some ideas! Drew and Jonathan Scott stopped by TODAY to show three fun DIY decorations that you and your kids will love.
Game art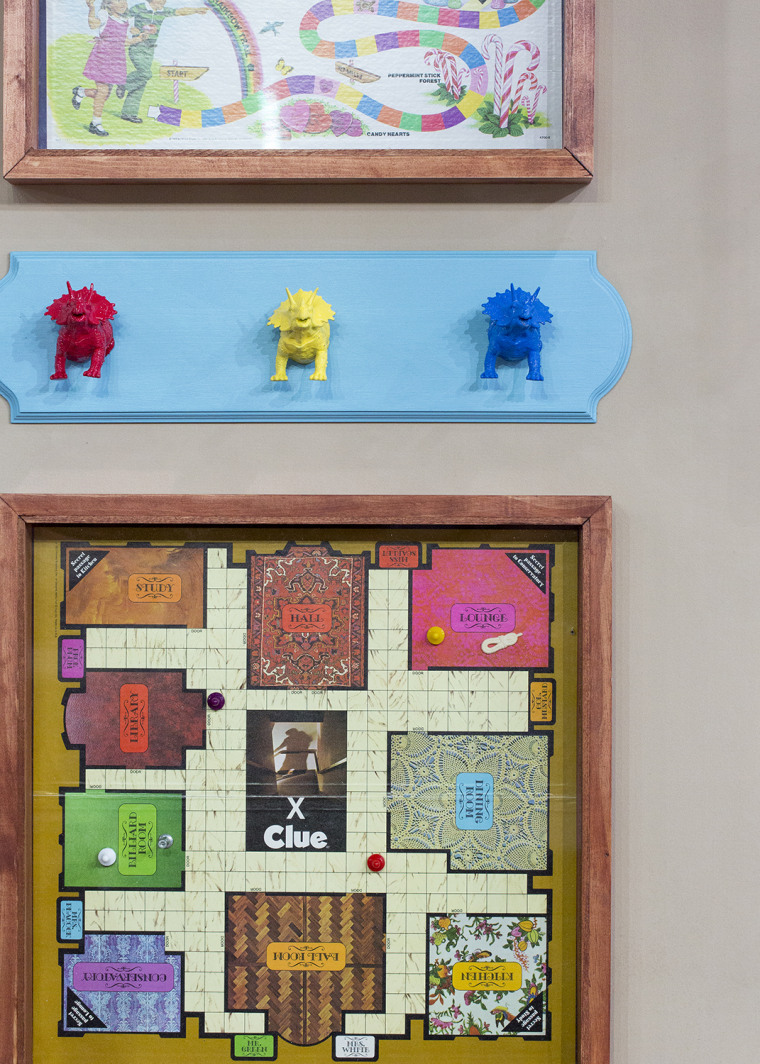 Turn your favorite board games into art by slipping them into frames. For a 3D look, consider gluing game pieces to the board.
Lego décor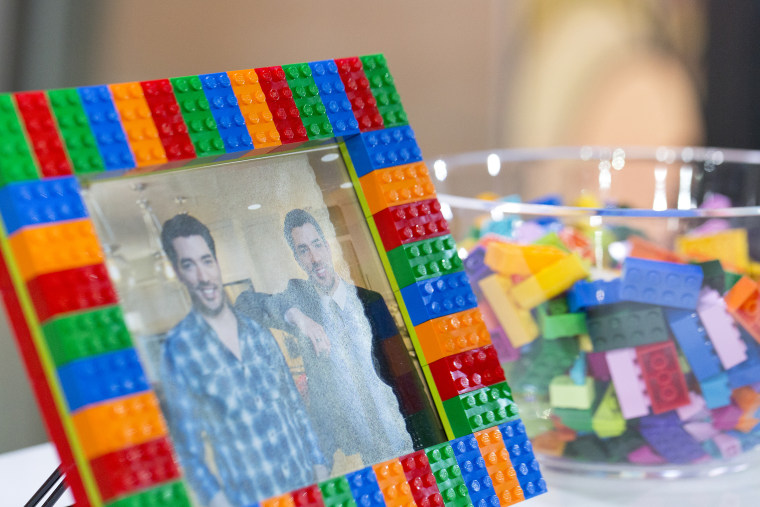 This DIY project is a perfect one for little ones to do. Invite them to glue Lego pieces onto a frame, their lunch boxes or any other smooth, flat surface.
Dino upcycle
Those plastic toys sitting in storage can be made into charismatic bookends with this DIY. Cut the toy in half with a hobby knife or a small hack saw. Spray paint a bright color onto the animal with light coats, allowing 10 minutes of drying time between each coat. Glue the base of each piece onto a small piece of wood. Once it's dry, use each piece as a bookend!