If the chill of winter is getting to be a bit too chilly, we can help. Adding a touch of cozy to our homes is easy when you have the right products close by. Whether you're in need of a perfect cup of steeped tea, a soft throw or a new pair of fuzzy slippers, we have you covered in all the right, and cozy, ways.
1. Teapot with brewing steeper, $54, Uncommon Goods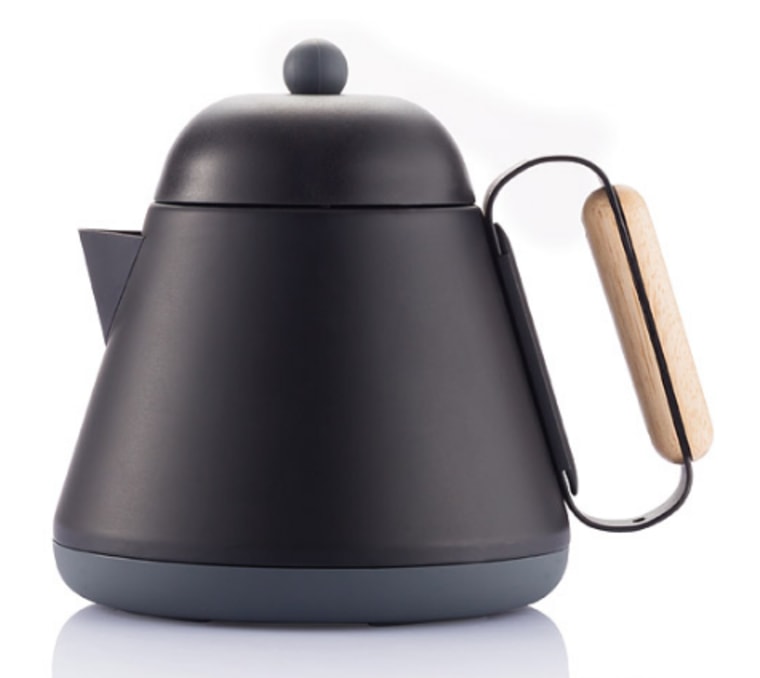 Sleek and minimal, this teapot has a diffuser built right in, so you can have your tea and drink it, too.
2. Aromatherapy Essential Oil Diffuser, $45.99, Amazon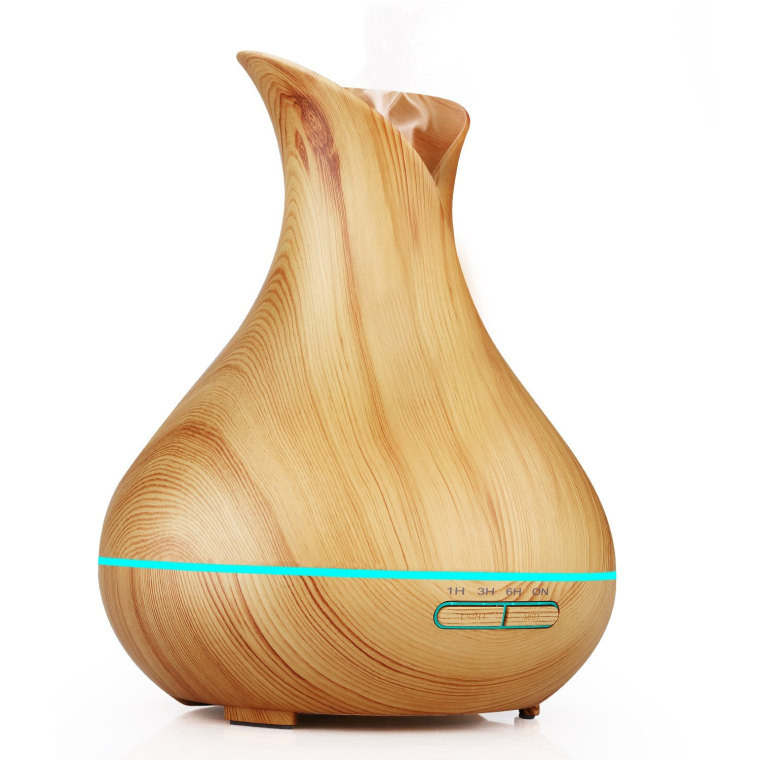 Add instant fragrance to a room by adding a few drops of your favorite essential oil to this warm water diffuser. It's easy!
3. Footsac blanket, $62.50, Lovesac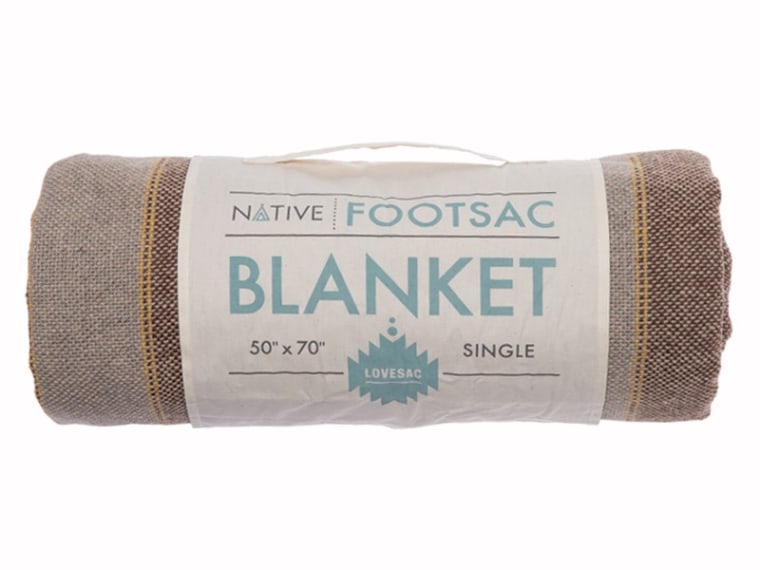 This stylish blanket is derivative of a traditional Southwestern poncho. We especially love its deep 18" foot pockets for keeping our tootsies warm.
4. SoftHeat Luxury Micro-Fleece Low-Voltage Electric Heated Blanket, $130, Amazon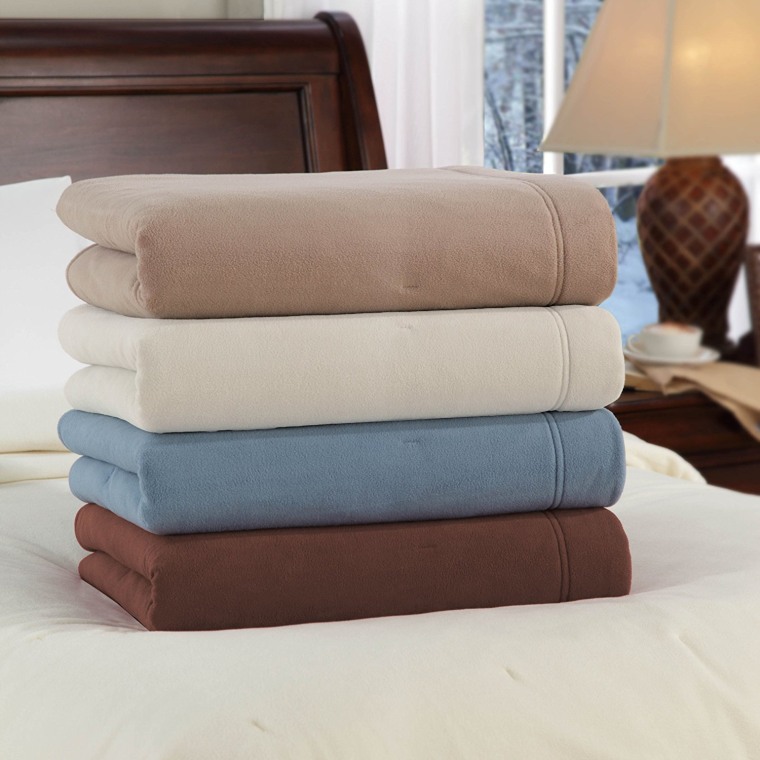 The micro-fleece blanket is not only machine washable, it's also divided into two zones, so you, and your bed mate, can be get as much warmth as you personally need.
5. AZMED Classic Hot Water Bottle, $9.56, Amazon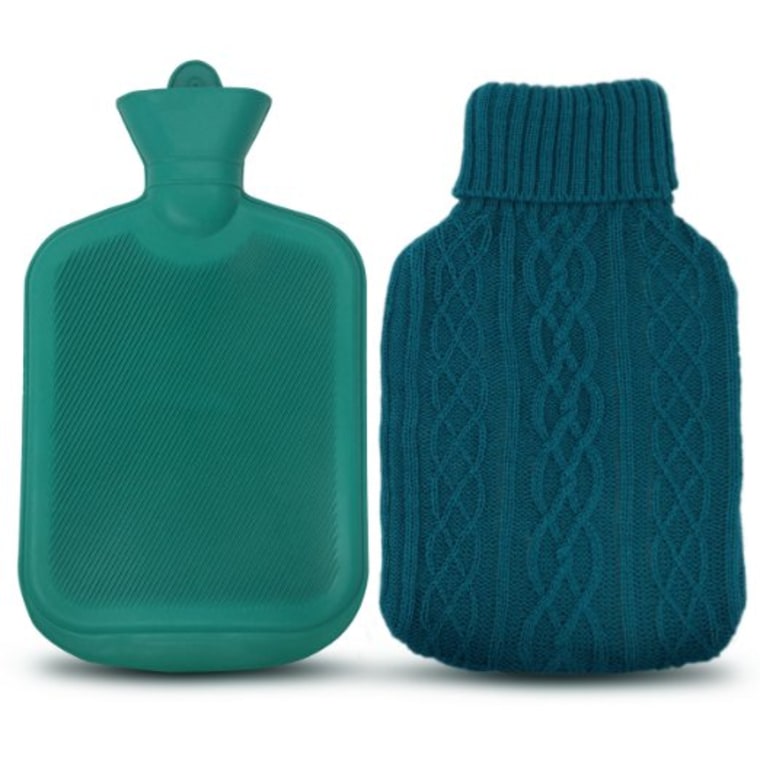 Soothe what ails you with this classic hot water bottle, which comes with a soft knitted cover.
6. Therapedic® Warm Me Up electric heated wrap, $49.99, Bed Bath & Beyond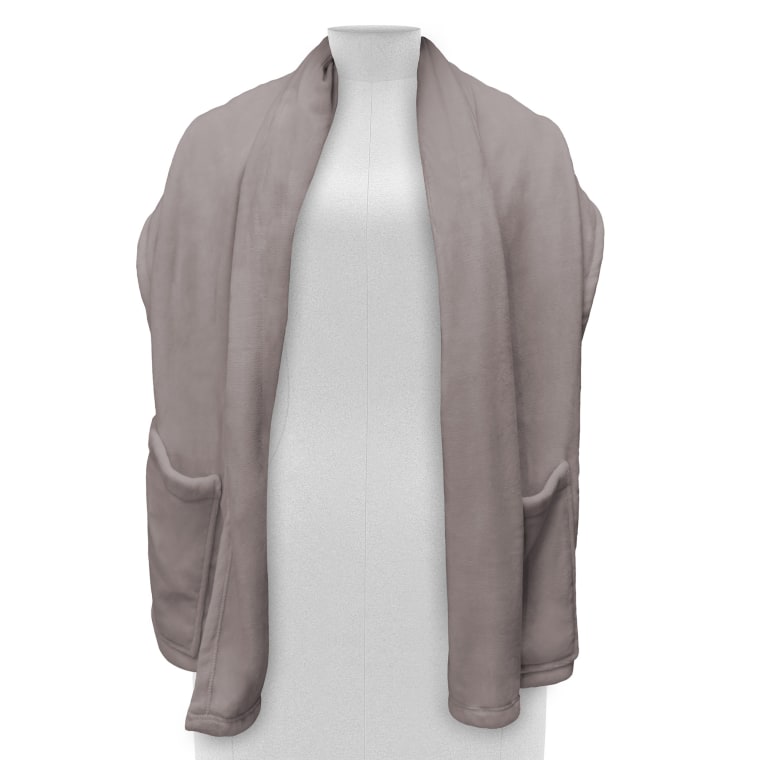 Designed with four heat settings, this comfy wrap with pockets provides instant warmth when you need it.
7. Faux Fur Low Bootie Warming Slippers, $64, Uncommon Goods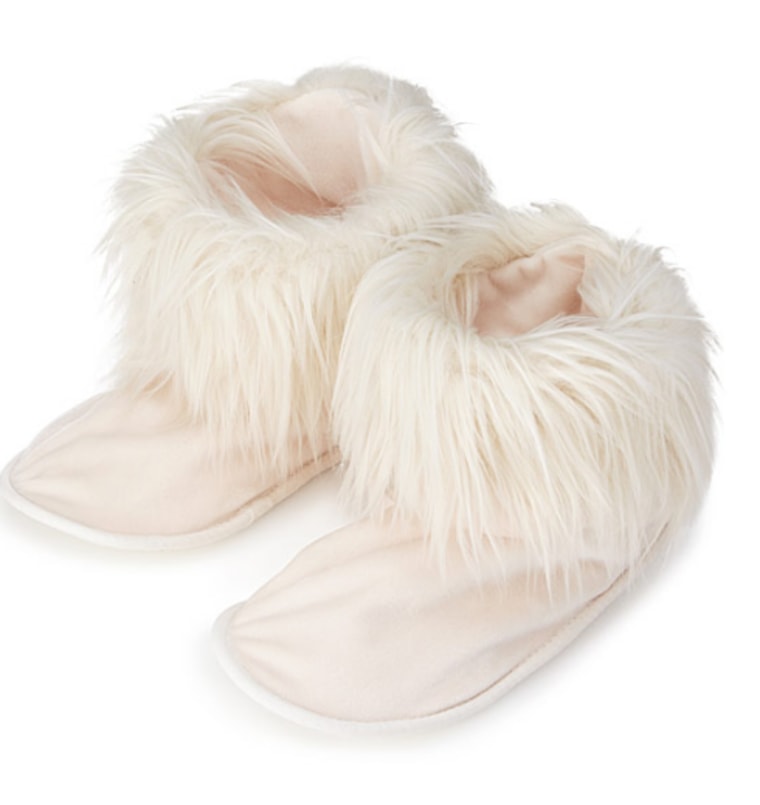 Got cold feet? These warming slippers can help. Just pop the insoles in the microwave for 30 seconds, then insert back into the slipper shell. Instant heat!
8. Lemon Ginger Hot Toddy Kit, $20, Oliver Pluff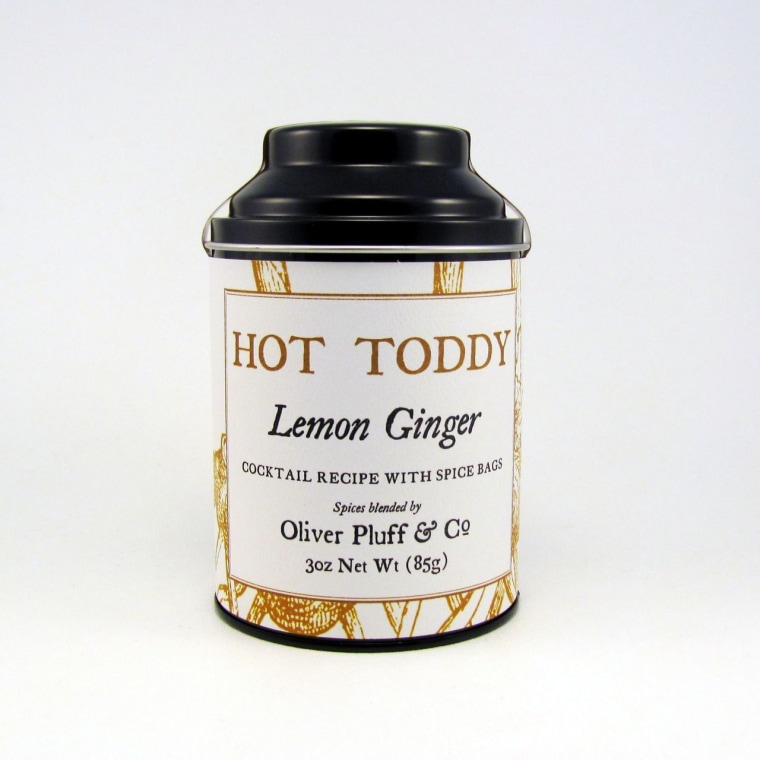 Winter was made for having a toddy or two — mix one up when the weather dips, you feel a cold coming on or just because!
9. Faux Mongolian Throw Pillow, $34.99, Wayfair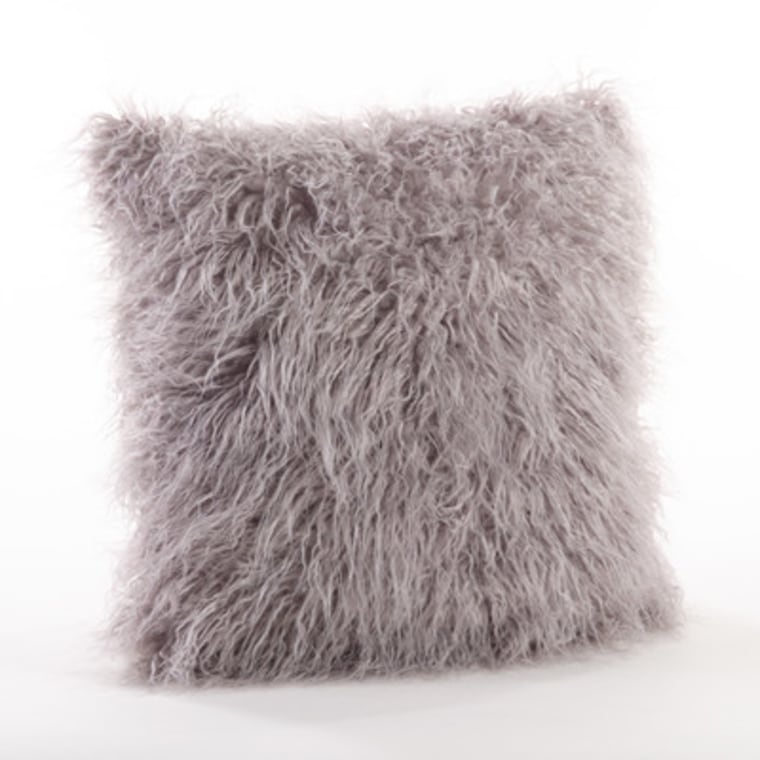 Texture is key to creating a cozy look and feel. This throw pillow is a keeper for adding instant warmth to a room.
10. Hamilton Beach Simplicity 6-Quart Slow Cooker, $41.99, Hamilton Beach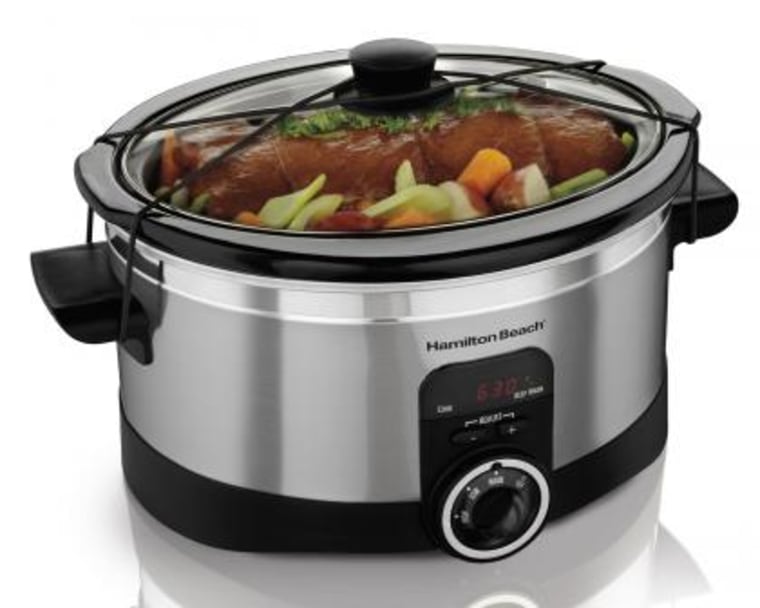 Perfectly sized for a 6 lb. chicken or 4 lb. roast, this slow cooker will come in handy for anyone craving warm meals on cold nights.
11. LCM Home Fashion 6-Bar Freestanding Towel Warmer and Drying Rack, $64.99, Amazon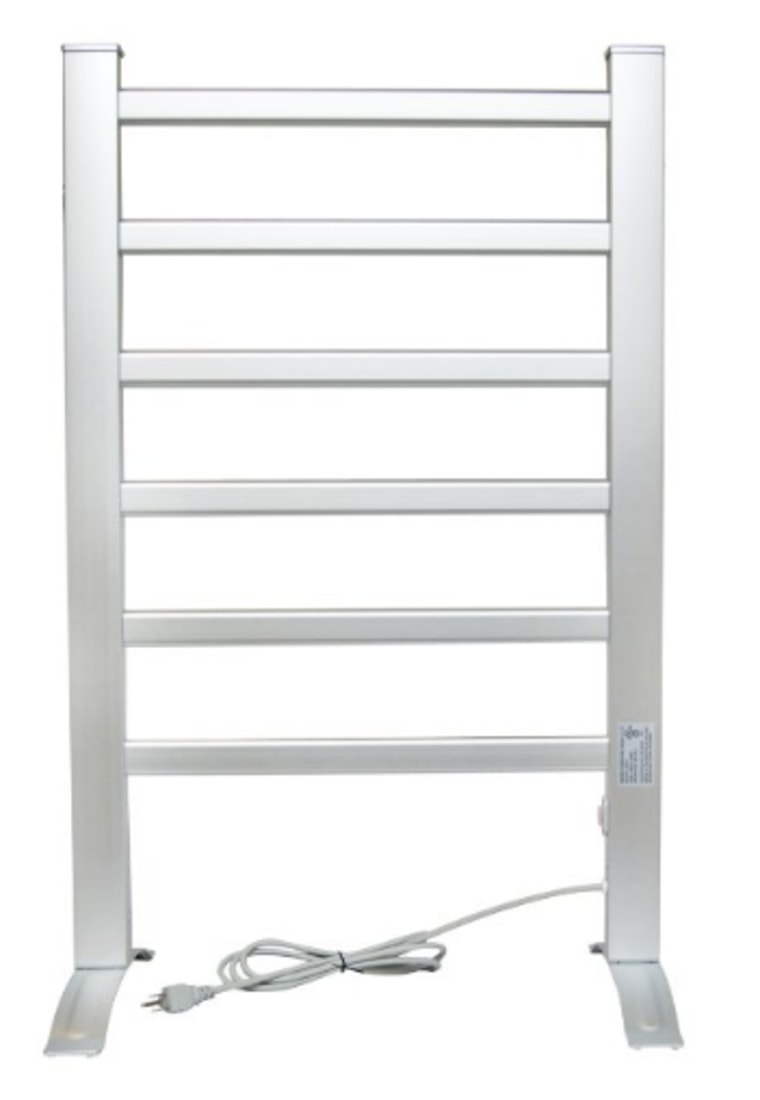 There's nothing better than a warm towel waiting for you after a shower. Why deny yourself? This freestanding towel warmer brings a luxe spa experience straight into your bathroom.
12. Senna Thermal Curtain Panels, $37.99 (s/2), Wayfair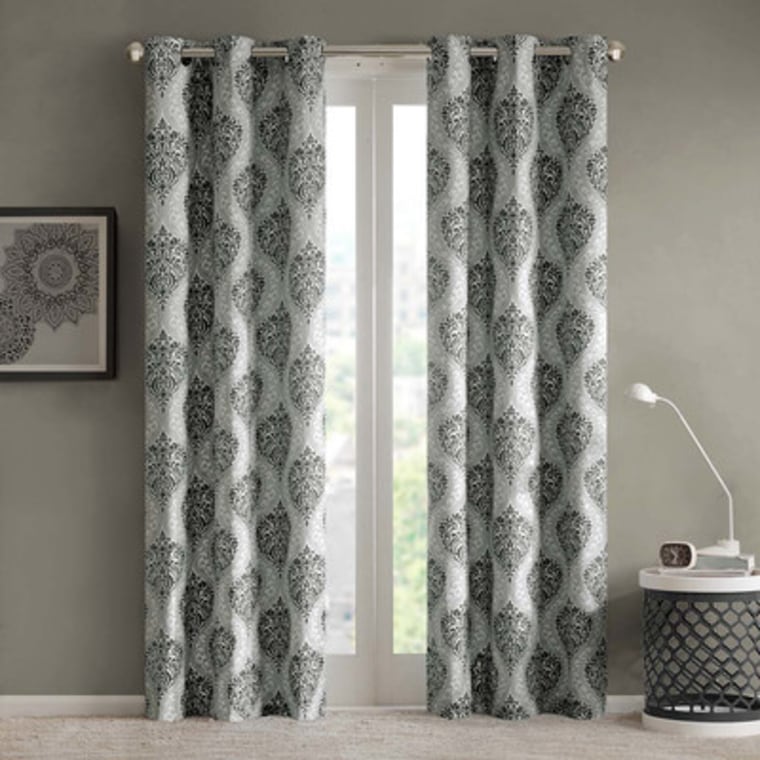 These foam lined panels keep light out and energy in, which is just what you need on a cold winter's day.
13. Honeywell Uberheat Ceramic Heater, $34.99, Amazon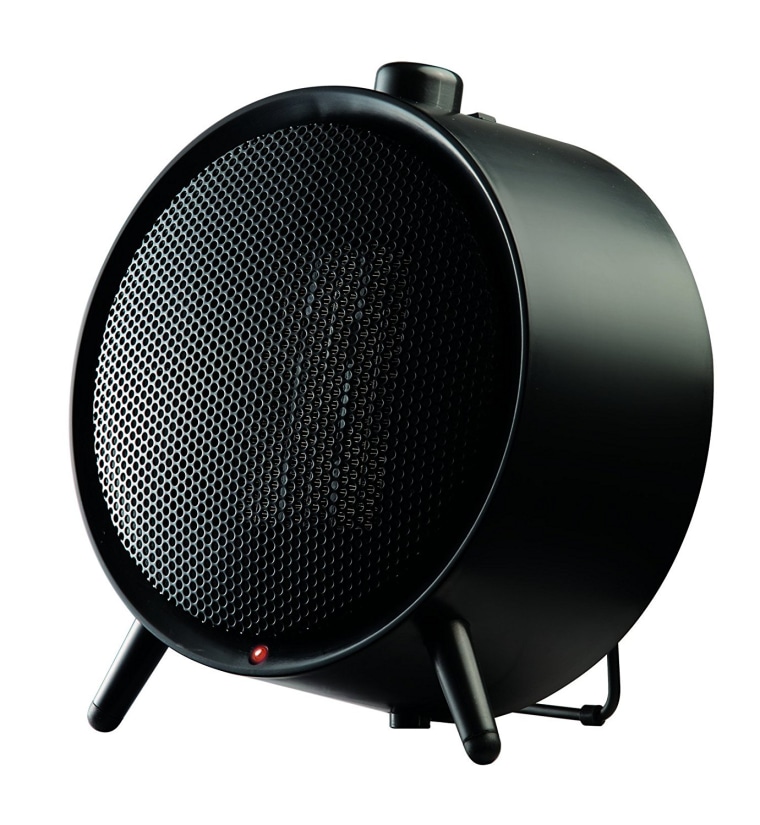 At just nine inches, it doesn't stand very tall, but it delivers heat when you need it and is perfect for small spaces, like on top of a desk.
14. Capresso H20Plus Cordless Glass Water Kettle, $59.99, Bed Bath & Beyond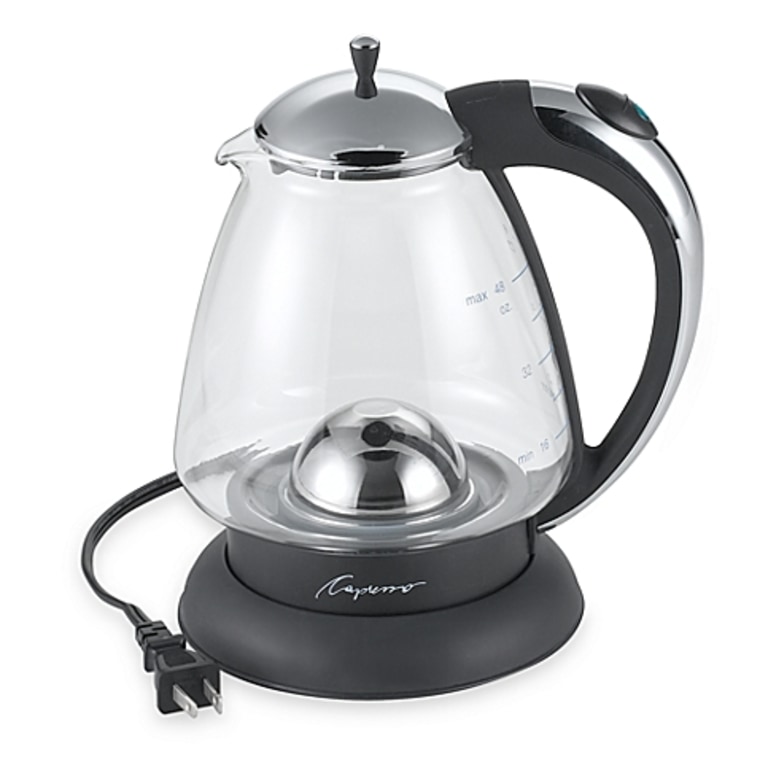 When the mood strikes for a hot cup of something (cocoa! instant oatmeal!) you'll want this water kettle close. It boils water in just moments, which is a plus when you want hot water quickly.
15. Madison Park Faux-Fur Throw, $35.99 each, Kohl's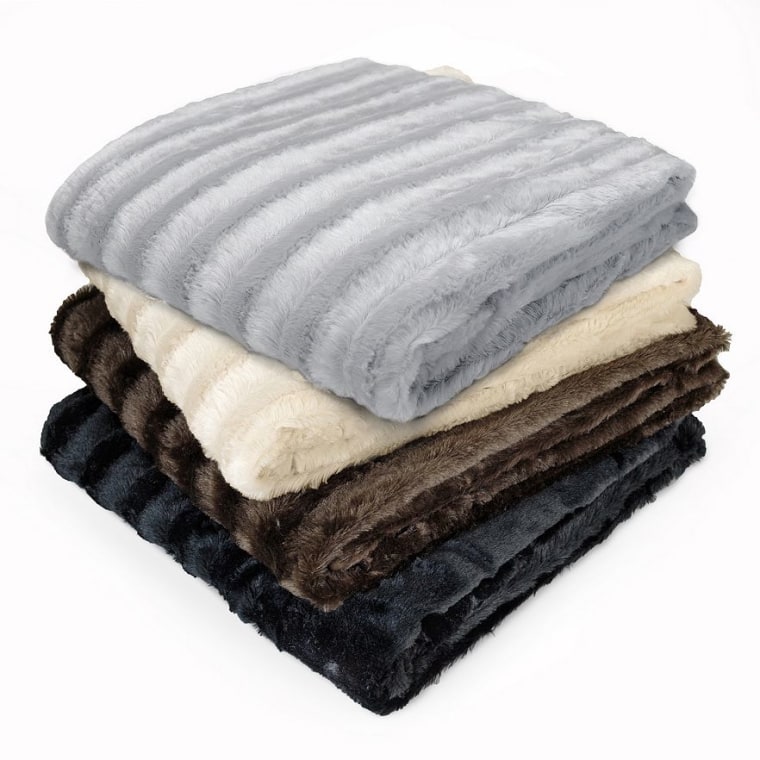 These measure 50" x 60" and have just the right amount of plush fur to warm you up.
Market work by Louise Gore, on Instagram @LouisePGore