Old-time showman and lyricist Billy Rose — best known for "Me and My Shadow" — knew a party island when he saw one. He held some festive gatherings when he owned Tavern Island in Connecticut, a 3.5-acre property allegedly named for its use as a speakeasy during Prohibition.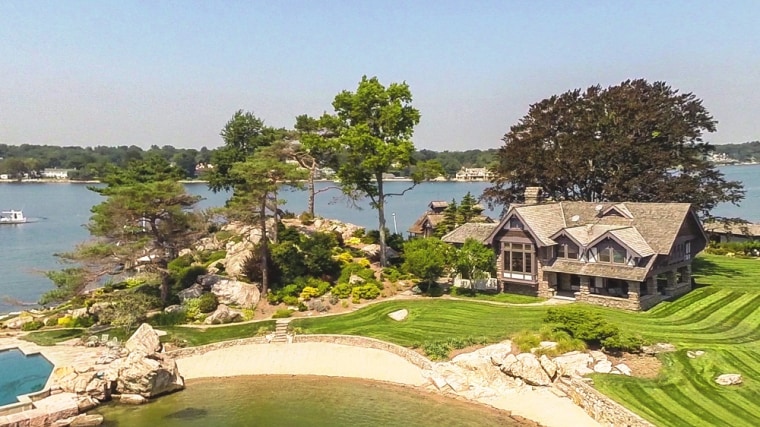 Or at least that's how the lore goes, and the lore is epic for this particular island. It's said to have been inhabited by European settlers in 1651 and occupied by the British during the American Revolution.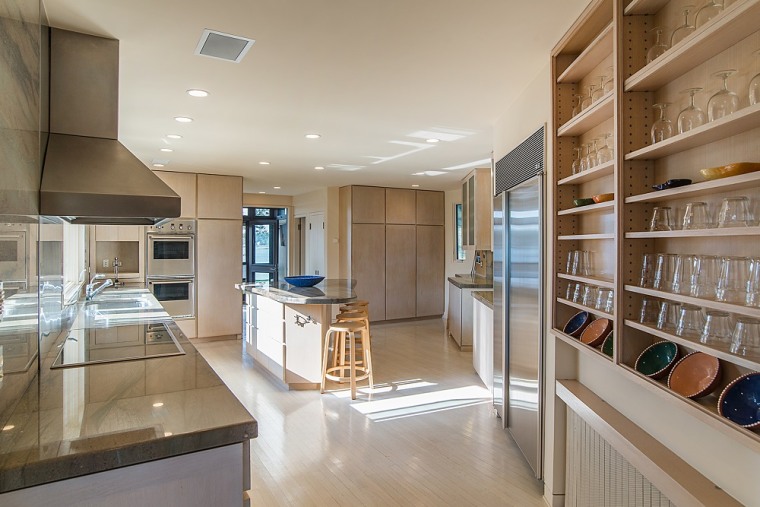 Lillian Hellman finished her play "The Little Foxes" on Tavern Island, and Marilyn Monroe is believed to have attended at least one Billy Rose soiree there.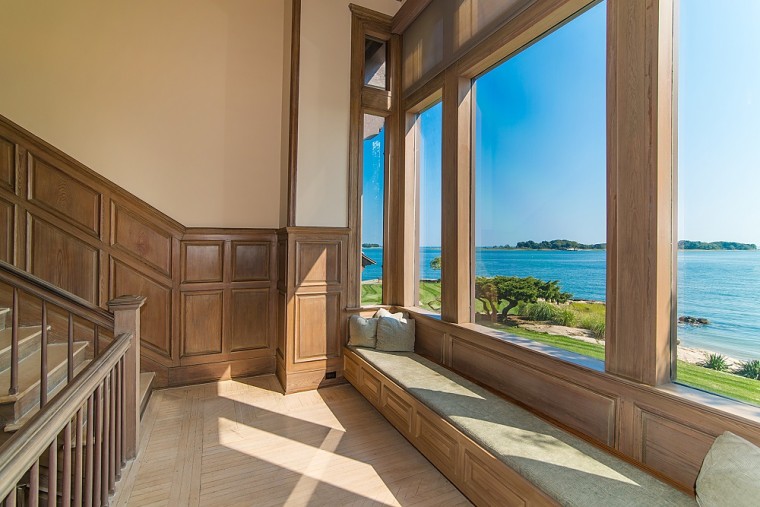 Whatever history the island holds, its trappings are impressive — and on the market for $10.995 million. Located about an hour from Manhattan, its centerpiece is a 1900 Tudor home with coffered ceilings and extraordinary views.
The three-story home boasts six bedrooms, seven baths, two offices, an exercise room and steam room.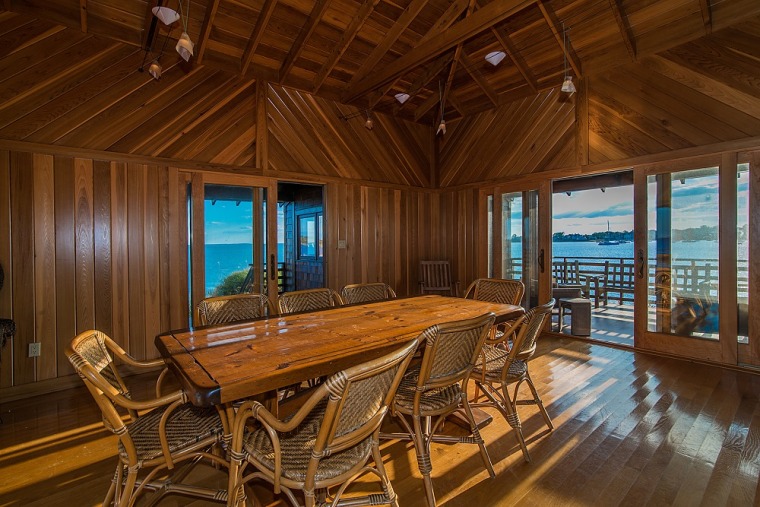 There's also a two-bedroom, two-bath guest cottage, a boat house with a large game room, bedroom and bath, plus a tea house with stunning nighttime views of the New York City lights.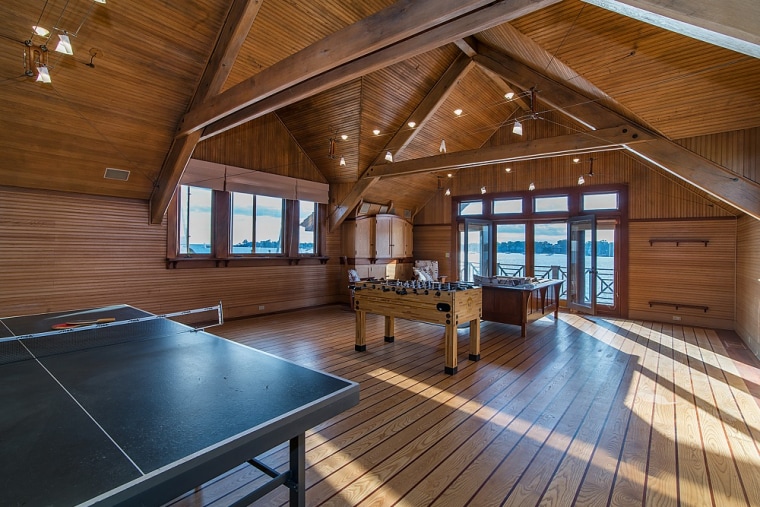 The island comes with two boats and a half-acre property with a dock and parking lot on the mainland for year-round access.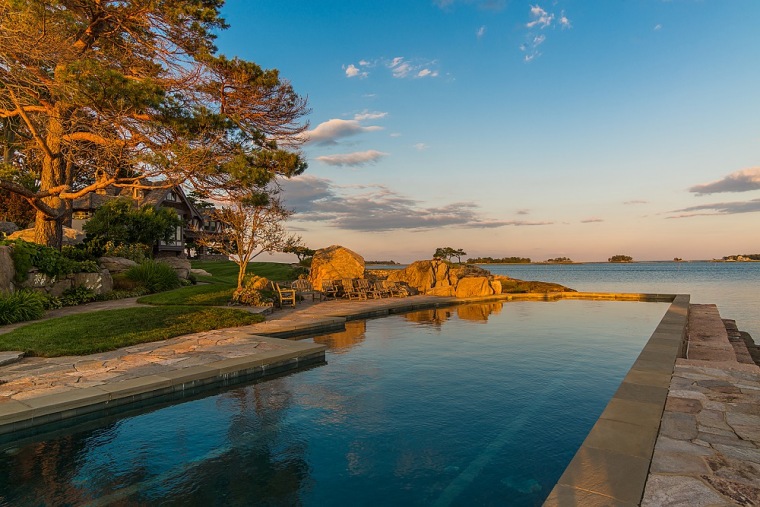 In case that's not enough water, the island also boasts a 75-foot pool that overlooks one of four private beaches.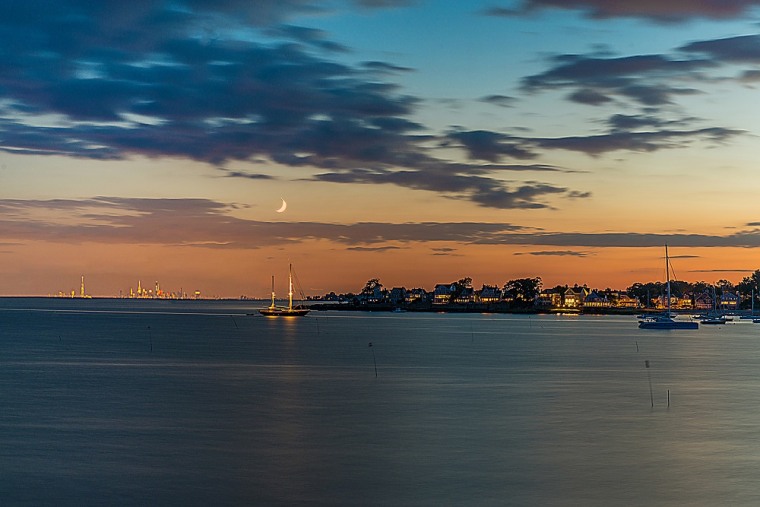 "Of all the homes I've seen in Connecticut, this is far and away the most unique and most romantic and just plain cool," said Rick Higgins of Higgins Group/Christie's International Real Estate.
Photos and video: Spotlight Home Tours
Related: