6579 Longworth Drive, Waterford, Michigan
For sale: $2.899 million
This home on a private island in Michigan puts your ski boat just steps from your front door. But your miniature train is even closer.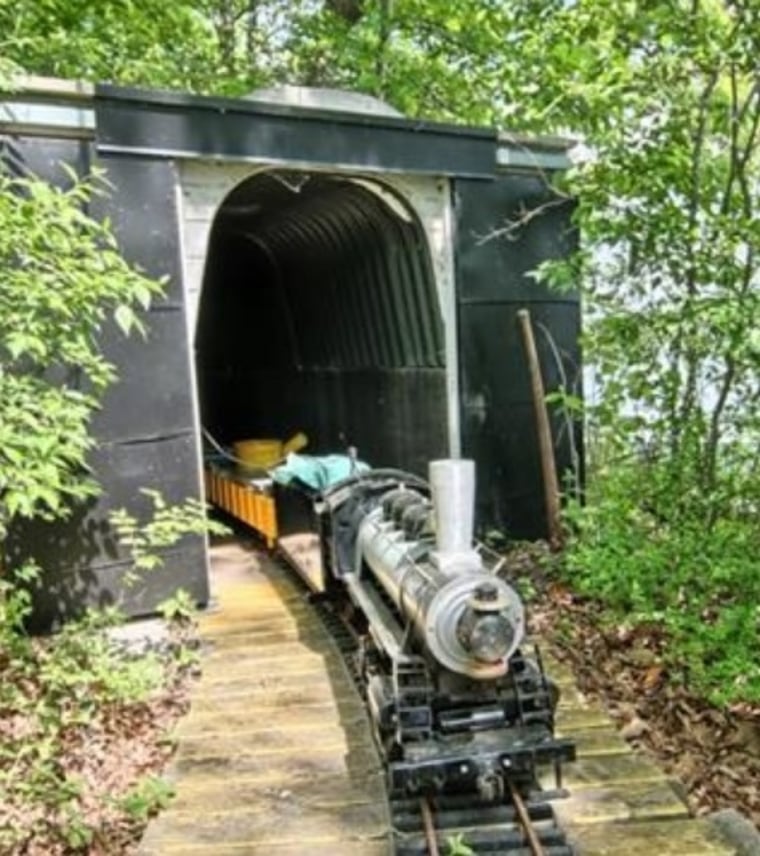 The seller of this retreat on its own 1-acre island near Birmingham hired local modernist architect Alfred Tobocman to design a 2,400-square-foot house with marble floors, walls of windows and a gourmet kitchen.
And then he just kept going, adding a terrace overlooking the lake, a waterfall, fountains, life-size Greek statues and a miniature train that circles the island. There is even a tunnel. Choo choo!
The owner, Dr. Raj Bothra, built the train for his daughter when she was younger, but now adult party guests are usually the ones who climb on and ride, according to a recent article about the home in the Detroit Free Press.
The home is Bothra's second home, and a 100-foot boat ride is required to reach it. It has a 1980s sleekness to it — it was built in 1988 — but it also has Greco-Roman additions — "for the fun of it," Bothra told the Free Press — with columns and a collection of statues on the terrace.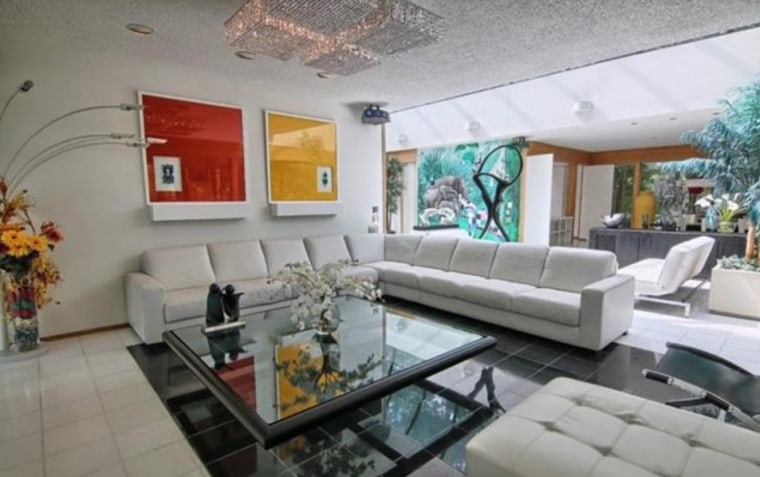 The listing is held by Tushar Vakhariya of RE/MAX New Trend.
More from Zillow: 
House of the Week: Arizona House Comes With a Train
House of the Week: South Carolina 'Cockaboose'
House of the Week: Private Island Is Secluded — Even for Montana
Emily Heffter, a reporter and writer for Zillow Blog, covers celebrity real estate, unusual properties, and other real estate topics. Read more of her work here.