Time to give your kitchen a makeover? While it's one of the best investments you can make considering it increases the value of your home, anyone who's ever done one knows that a kitchen remodel can be a major pain.
But there are things you can prepare for to make the process a little easier. We went to Ashley Muir Bruhn at Hither & Thither for tips on how to get ready for a kitchen renovation. Featuring tips from Anna Smith of Annabode + Co., Bruhn's website offers plenty of advice. Below, see the first few things you should do once you decide it's time to remodel:
1. Set your budget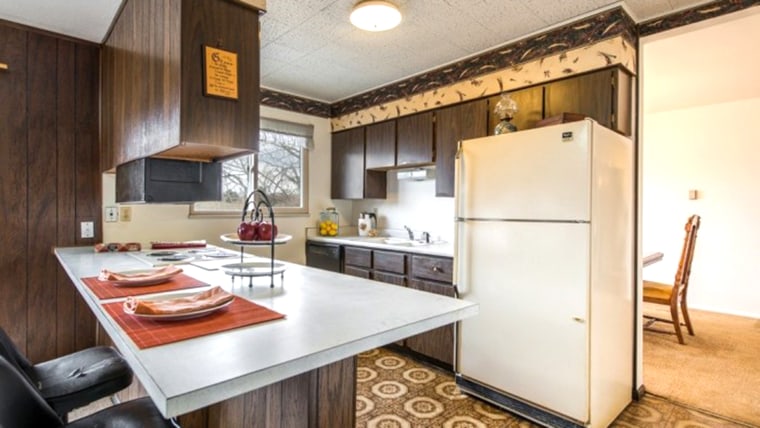 Whether it's big or small, it's important to set the amount of money you are comfortable spending. This will help guide you on projects. For example, if you don't have a lot to spend, perhaps you might decide to paint the existing cabinets instead of ordering new ones. The site also suggests saving 10 percent of your budget for unexpected costs. As anyone who's ever watched an HGTV makeover show knows, these happen all the time.
2. Plan the layout and lighting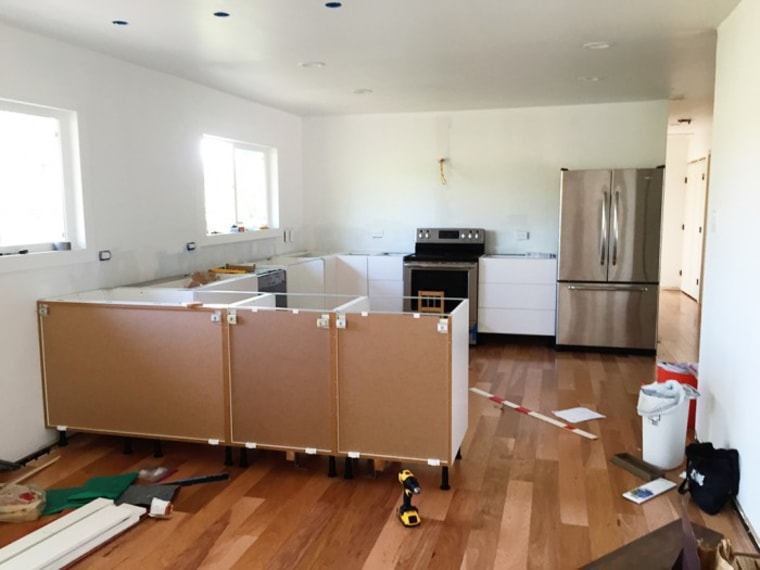 RELATED: Before you renovate: Here are 3 kitchen trends that are going out of style
If you're going for a full-on redesign, it's important to plan the design early on since it's one of the most time-consuming steps. If you're planning on using IKEA cabinetry, you can use the company's free kitchen design tool which allows you to create a detailed 3D floor plan. Or, try SketchUp, another free design planner. The site also suggests spending time really thinking about how you use your kitchen — for example, walk through the steps of preparing a meal. How many people are usually in there at once? What appliances need to be near each other? And is there a place for all of your tools, dining ware and spices?
As for lighting, make sure your kitchen will be evenly and entirely lit, says the site. Recessed lighting offers a clean overall look while pendant lighting is great for dangling above sinks and islands.
3. Test for harmful substances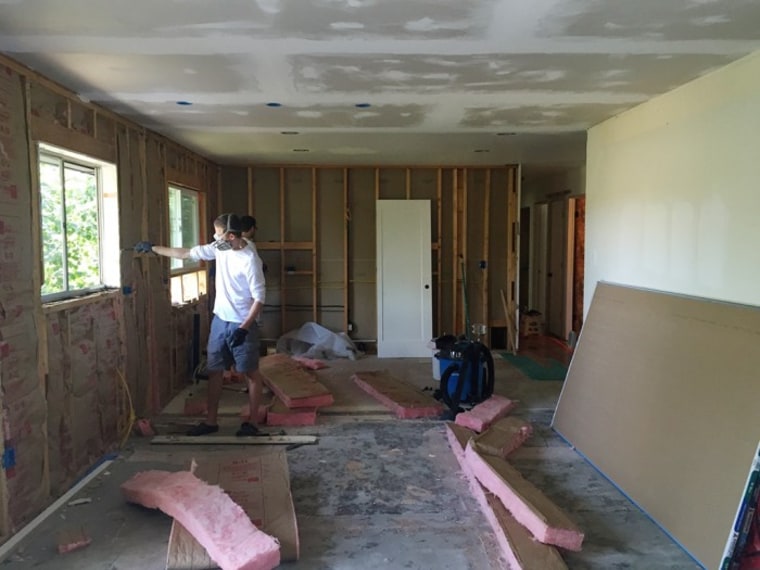 This step is especially important for older homes. If you're going to be removing or destroying any surfaces, make sure to test for asbestos and lead — you will probably want to do the asbestos testing process with the help of a professional, however you can test for lead pretty easily yourself with a kit like this one.
4. Decide who will do the work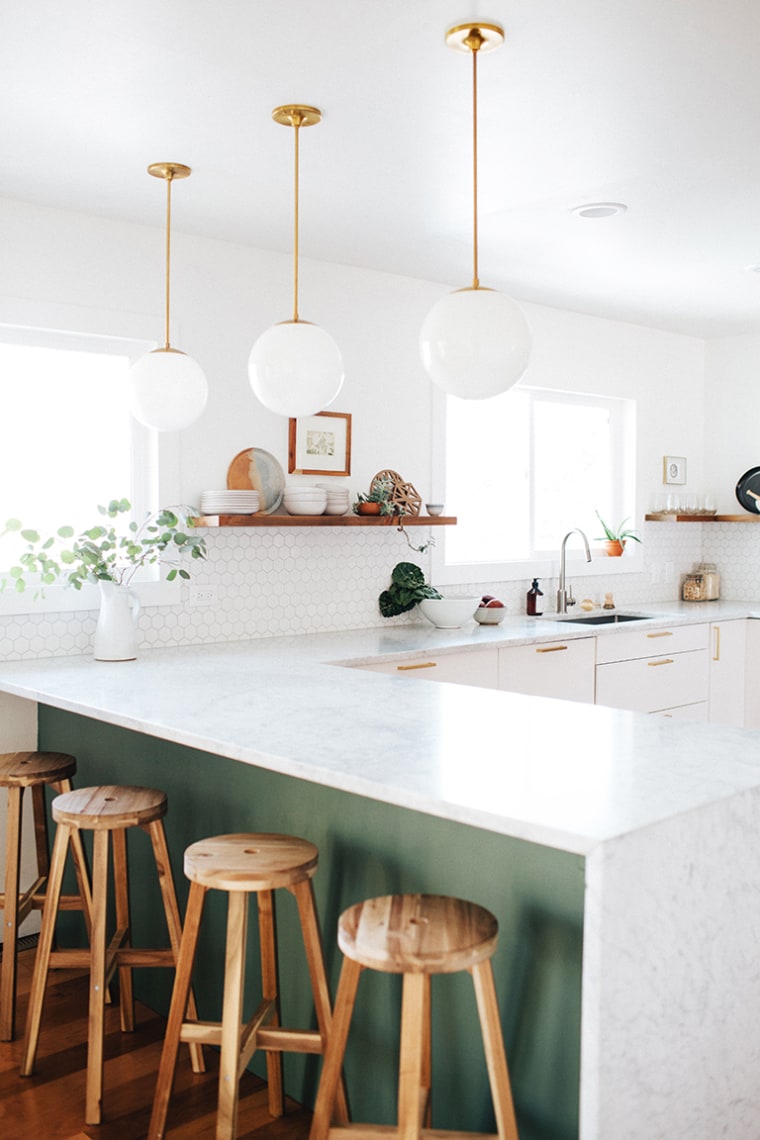 RELATED: 3 easy ways to prep your home and yard for the cold weather
Have plans of DIY-ing this whole project? There are some things you'll probably still want to contract out, so it's important to plan right now what those things will be. The site says that most people can handle tiling a backsplash, laying a floor, installing cabinetry and hooking up appliances if you do your research. But you may want to leave the plumbing and electrical work to a pro.
For the next steps to prepare for your kitchen renovation, visit Hither & Thither.