These are the sorts of homes that charm Manhattan: Sprawling spaces in pre-war buildings with high ceilings, hardwood floors and gorgeous moldings. New Yorkers call them luxury apartments.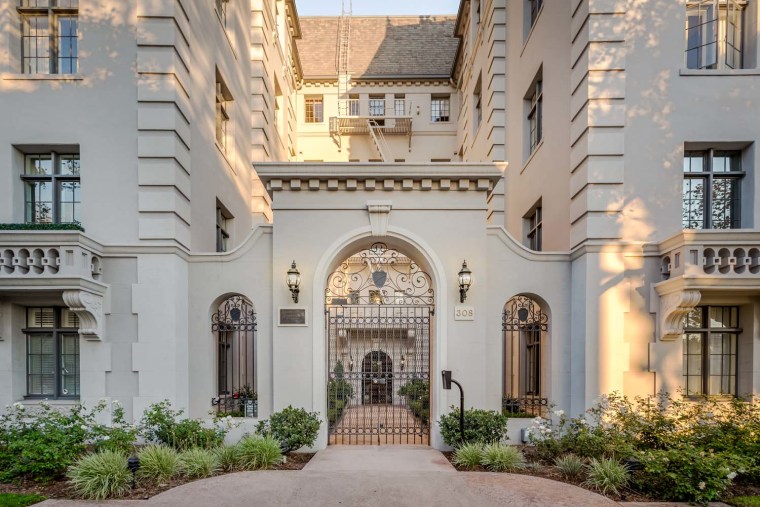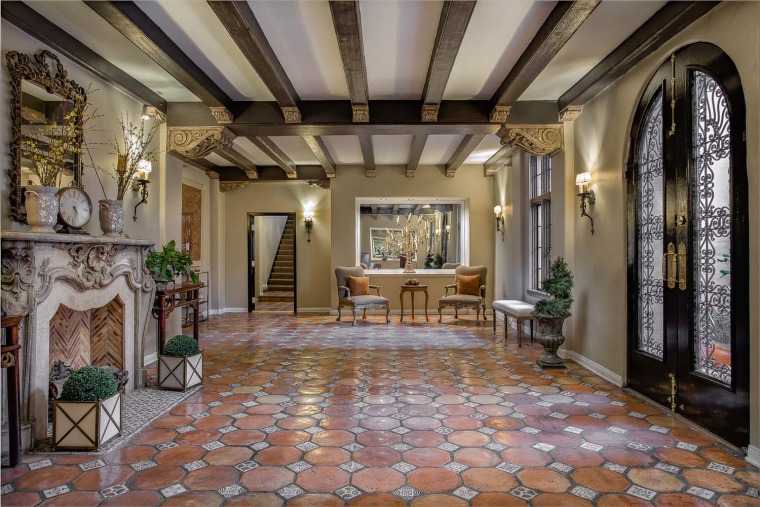 John Lennon lived in one. Jessica Chastain bought one last year that once belonged to Leonard Bernstein. Uma Thurman just sold one for nearly $7 million.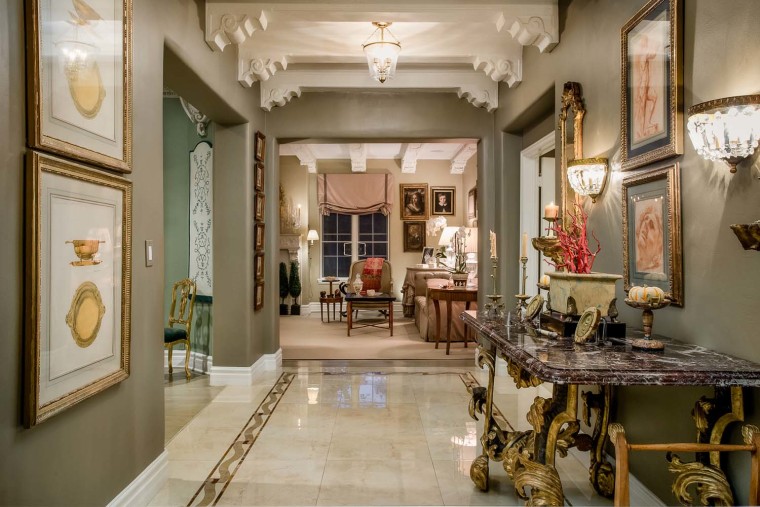 It's rare to find a proper one on the West Coast built before World War II, with all the decadent trappings. But interior designer Angela Rich, who has lived in her share of Manhattan apartments, found this one in Los Angeles.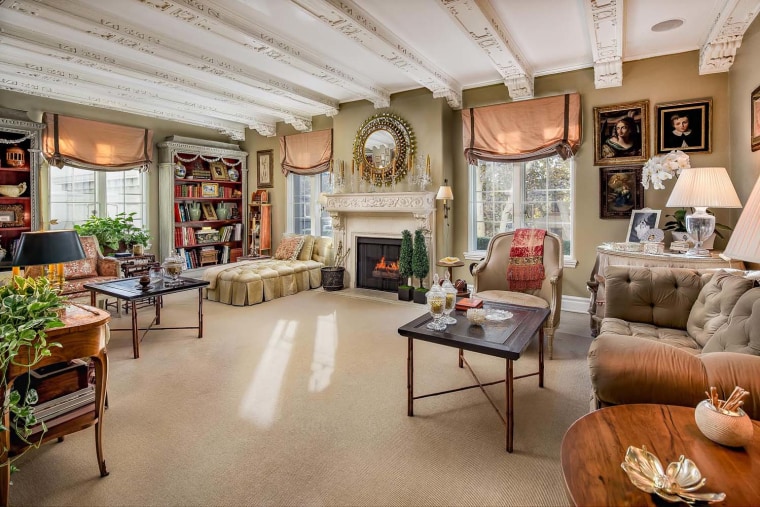 RELATED: For sale! See inside this Brooklyn mansion built during the Gilded Age
She loves it for its urban environment and — try this, New York — views of palm trees.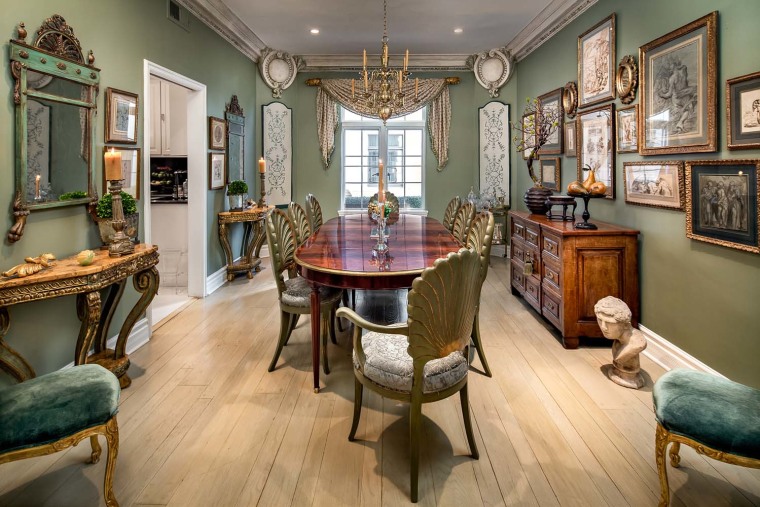 "I lived in Bel Air before, where there are no sidewalks, and if you needed a carton of milk, you had to drive two miles," said Rich, who has listed this 2,154-square-foot condo for $1.875 million.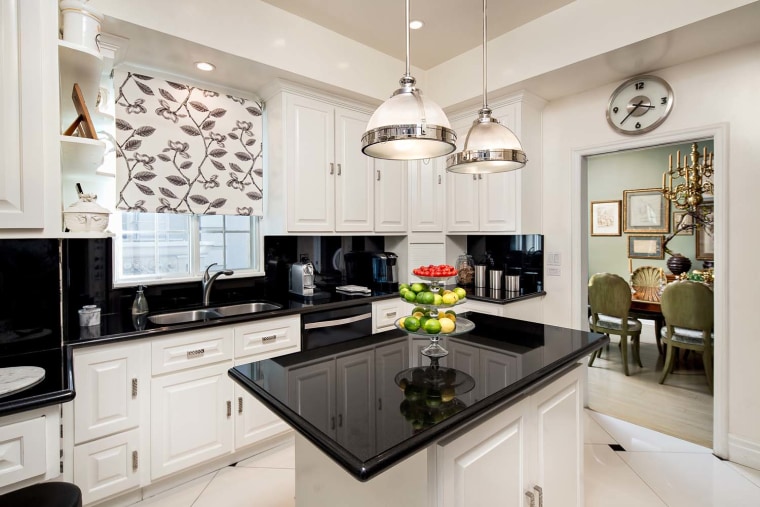 Dating to the 1920s, the Chateauesque structure is said to have been built by Joseph Kennedy, and includes the posh amenities expected of Southern California, from underground parking to a giant swimming pool.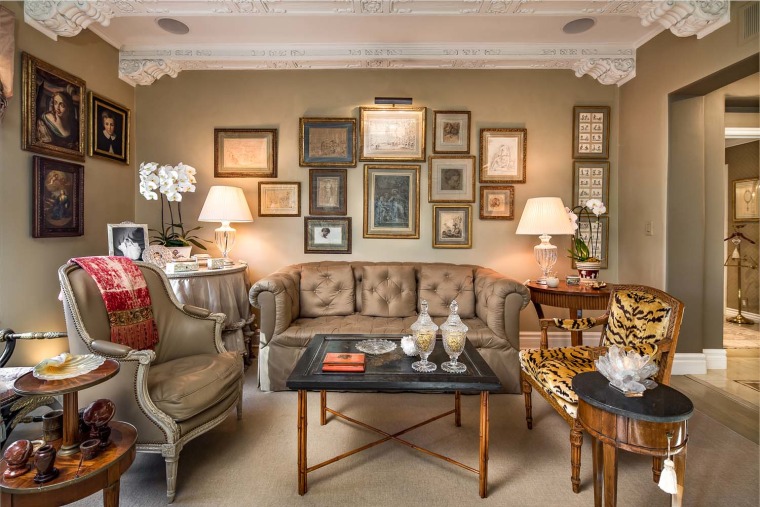 The three-bedroom, three-bath home boasts 10-foot beamed ceilings and French Art Deco-style doors with enormous knobs in the center.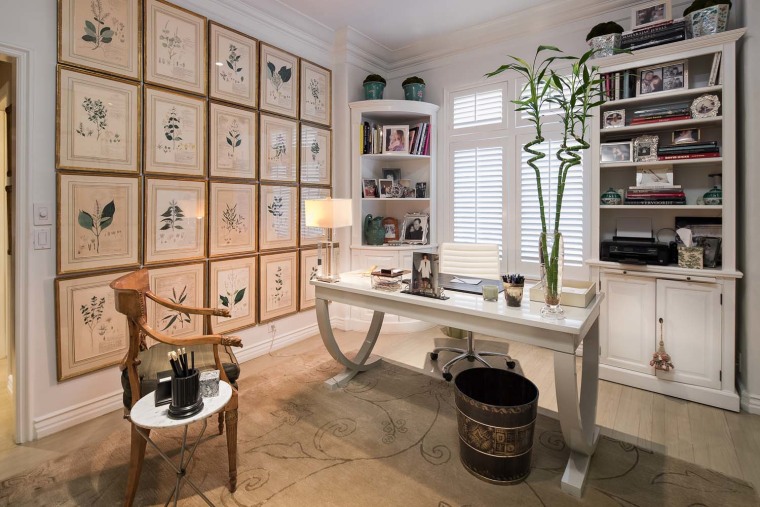 It features a spacious living room, a formal dining room and a chef's kitchen with an island and upscale appliances.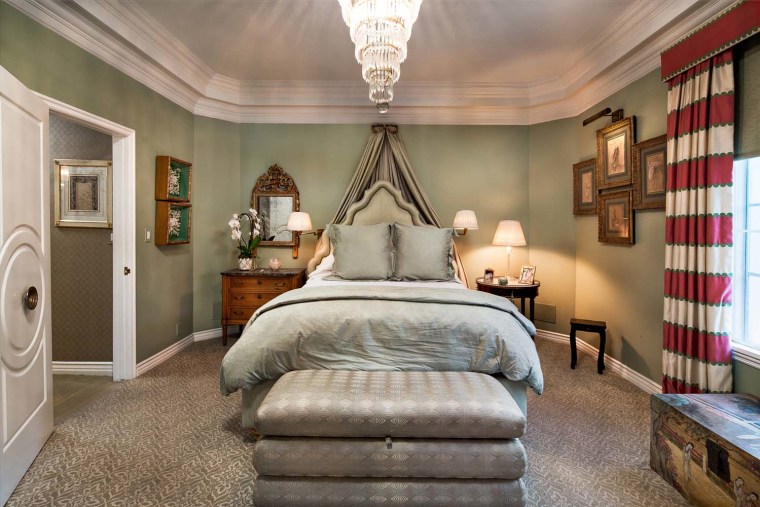 The master suite is a work of art, with its own private foyer, a walk-in closet (rare for the home's vintage), and an over-the-top mirrored bathroom that would make any starlet blush.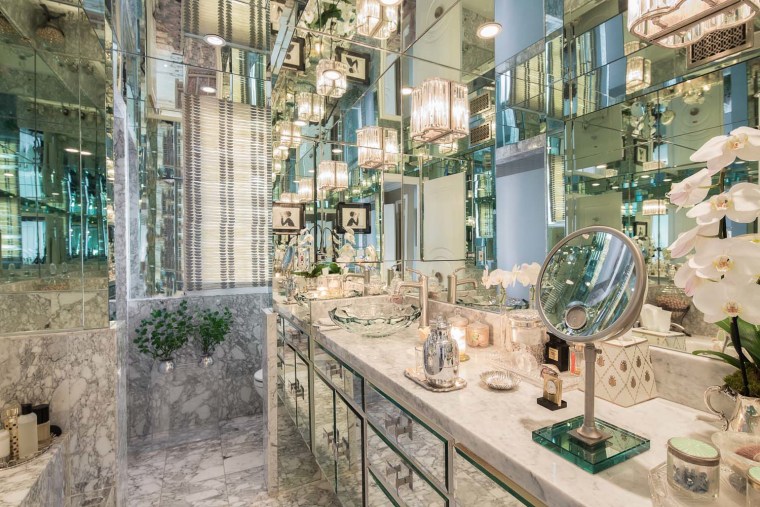 Rich uses the home as a showcase for her "new traditional" style, which mixes contemporary looks with European furniture and art dating back centuries.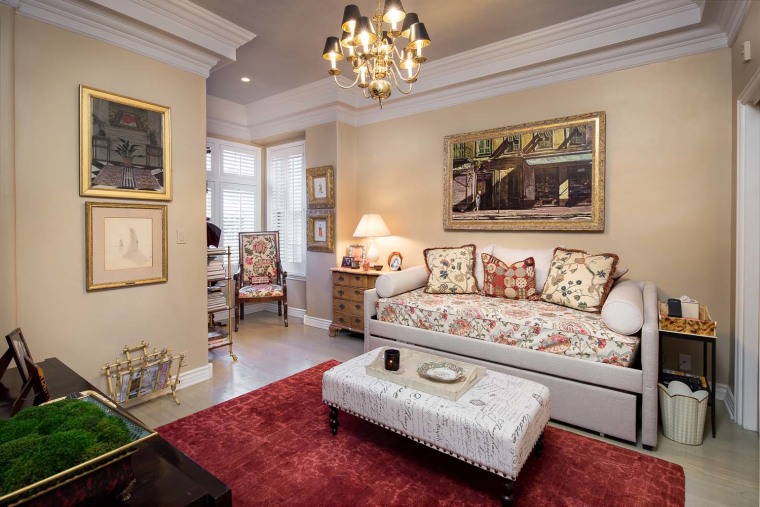 RELATED: You could live inside of a castle! See inside this 'otherworldly' home
As delightful as the architecture and design are, Rich said, one of the best parts is that it does not come with the responsibility of a house.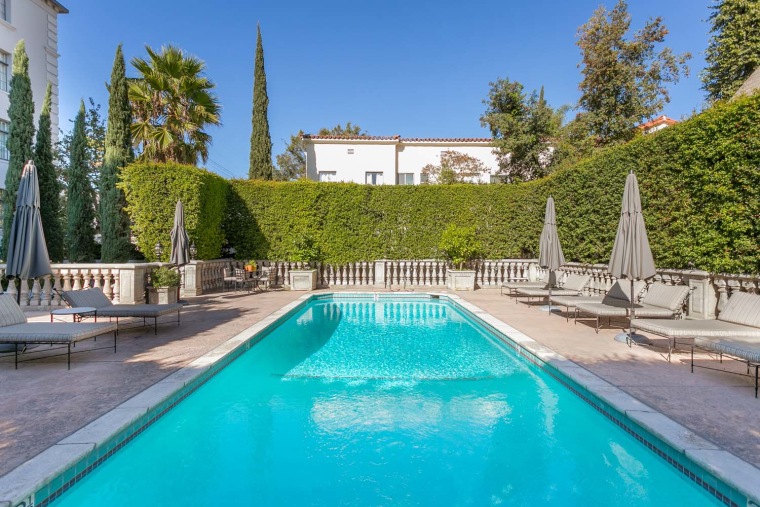 "It's turn-key. You can lock it up and go," she said.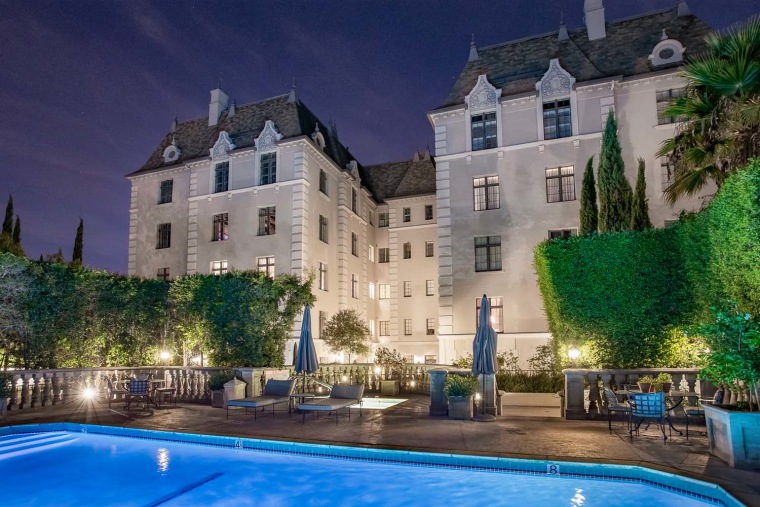 The listing agents are Nick Segal and Rick Ojeda of Partners Trust.
Photos by Will Edwards.
Related: