If you can't be in Portland, then Los Angeles' indie-loving Silver Lake neighborhood is a fine place to stake out a bungalow on a hillside. And that's just where Fred Armisen, co-creator of the comedy series "Portlandia," owns this non-ironic home, now on the market for $949,000.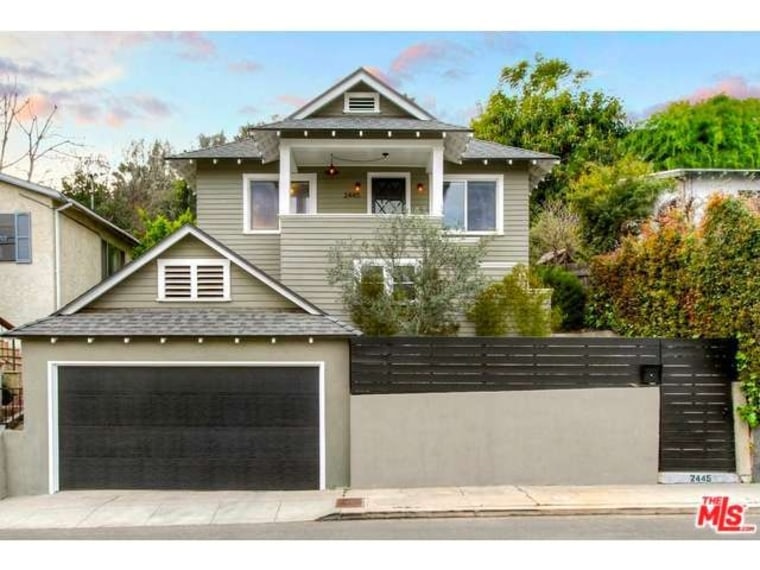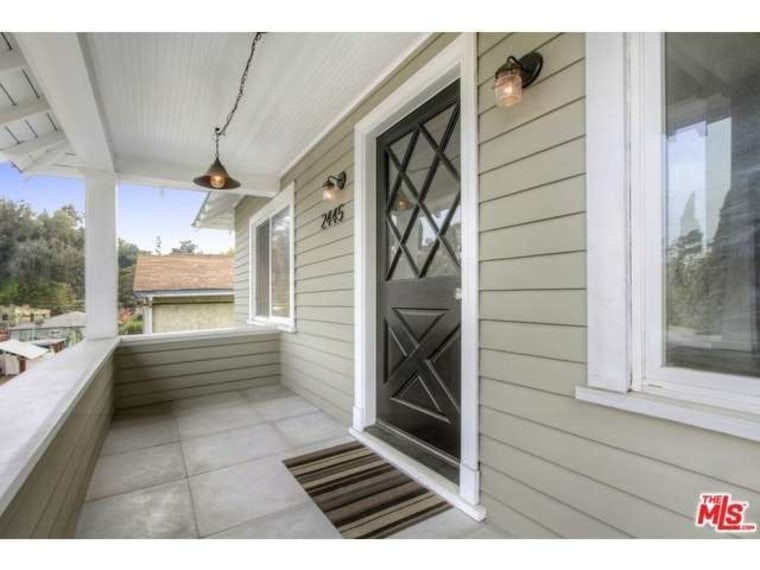 The 1927 home has a charming craftsman flair, with a front porch, white oak floors and period light fixtures.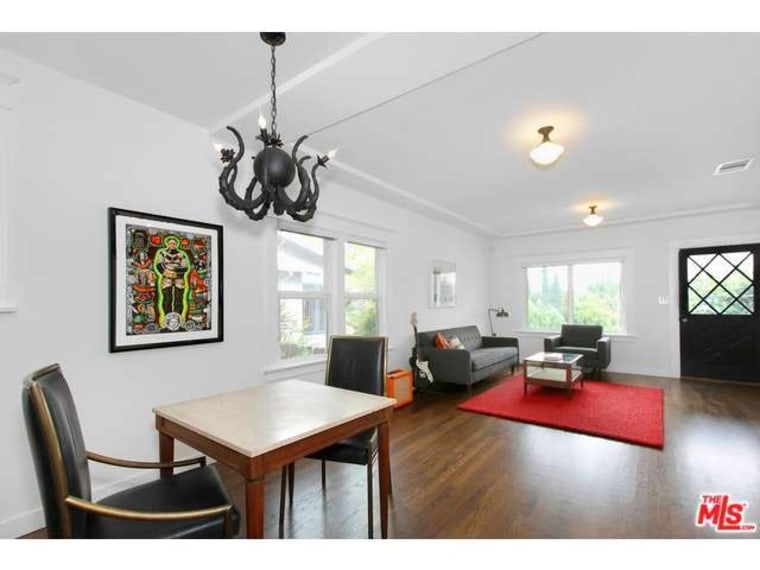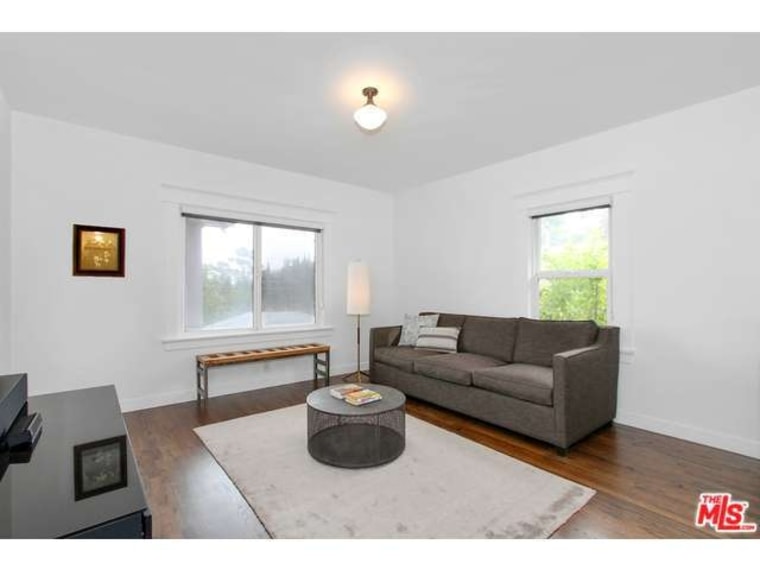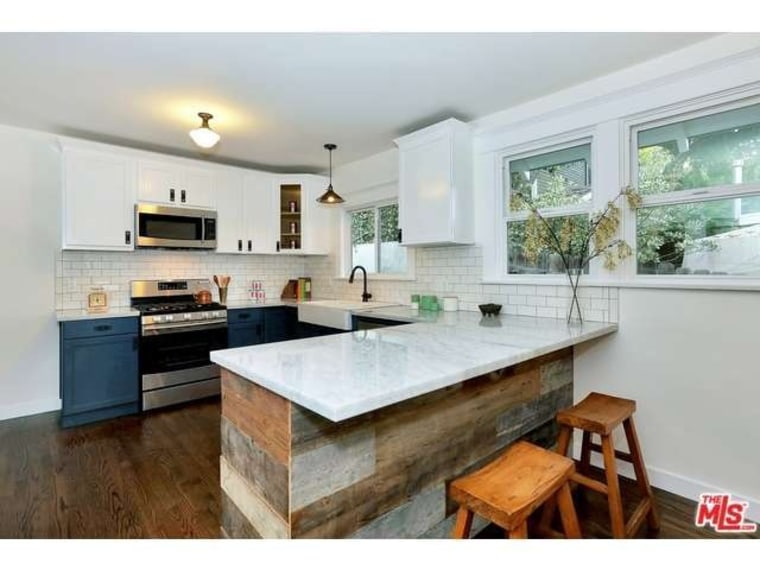 It's easy to picture Armisen's friend and "Portlandia" co-genius Carrie Brownstein munching a bowlful of granola at the kitchen's marble slab eat-in counter, which is supported by reclaimed barn wood.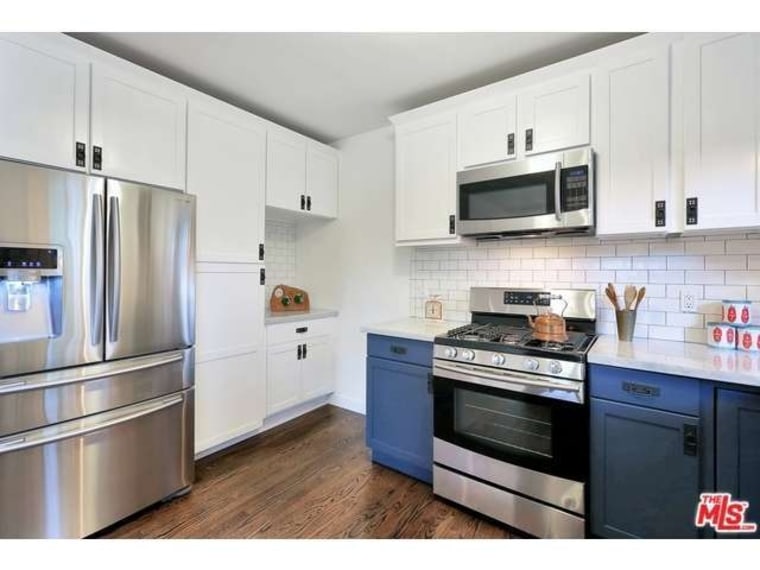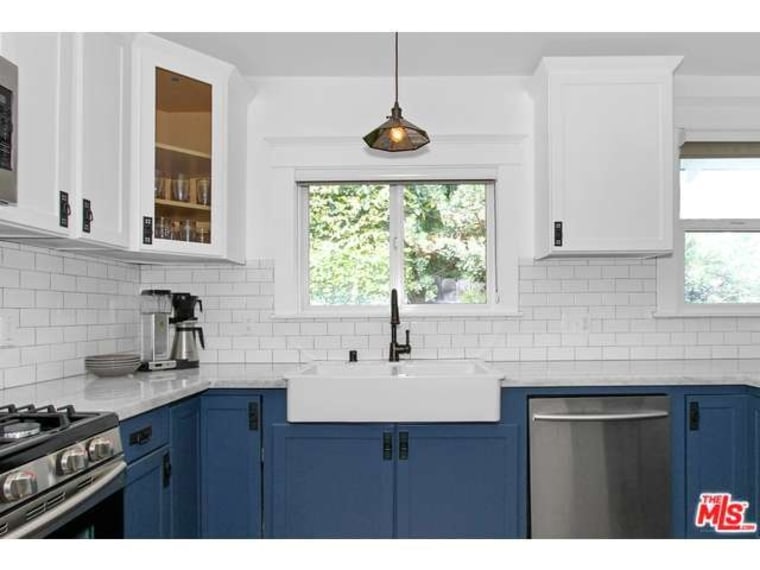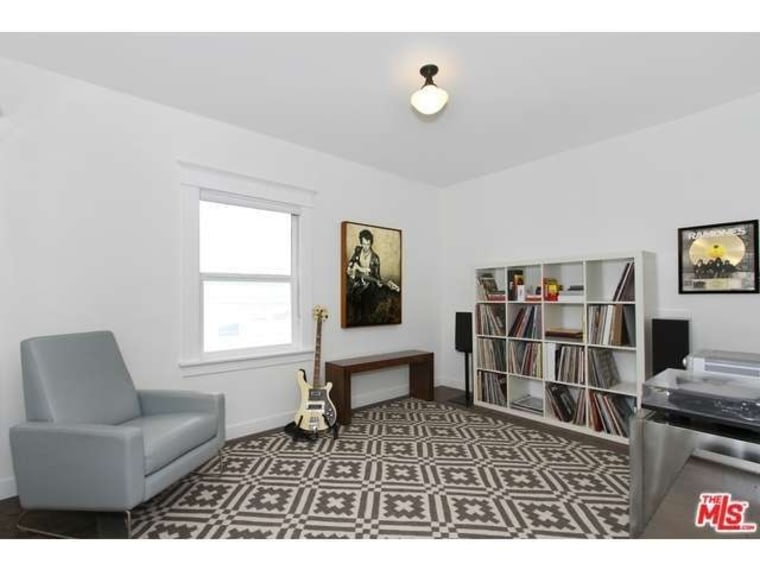 The three bedrooms include a music room decked out with a Ramones poster, a turntable and shelves of LPs that just might include some Sleater-Kinney.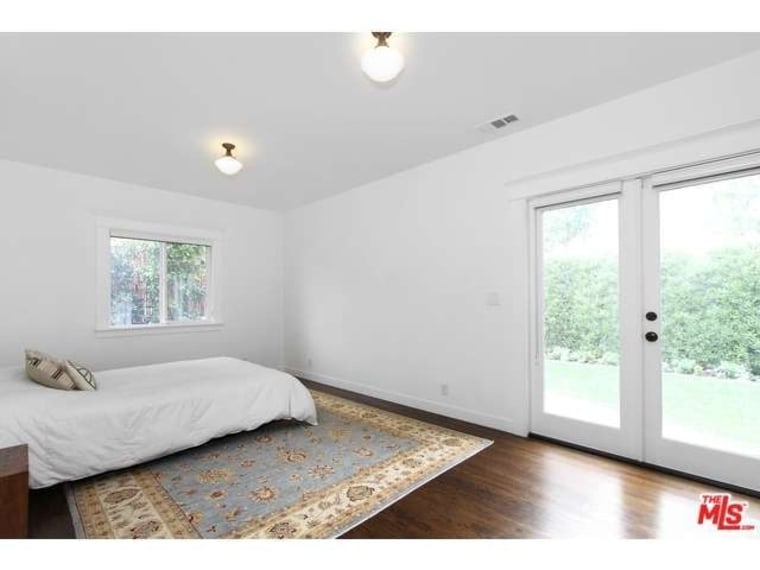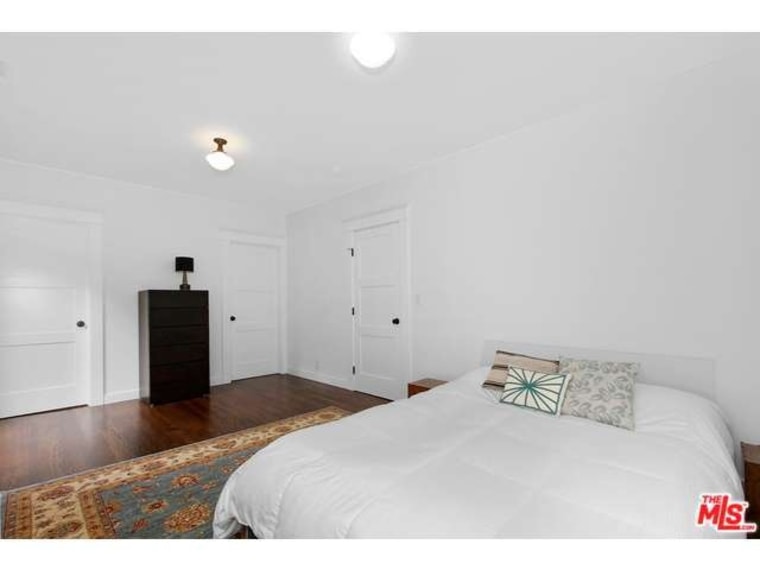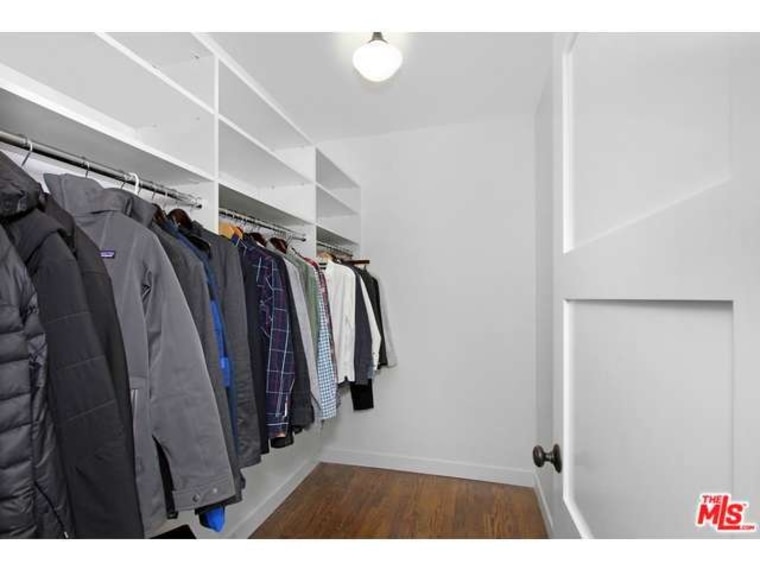 The master suite includes a walk-in closet and French doors that open onto a backyard with steps leading to a deck. A large bonus space has the slightly absurdist look of a shabby-chic barn with a fashionable concrete floor.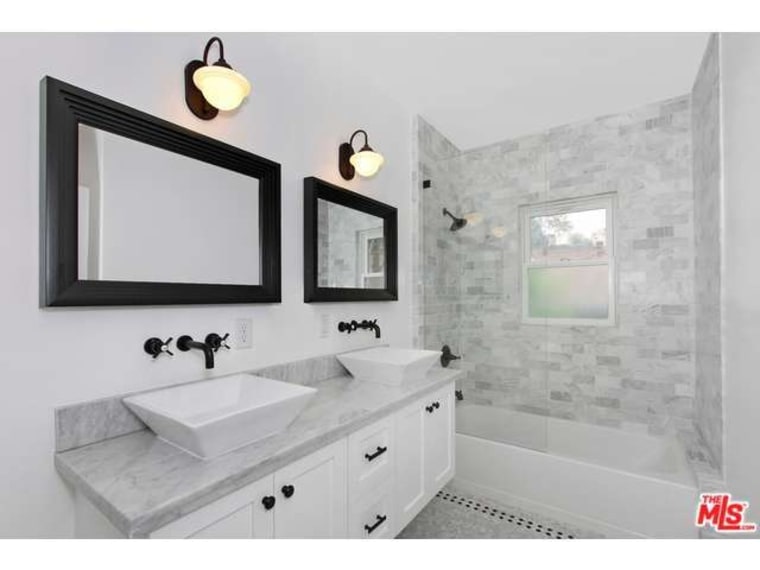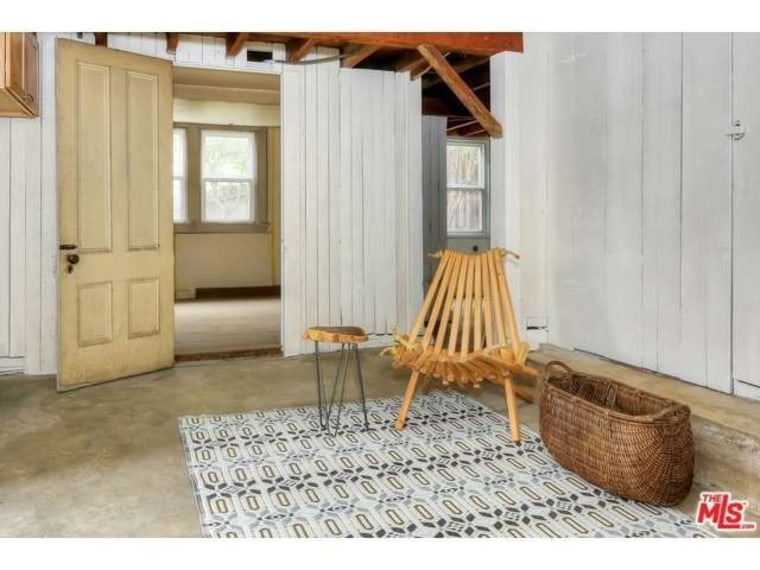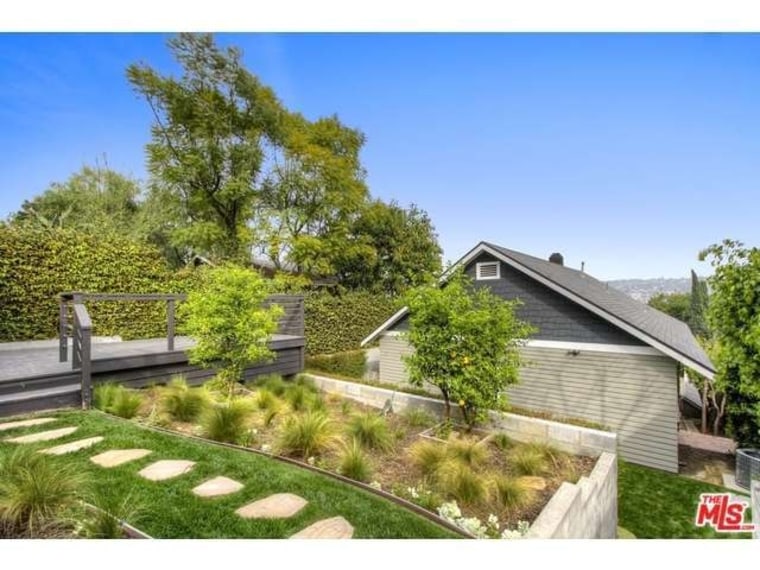 The listing agent is Laura Stupsker of The Agency.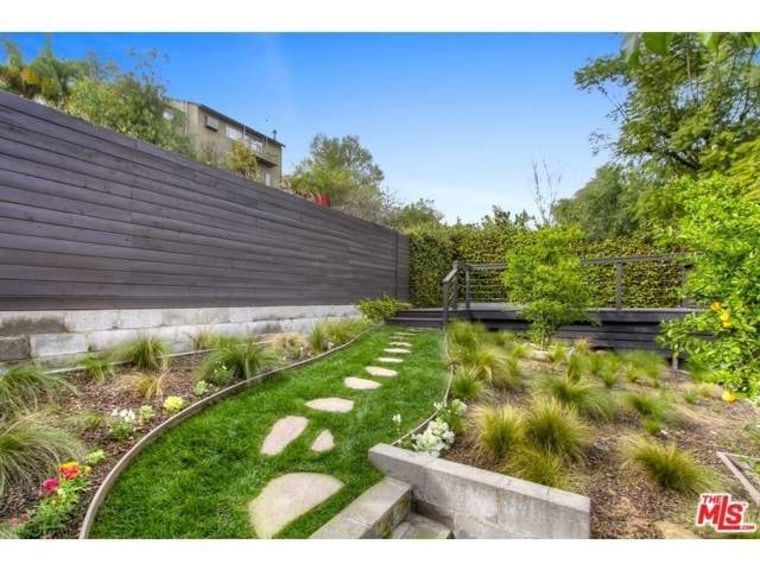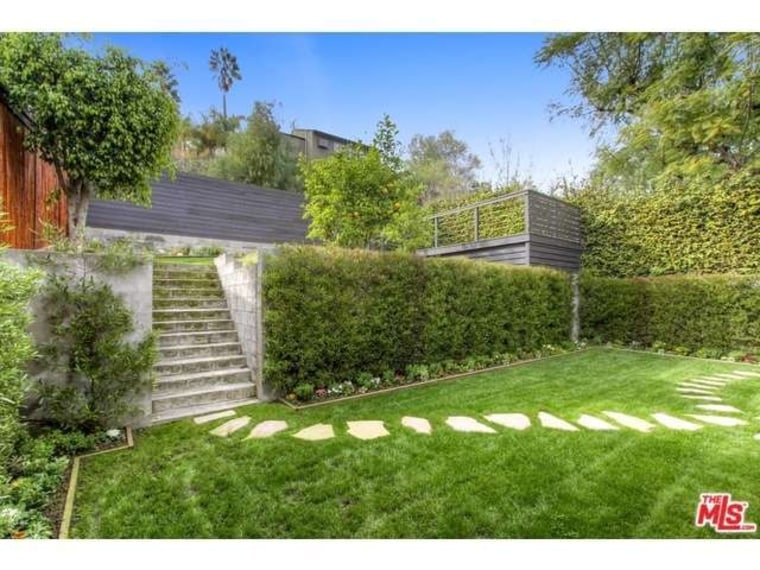 Related: