Looking to make your home more enticing to potential buyers? Here's some research-backed help.
After looking at 5.7 million home listings on the site over the last year, the team at real estate site Trulia made a list of what home-design elements are most popular with buyers.
"We know that sellers use listing descriptions and photos to highlight their property's best design elements and attract buyers," Lynnette Bruno, Trulia's real estate and lifestyle expert told TODAY Home. The list includes what features sellers believe are important to buyers, which is usually indicative of current home decor trends.
Want to know which trends won the popular vote? See below for some of the highlights:
1. Quartz countertops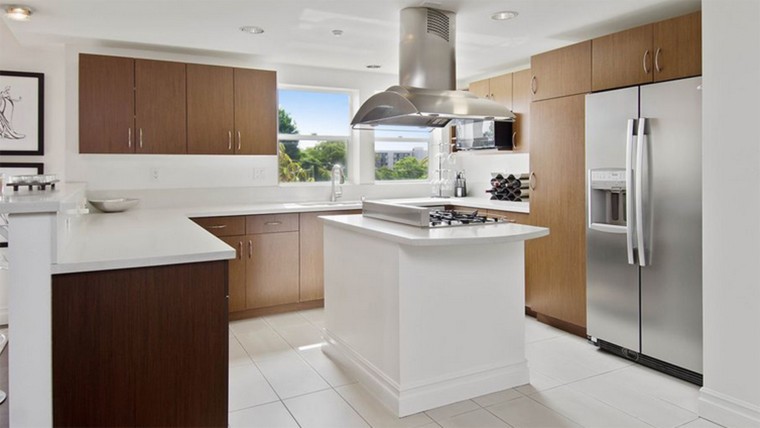 In a match-up between marble and quartz, the latter took the gold thanks to its easy maintenance. While it's more expensive in the beginning, it's less porous and prone to staining than marble. Plus, it doesn't have to be sealed every year. Quartz countertops were three times more popular than marble in the study.
2. Soaking tubs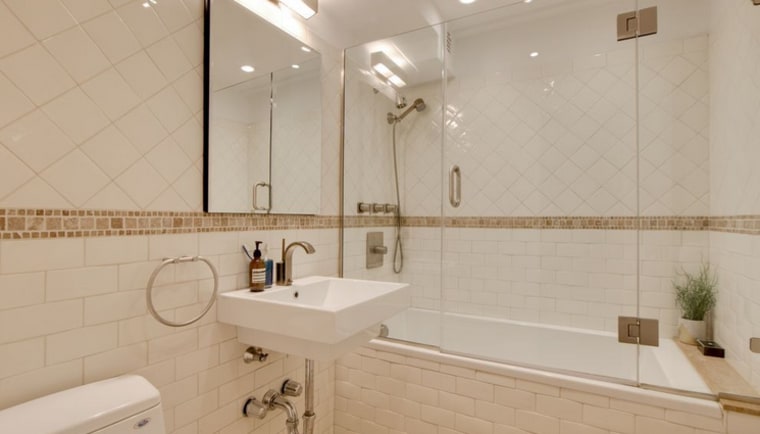 While clawfoot tubs are luxe and beautiful, the more popular bathroom staple these days is the sleek soaking tub, which can give a spa-like feel. In fact, many recent celebrity homes on the market, such as Rachael Ray, Sandra Bullock and Michael Phelps, include this feature.
3. Subway tile backsplash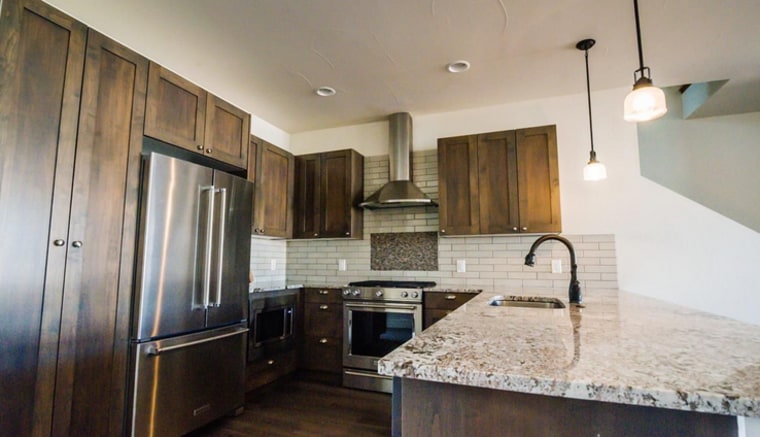 Perhaps Fixer Upper's Joanna Gaines had something to do with this decor trend becoming so popular in recent years. The farmhouse-chic look is a selling point for many homes, which also explains why basketweave-style tile comes in at a close second.
4. White cabinets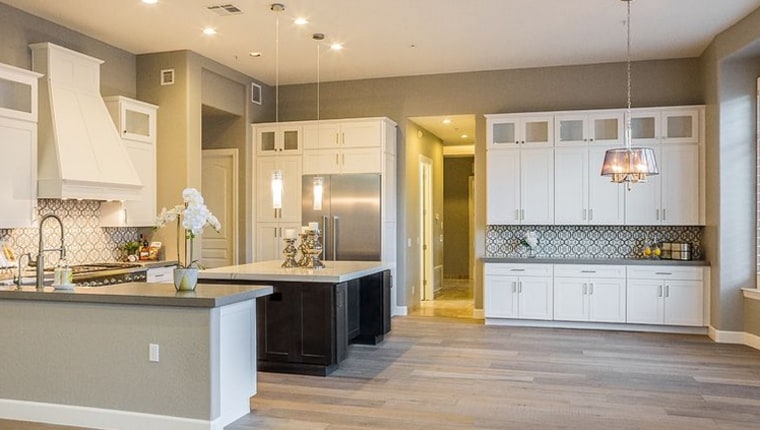 Homeowners want bright and airy places these days, and one way to achieve that look is with crisp, white cabinets in the kitchen. The hue beat out darker cabinets in the study, but the Trulia experts say either can be beautiful. Just go for lighter counters if your cabinets are darker.
The study also found that hardwood floors are more popular than carpet and gas stoves are more popular than electric ones, though we can't say that surprises us. Bay windows beat out floor-to-ceiling windows in a close match, while Sub-Zero appliances just barely edged out Viking as the top appliance brand.
From Meg Ryan's shabby chic pad to the Obama's home after the White House, here's your look inside celebrities' fabulous homes.
See more about the research at Trulia.