If a city with little crime, more prospective jobs and a low unemployment rate sounds like a good place to live, you might want to consider a move to Idaho.
The financial news and opinion site 24/7 Wall Street has ranked the 50 best U.S. cities with populations of 65,000 or more based on criteria like employment growth, crime rates, entertainment options and housing affordability.
RELATED: Rokerthon 2 is on! Al hits the road to forecast the weather in all 50 states in one week
Idaho, one of the nation's least-populated states, produced the winner; the city of Meridian took home the honors.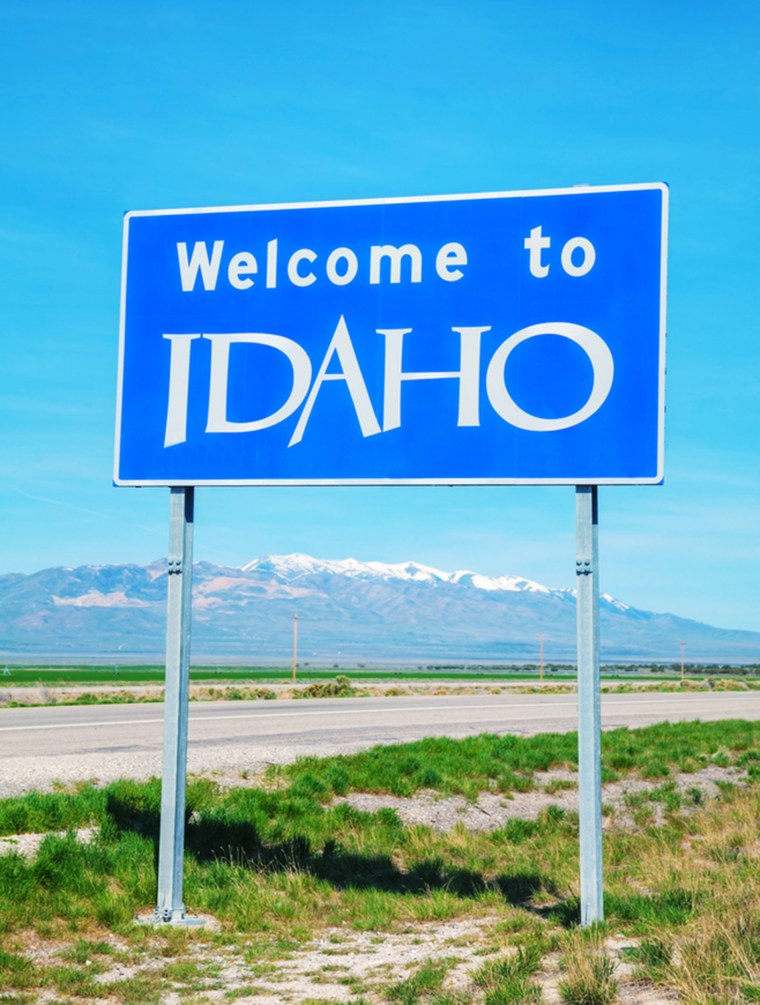 Meridian, just outside of the state capital of Boise, has a population of 87,739, according to the U.S. Census Bureau, and has violent crime (80 per 100,000) and unemployment rates (4.1 percent) far below the national averages.
RELATED: US South attracts more interest from foreign tourists: Here are the top 10 cities
The city also had a 7.4 percent increase in jobs created from 2012 through 2014, compared to 1.8 percent growth nationally. Plenty of people have already taken notice, as the population grew 28 percent over five years through 2014.
A factor 24/7 Wall Street weighed heavily in the rankings was job prospects, often a crucial cause for people to move. Another crucial indicator was median home value. Homes in 41 of the 50 cities ranked are worth more than the U.S. average of $181, 200, including six cities where the average home was worth more than double the houses in the rest of the state.
Also, you can forget finding America's largest cities like New York, Los Angeles or Chicago on the list because their crime and poverty rates put them behind the others.
The top 10 cities:
1. Meridian, Idaho
2. Danbury, Connecticut
3. Johns Creek, Georgia
4. Centennial, Colorado
5. Eagan, Minnesota
6. Cary, North Carolina
7. Goodyear, Arizona
8. Waukesha, Wisconsin
9. Bethlehem, Pennsylvania
10. Layton, Utah
Follow TODAY.com writer Scott Stump on Twitter.