The Playboy Mansion will soon no longer belong to Hugh Hefner — although he will continue to live there.
The Wall Street Journal reported Monday that the iconic mansion, which was on the market for $200 million, has found a buyer and is currently under contract.
The buyer won't be alone in the 89-year-old home, though: Hugh Hefner, a known lover of group activities, plans to stay on the estate that's been his playground for more than four decades.
"The Playboy Mansion has been a creative center for Hef as his residence and workplace for the past 40 years, as it will continue to be if the property is sold," said Scott Flanders, CEO of Playboy Enterprises, when the property was initially listed in January.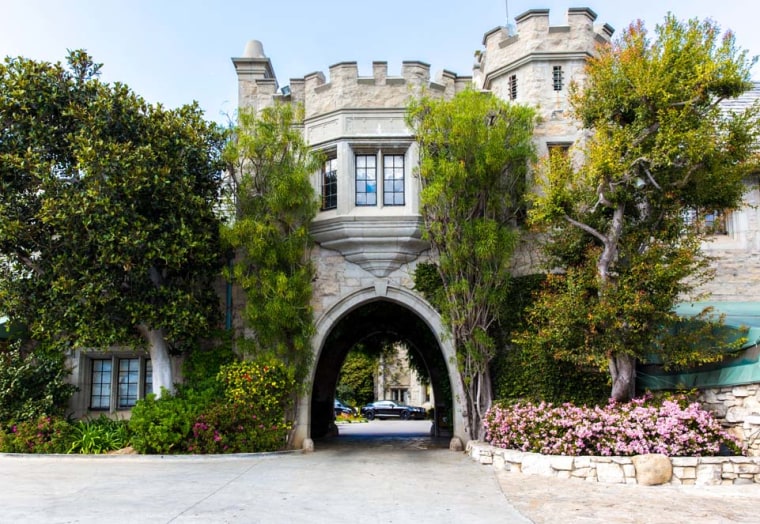 The estate was purchased in 1970 for $1 million — reportedly the highest price paid for a home in Los Angeles at that time.
The nearly 20,000-square-foot mansion, which sits on five acres in Los Angeles' Holmby Hills, is the ultimate entertainment paradise, with a cave-like grotto that's known around the world for the people who have partied in it.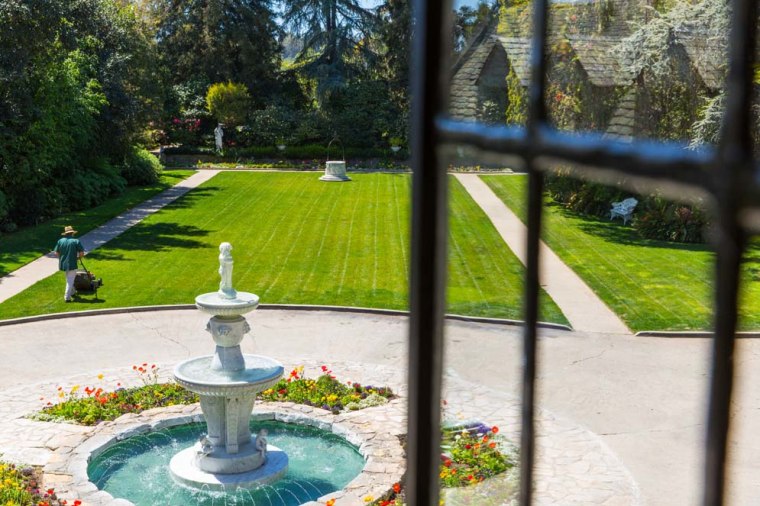 There's also a catering kitchen, wine cellar, home theater, game house, gym, tennis court and pool.
The listing agents are Drew Fenton and Gary Gold of Hilton & Hyland and Mauricio Umansky of The Agency.
Related: