While Prince Harry is presently living a version of a fairy tale with his new bride, Meghan, Duchess of Sussex, we are reliving the prince in his real glory days: as a wee boarding school student.
Old photos of Harry enjoying normal life — or a life as normal as it can be for a royal — while studying at Eton College in England during the early aughts have recently resurfaced. In many of them, the young royal is seen in his dorm room and doing regular kid activities, such as ...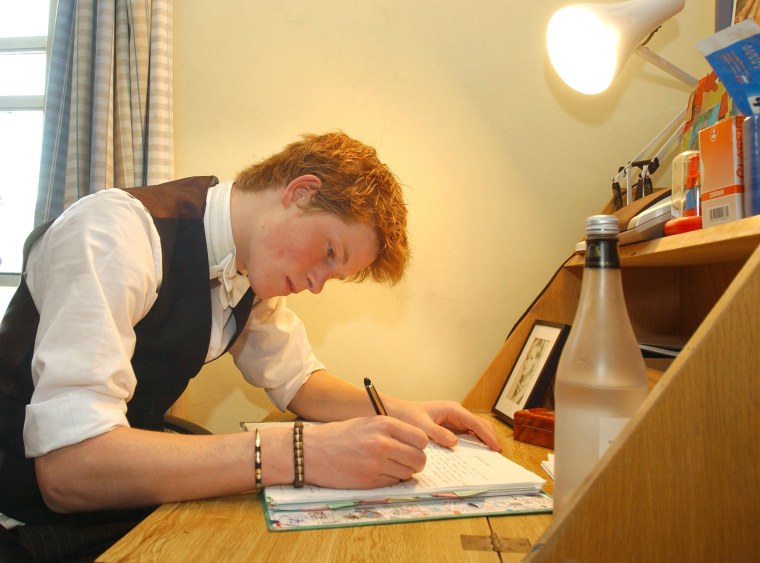 Writing in a notebook! Ah, yes, all students love a good notebook.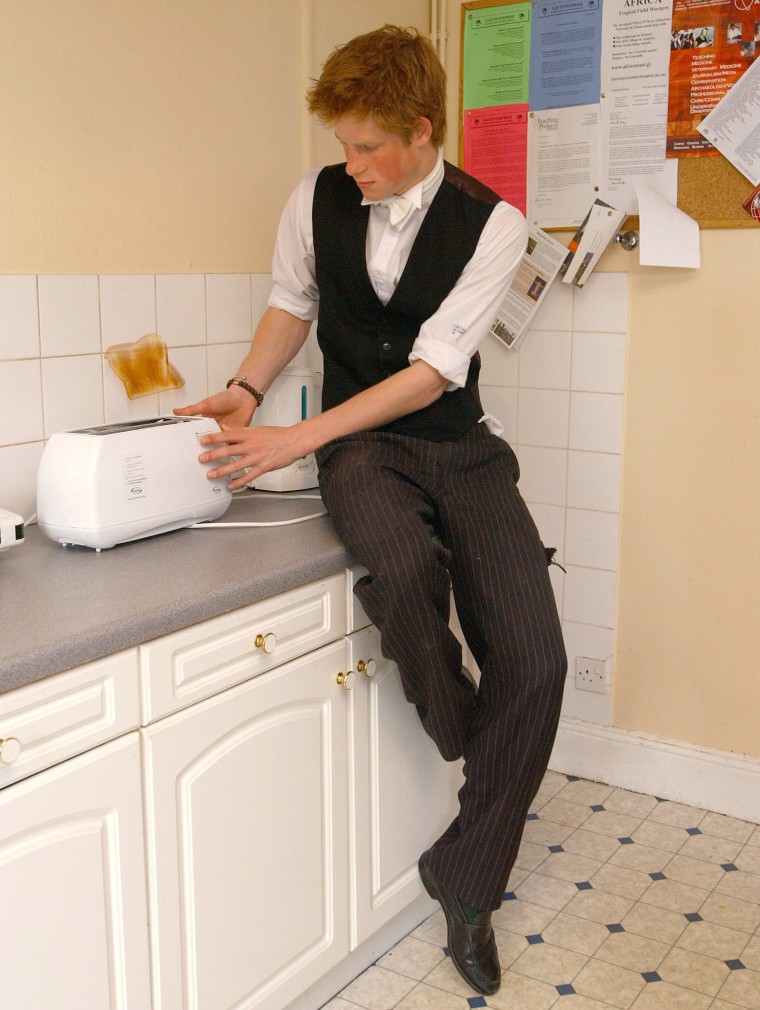 Making toast! Harry has mastered one of the bare-minimum staples of dorm living, right up there next to instant ramen noodles.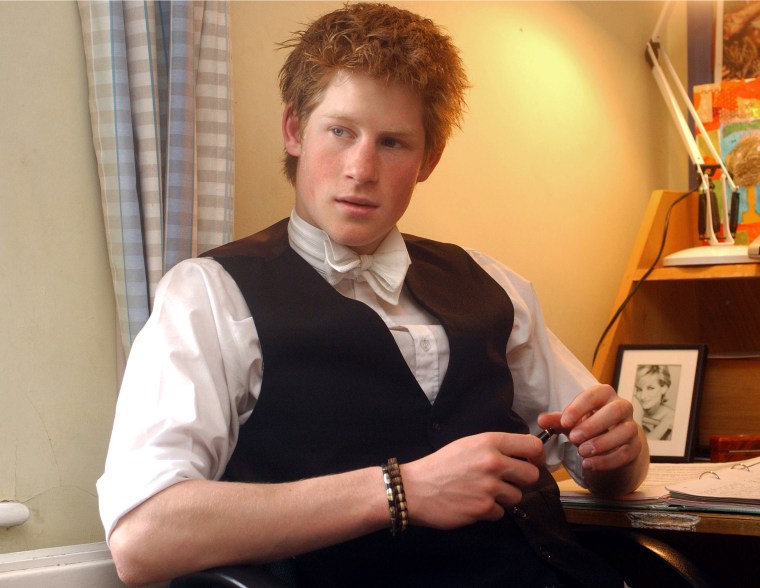 Sitting around! There really is no greater joy for campus dwellers. Do note from the photo above that he kept a framed photo of his late mother, Princess Diana, right on his desk like the sweet lad he is.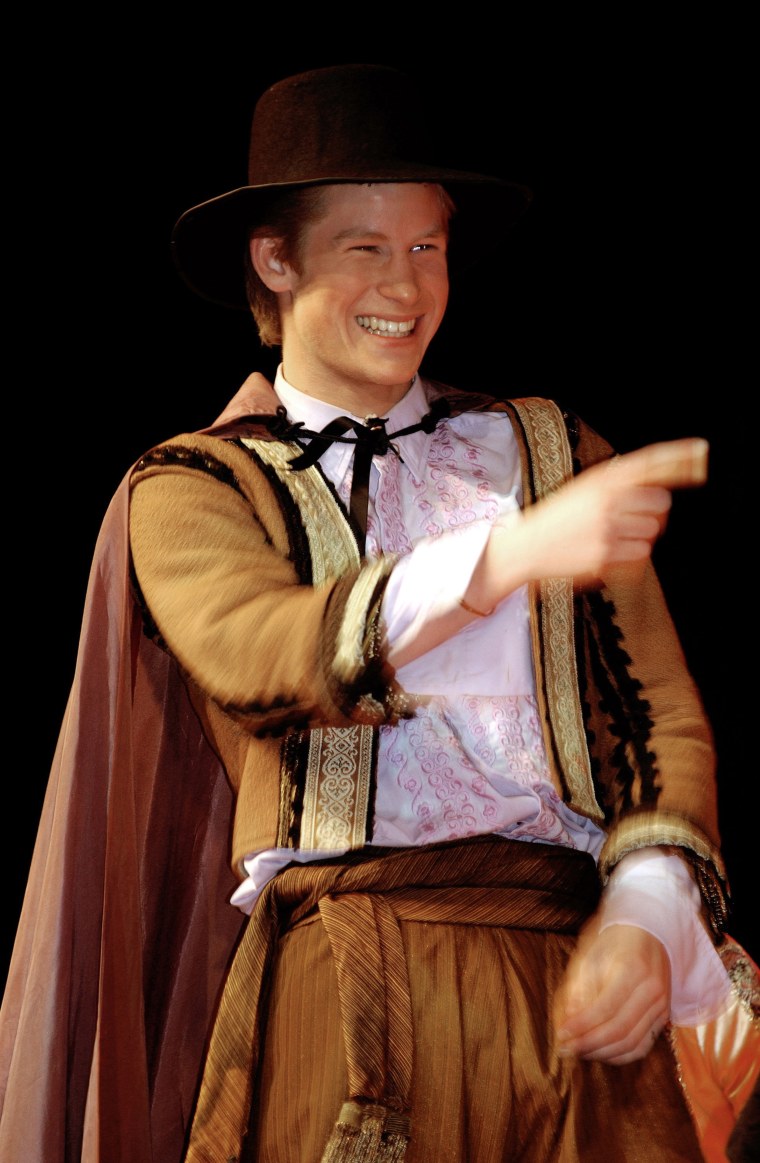 Act in a stage play! Extracurricular activities help build future job resumes, something hiring managers surely ask of for those related to the next king of England. (Kidding.) Above is Harry portraying Conrade in a production of "Much Ado About Nothing."
To add to the joy of these wonderful throwback photos, Halle Berry (Yes, Halle Berry. This story took a bizarre turn, didn't it?) got in on fun.
She tweeted the photo of Harry in his decorated dorm, zooming in on a photo of herself right in the center of his wall tapestry. You missed that detail, didn't you?!
"OK #PrinceHarry, I see you!" the actress tweeted.
Yes, Harry. We all totally see you.