What's the best way to get over this dreary and snowy winter? See the wondrous colors of spring, of course!
The Philadelphia Flower Show, the world's oldest and largest indoor flower extravaganza, has given us the gift of spring by opening its doors this month. This year's theme is "Celebrating the Movies," with floral designs inspired by Disney and Pixar films.
So go ahead, stop and smell the virtual orchids, palms, bamboo and more.
Orchids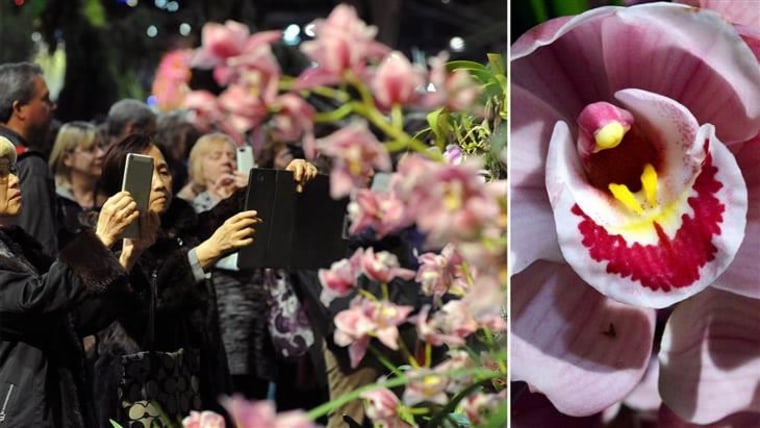 Rustic garden structure
Bamboo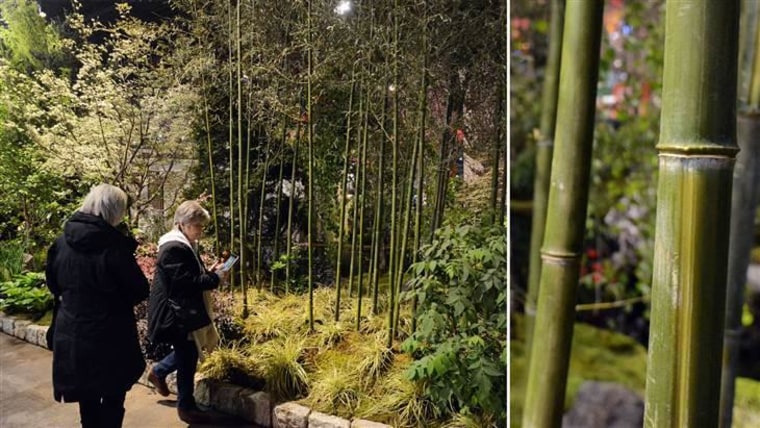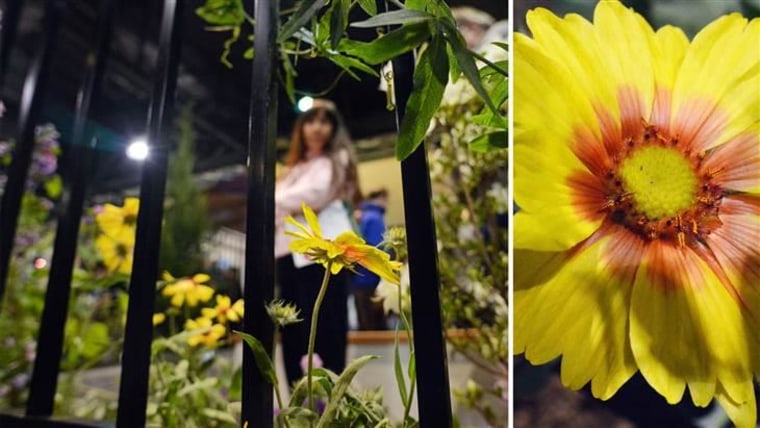 Palm leaf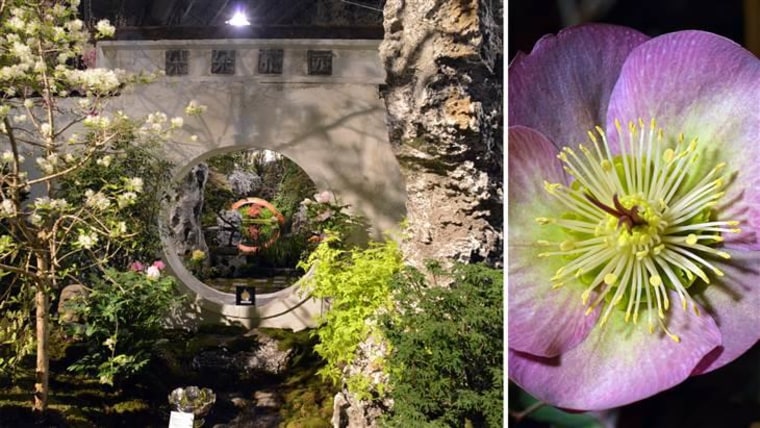 Allium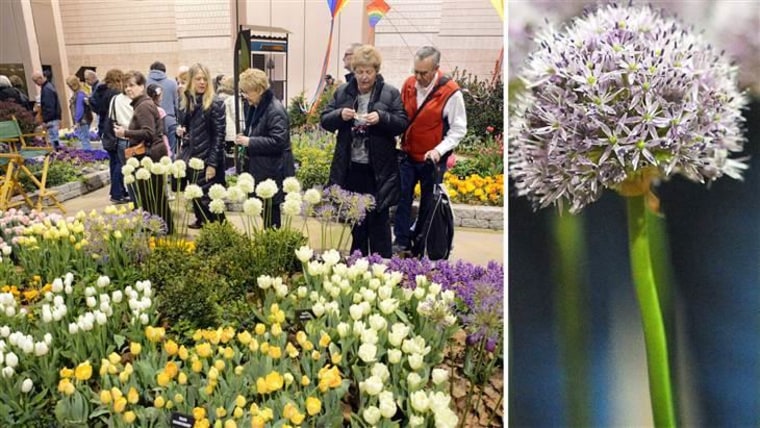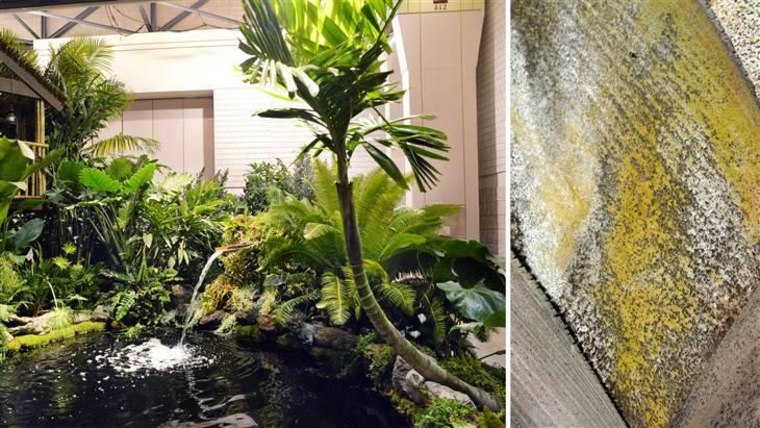 Clemetis