Pharrell Williams and his big hat are heading west.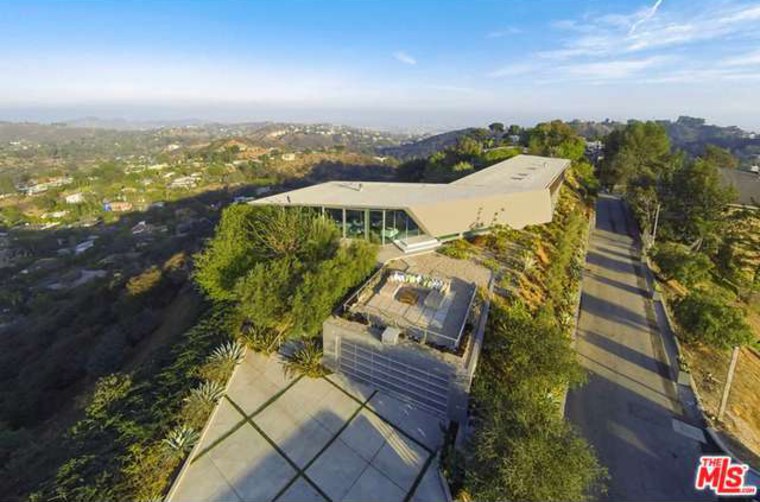 The "Happy" singer recently dropped $7.14 million on a contemporary estate high in the hills above Los Angeles, Variety reports.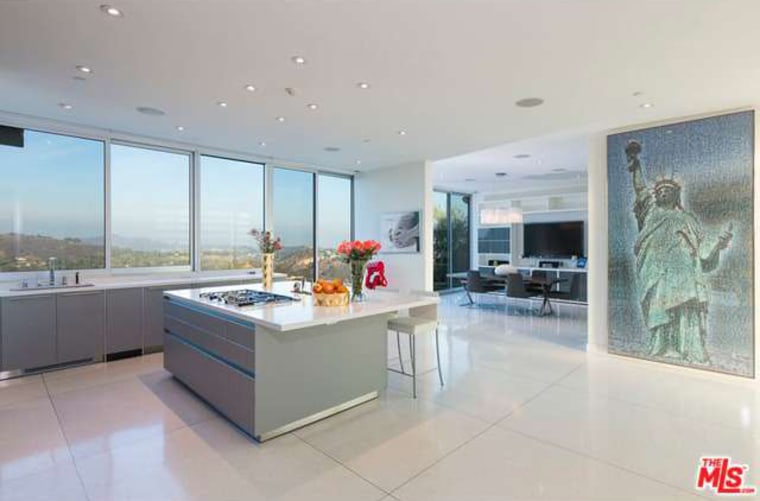 Its Jetsons-style living room, complete with a floating fireplace, is surrounded by walls of glass with views of an infinity-edge pool and an expanse of city lights below.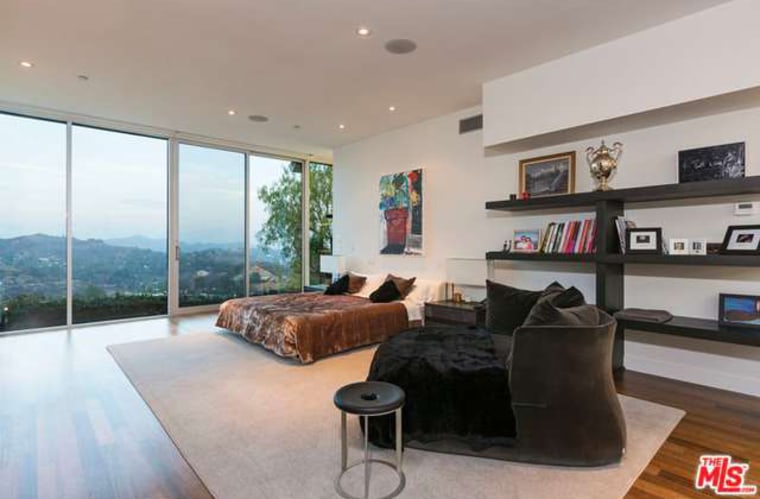 The compound on 1.5 acres includes five bedrooms in the main home, a sixth bedroom in a detached guest house and an outdoor theater. The listing agent was Justin Mandile of The Agency.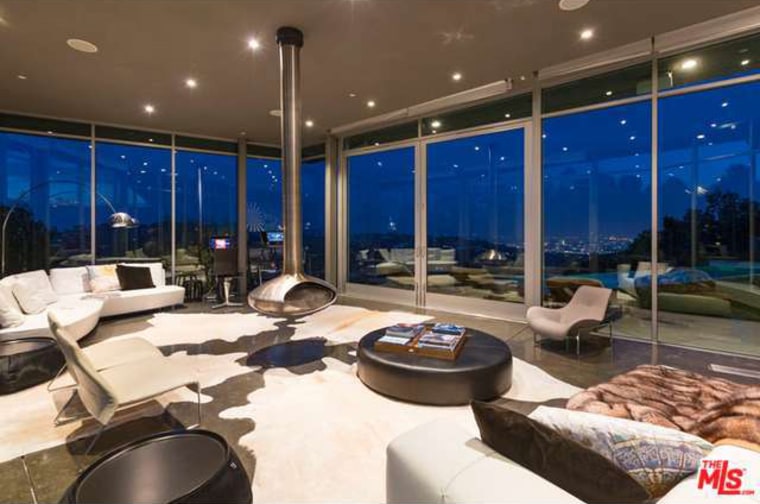 Pharrell also owns homes in Miami and Virginia Beach. He's listed the Miami condo off and on for the past few years.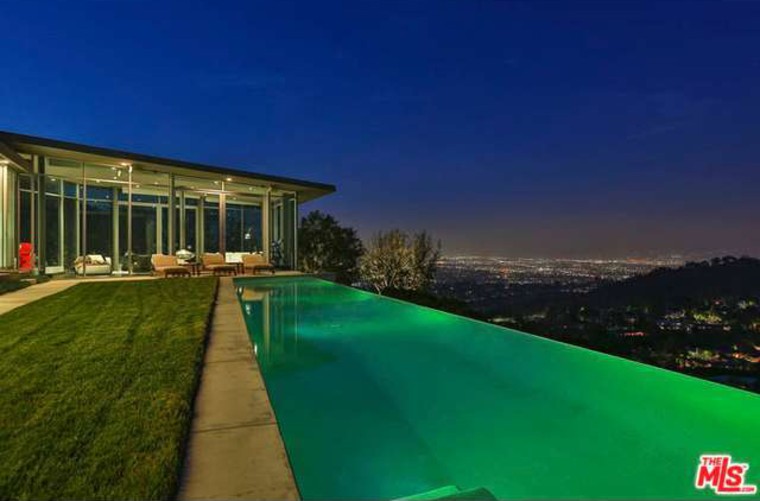 Related: