We got a look inside Kourtney Kardashian's house in February — and now, the reality star is revealing even more of the stunning home.
In a video Kardashian did with Architectural Digest, the mother of three and her celebrity designer, Martyn Lawrence Bullard, share the details on 87 beloved items from Kardashian's entryway, kitchen and living room.
While several of the items are beyond our taste (we're looking at you, skull collection), here are five items we loved from the home:
1. Her dad's book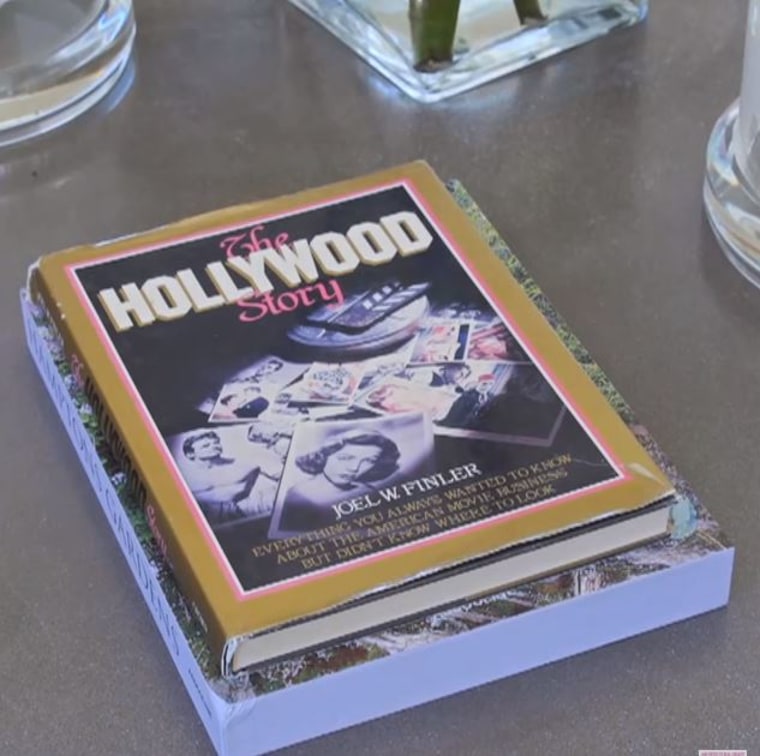 There's nothing like a family touch in a room — especially if it serves as a reminder of someone who has passed way. "I got this book from my dad's home," Kardashian said about a book titled "The Hollywood Story," which sits on her entryway table. Her dad, Robert, died from cancer in 2003.
RELATED: Look inside Khloe, Kourtney Kardashian, Naomi Watts and Marc Anthony's homes
2. Her kids' toys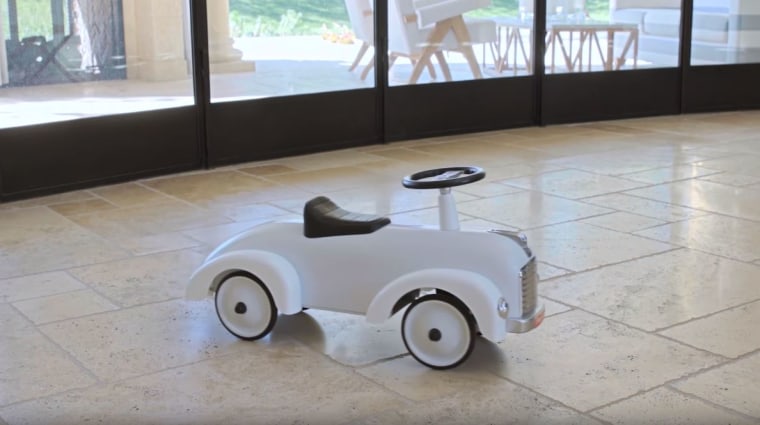 "I love having my kids' toys everywhere," Kardashian said about her entryway. While we're not sure we believe her, we suppose we wouldn't mind toys scattered throughout a room if it includes a chic pedal car.
3. Her kids' art on the fridge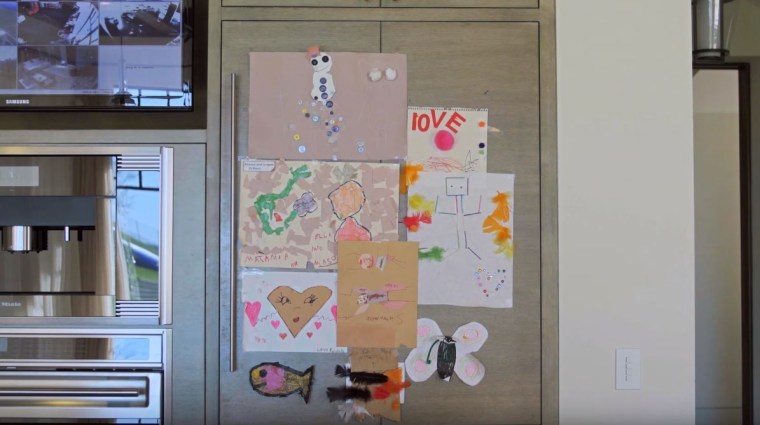 "My kids' amazing art is always on display," Kardashian said about her fridge's adorable artwork, which adds a homey touch to her modern kitchen.
4. Pez dispenser collection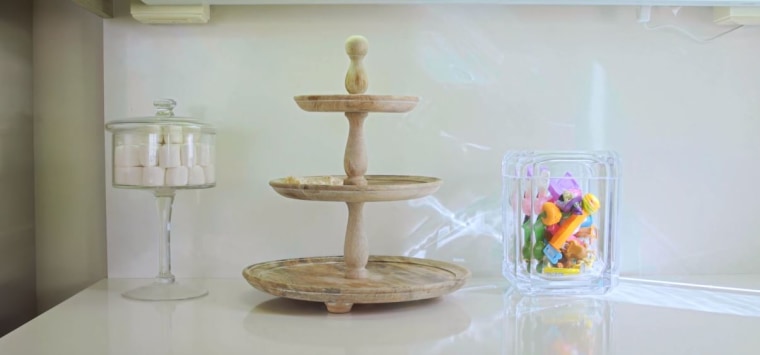 "We love to collect Pez dispensers," Kardashian said. The nostalgic dispensers now fill a clear cylinder on her kitchen counter, allowing them to serve as decoration.
RELATED: Robin Williams' California home (finally) finds a buyer — see inside
5. Her childhood piano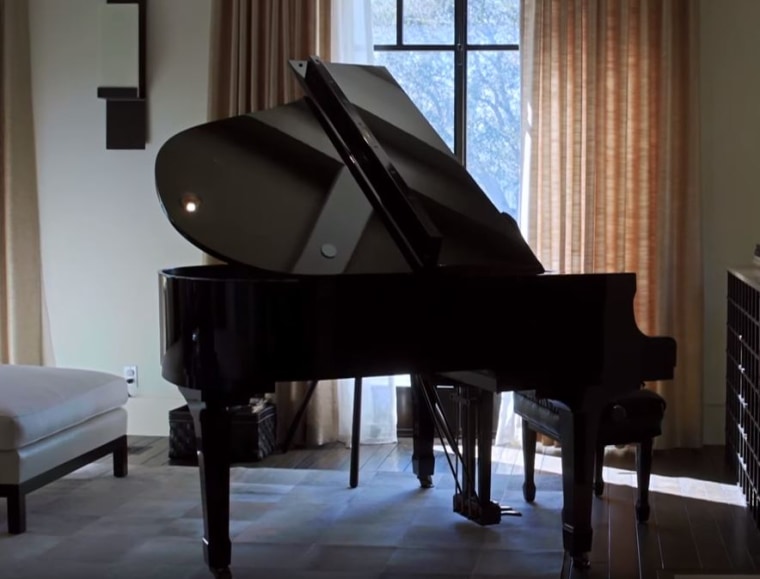 Sitting in her living room is a black Yamaha piano, which is the very piano Kardashian played on growing up. "All the kids are learning to play on it now, just like I did."