Magical funnyman Penn Jillette — the outspoken half of Penn & Teller — has found a place he wants to live more than in "The Slammer," his nickname for a home on the outskirts of Las Vegas that he built 20 years ago.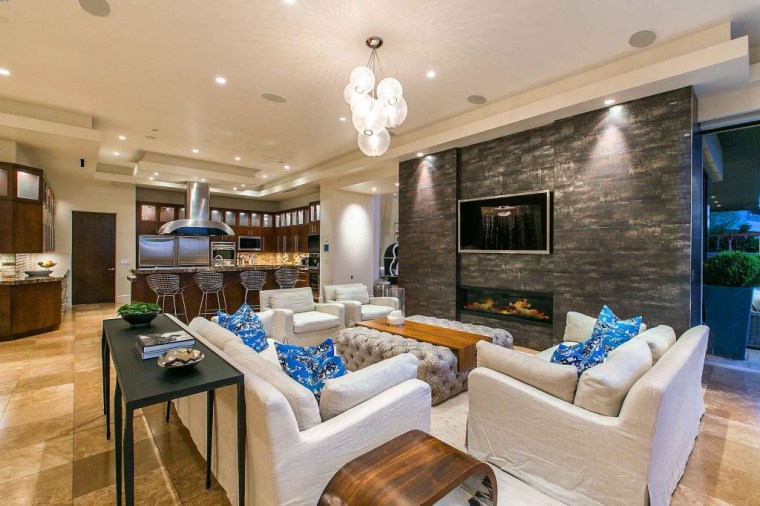 He just paid $3.3 million for a 7,800-square-foot contemporary mansion, also just outside Las Vegas.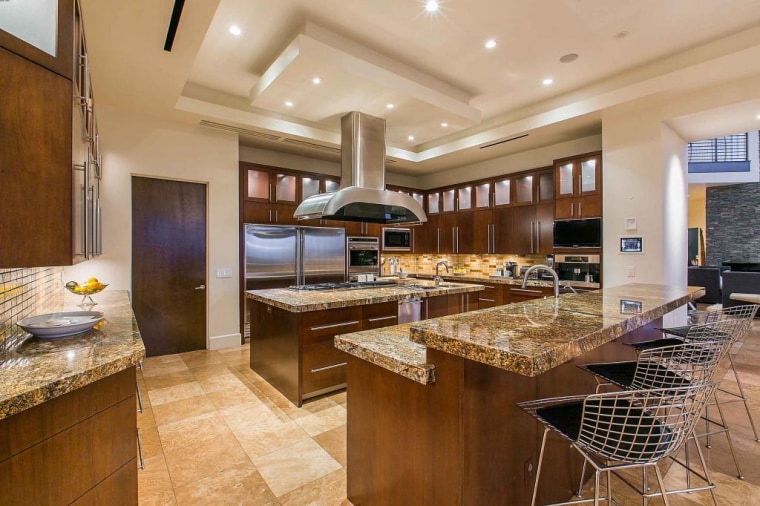 The five-bedroom, seven-bath home features wide-open living spaces including a two-story great room and a kitchen with a cooking and an eating island.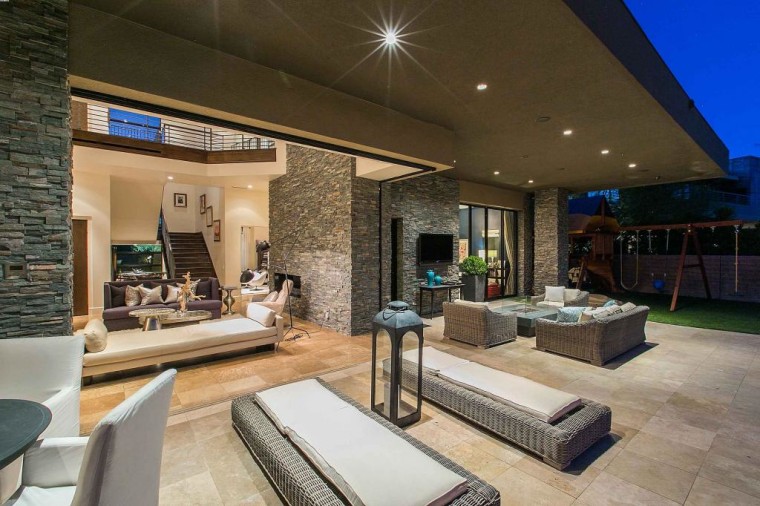 There's also a family room with a wet bar, a movie room and a wine cellar. The master suite boasts double bathrooms and closets, plus an oversized Jacuzzi tub, a steam shower and a large balcony.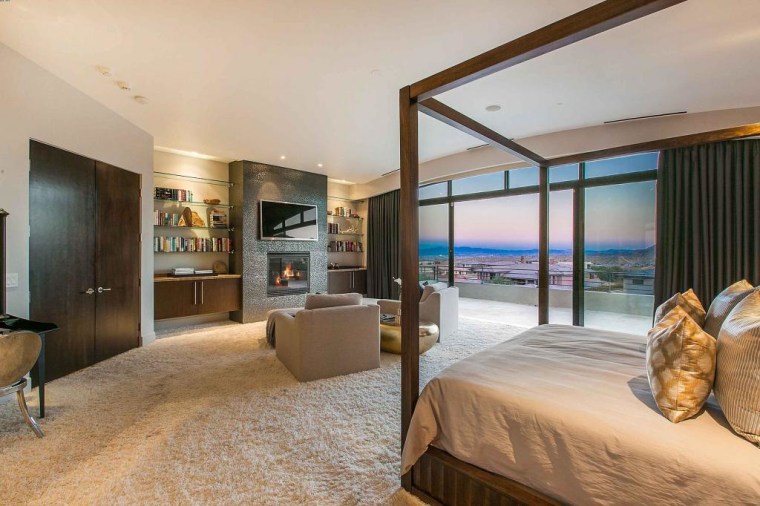 Views of the Strip and the mountains are abundant from the home and its adjoining pool, spa and multiple covered patios.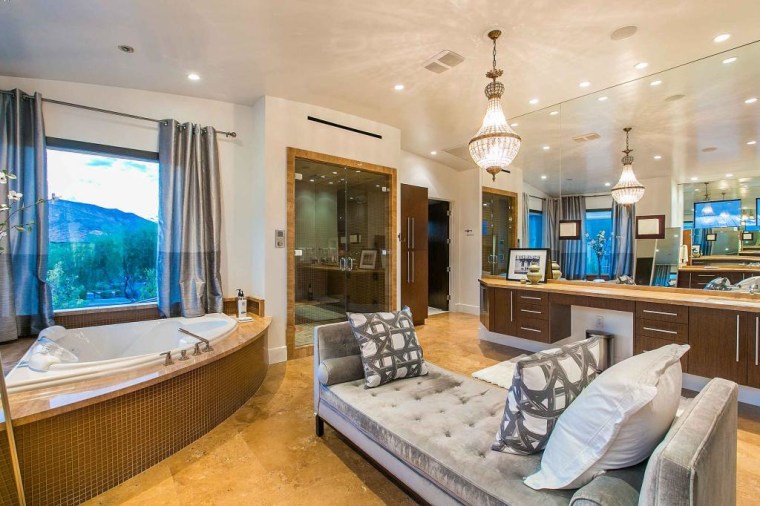 Jillette's real estate agent, Zar Zanganeh of Luxe Estates, told the Post that the home's indoor-outdoor feel was particularly appealing. It's also closer to schools and other children than "The Slammer," which Zanganeh will be listing.
The listing agents for Jillette's new home were Shapiro & Sher Group.
Related: