Maybe Paul McCartney can't buy love, but he did just land a Manhattan penthouse with views fit for a knight.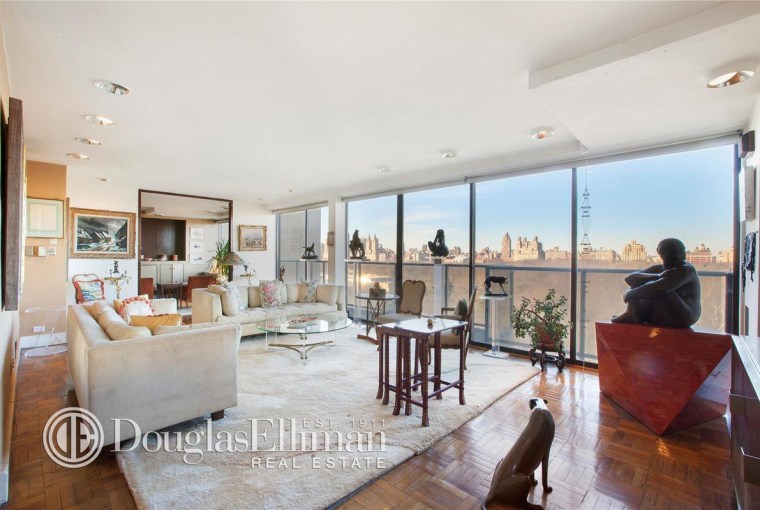 The duplex has five bedrooms, five-plus baths and 40 feet of floor-to-ceiling windows with a terrace of glass overlooking Central Park, the New York Post's Page Six reports.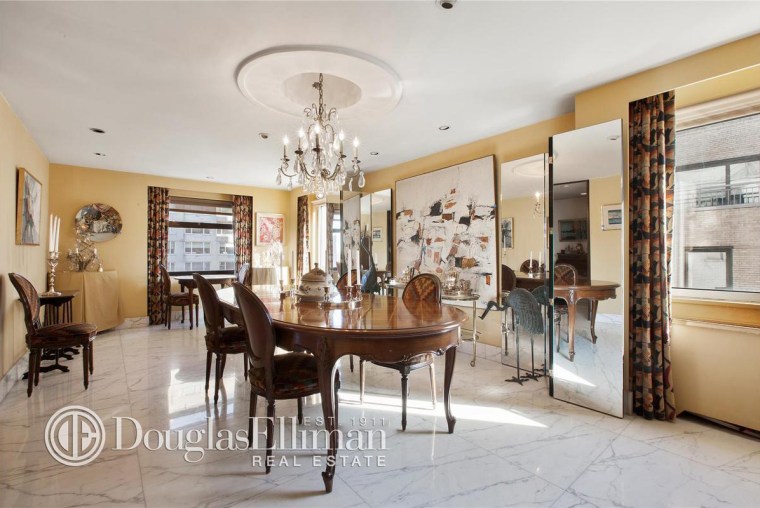 White marble floors start in the foyer and continue through a formal dining room into a double-height living area that features a brass-and-floating-glass staircase.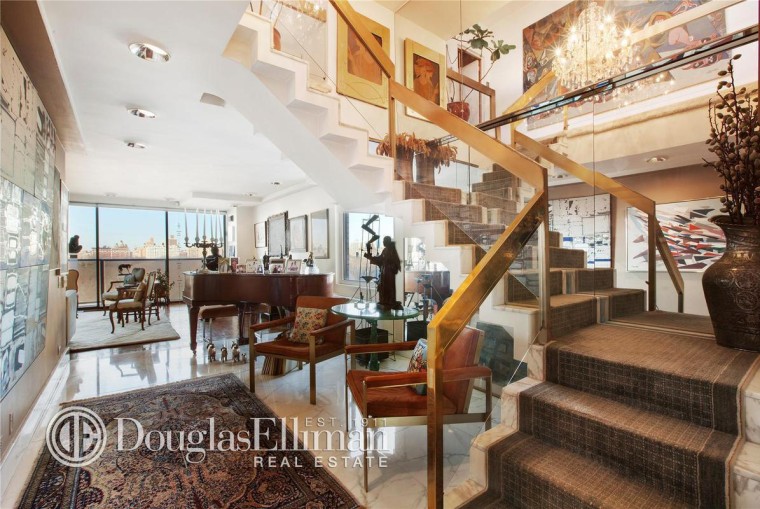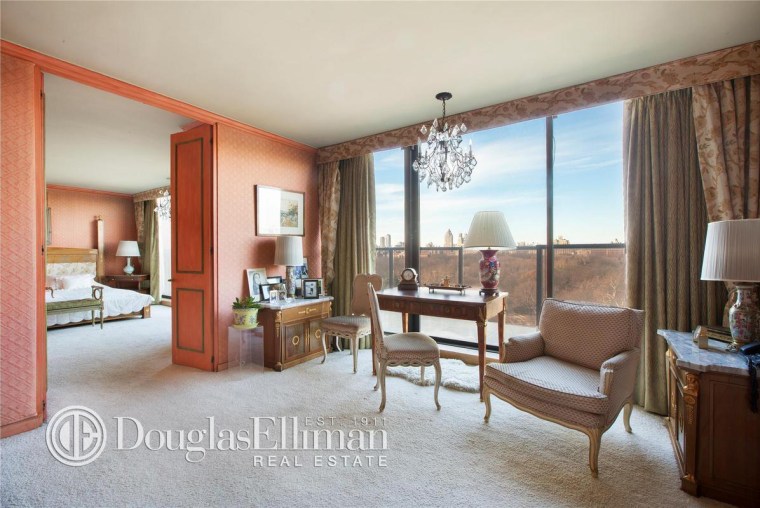 A living room and library face the park on the first floor, while a master suite shares the same striking views from the second floor.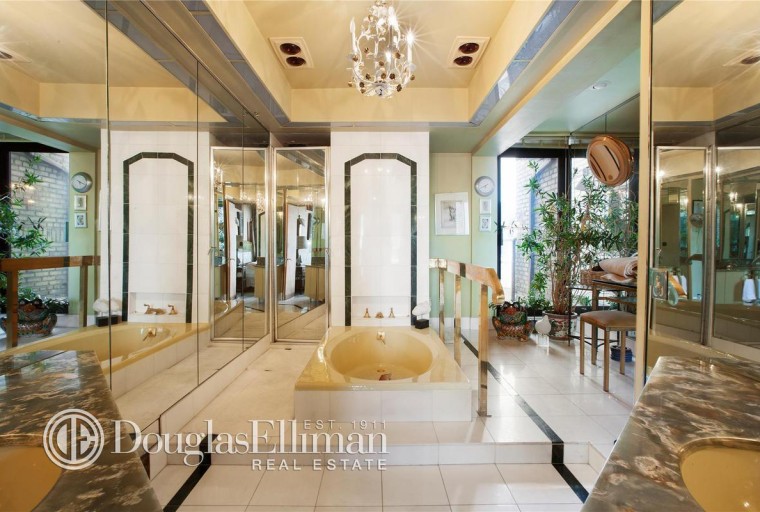 The Beatle's new home is in a boutique, mid-century building and was listed for $15.5 million by Deanna Raida of Douglas Elliman.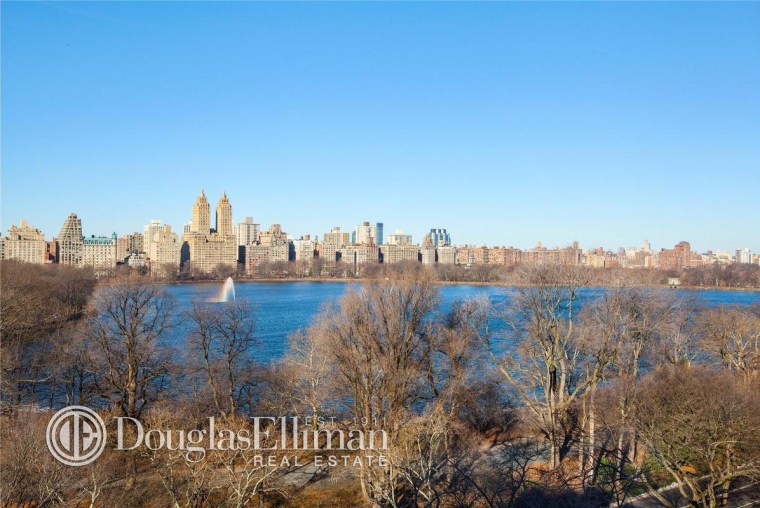 Related: